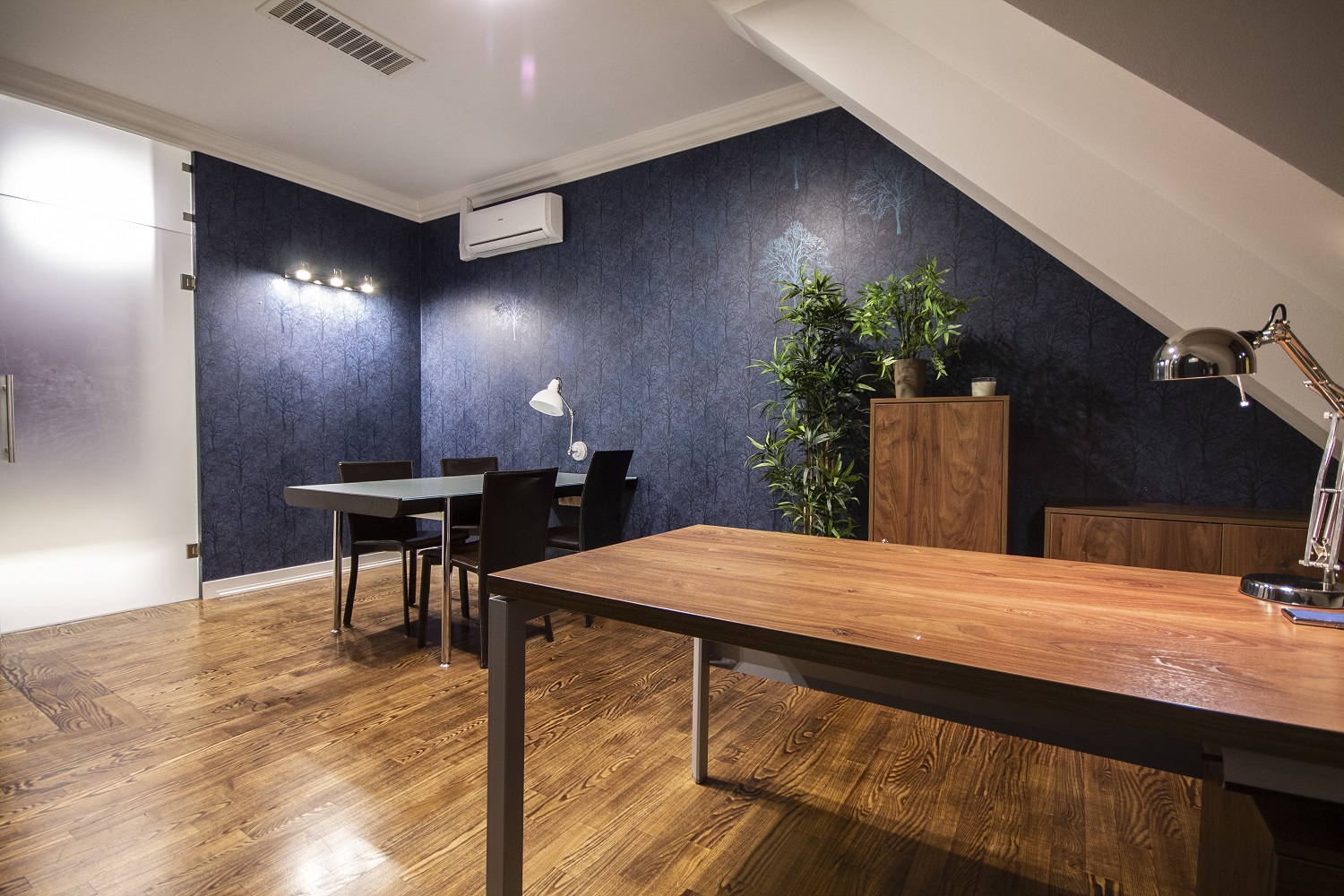 Do you need an address to register a company?
Do you want the seat of your company to have the "wow effect"?
Are you interested in a comprehensive service that will save you time (and money)?
If the answer to any of those questions is "yes", then you have found the perfect partner! You will surely find something of interest in our offer!
A virtual office, located in a great location – Rynek 60 – will certainly add prestige to your company. Now, even when working from home or working as a mobile advisor, you can take advantage of having an office in the very centre of Wrocław. Your customers will surely appreciate it!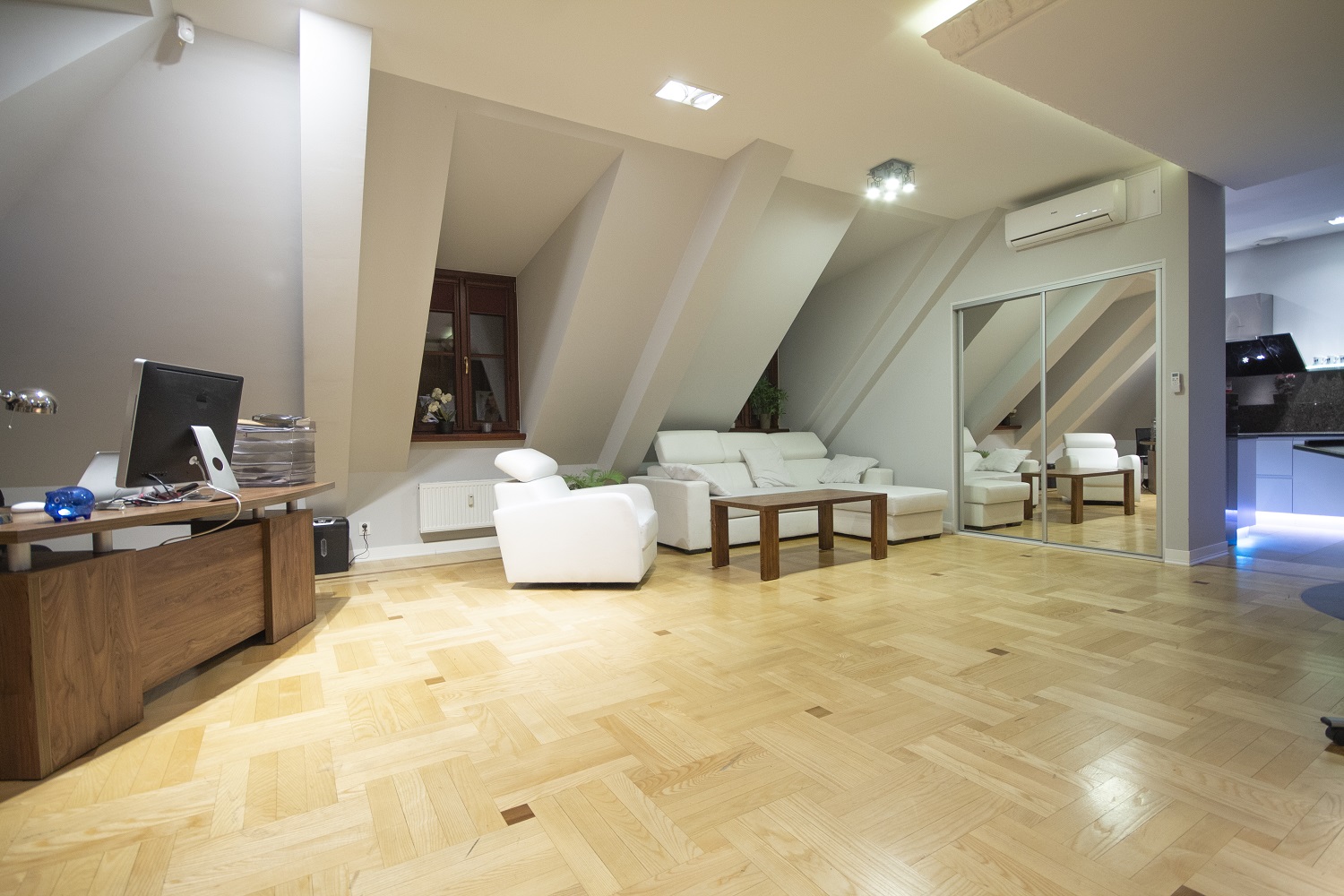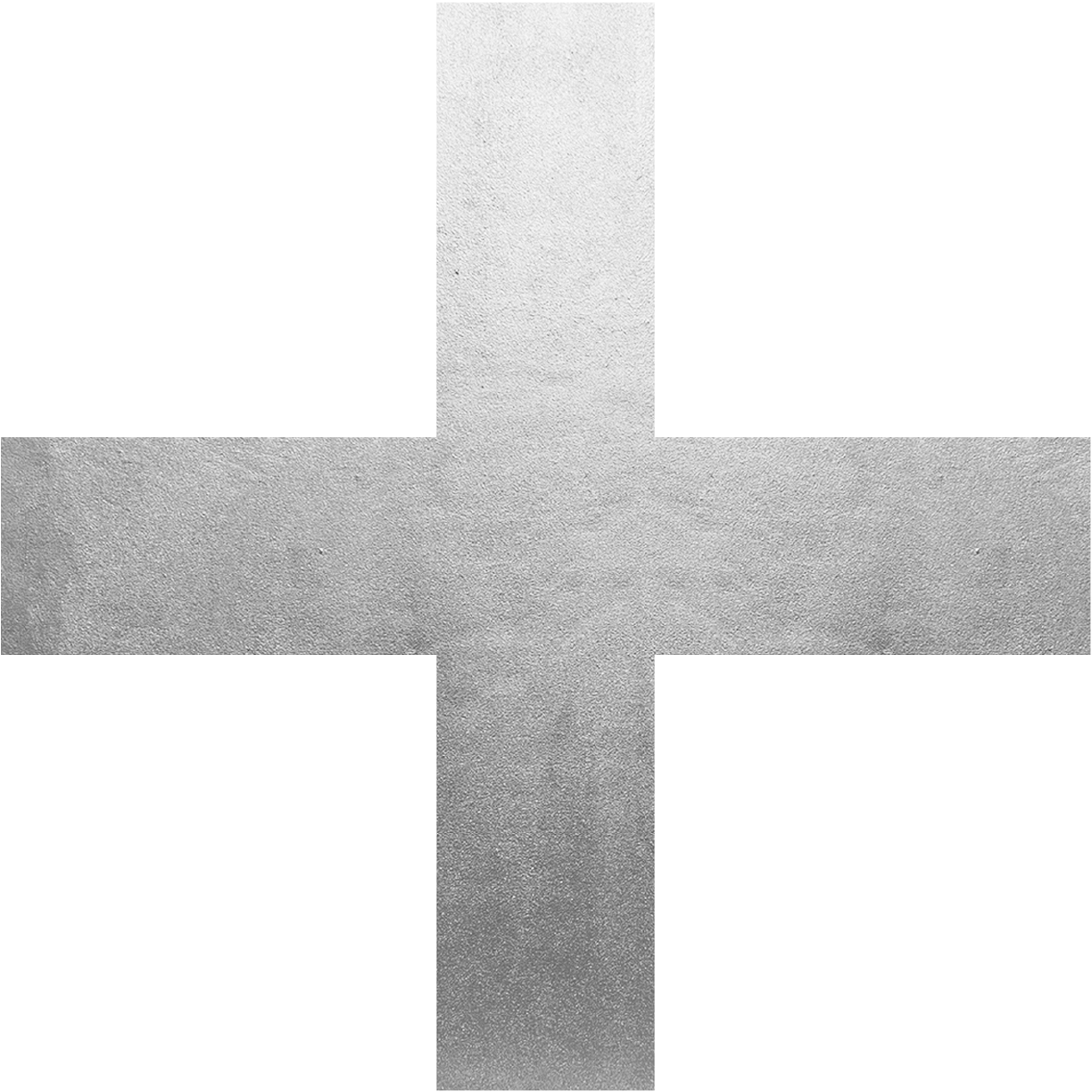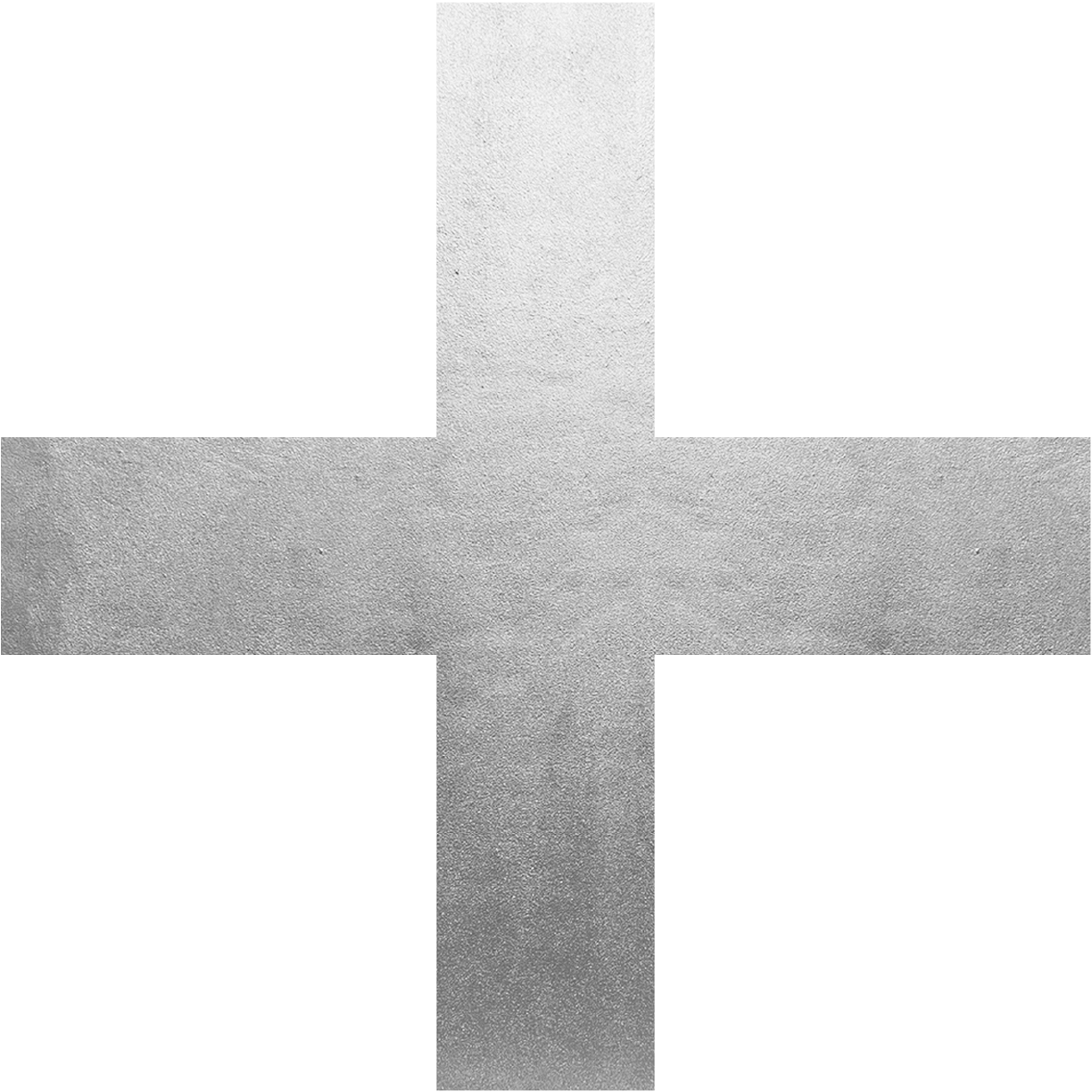 forwarding scans of incoming letters,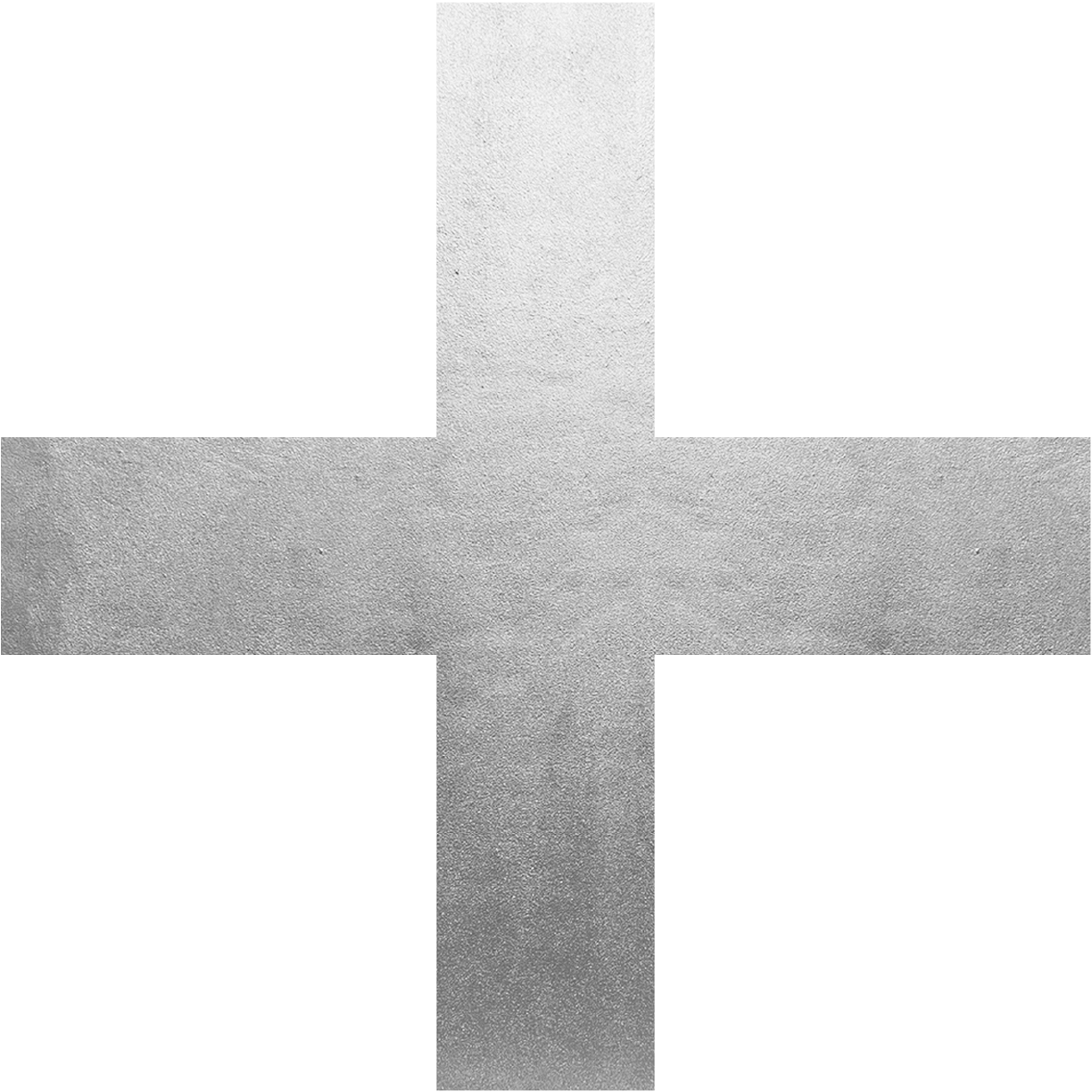 the possibility of placing the company name in the hall of the building.
The Wrocław Rynek virtual office is the best offer not only for companies, freelancers, people on B2B contracts and sales representatives.
Check out the detailed offer of our virtual office service and see for yourself that for very little money you can get a lot of benefits that can significantly accelerate the development of your business.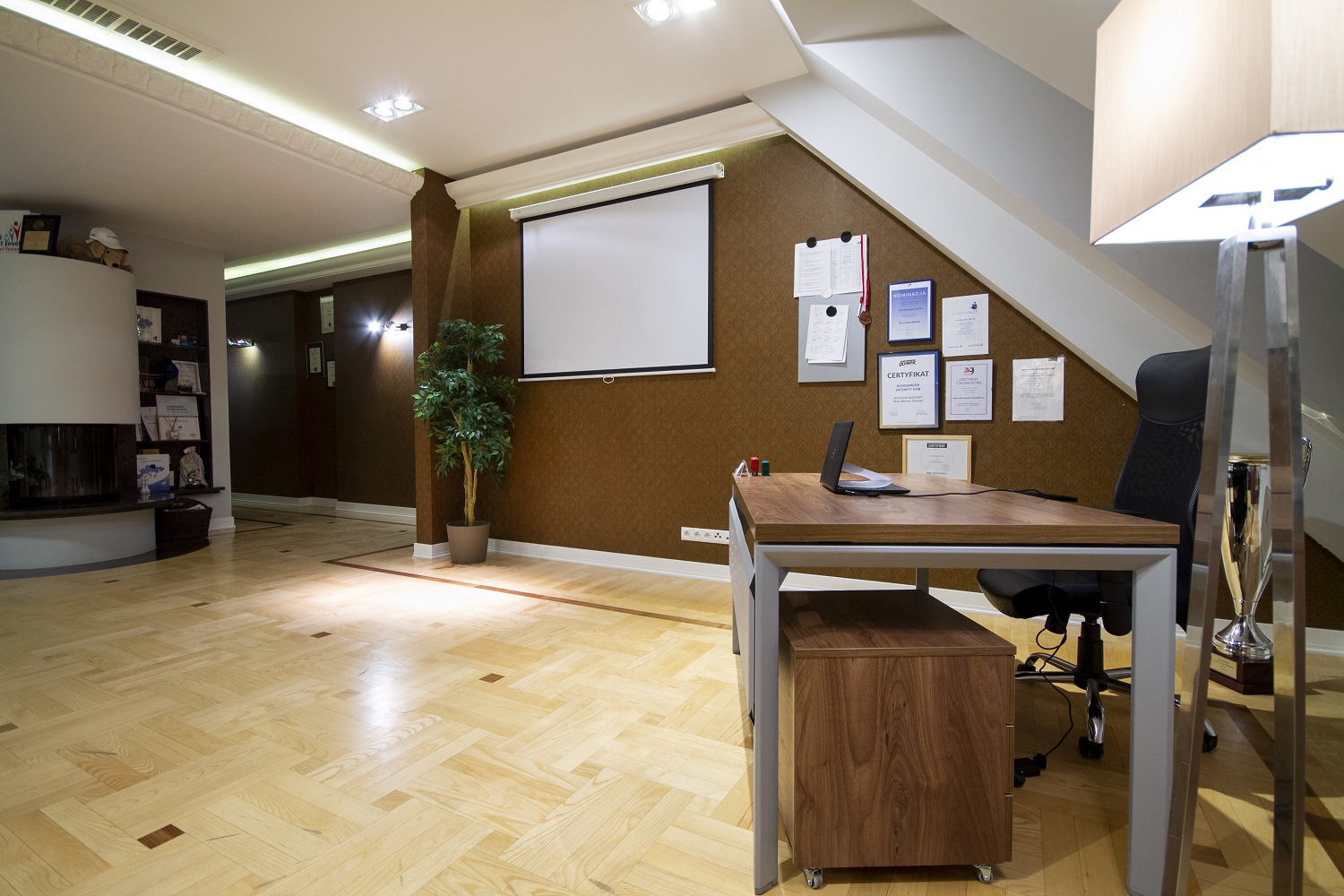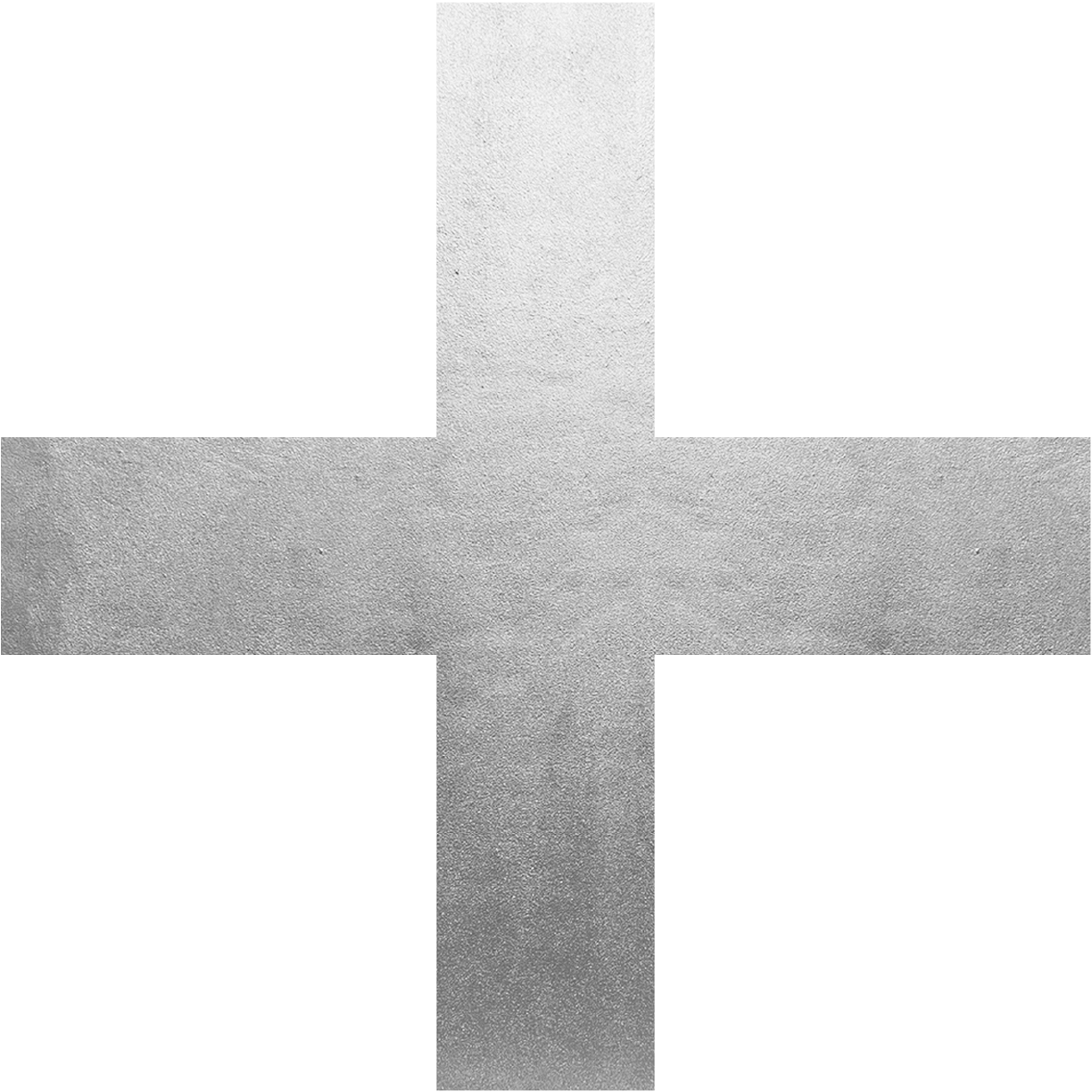 Cooperating with Starlit gives you a package of benefits!
Here at Starlit, we offer usually surcharged services as part of "a package"! Check out our rich offer and see for yourself that cooperating with professionals simply pays off!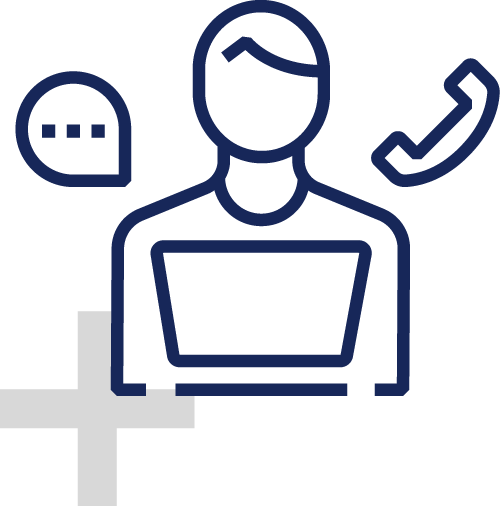 Dedicated account manager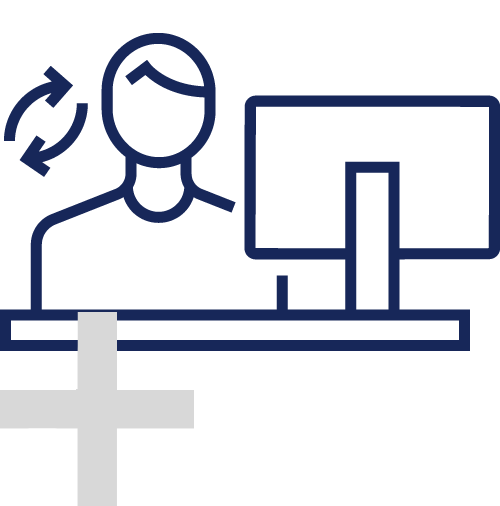 Safe access to online accounting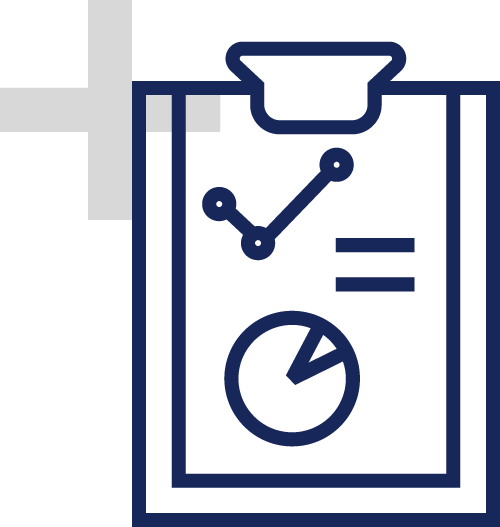 Personalized management reports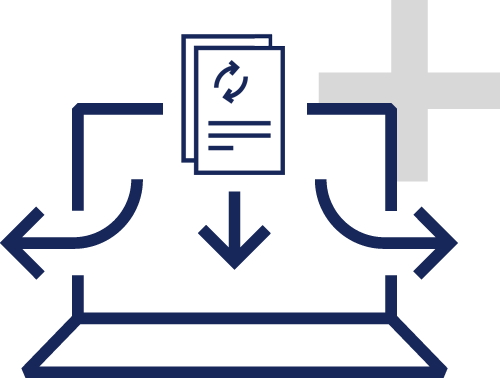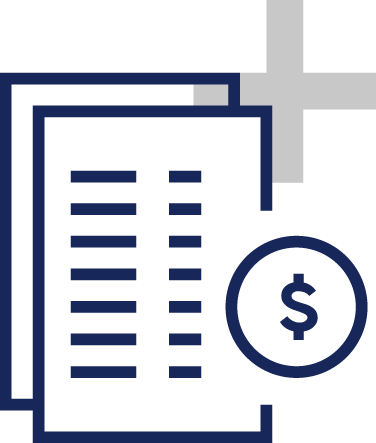 High value liability insurance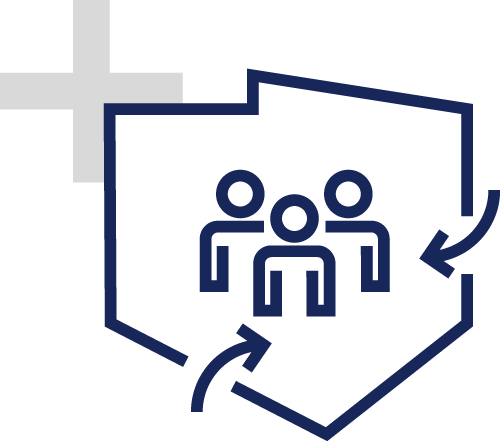 Accounting for clients from Poland and all EU countries
See for yourself that comprehensive accounting support at the highest level is worth its weight in gold!
If you are looking for a professional, committed and versatile accounting office, Starlit is at your service! We promise that we will go above and beyond, so that you can focus on your business and stop worrying about accounting!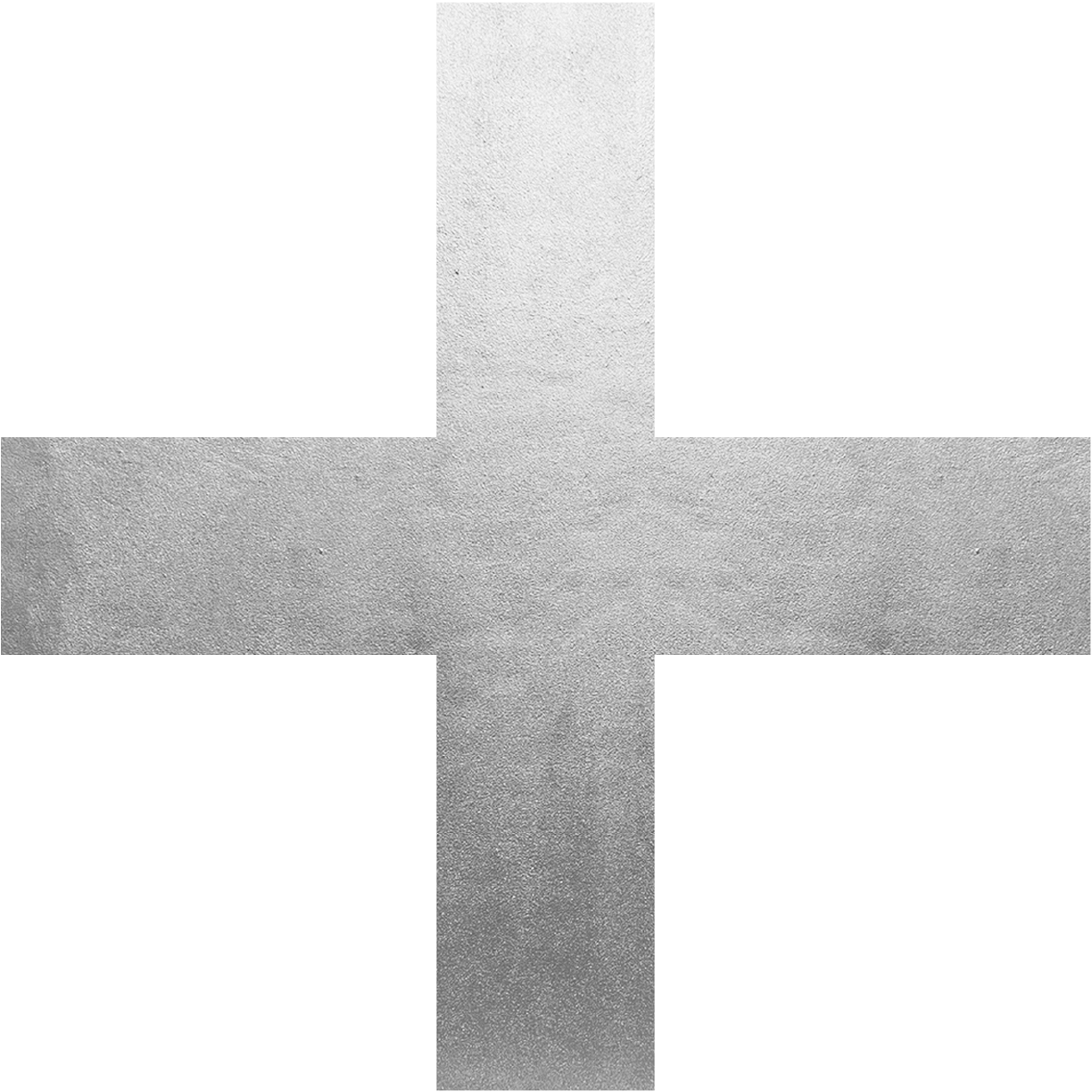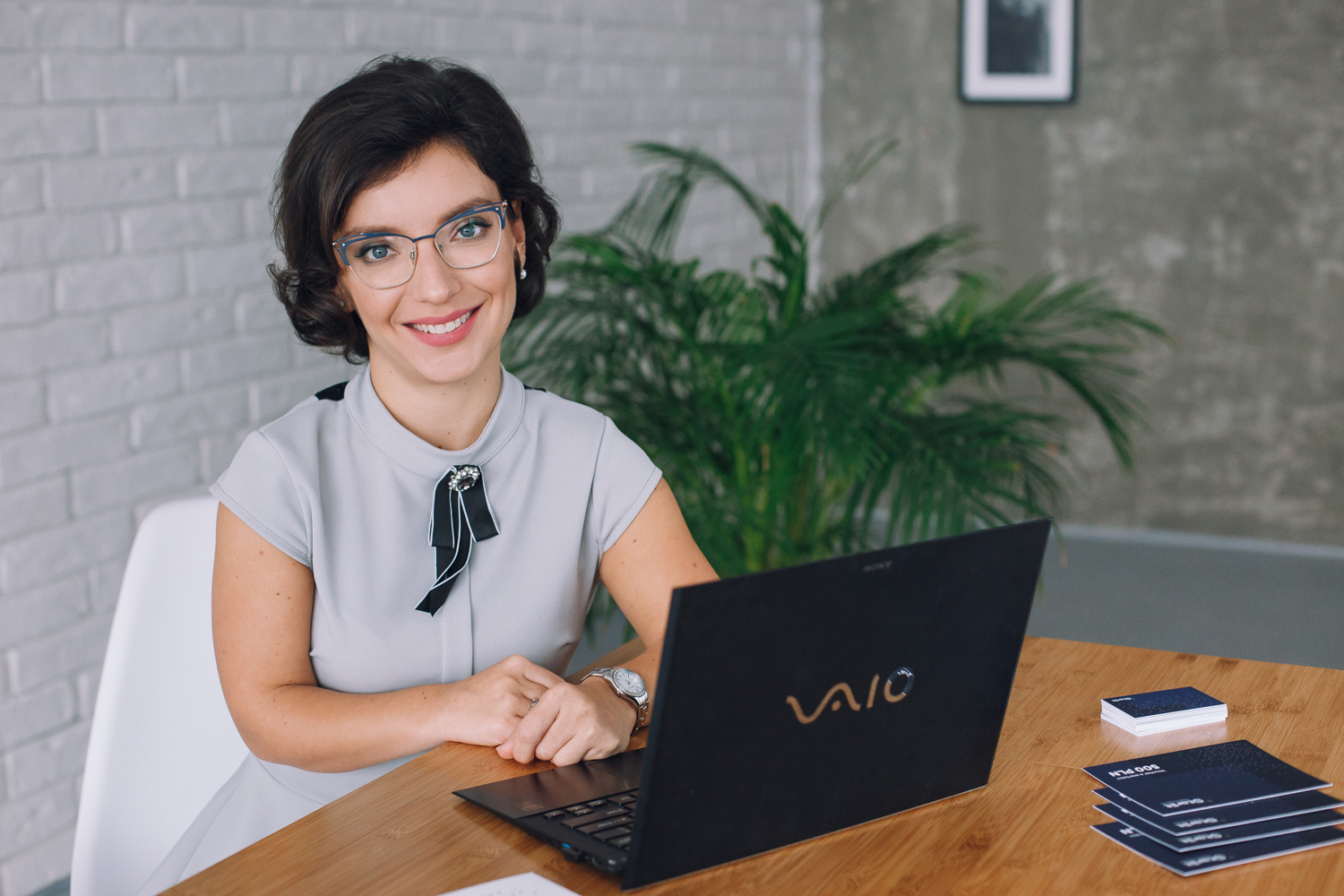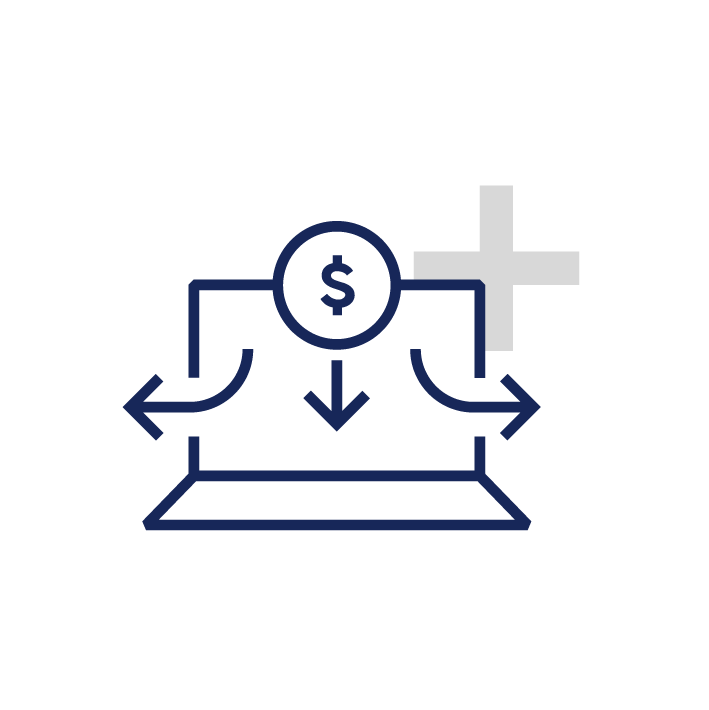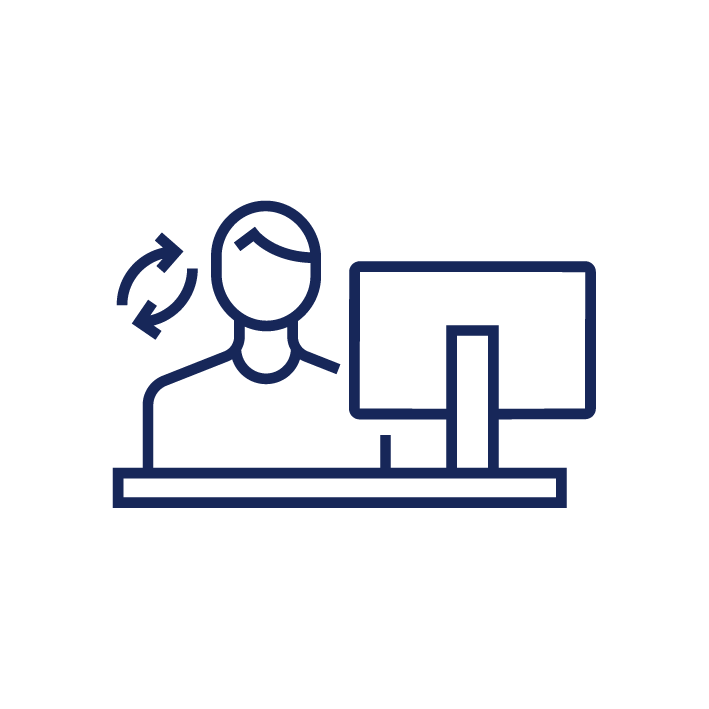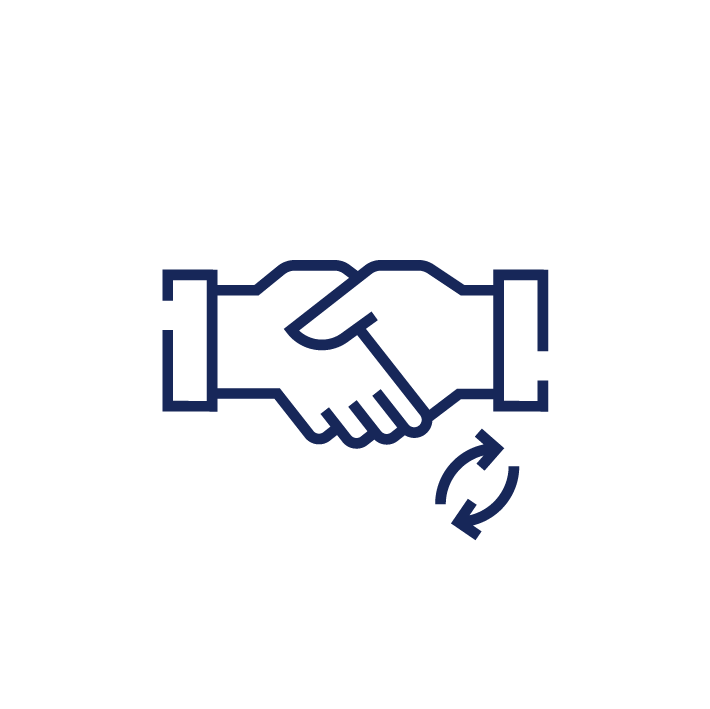 Accounting
for trading companies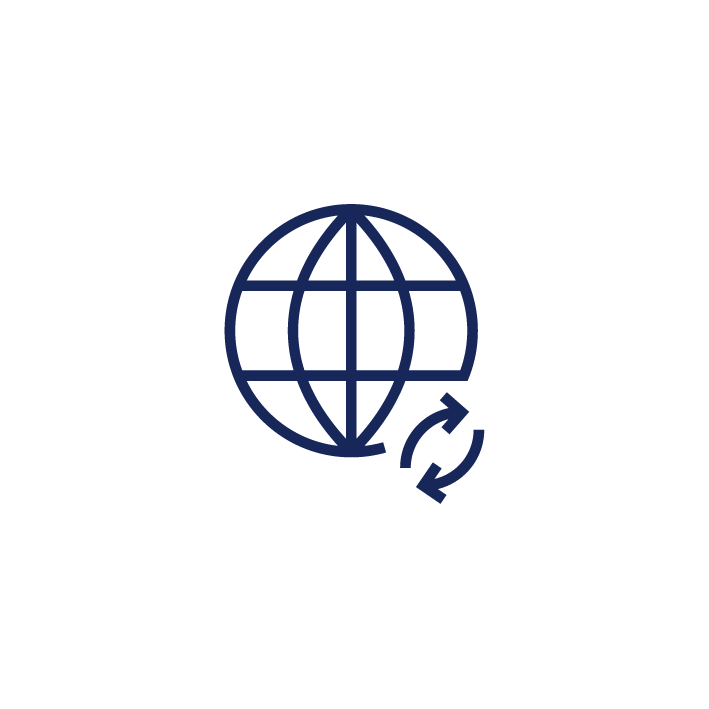 Associations
and charities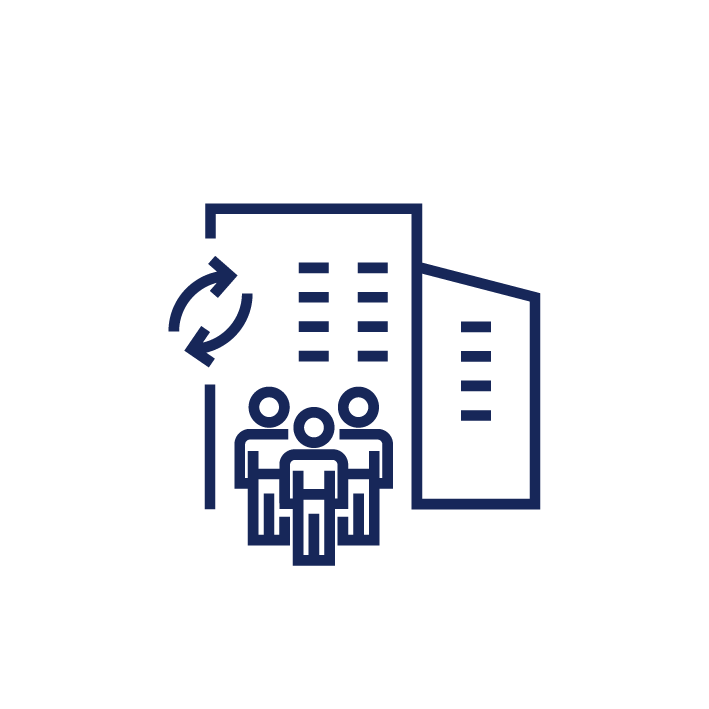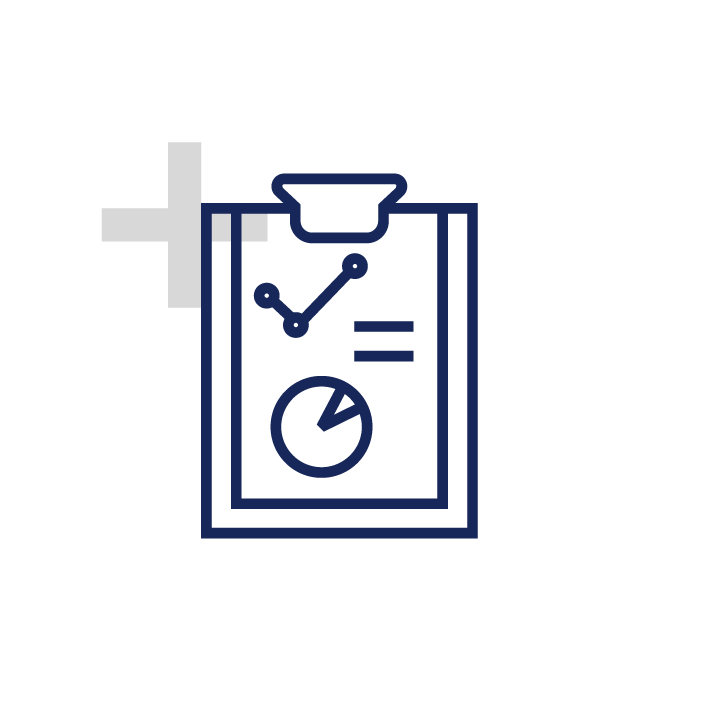 Management accounting and controlling