Do you employ staff and come to the conclusion that HR and payroll services are starting to take too much time or become too complicated? Or maybe you are just planning your business development and need a proven partner for HR and payroll outsourcing?
Starlit is always here for you and your company!
We deal not only with accounting services, but also human resources and payroll to comprehensively support your business.
As part of our HR and payroll services, we offer: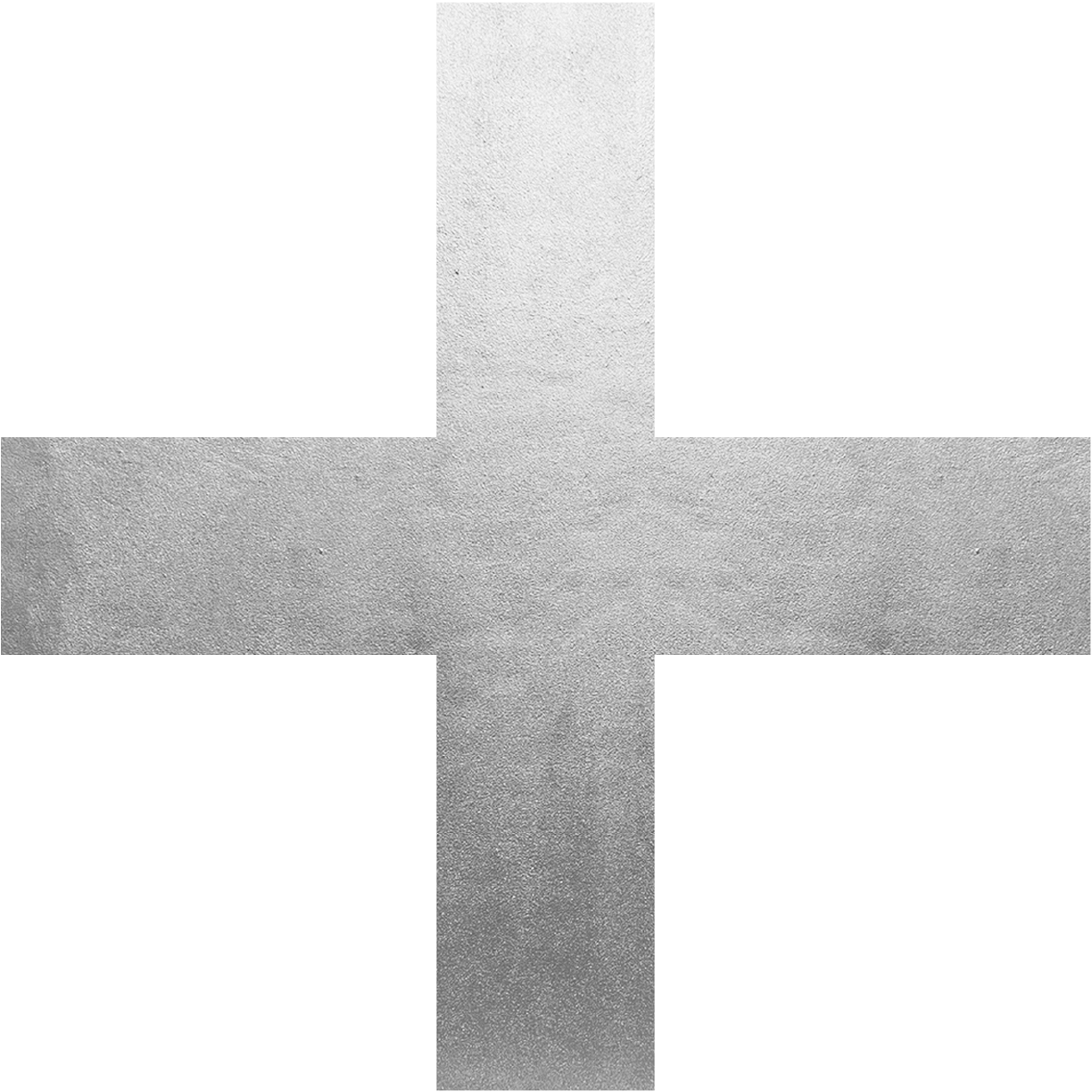 remote book keeping of employee documentation (e-files and employee personal files),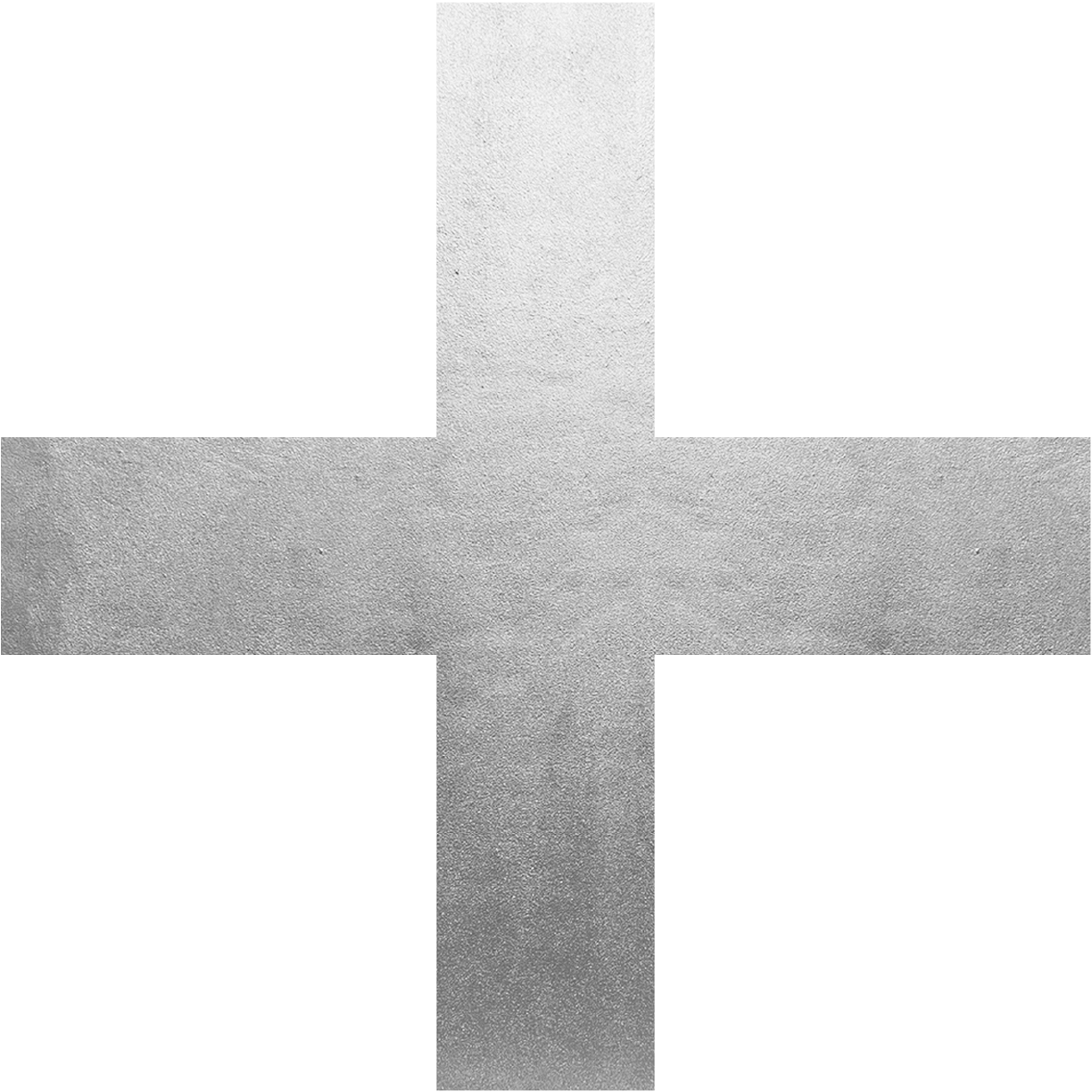 contact with the Tax Office and the Social Insurance Institution,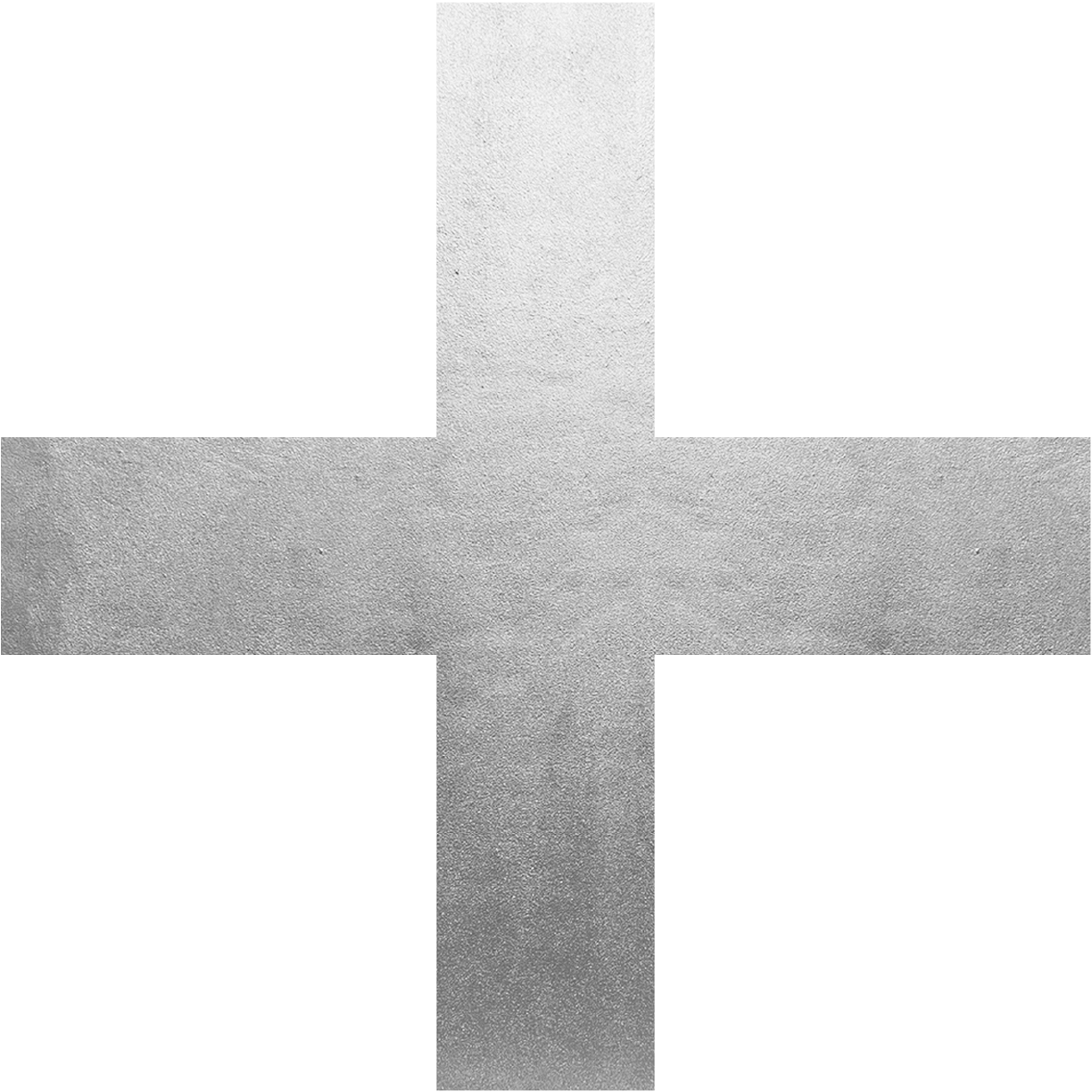 electronic flow of employee applications, requests and forms,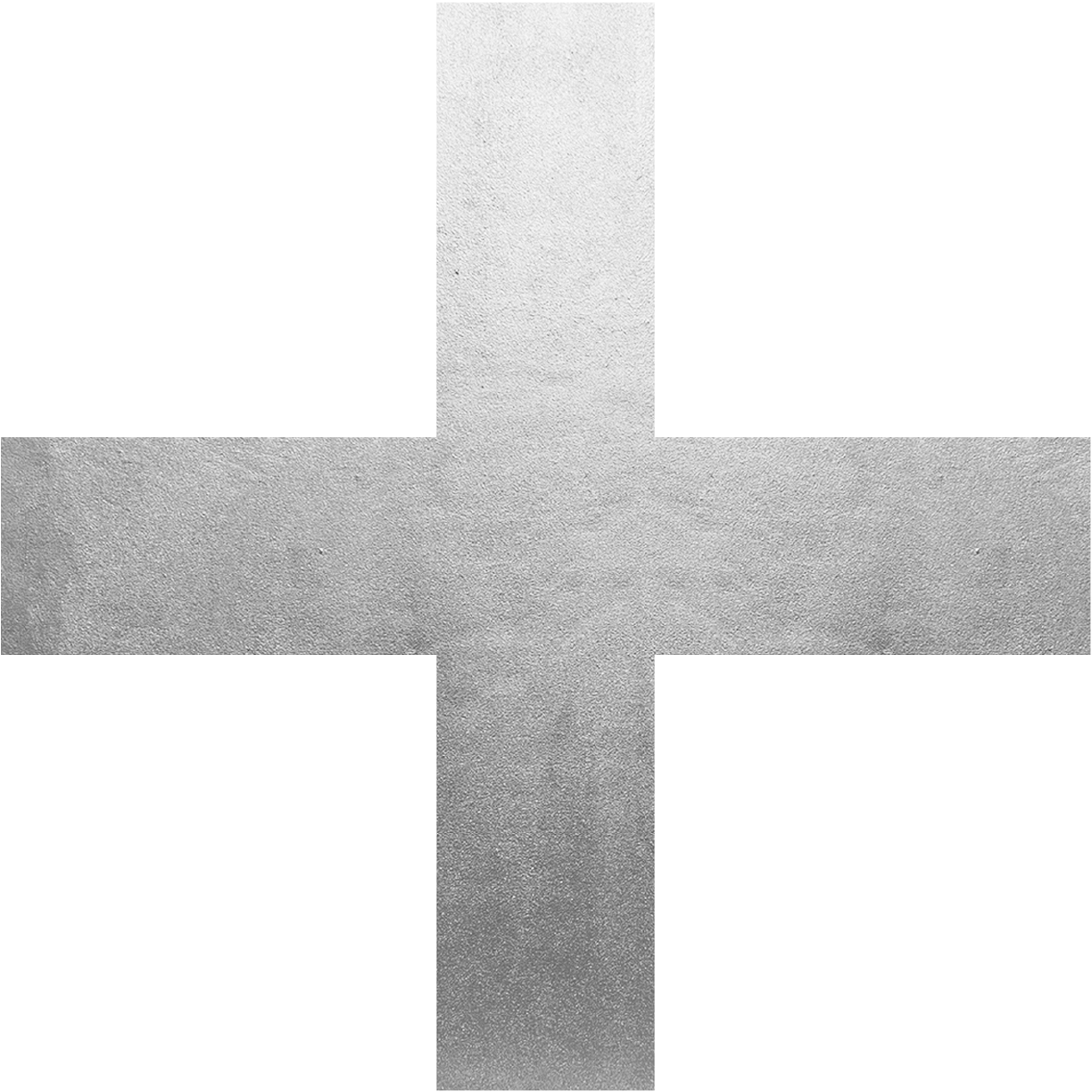 calculation of liabilities to the tax office and the Social Insurance Institution,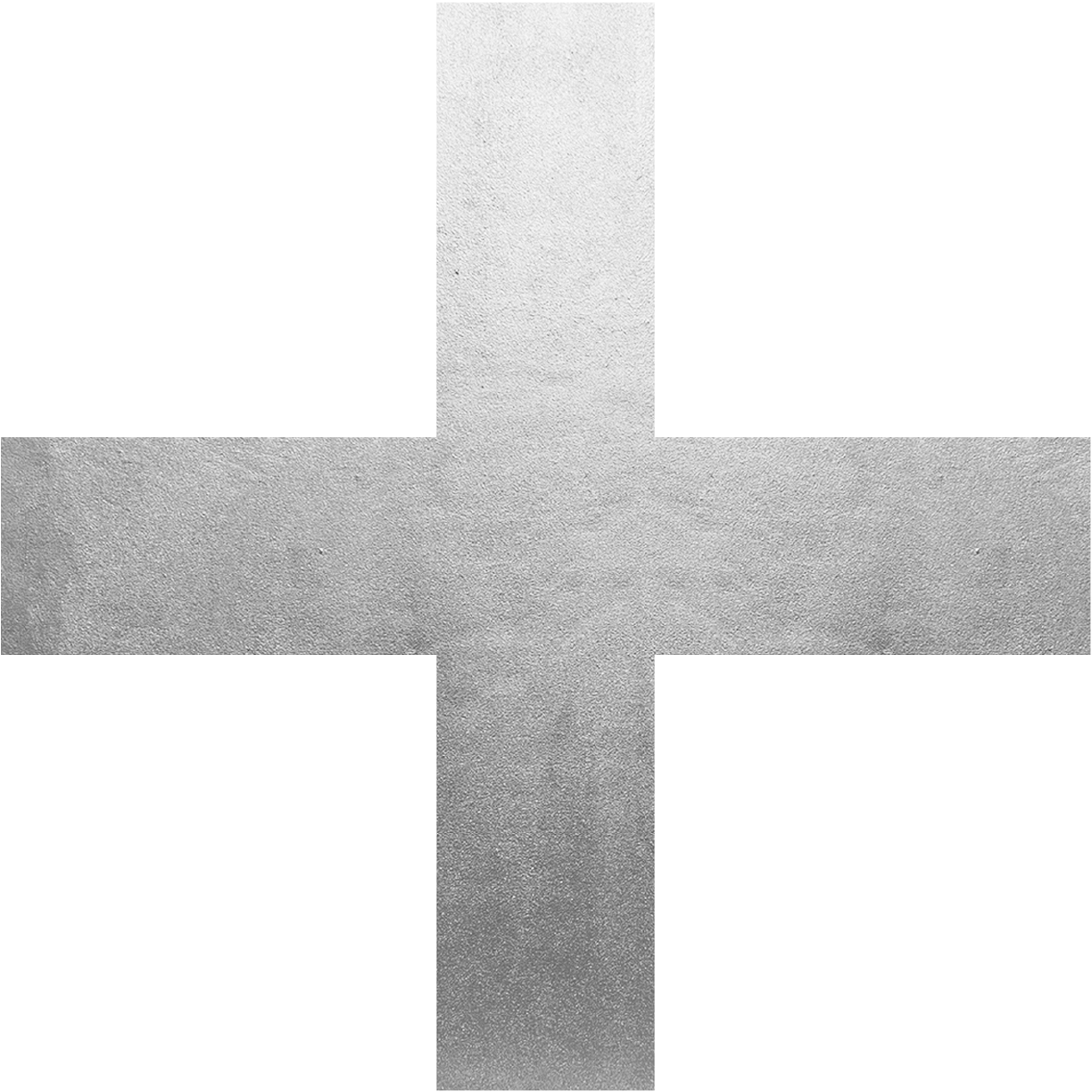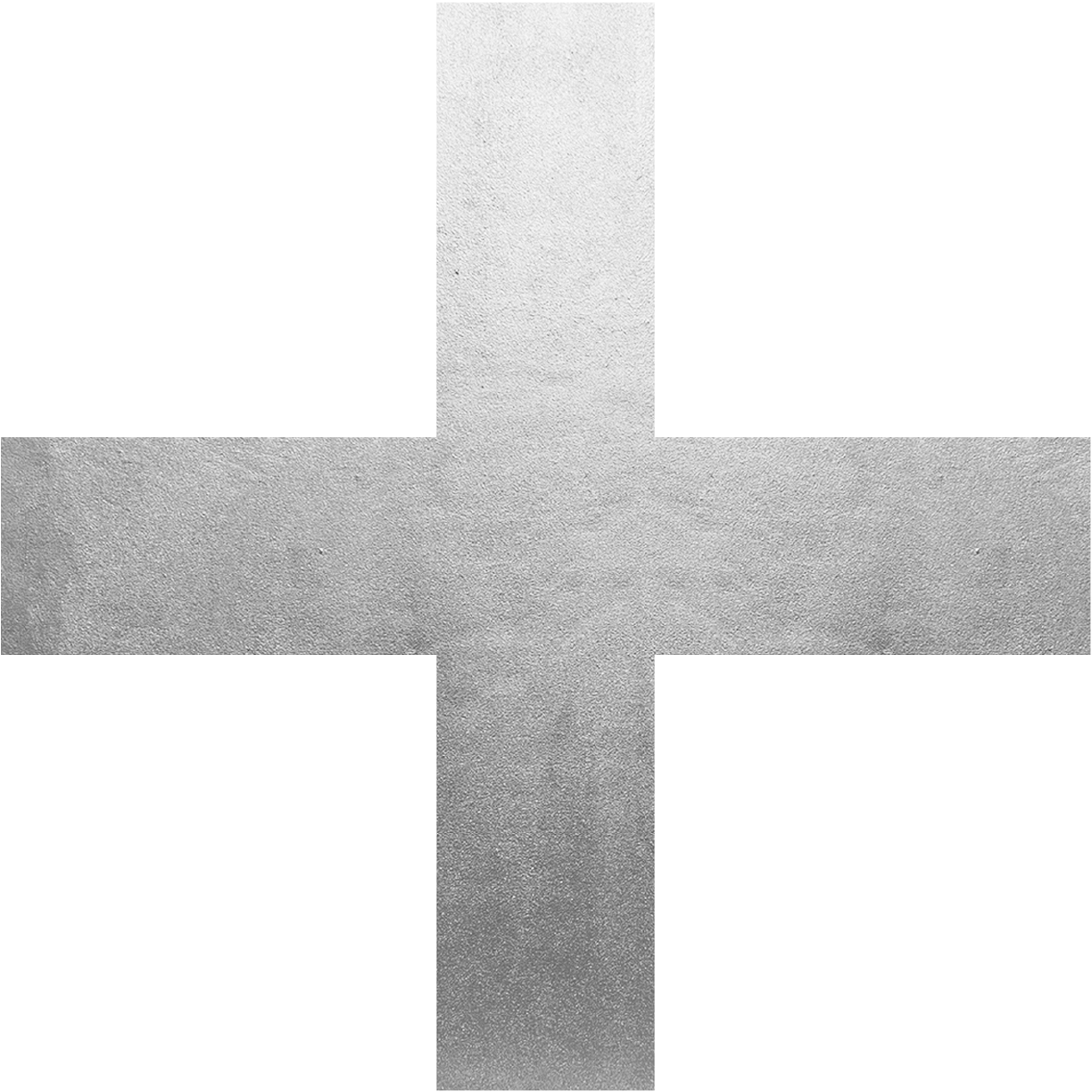 settlement of business travel expenses and working hours,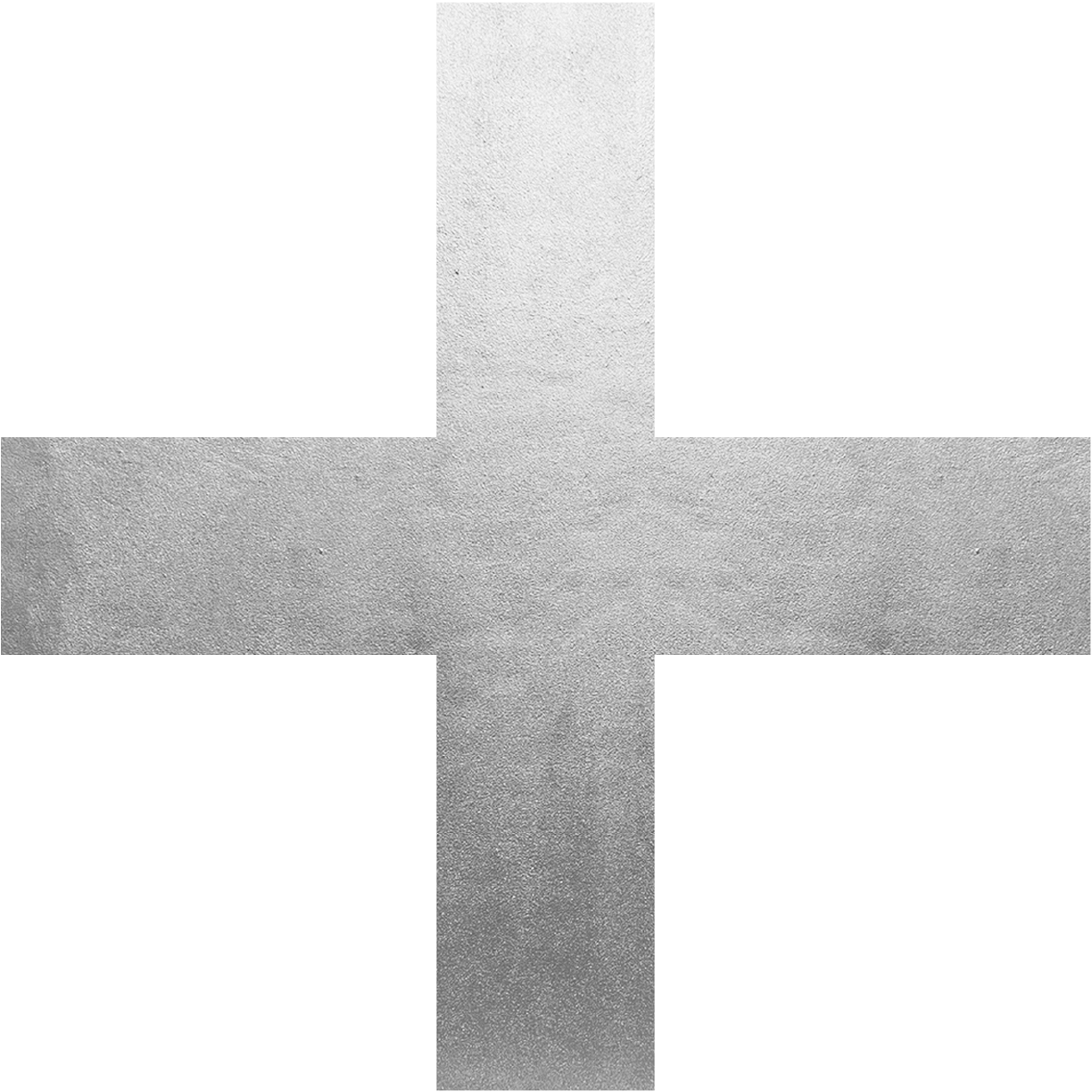 drawing up social insurance certificates,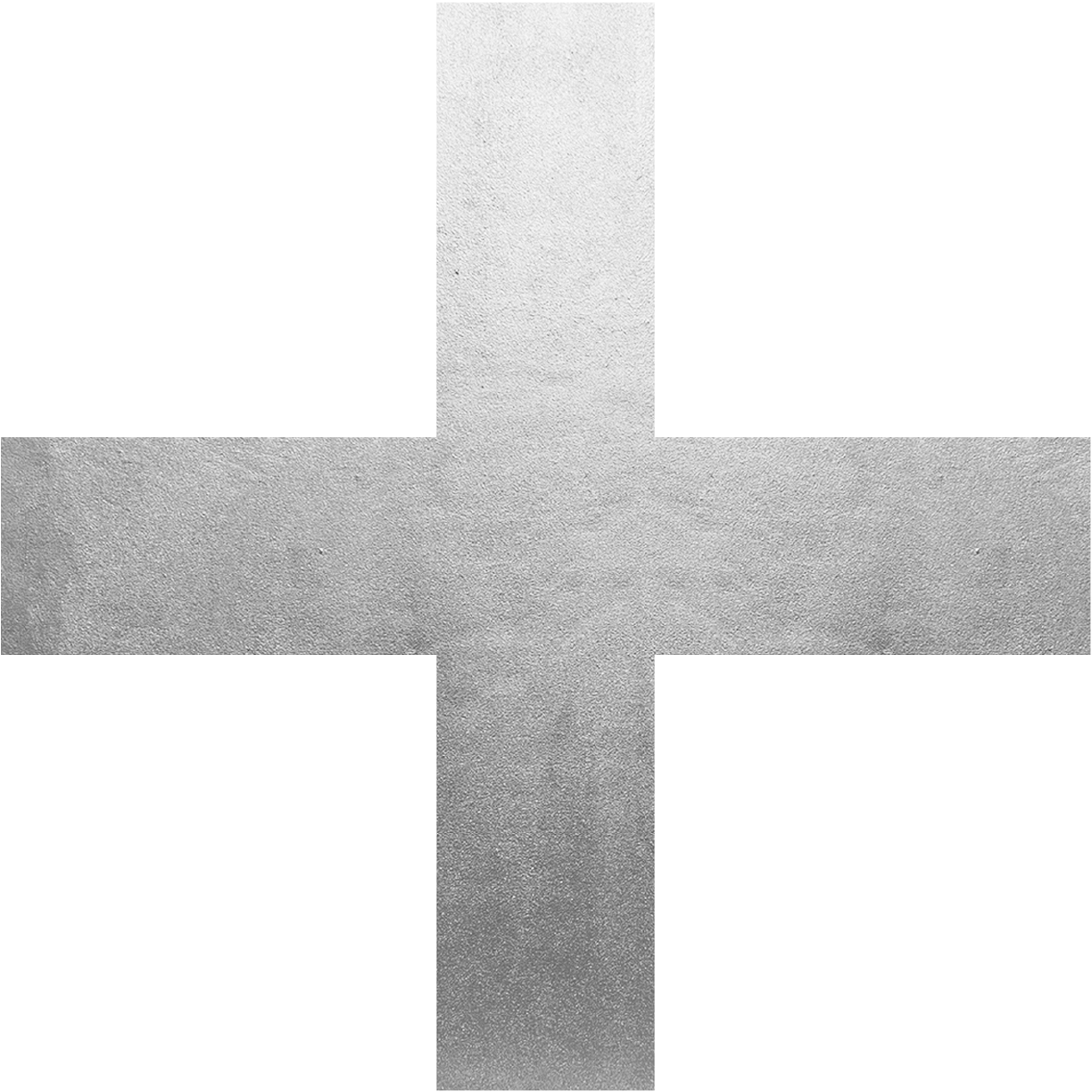 calculating PPK contributions to payrolls,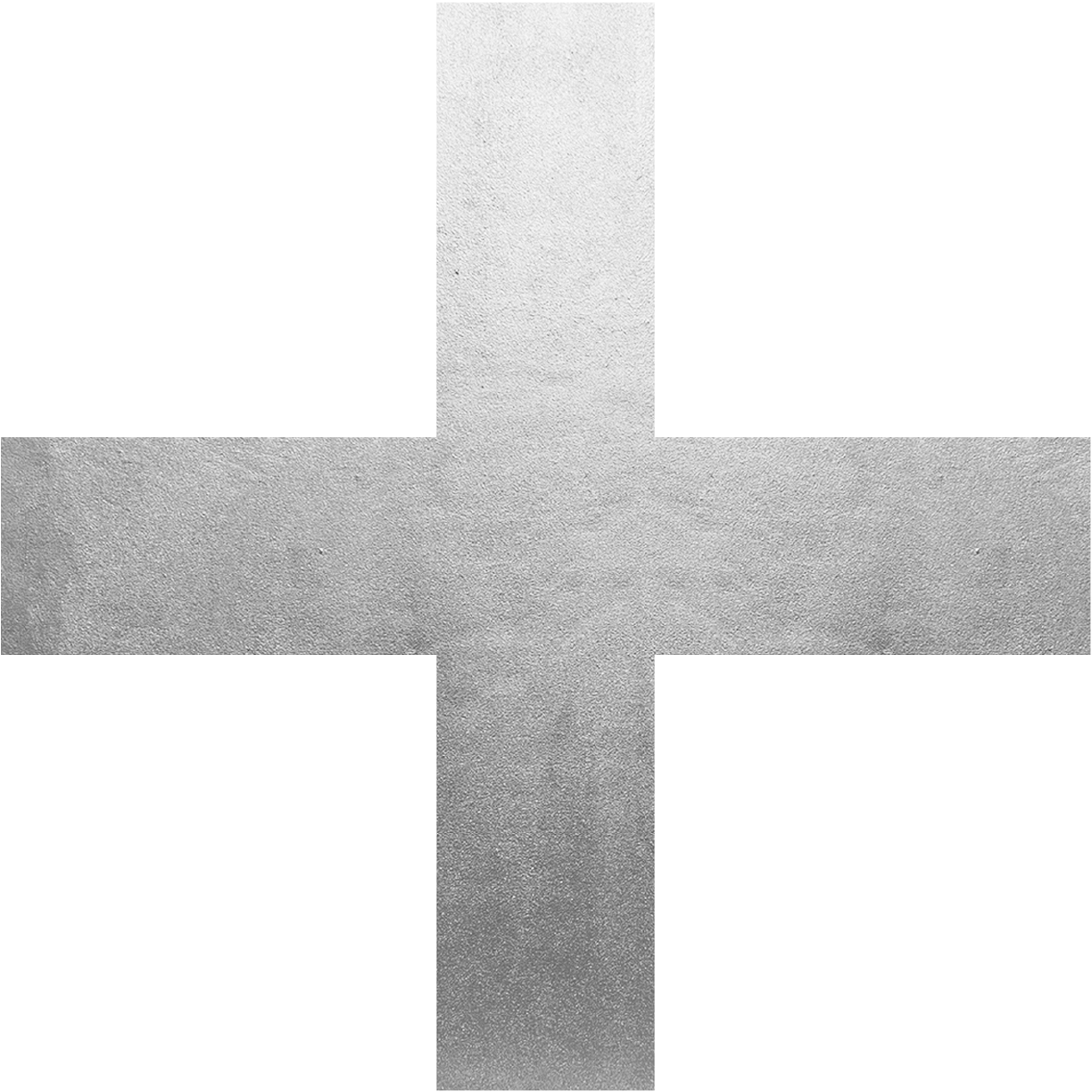 generating files for the Financial Society,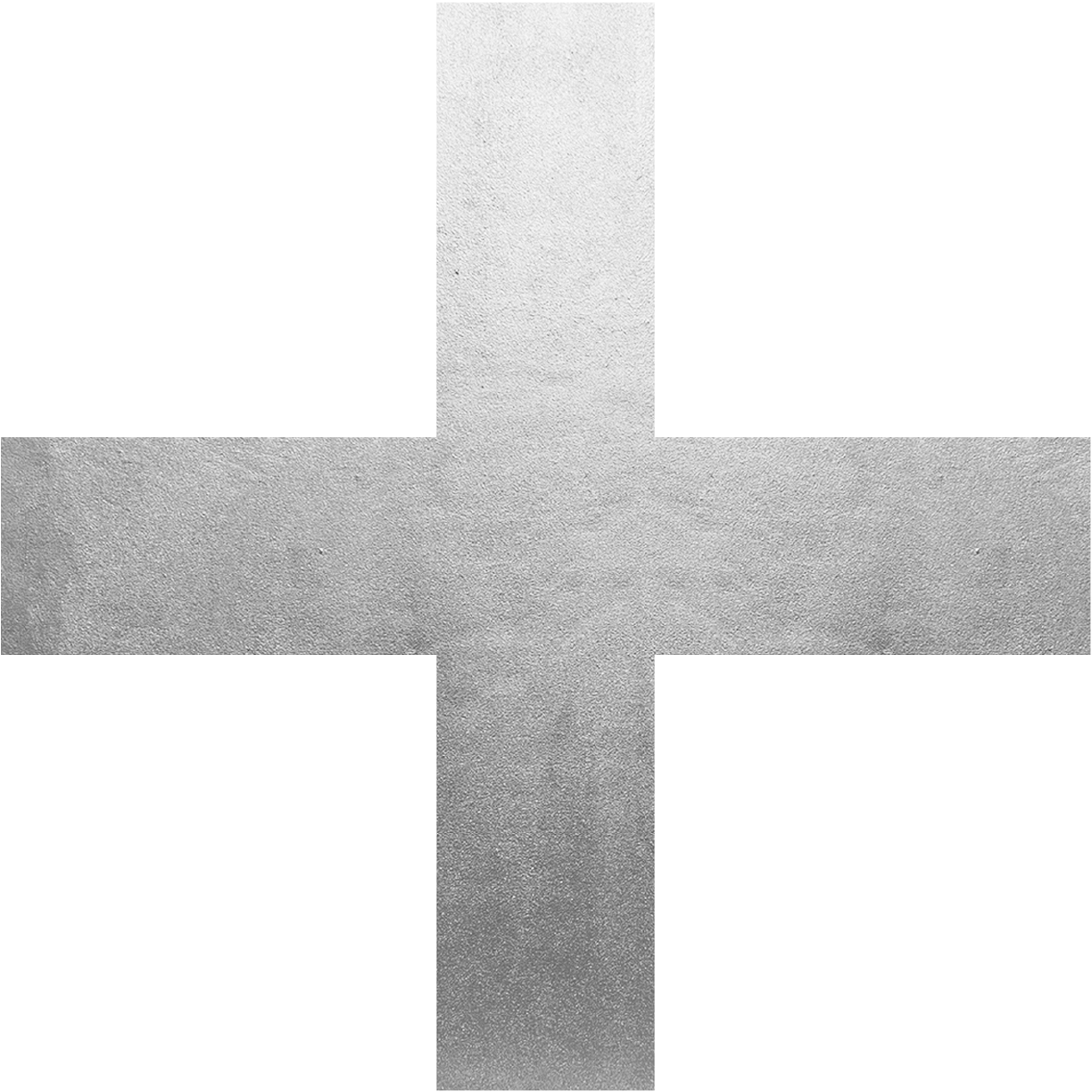 employee access to the application, enabling access to personal data,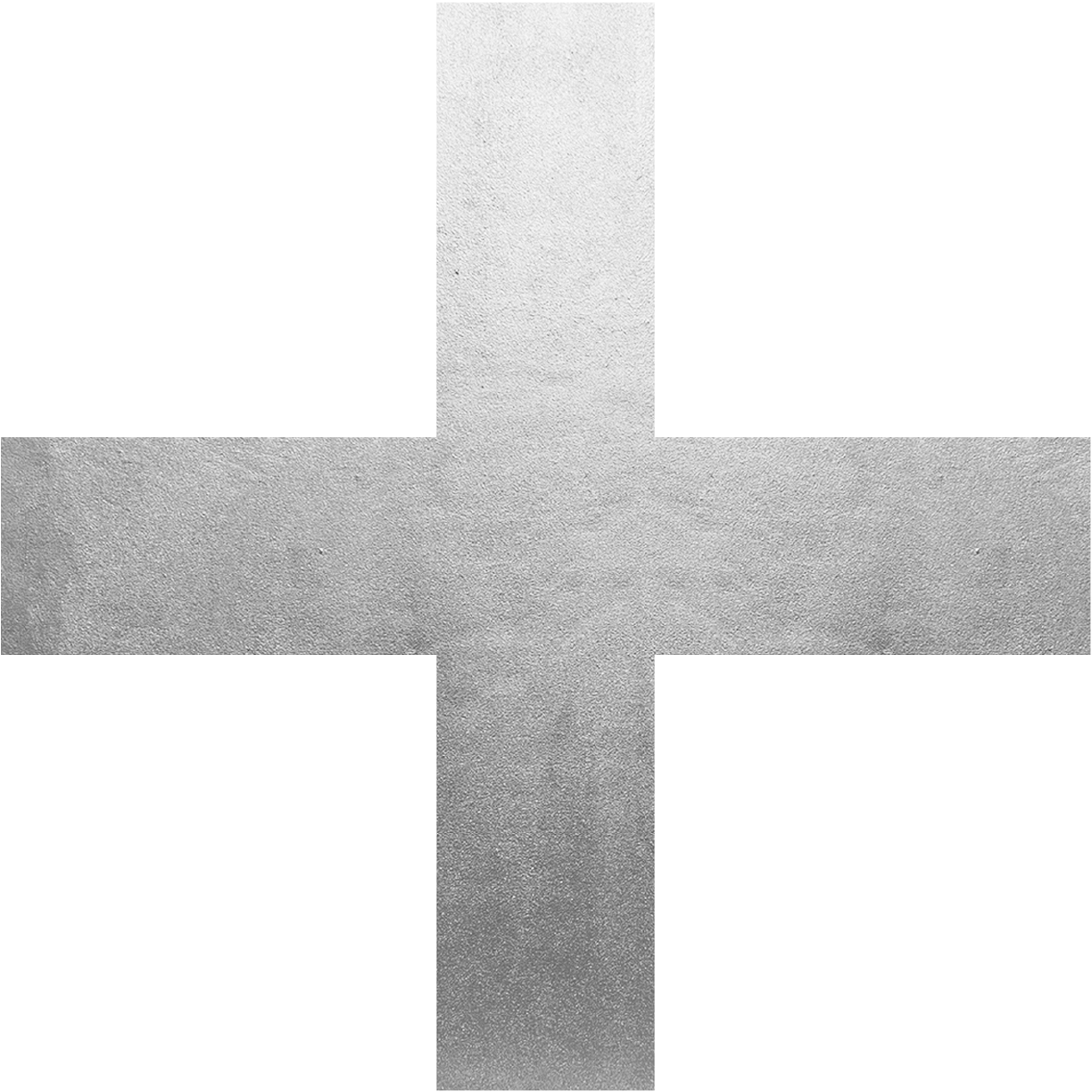 occupational health and safety (OHS) trainings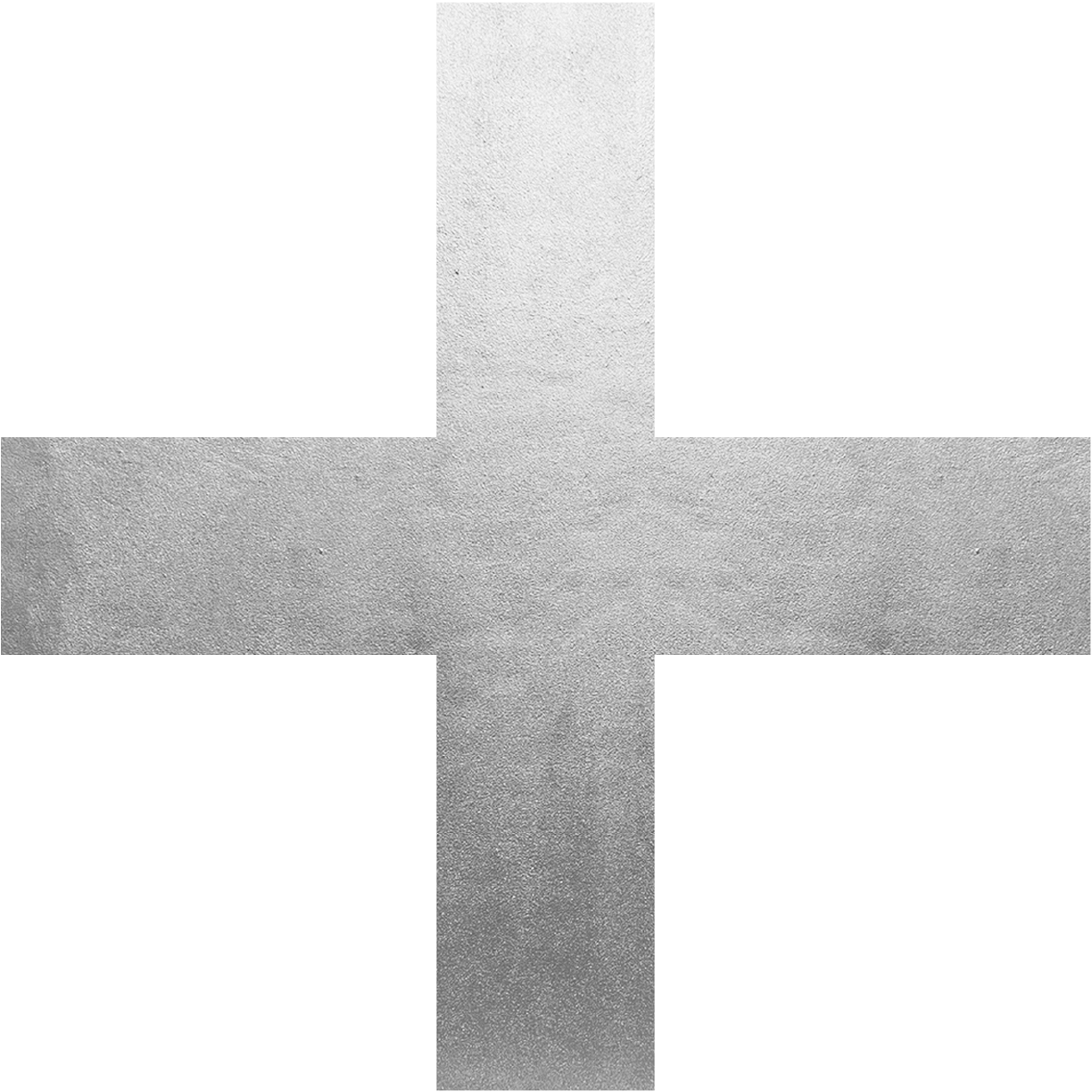 virtual first aid training.

By entrusting us with HR and payroll services, you will take advantage of all the possibilities offered by the electronic employee documentation. It not only saves space, but also translates into data security, a pro-ecological approach, as well as improved communication between individual departments of the company and / or offices.
See the price list of our services and see for yourself that focusing on high quality and modern solutions brings only profits for any company!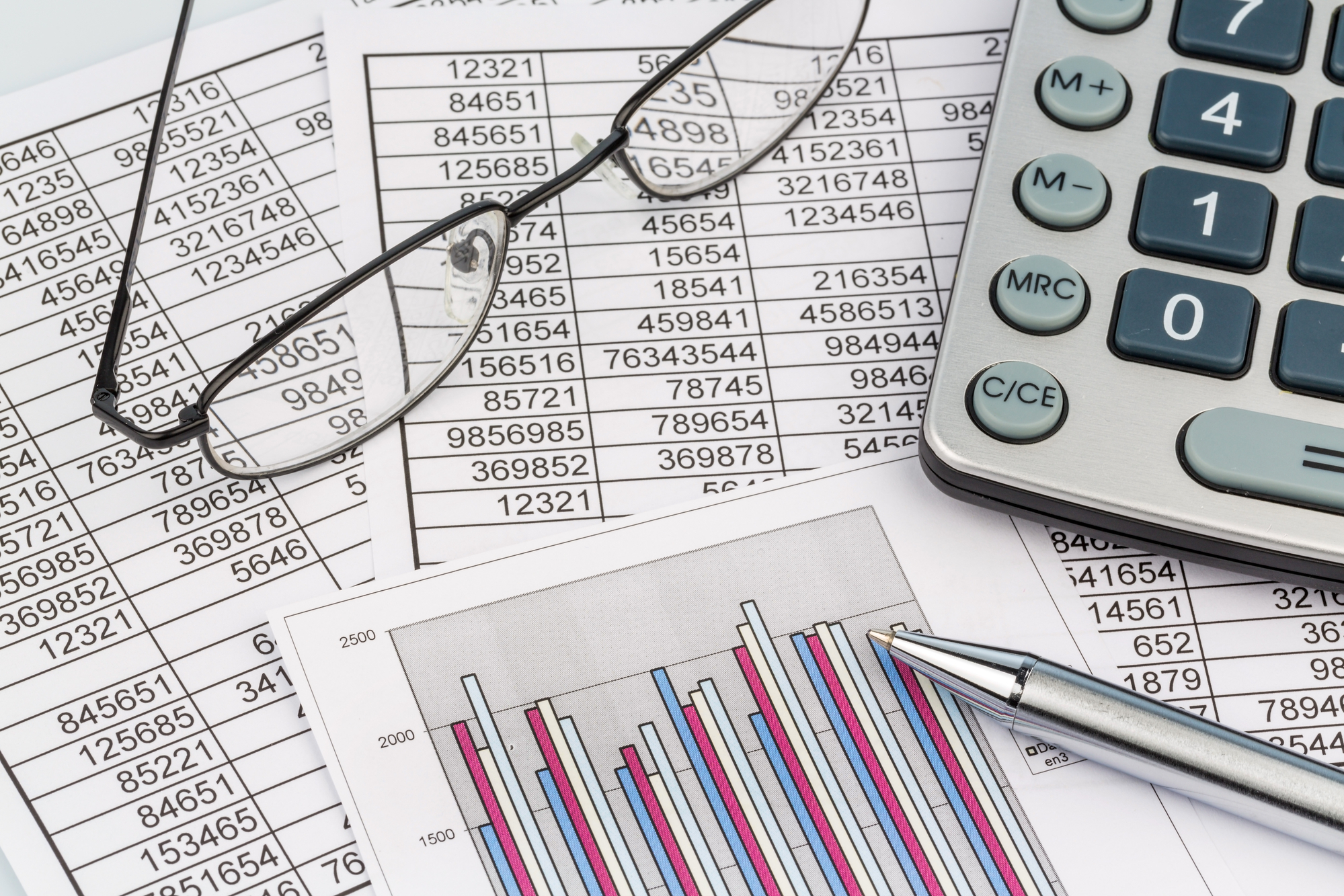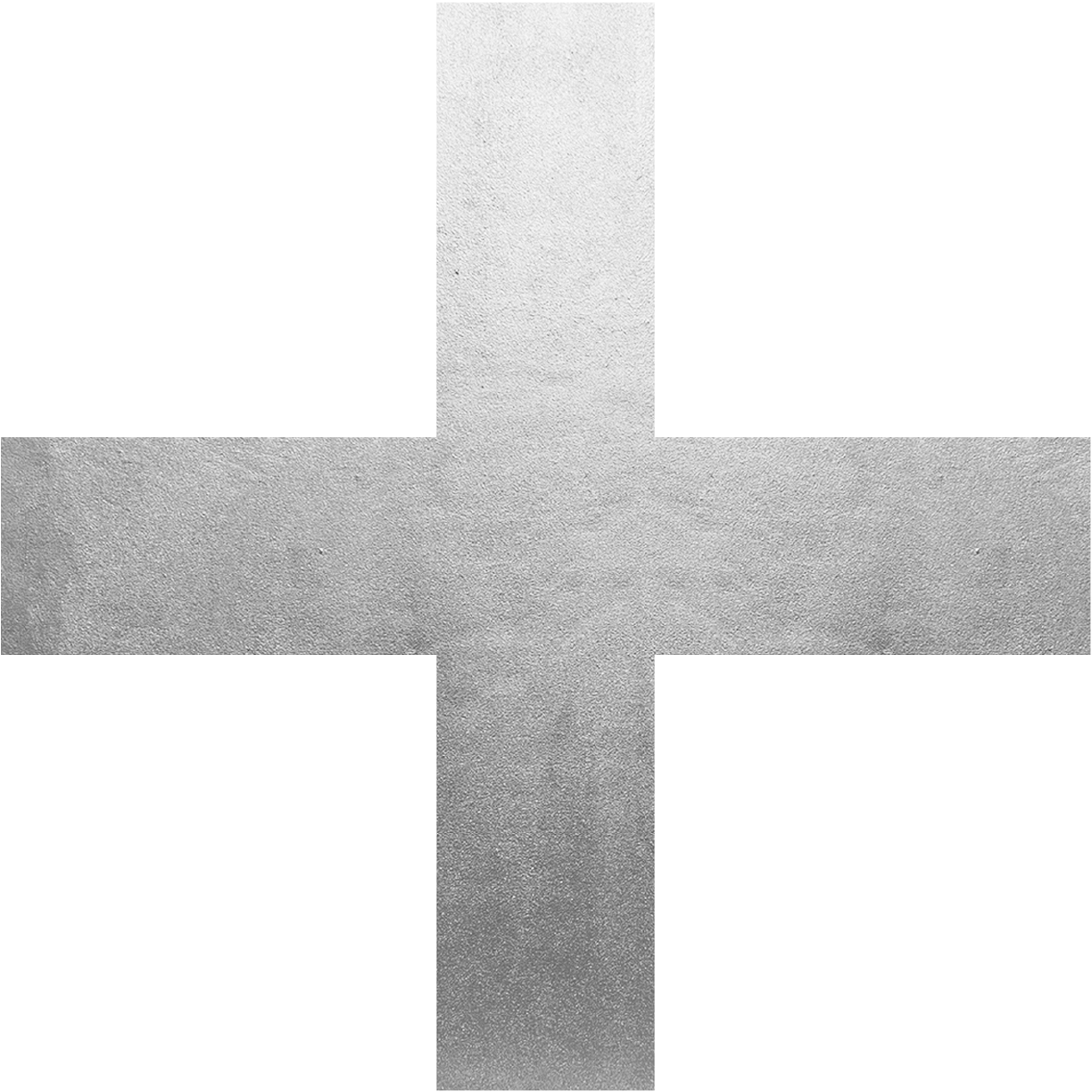 Cooperating with Starlit gives you a package of benefits!
Here at Starlit, we offer usually surcharged services as part of "a package"! Check out our rich offer and see for yourself that cooperating with professionals simply pays off!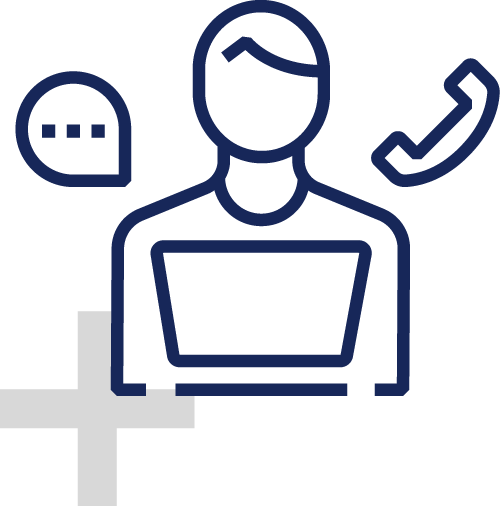 Dedicated account manager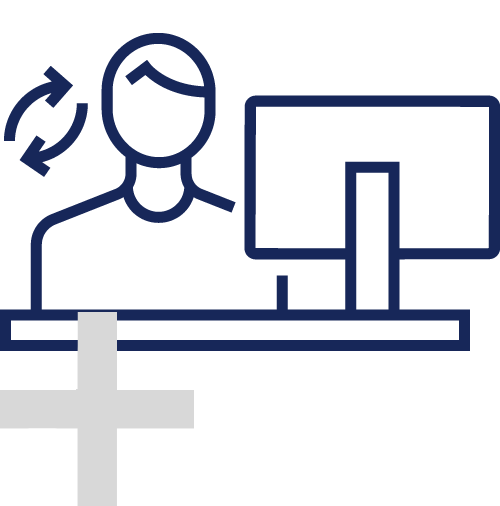 Safe access to online accounting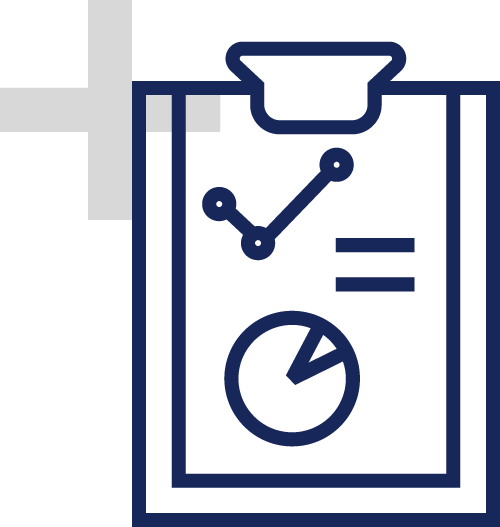 Personalized management reports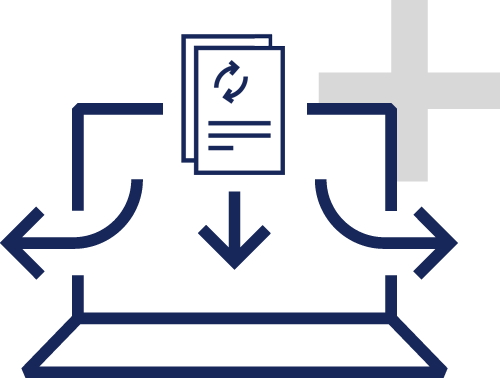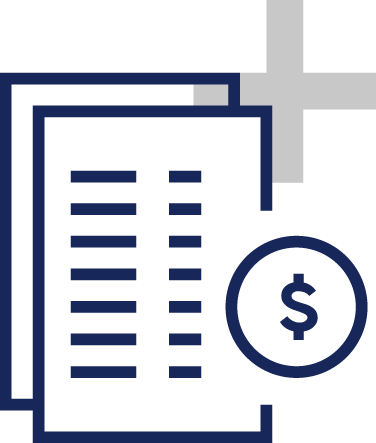 High value liability insurance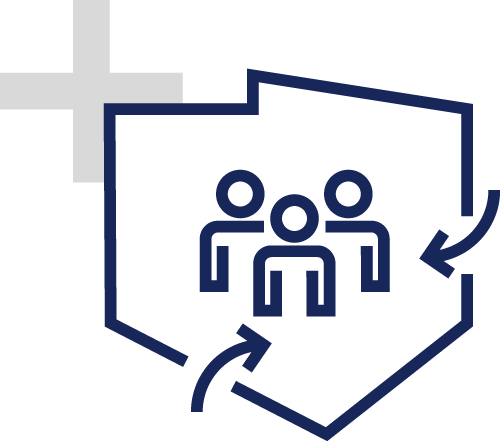 Accounting for clients from Poland and all EU countries
See for yourself that comprehensive accounting support at the highest level is worth its weight in gold!
If you are looking for a professional, committed and versatile accounting office, Starlit is at your service! We promise that we will go above and beyond, so that you can focus on your business and stop worrying about accounting!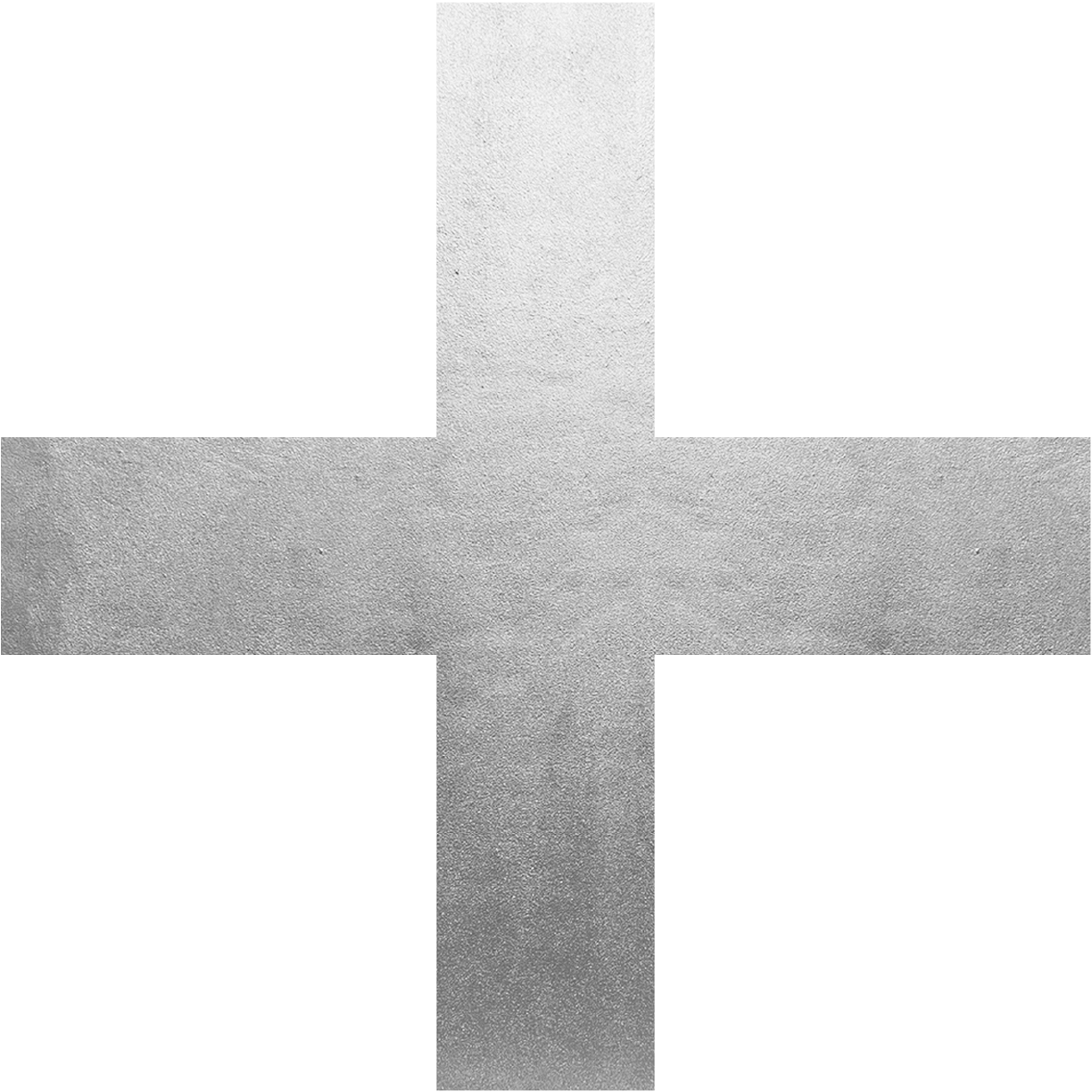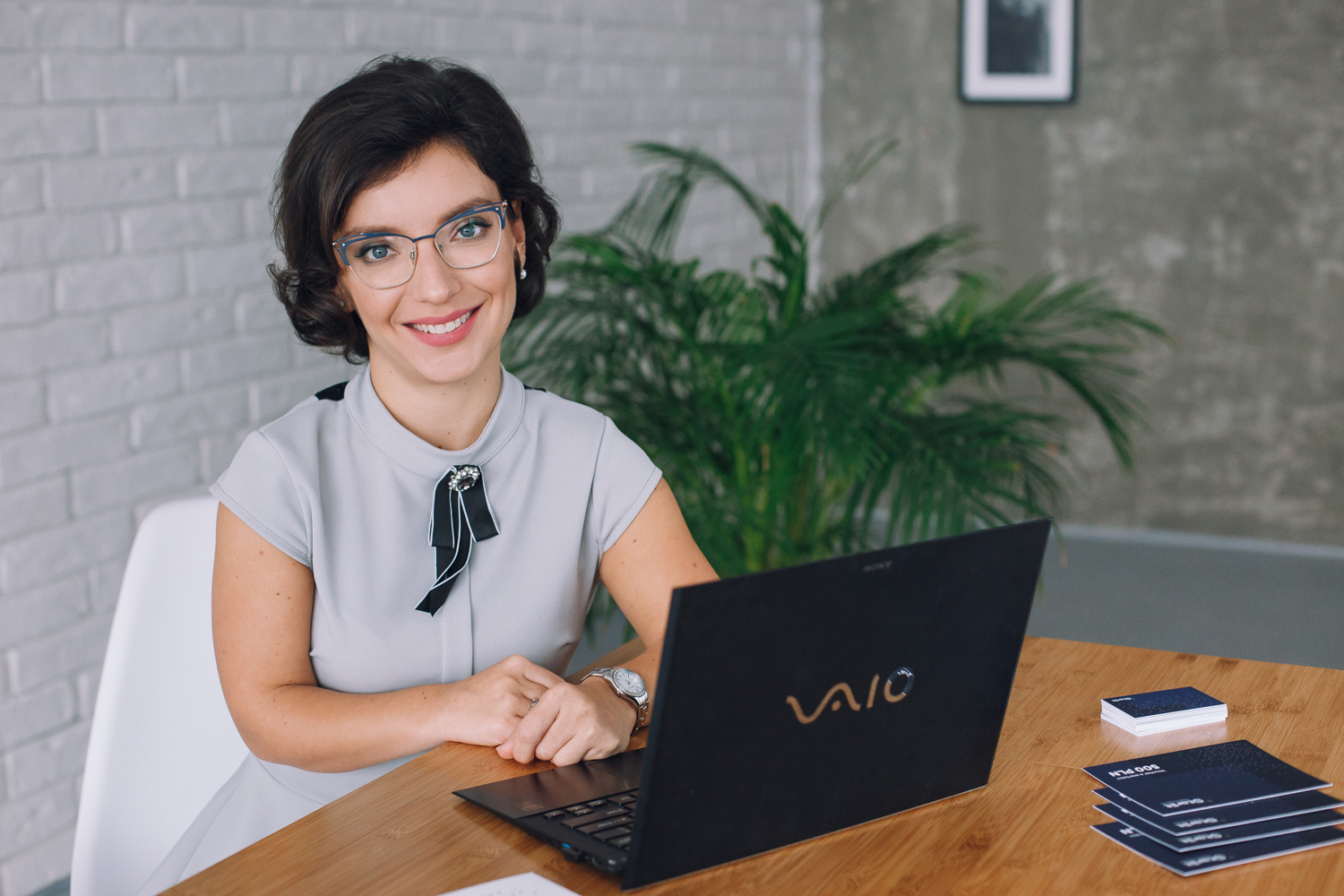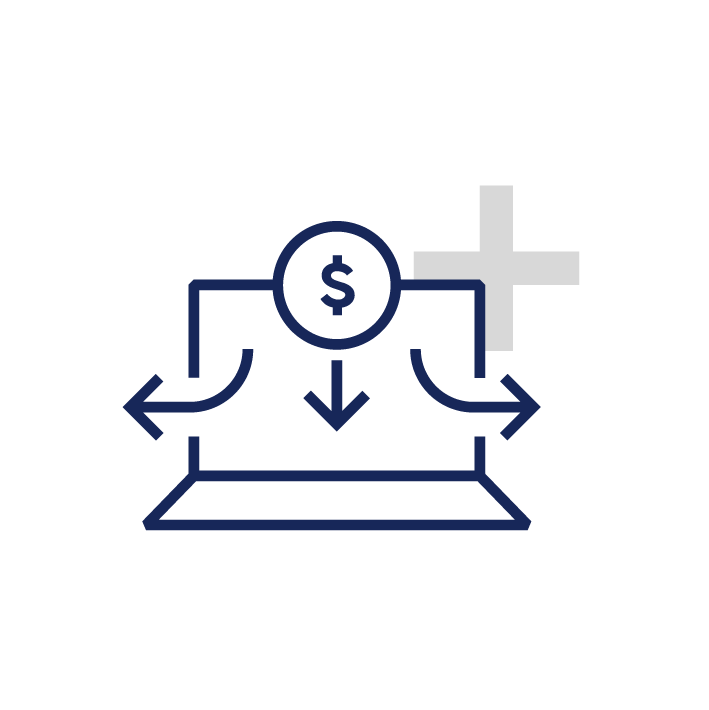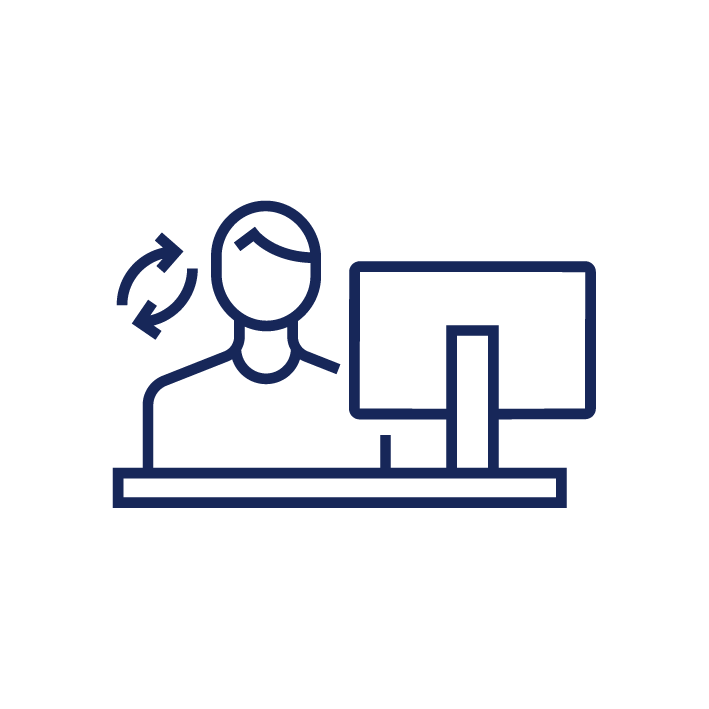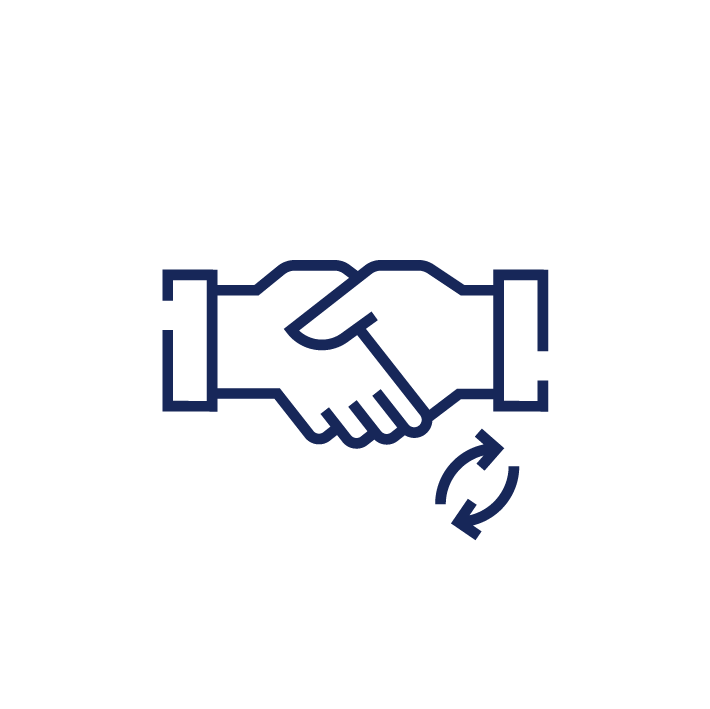 Accounting
for trading companies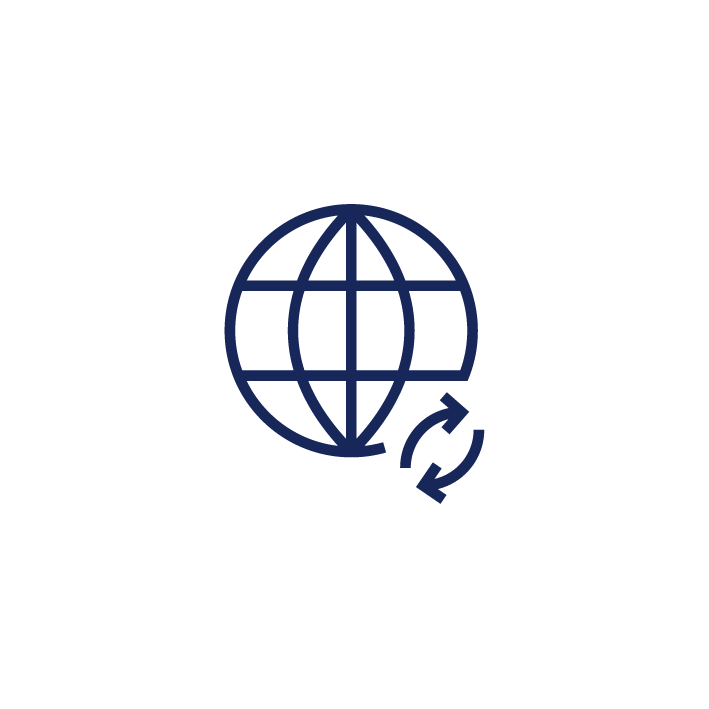 Associations
and charities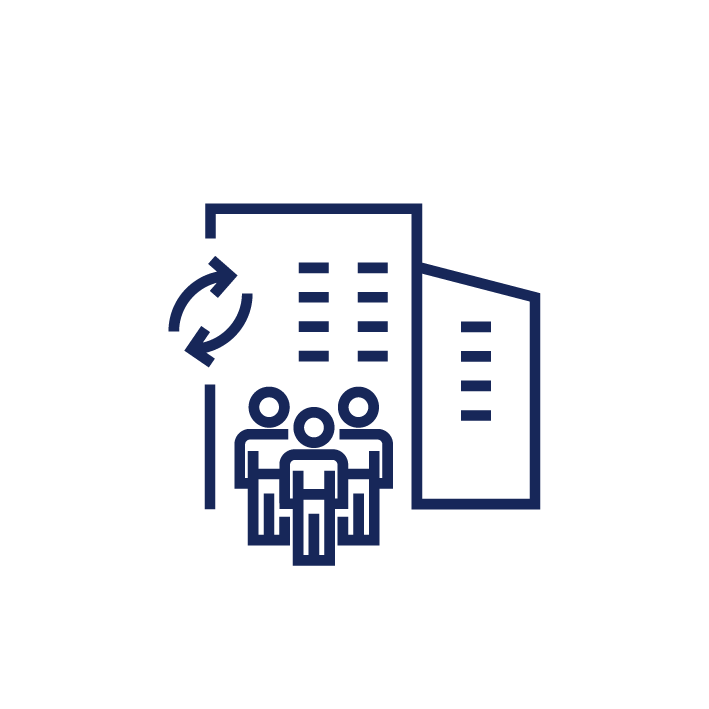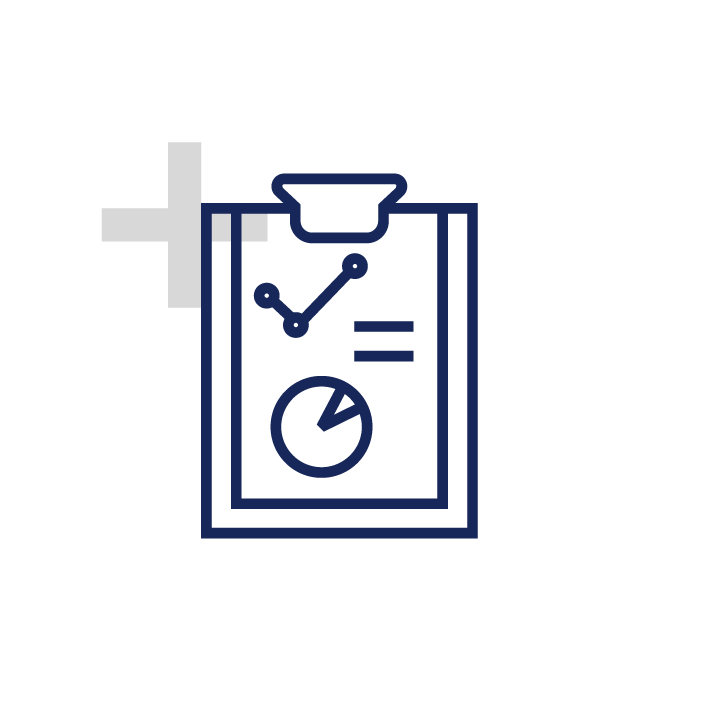 Management accounting and controlling