Do you run a limited liability company, joint stock company or limited partnership and need support in accounting services?
You've found the right place! Here at Starlit, we have many years of experience in providing accounting services for companies!
We know the challenges entrepreneurs face perfectly well and we do everything to take all the time-consuming and labour-intensive accounting services off their shoulders.
Our offer is so much more than just keeping the company's books. Our offer includes in particular: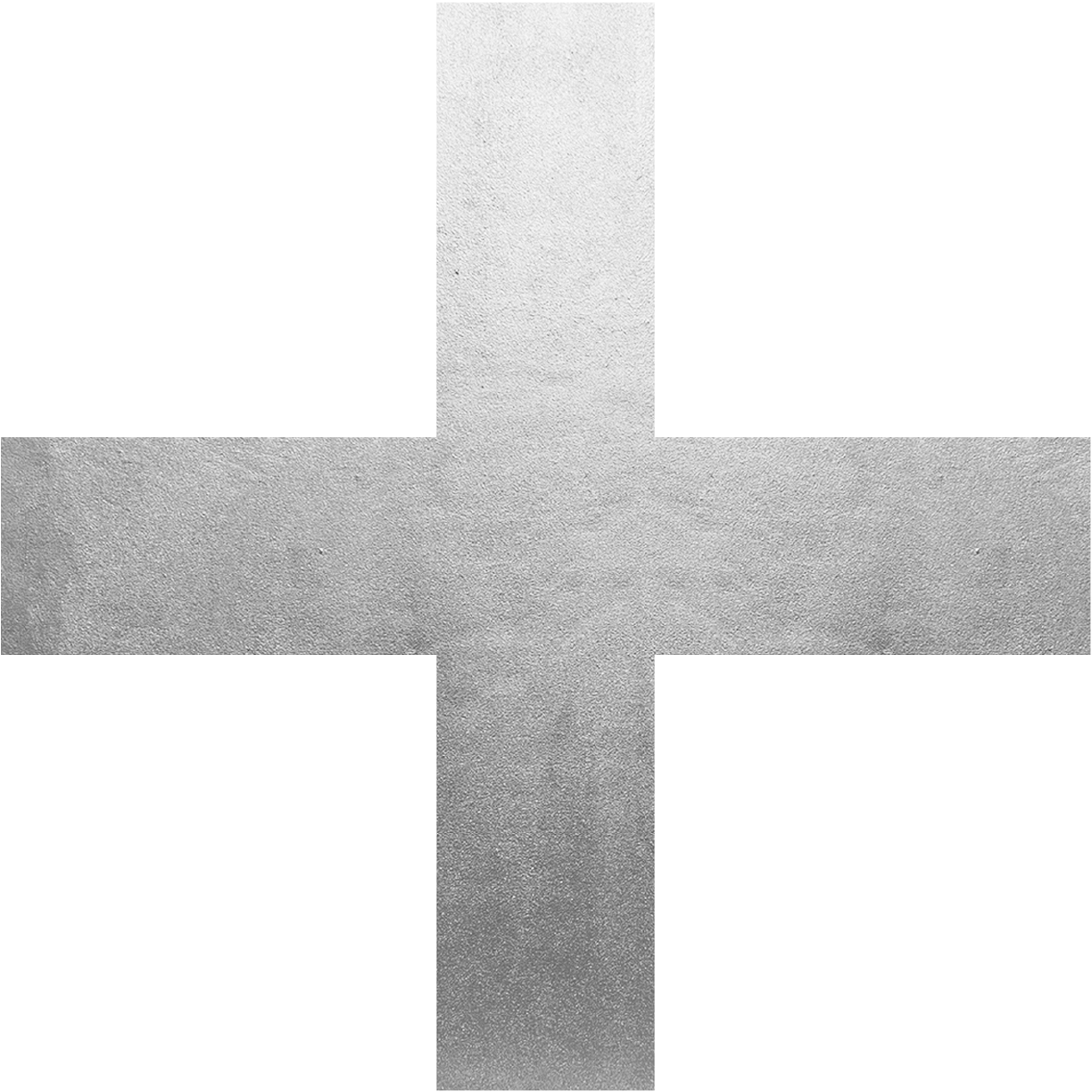 audit support by a tax advisor cooperating with us,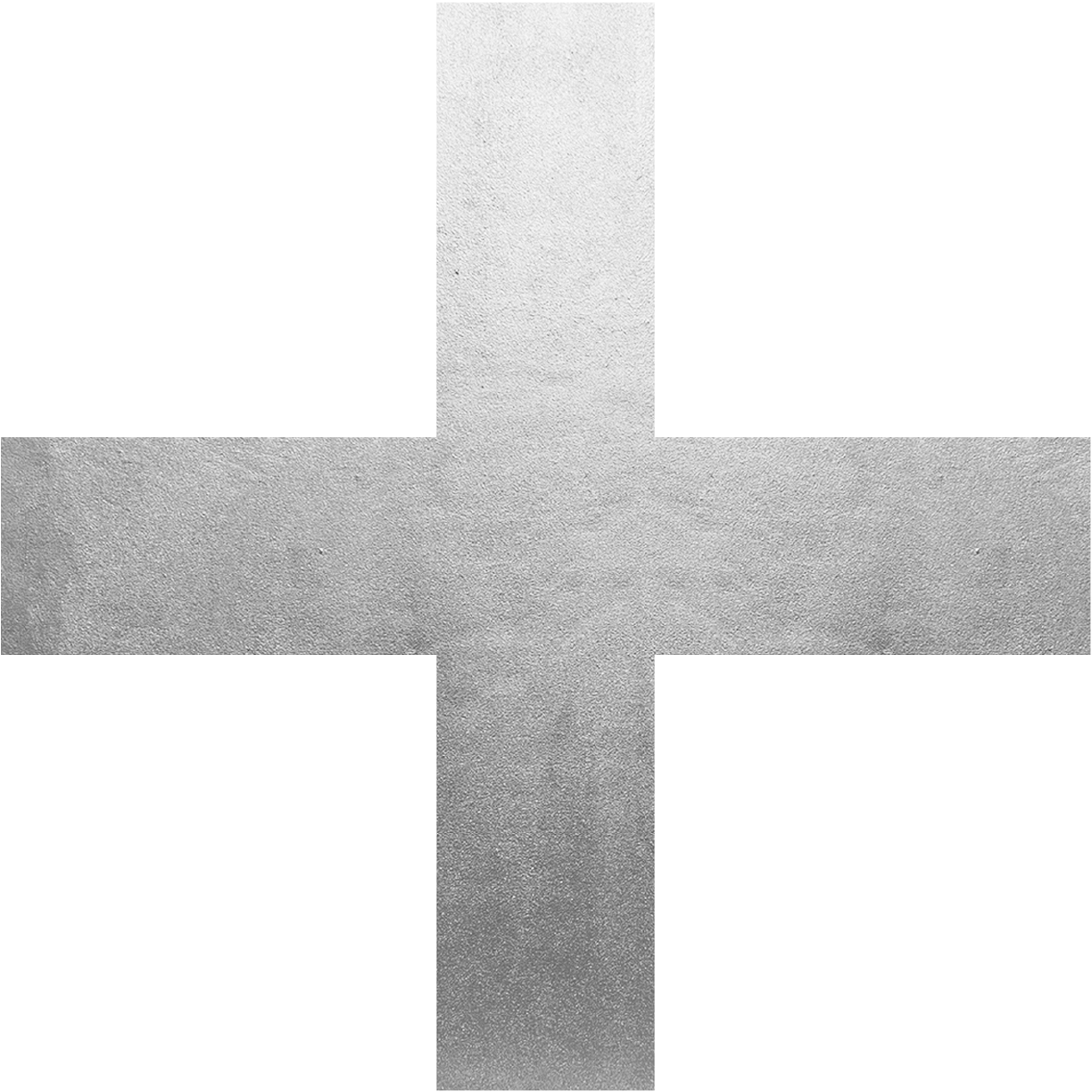 activities in the field of management accounting and controlling,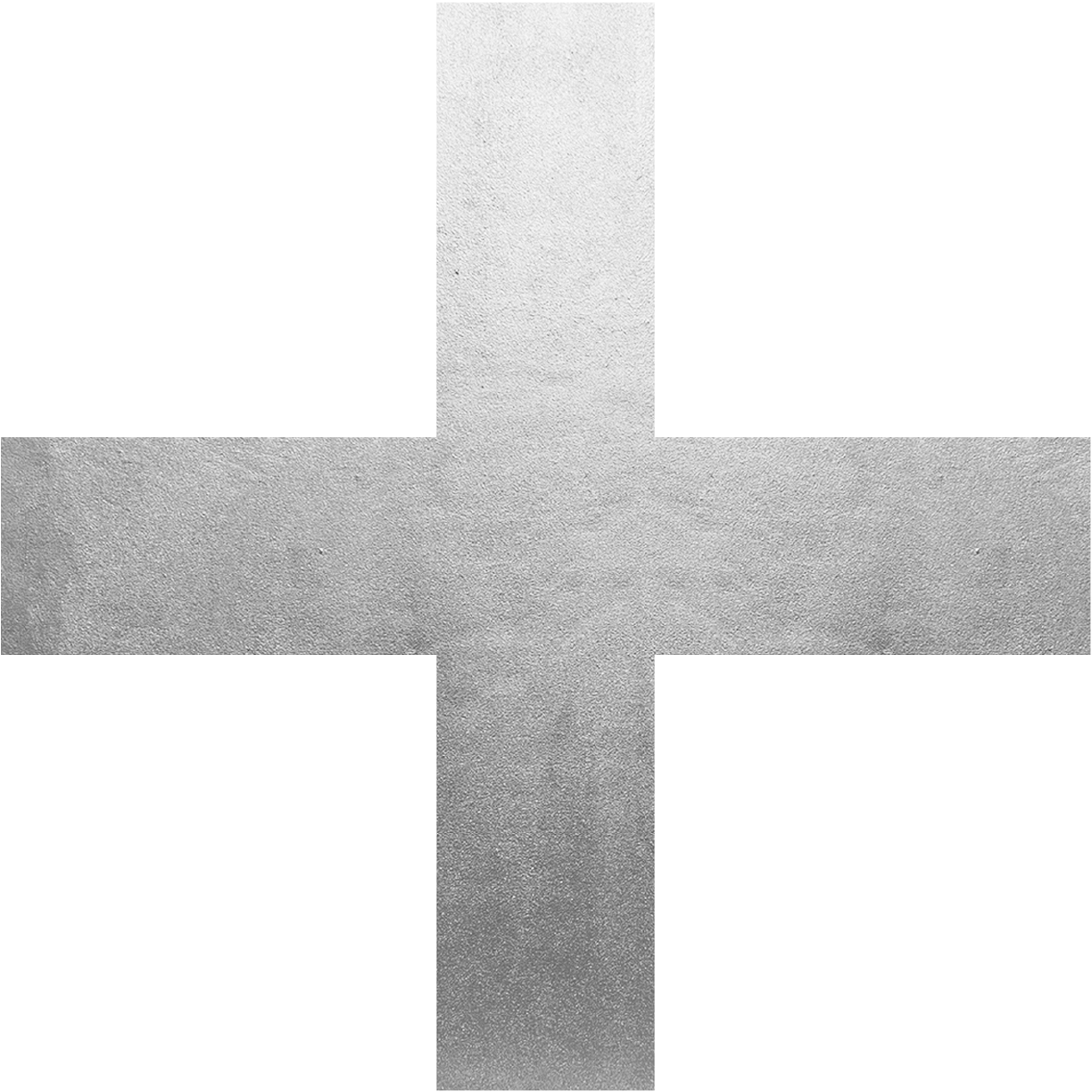 handling of bank transfers and accounts,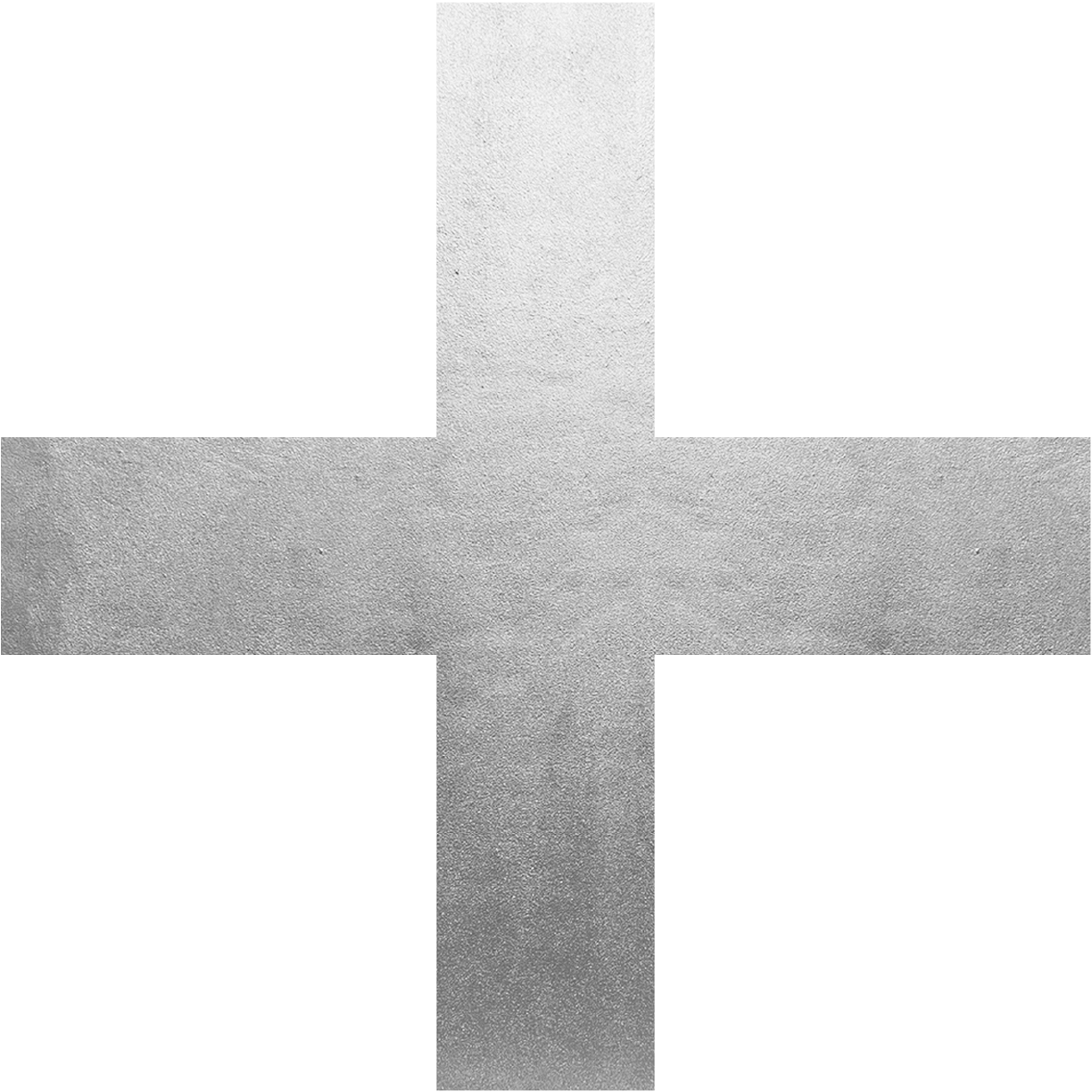 accounting of business travel expenses,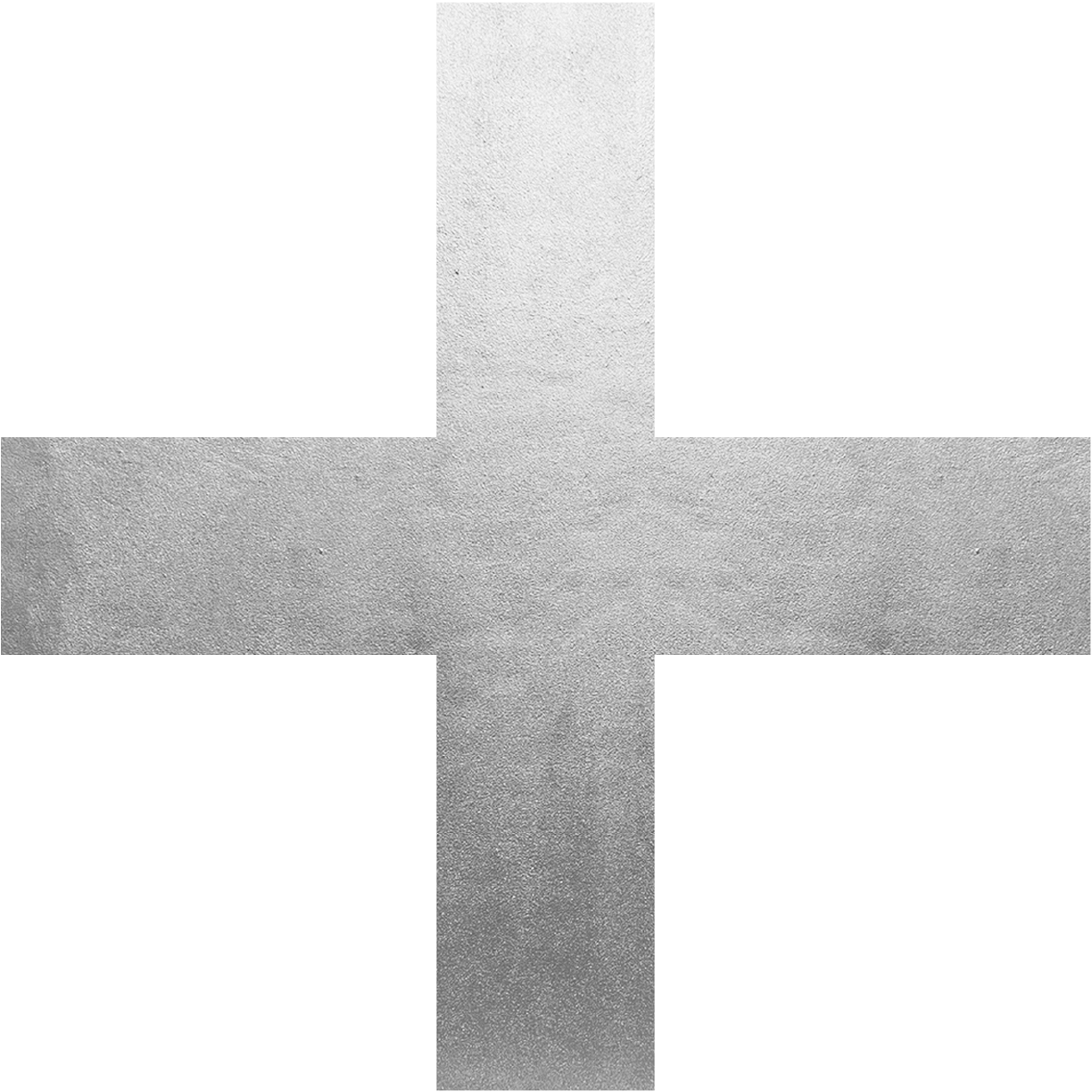 Why choose Starlit as your company's accounting office?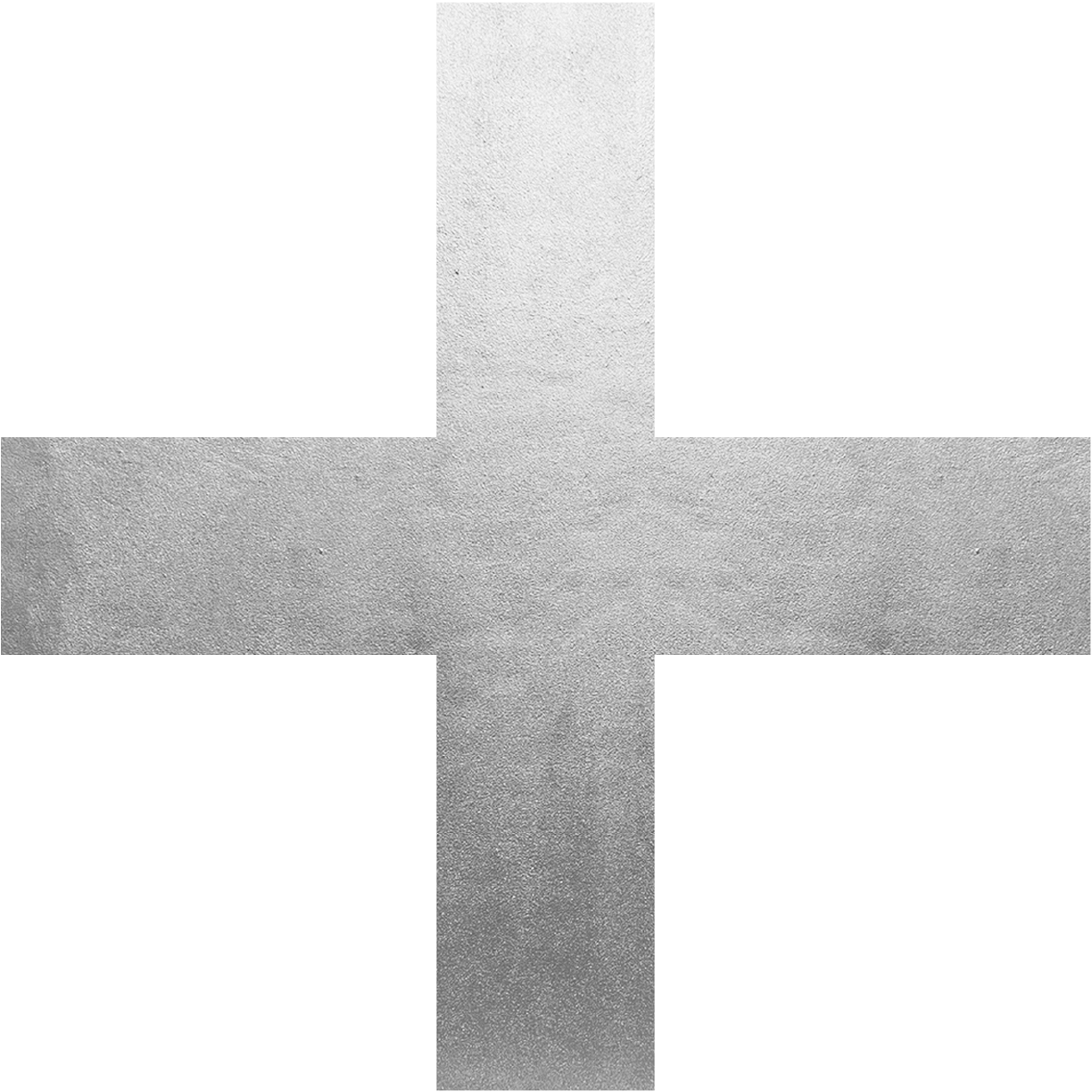 We have the ability to work on your ENOVA system – thanks to this you can keep an eye on what activities we undertake.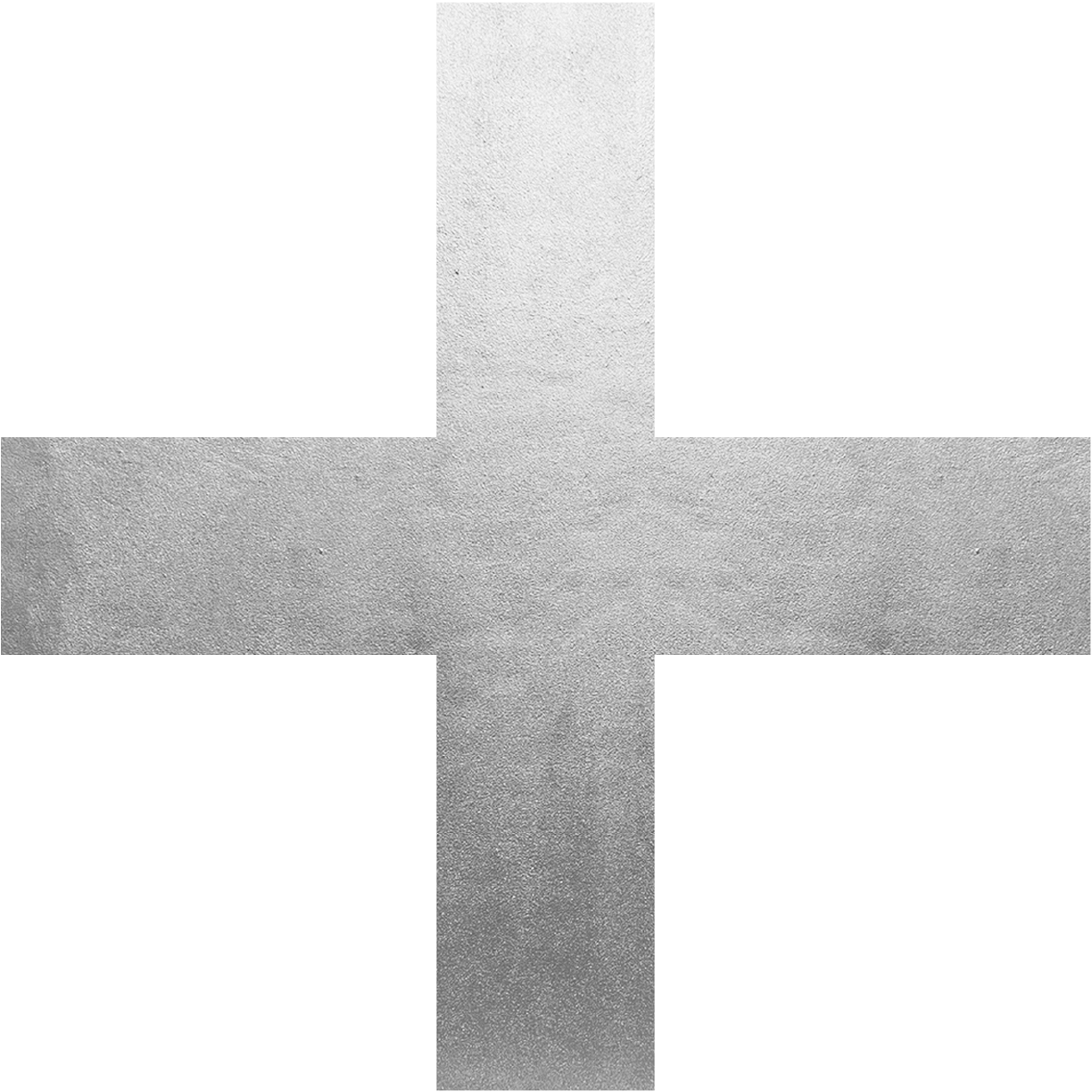 We use the modern ENOVA system – we guarantee that your company's data is safe!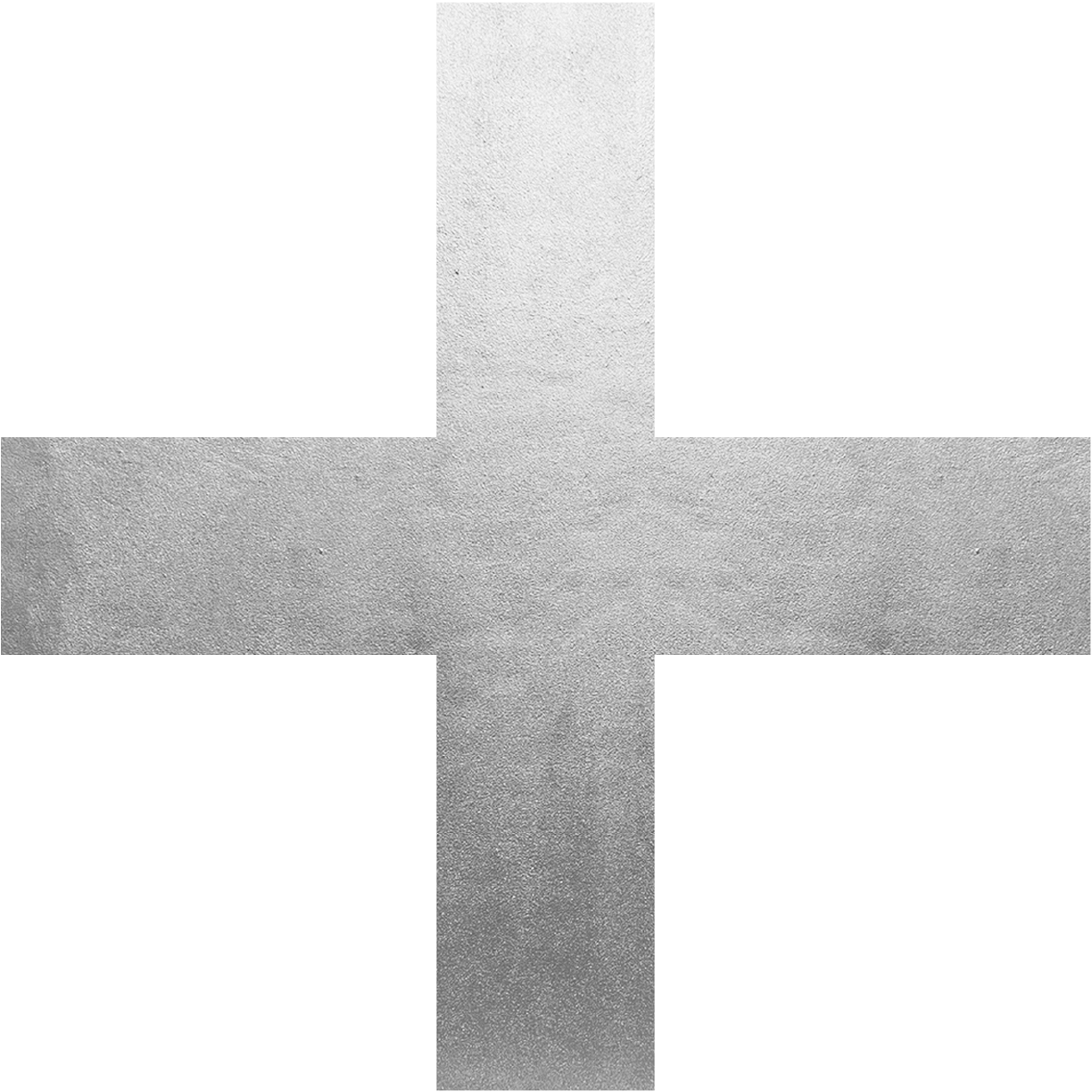 Each client has an account manager – you know who keeps your company's accounting records.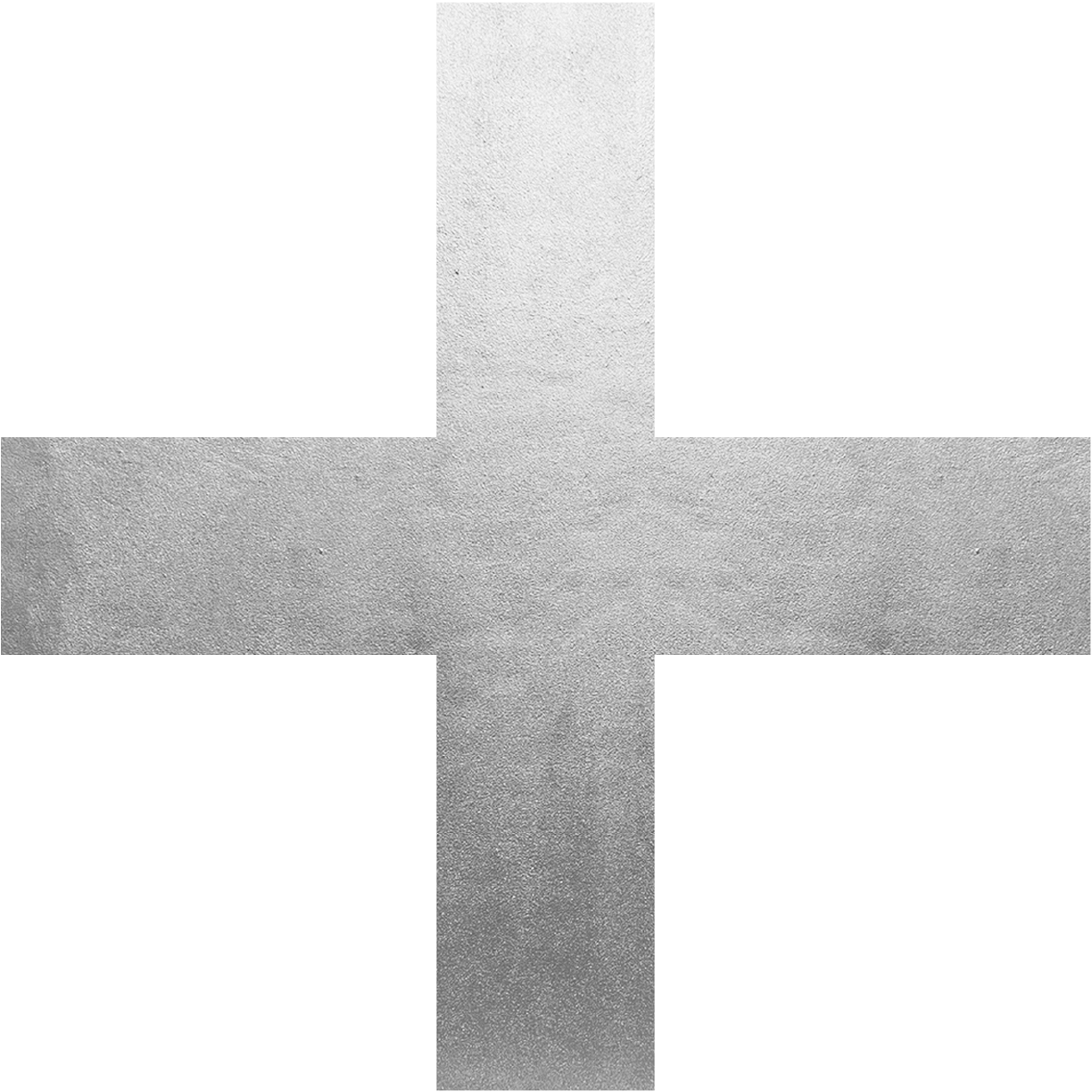 We also guarantee you a number of ADDITIONAL SERVICES, for which you do not have to pay extra: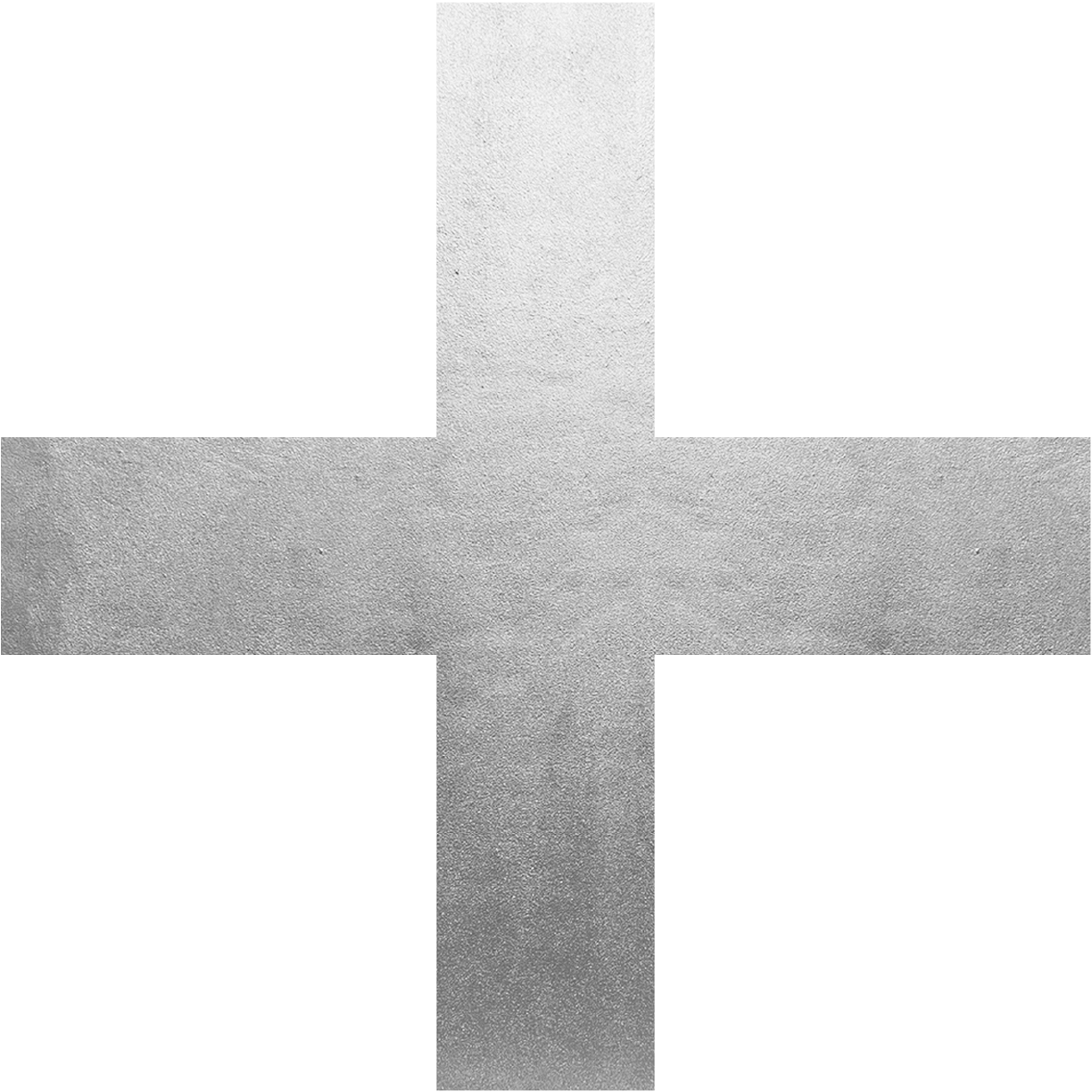 representation of your company before the Tax Office, Social Insurance Institution and other authorities,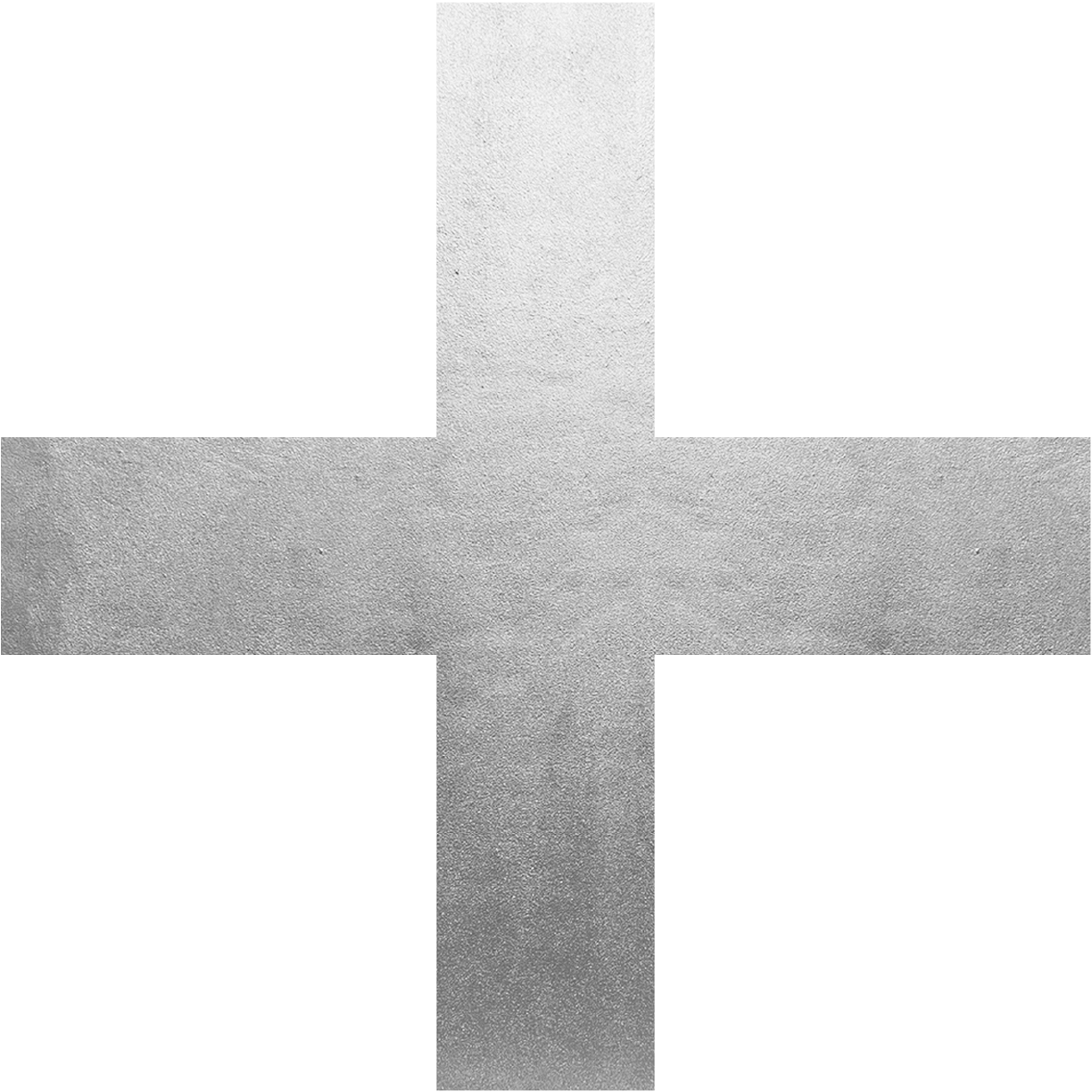 accounting, HR and payroll and business consultations in the field of current business activities,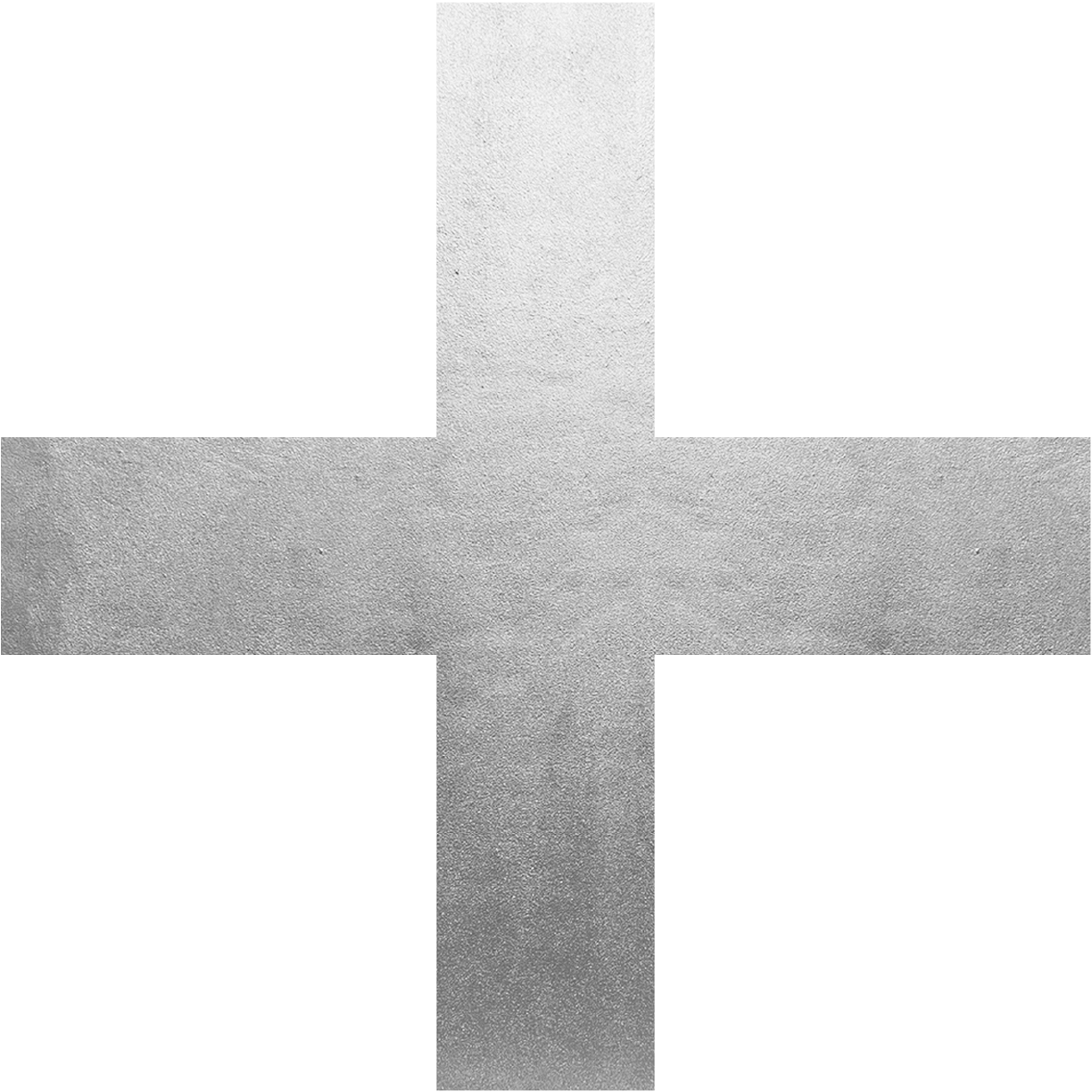 annual consultations in the field of cost analysis,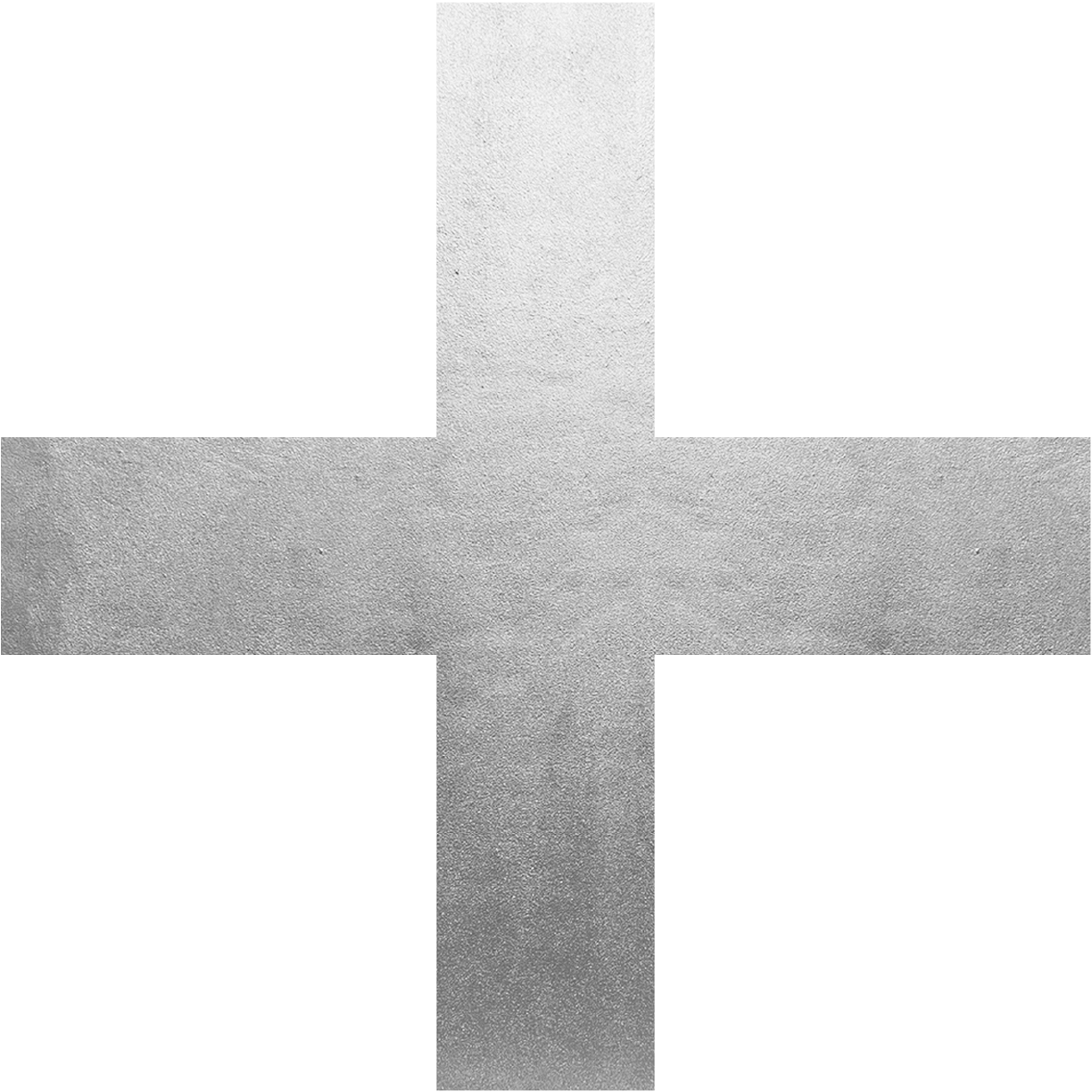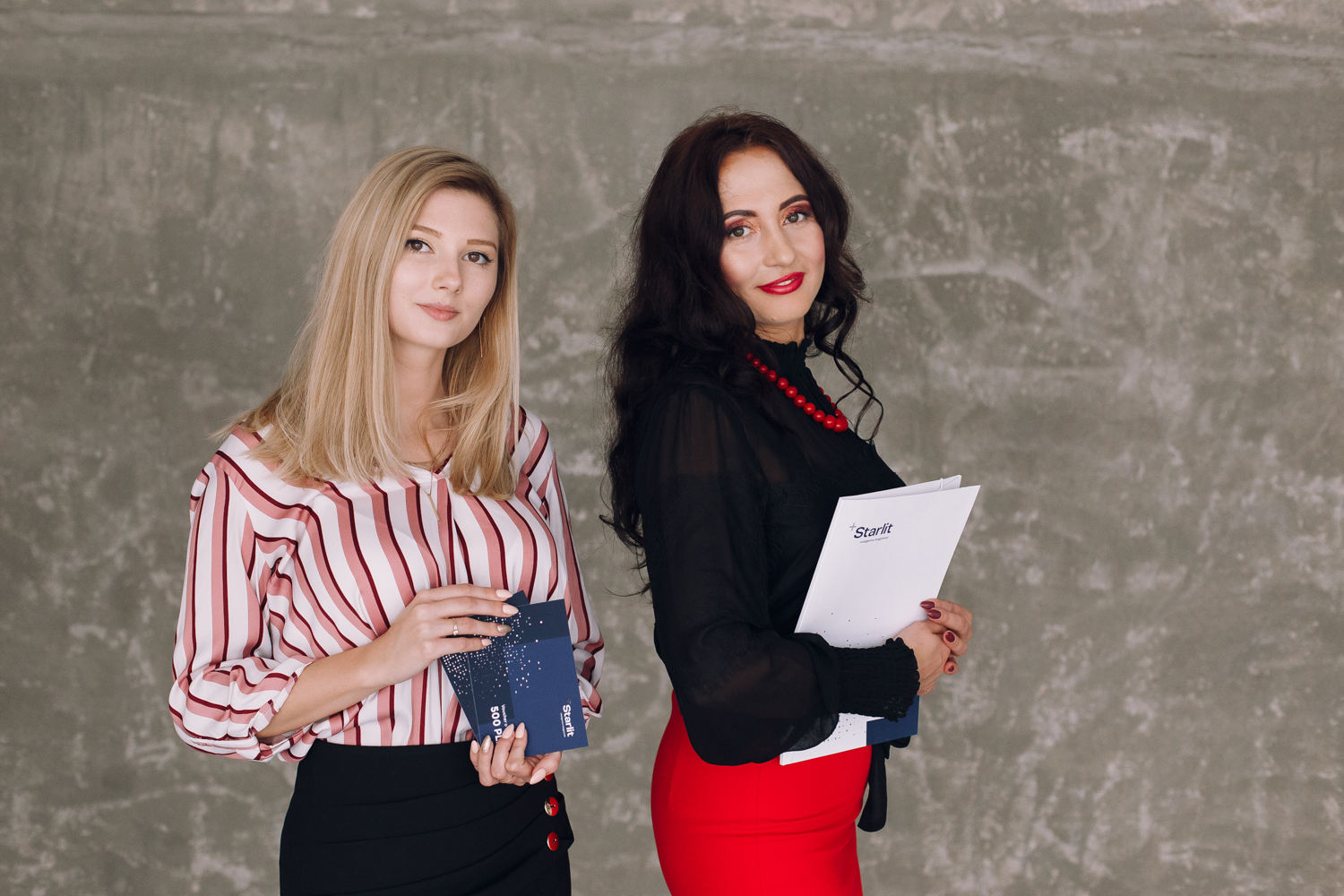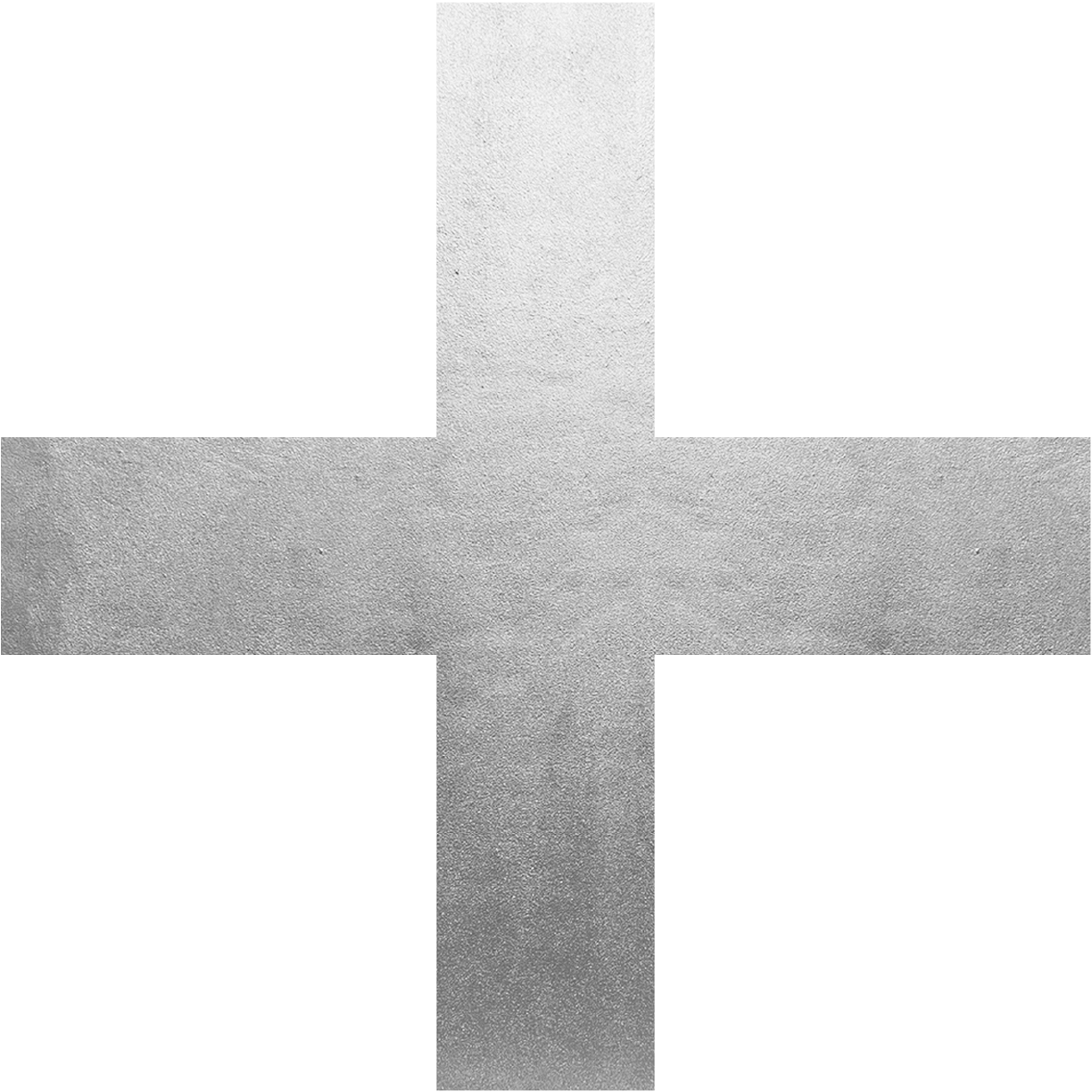 Cooperating with Starlit gives you a package of benefits!
Here at Starlit, we offer usually surcharged services as part of "a package"! Check out our rich offer and see for yourself that cooperating with professionals simply pays off!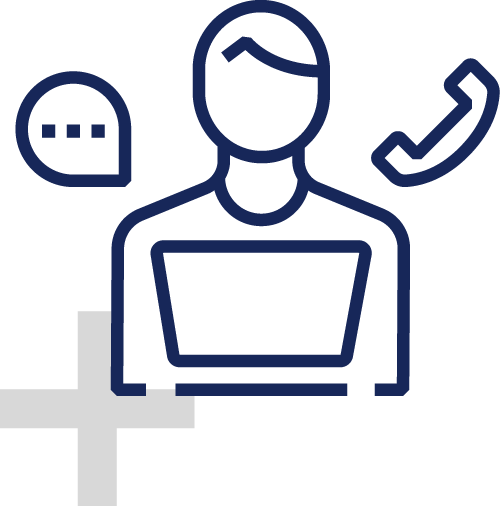 Dedicated account manager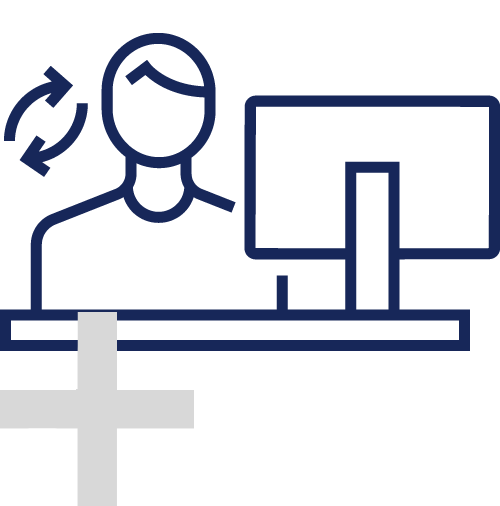 Safe access to online accounting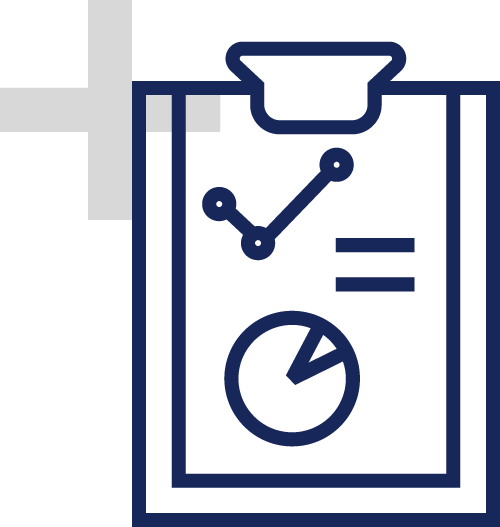 Personalized management reports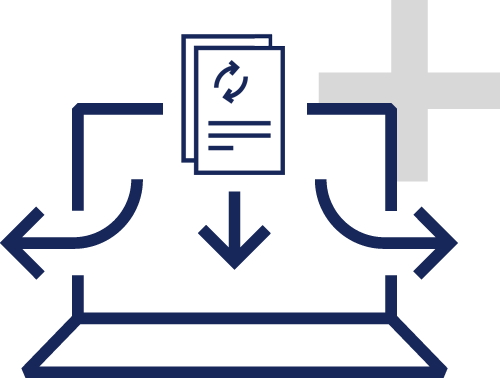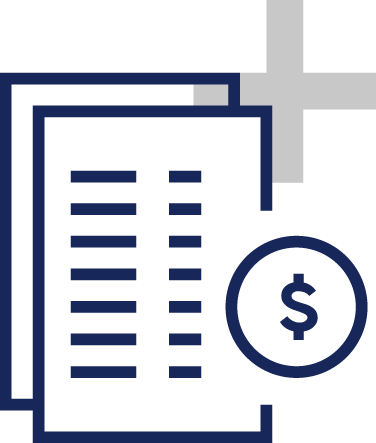 High value liability insurance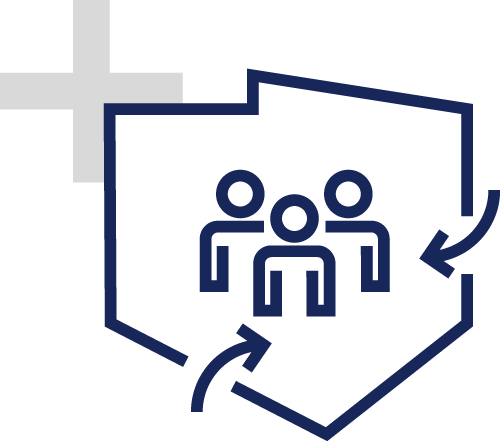 Accounting for clients from Poland and all EU countries
See for yourself that comprehensive accounting support at the highest level is worth its weight in gold!
If you are looking for a professional, committed and versatile accounting office, Starlit is at your service! We promise that we will go above and beyond, so that you can focus on your business and stop worrying about accounting!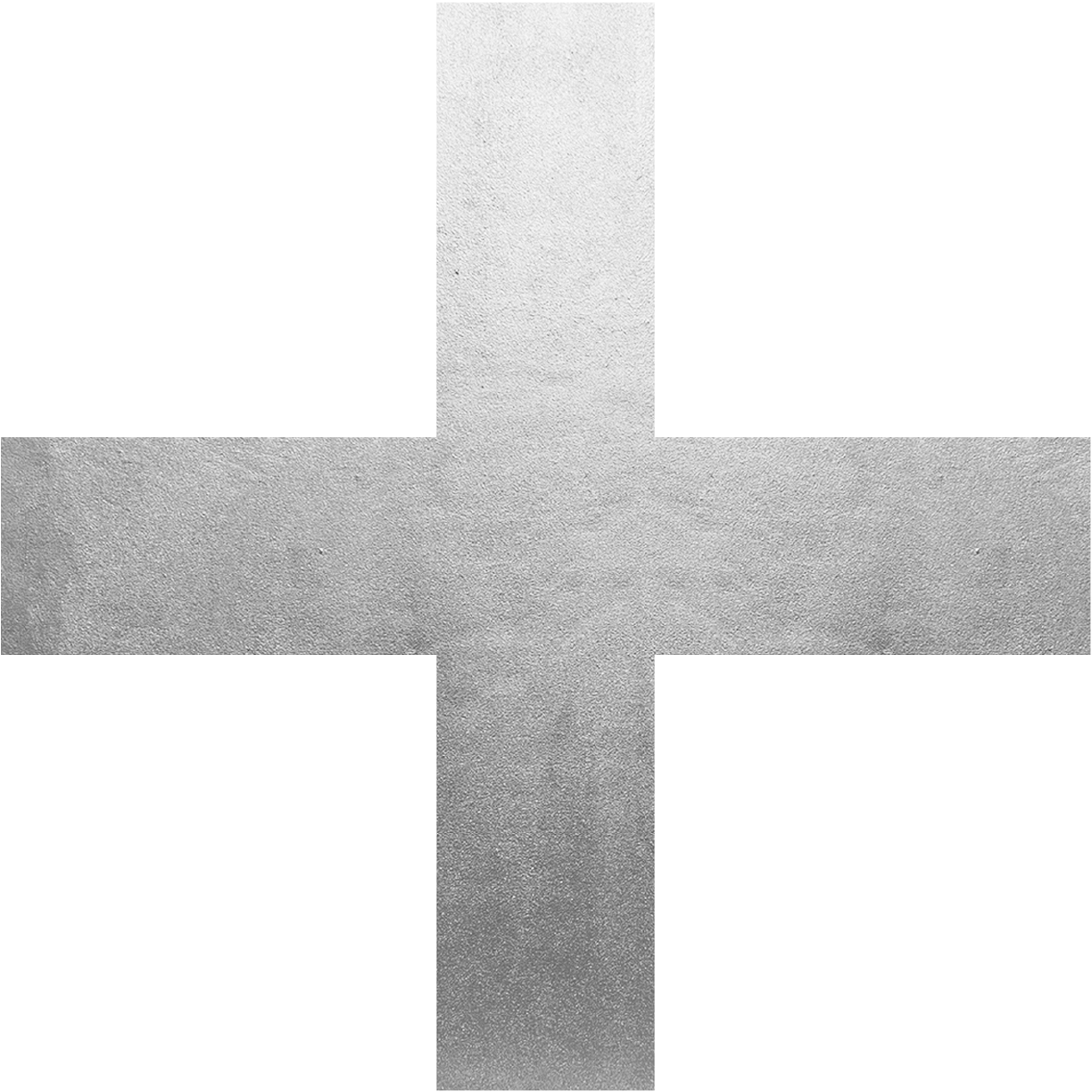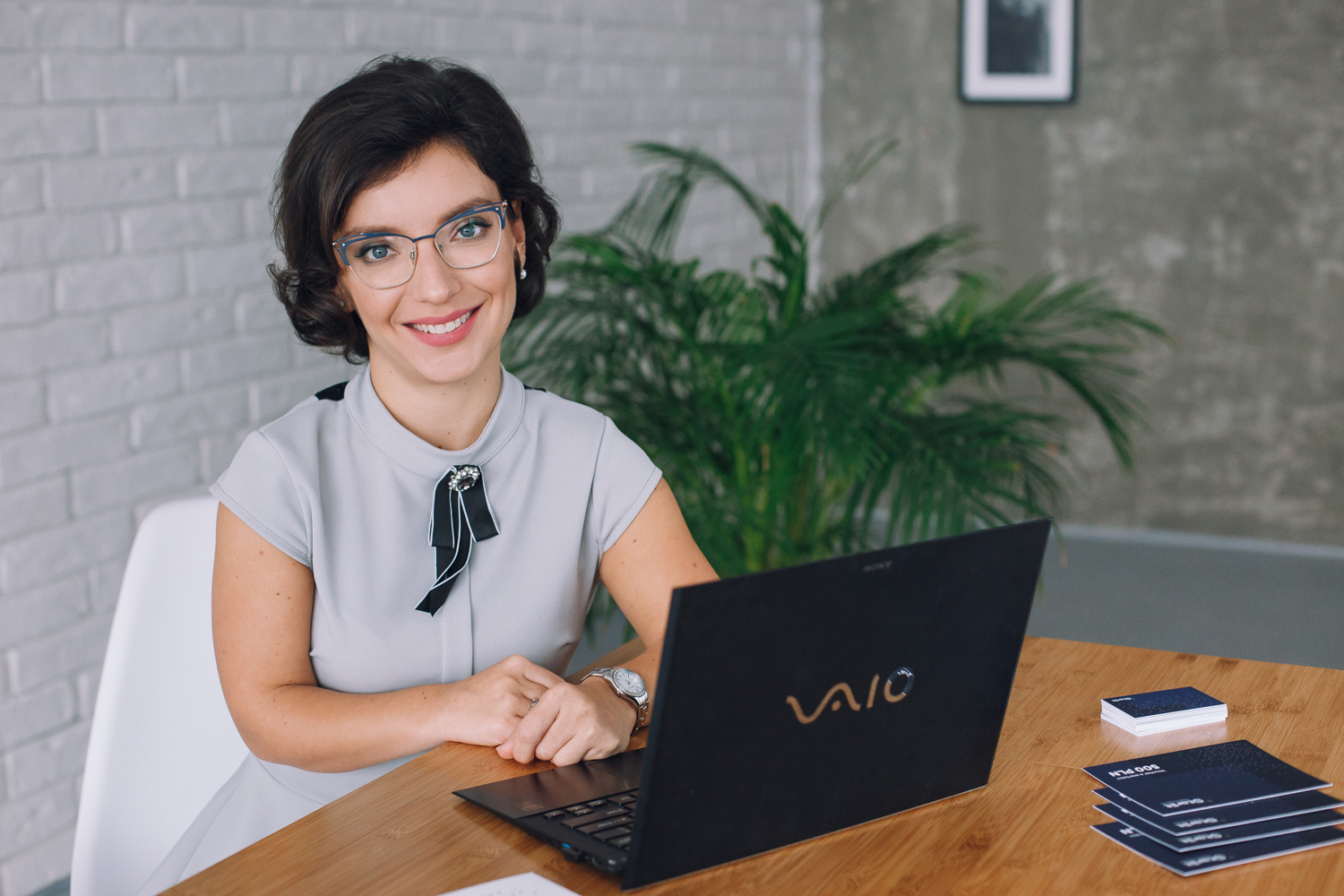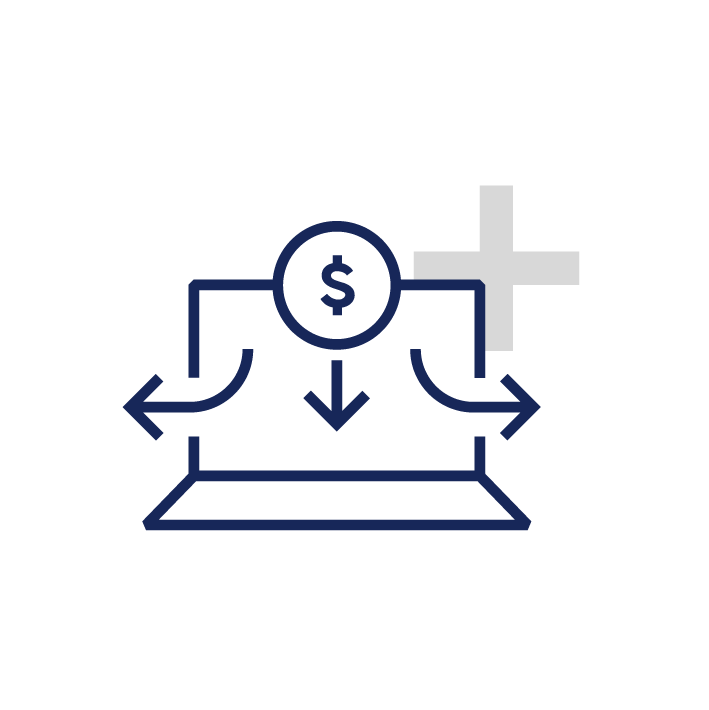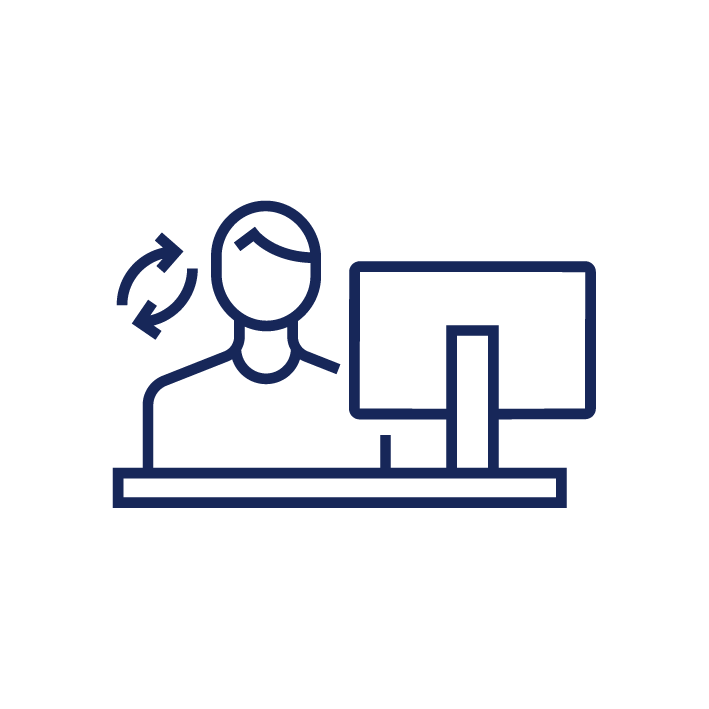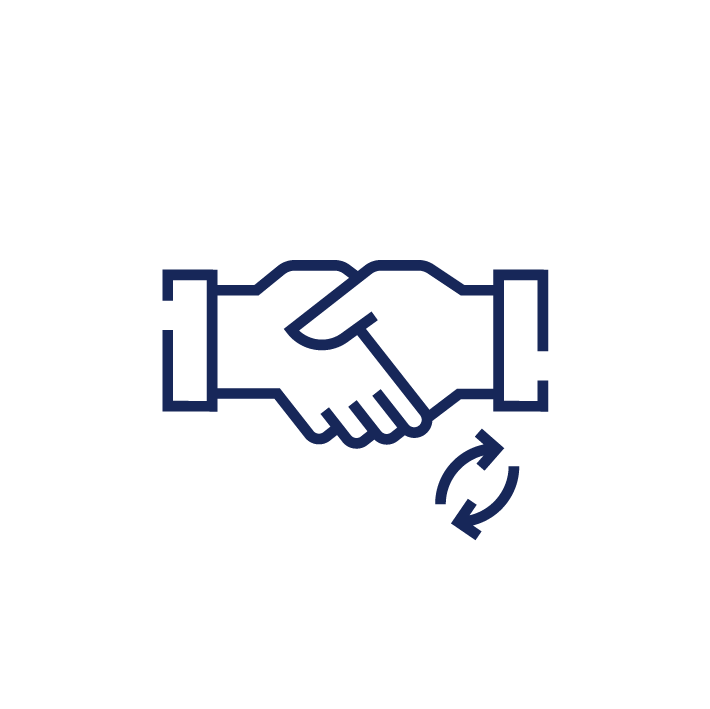 Accounting
for trading companies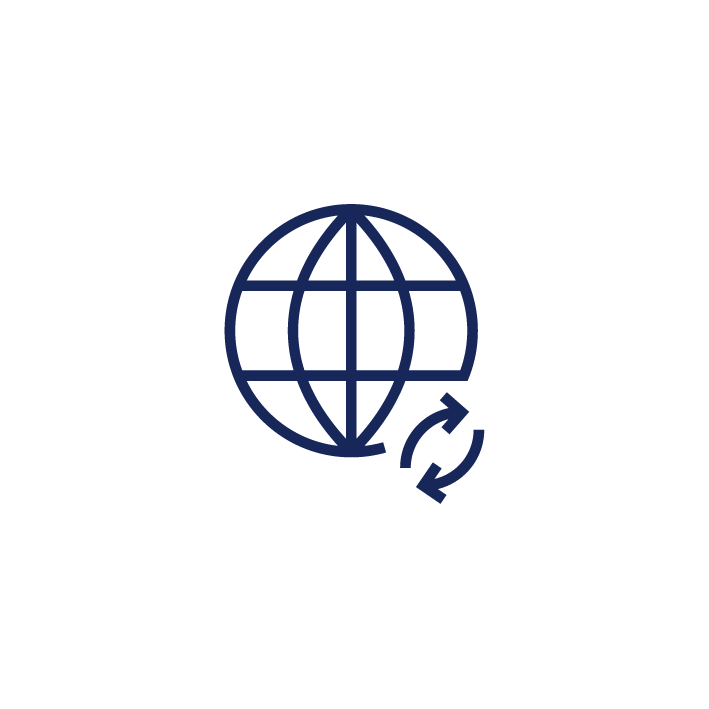 Associations
and charities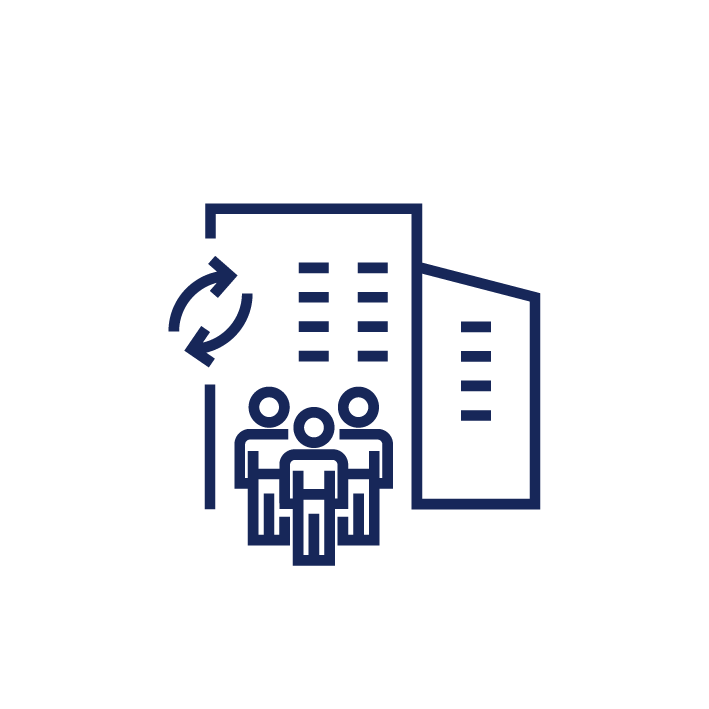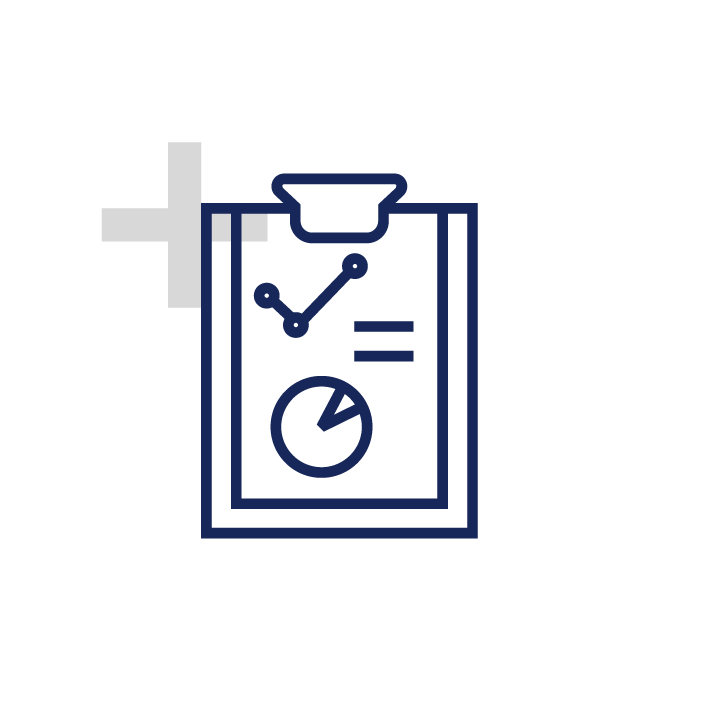 Management accounting and controlling