In our daily work, we always focus on the best. Therefore, when we were choosing our accounting services system, we decided on the ENOVA365 without hesitation!
ENOVA365 is an ERP class software. ERP is a system of connected applications that integrate all company processes. It allows you to monitor and plan the use of resources available in the company.
One of the greatest advantages of the ENOVA365 system is its flexible configuration – you receive exactly the financial information you need at any given moment. It can be said with certainty that ENOVA365 provides real support in running a business. Many entrepreneurs can no longer imagine running a business without using its functionality.
ENOVA365 enables, among others: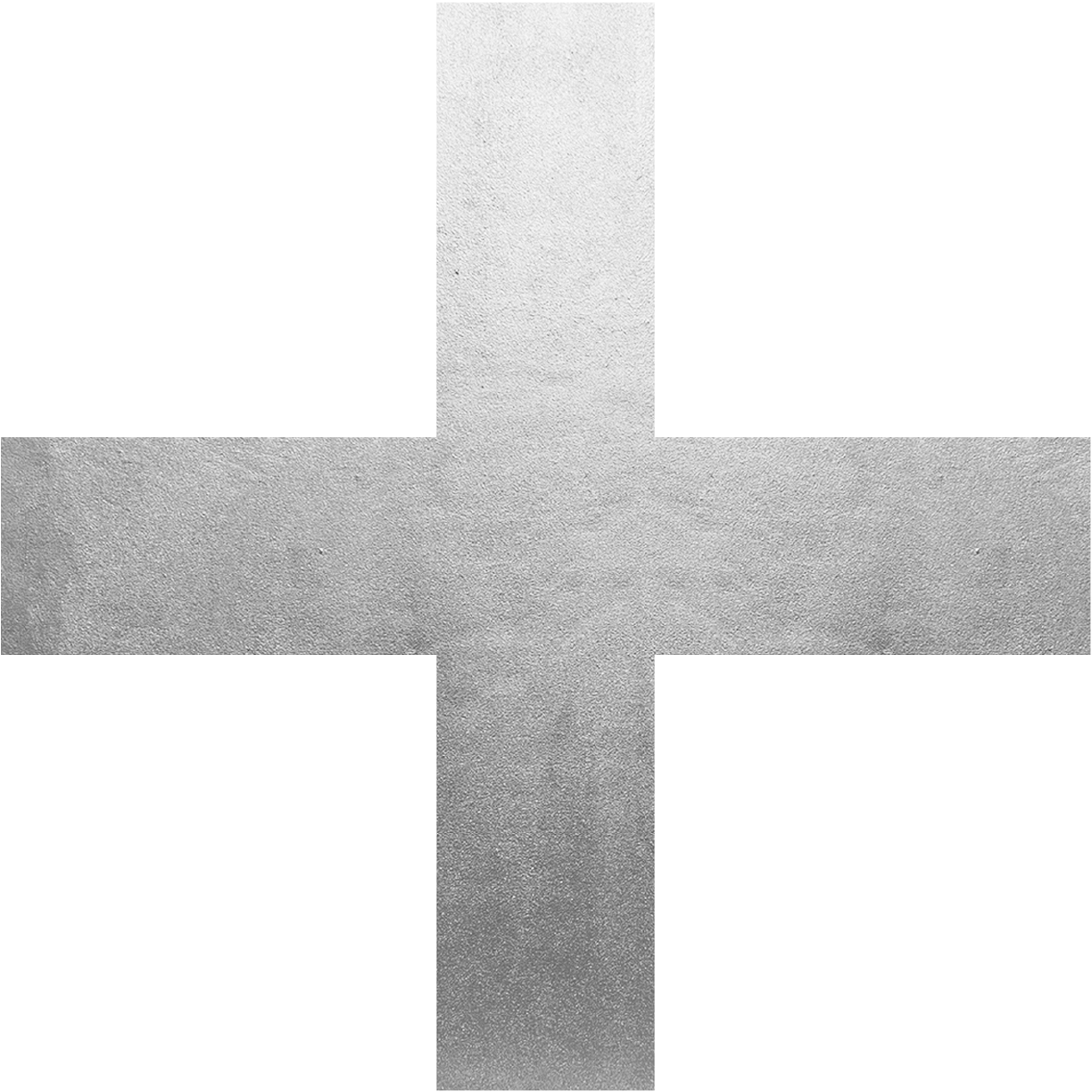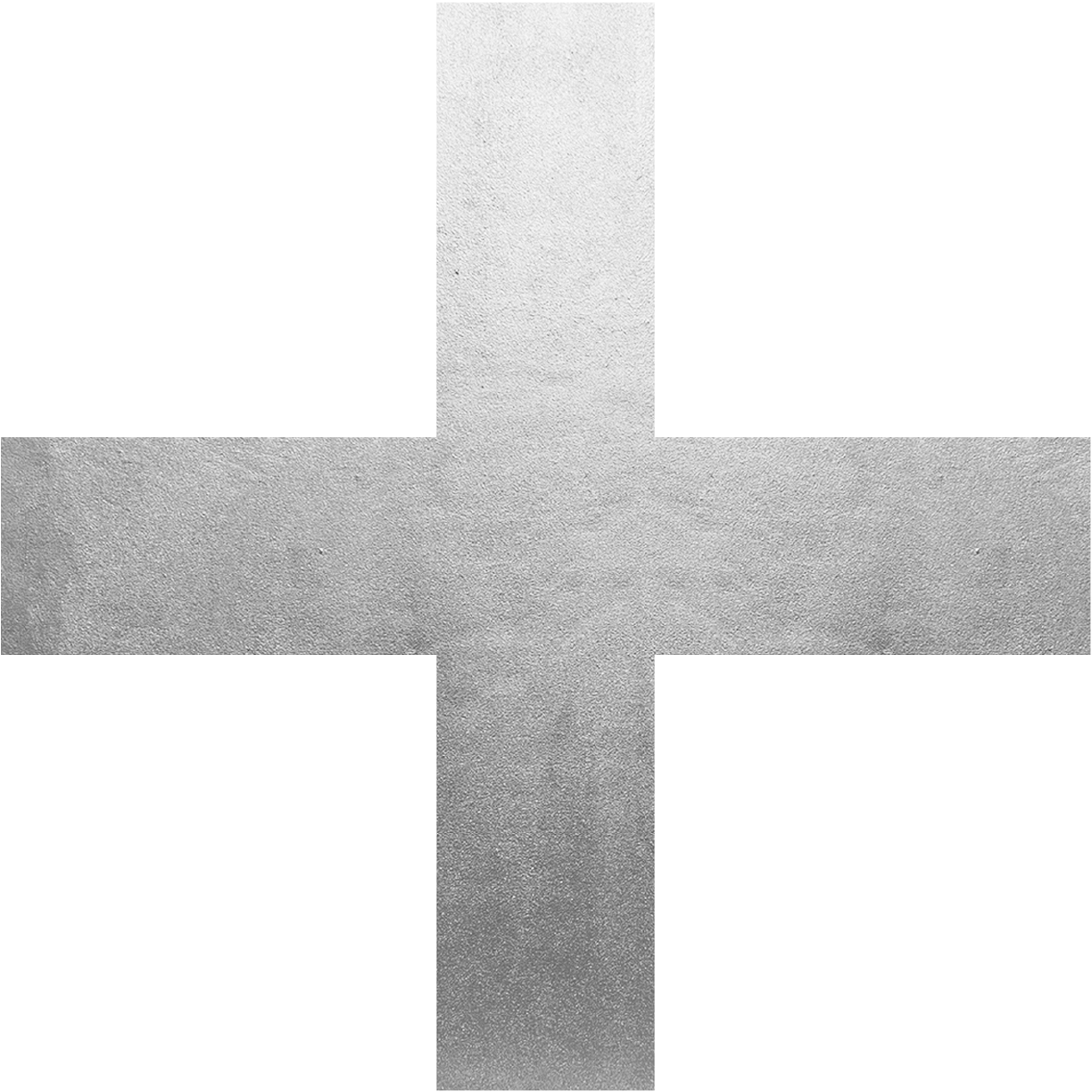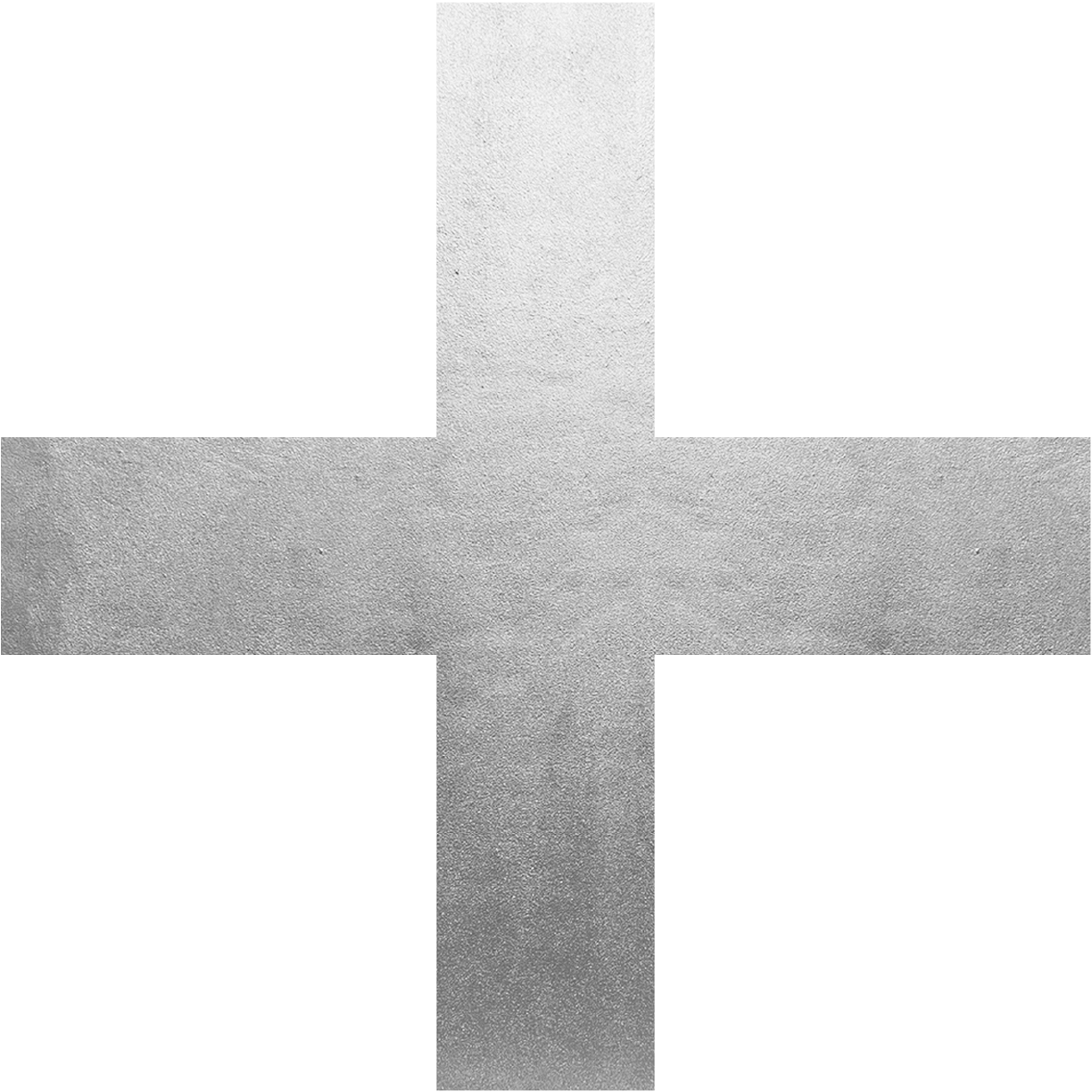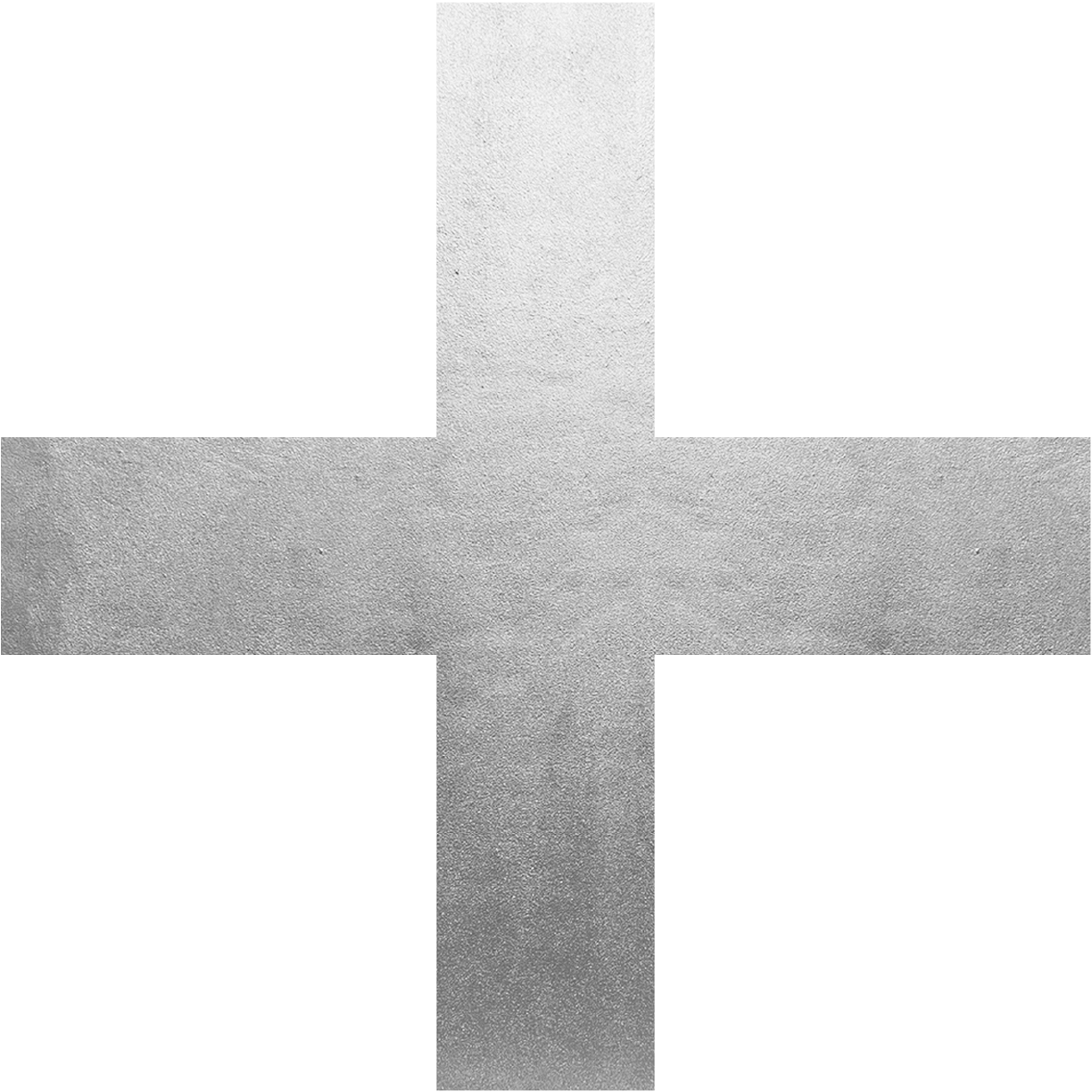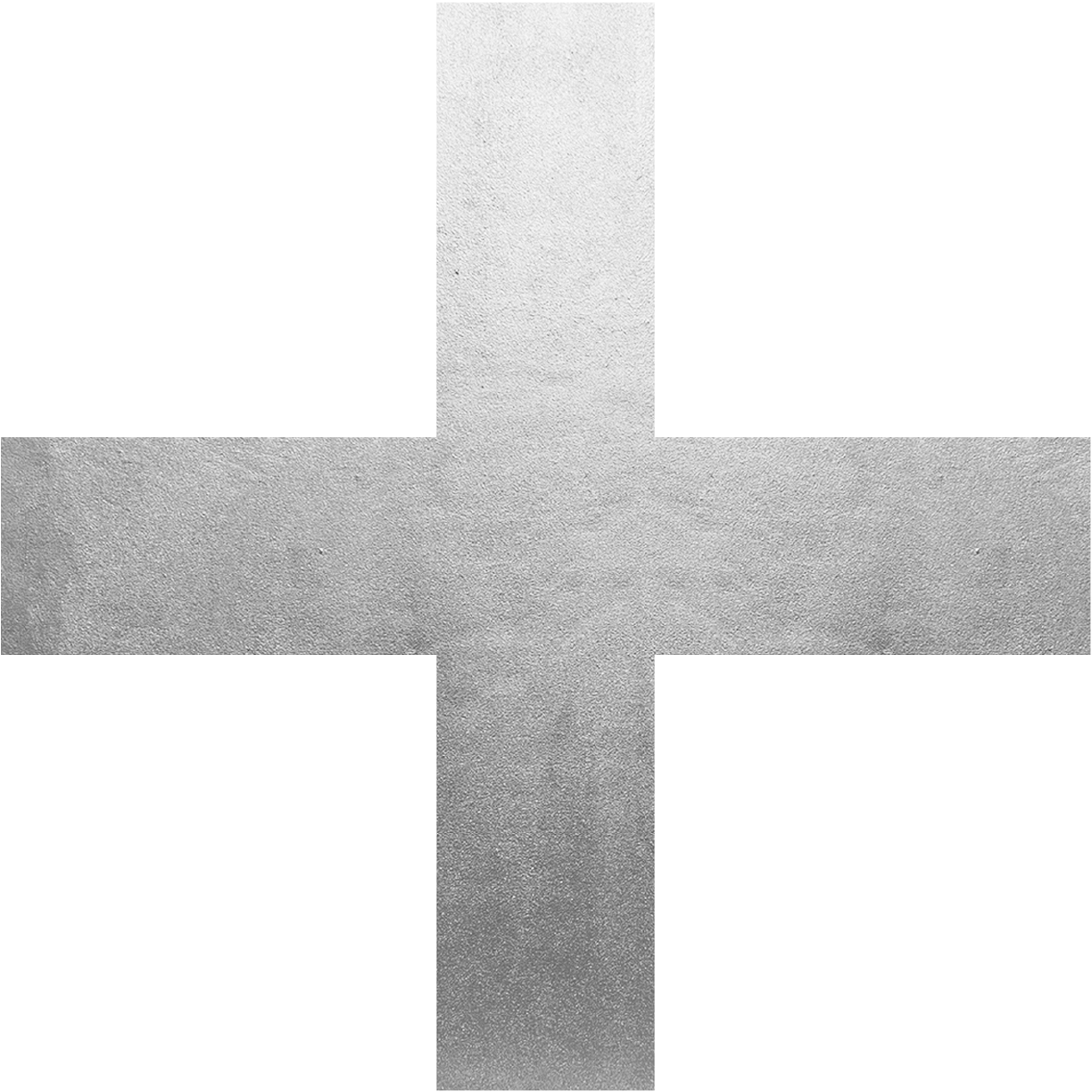 synchronization of invoices with current stock.
The ENOVA365 system can be fully customized to your needs and expectations. Thanks to this, every Starlit customer will experience that the system they access is perfectly personalized and caters to their real needs.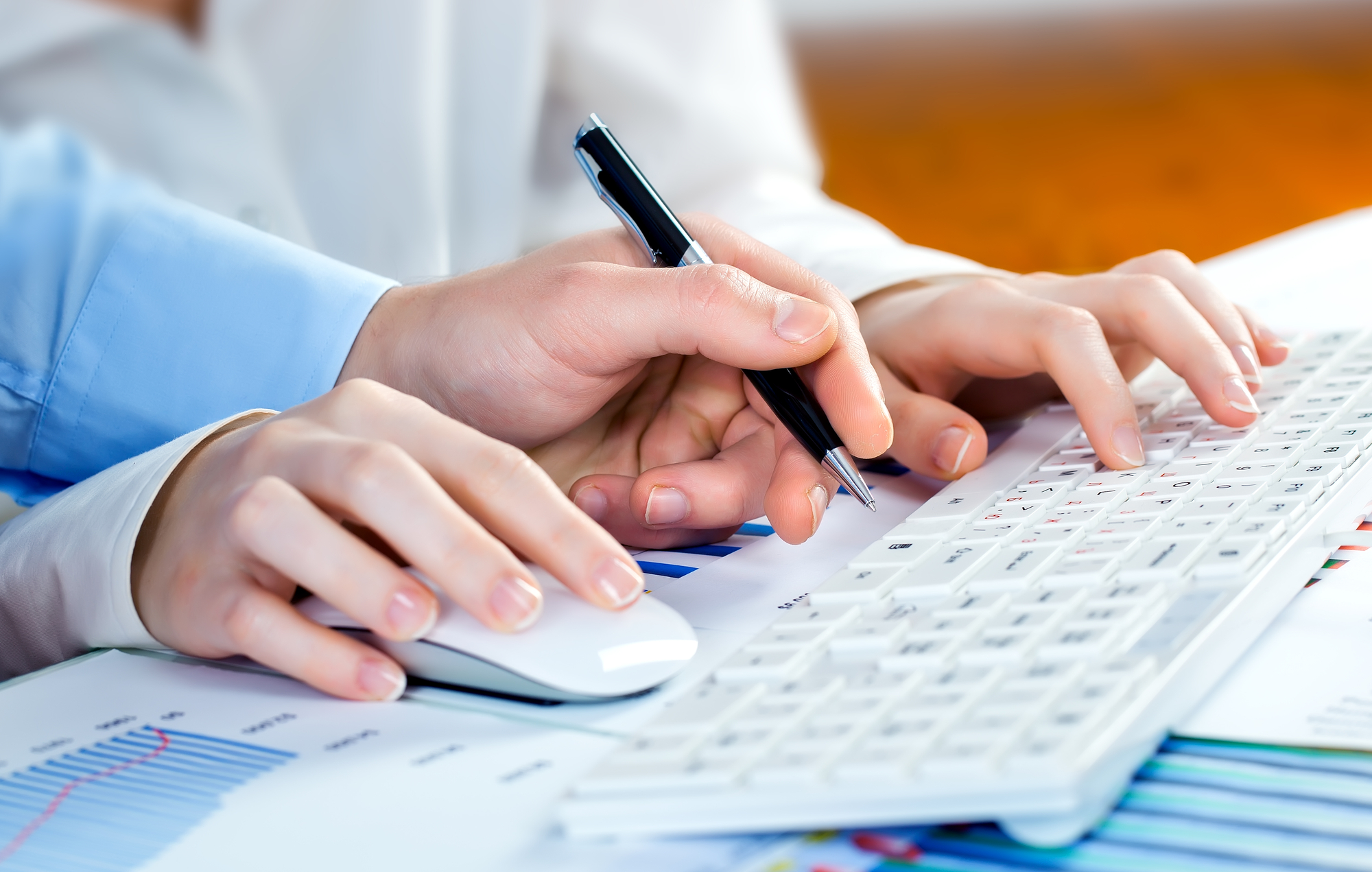 The most important ENOVA modules that we use in our daily work include: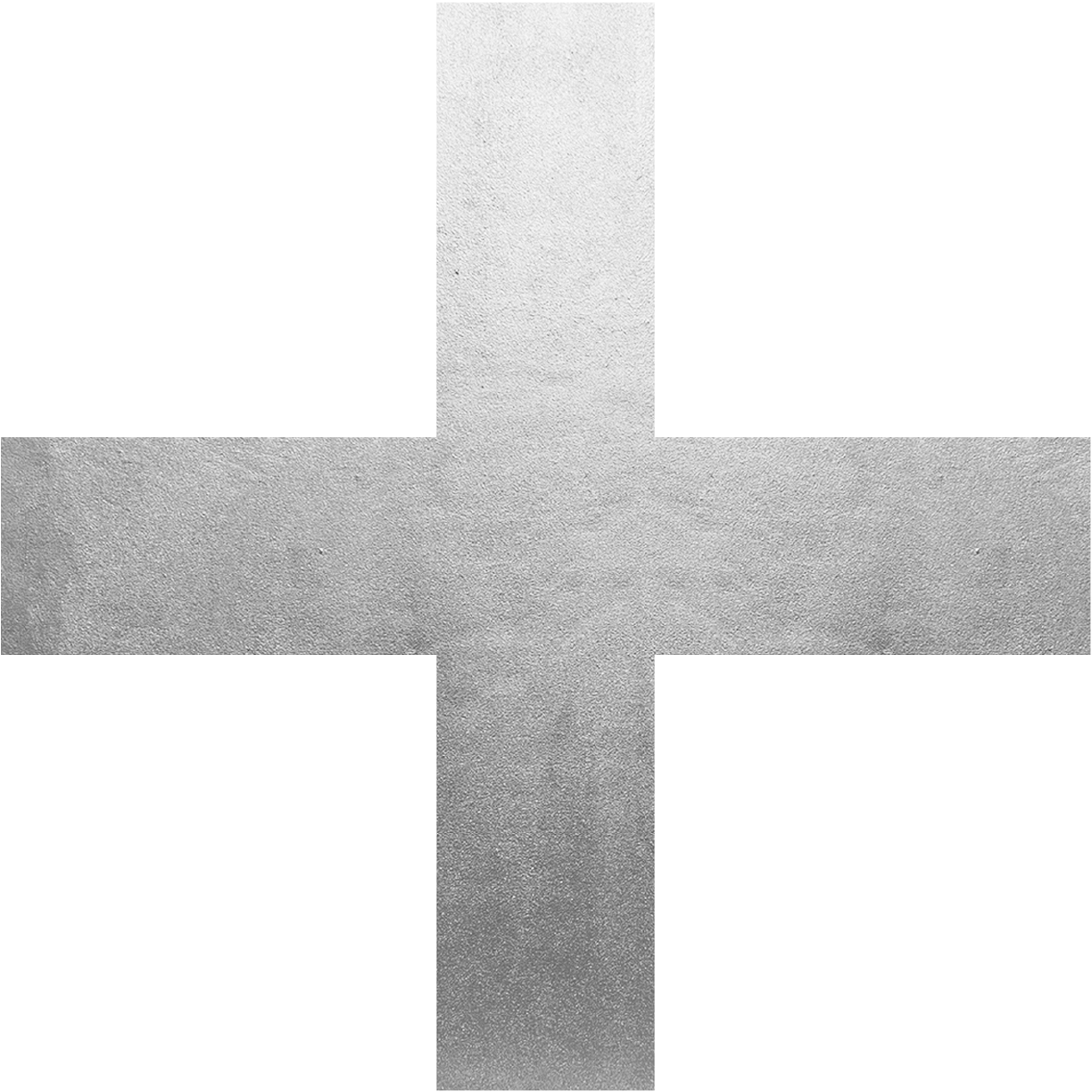 Issuing and managing sales documents can be time-consuming and labour-intensive. The question is- can anything be done to improve the process?
The answer is straightforward – yes, of course there is. Implementing the ENOVA365 Invoices module is an excellent solution.
In the Invoices module you will find the following functionalities: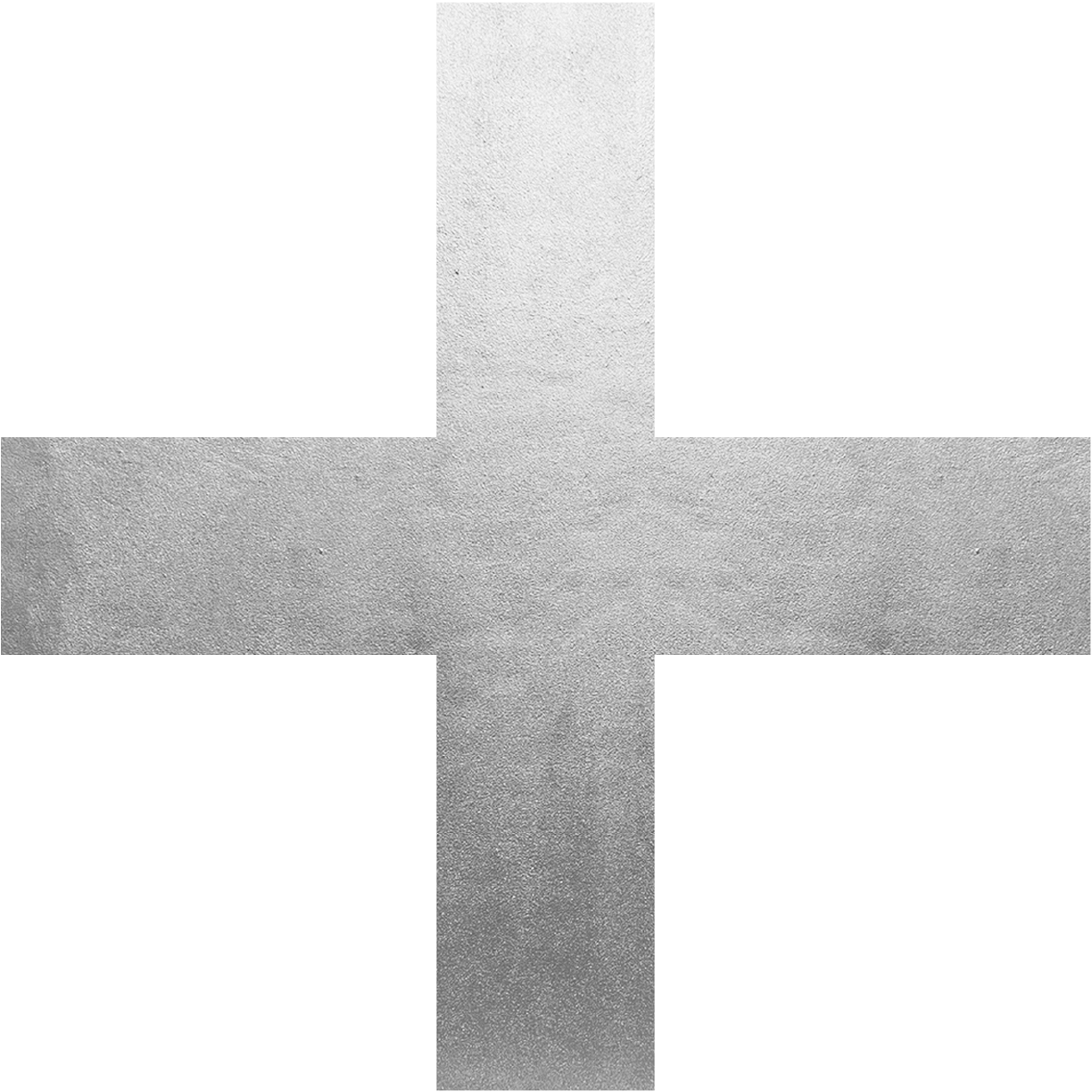 files of contractors, containing both basic and detailed data about the company's customers, as well as their transactions history,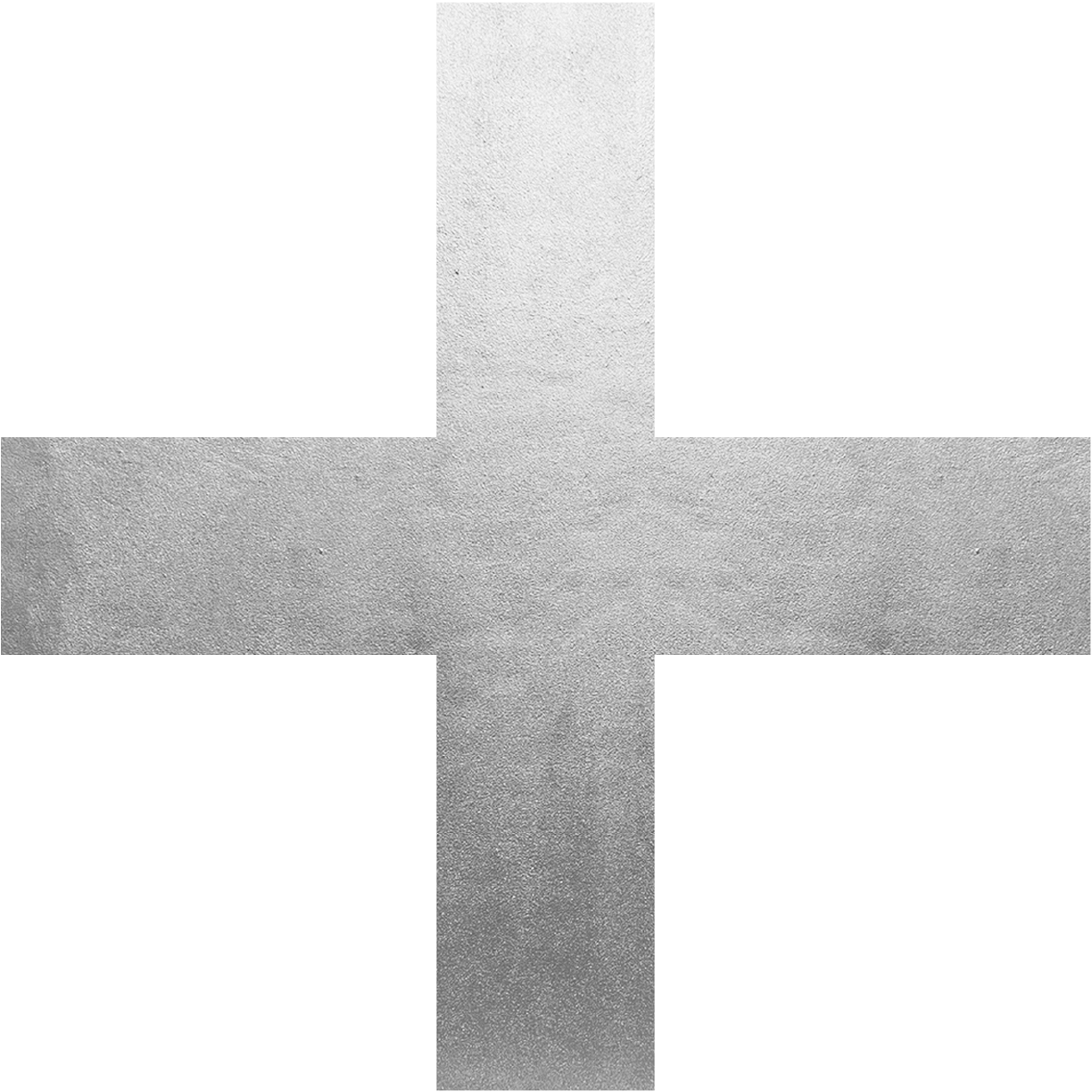 goods and services cards, which include e.g., barcode lists and websites with descriptions,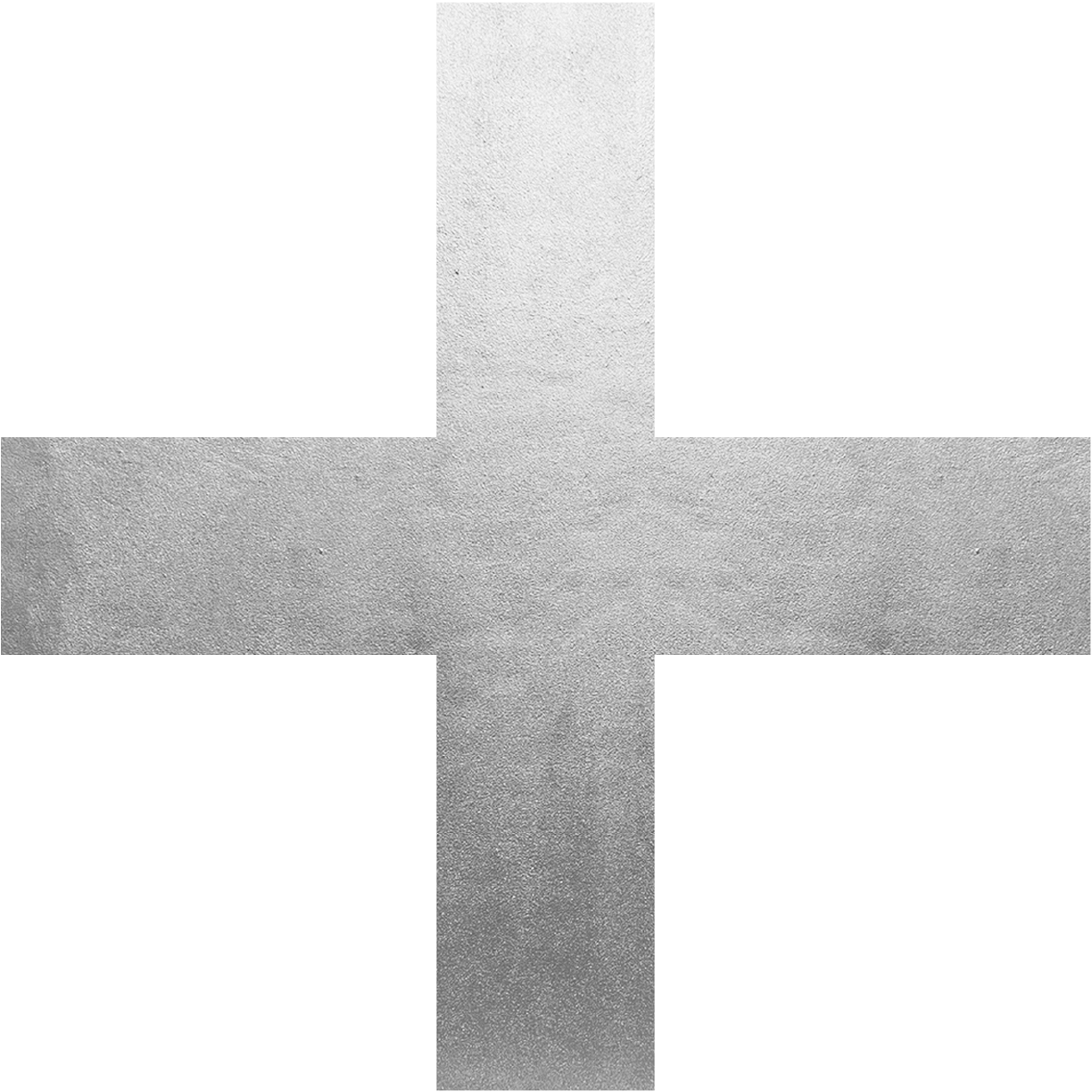 price lists allowing for different prices for individual customer groups,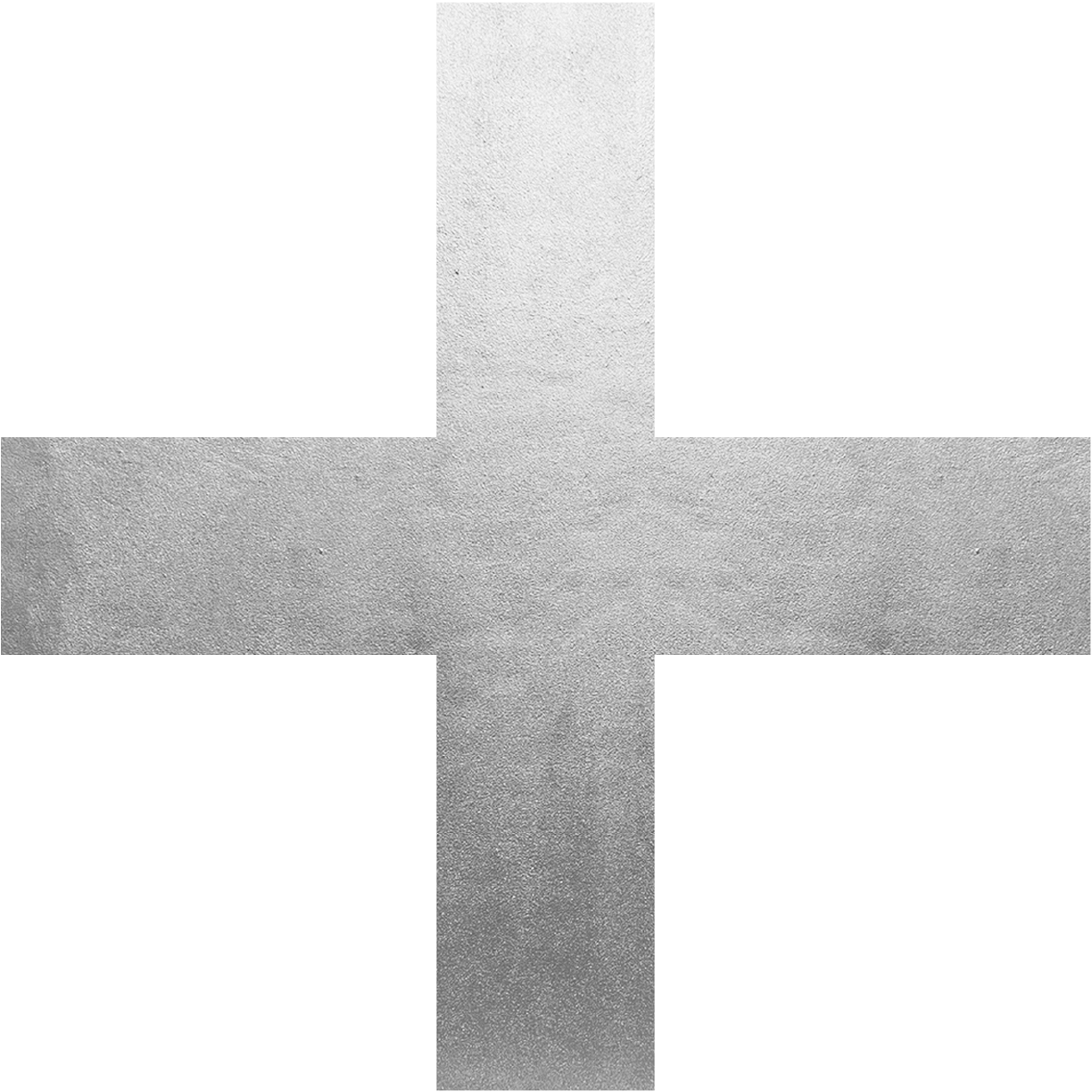 sales documents – both invoices and receipts,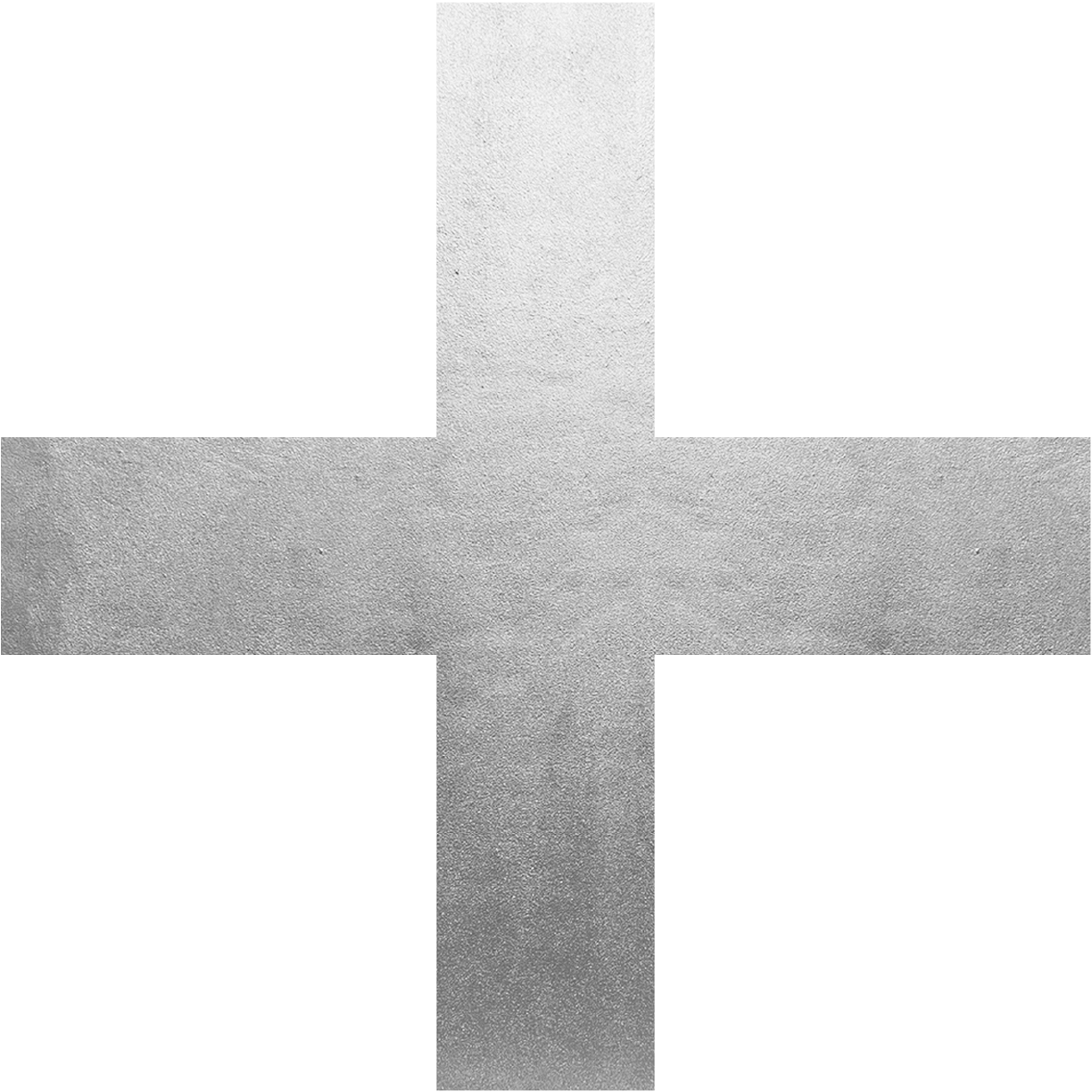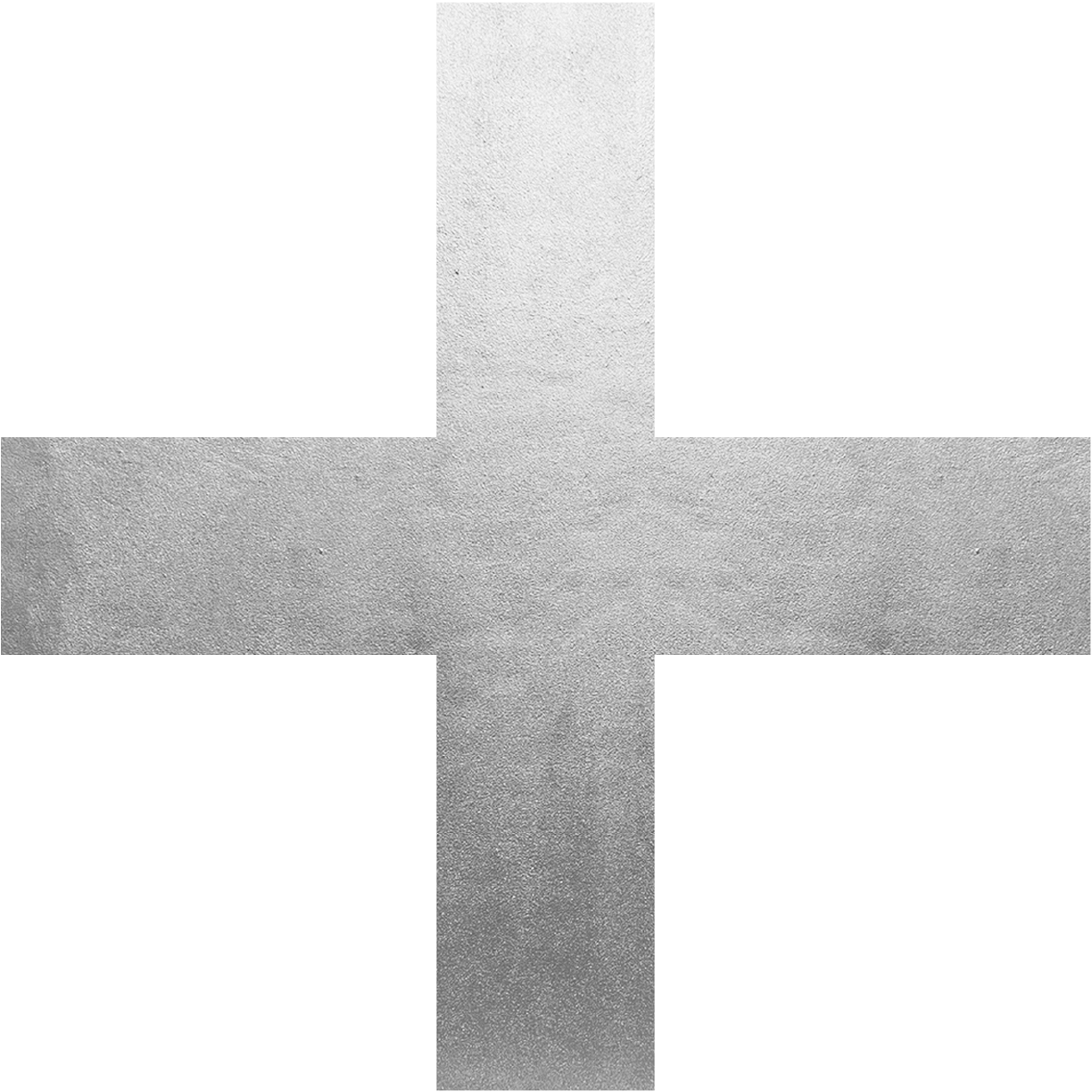 reports – also personalized, tailored to your needs.
The administrator may grant each user of the module different rights.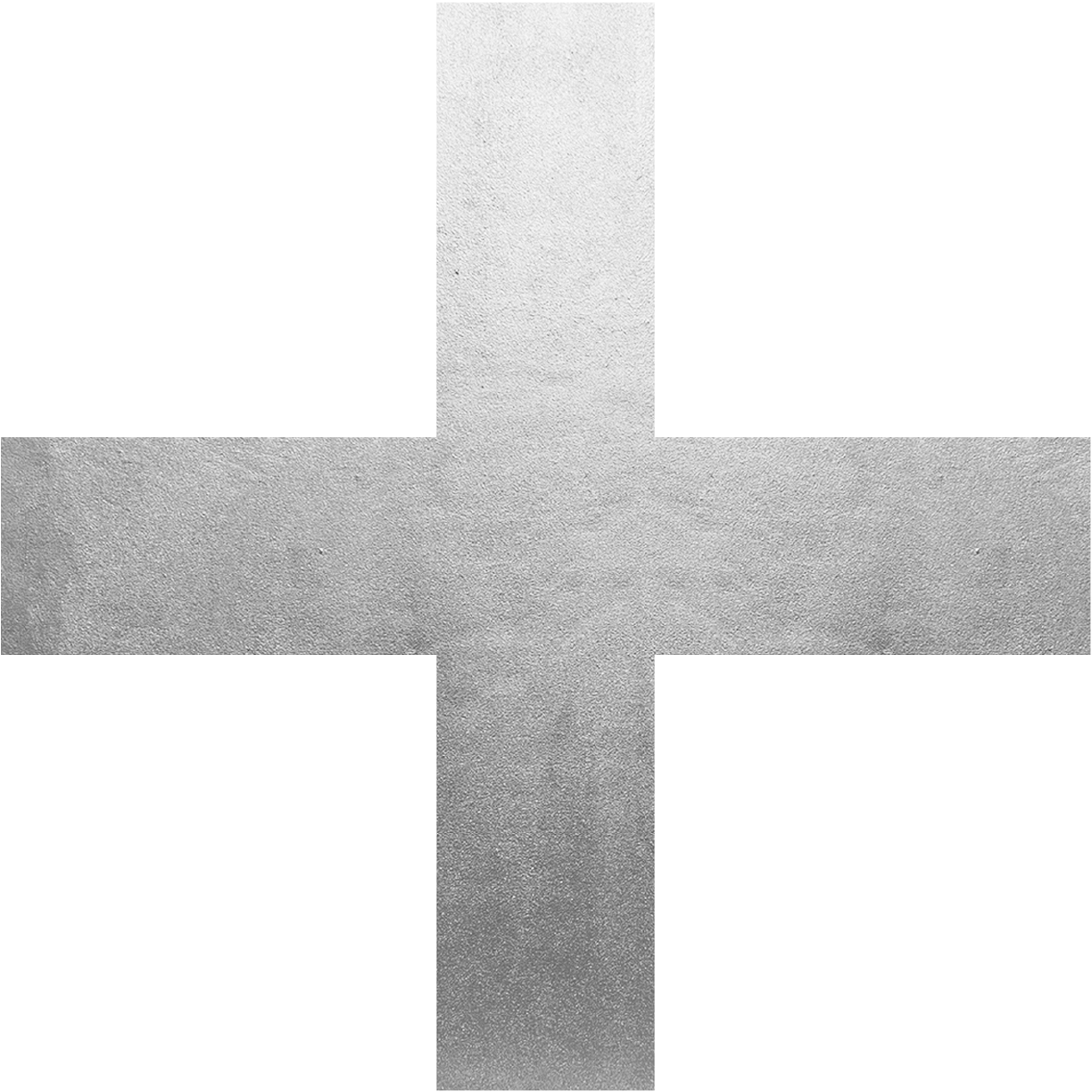 Accounting of business travel expenses
The Business Travel module is used to keep records, service and account business travel expenses – both domestic and foreign.
The ENOVA365 Business Travel module enables, among others: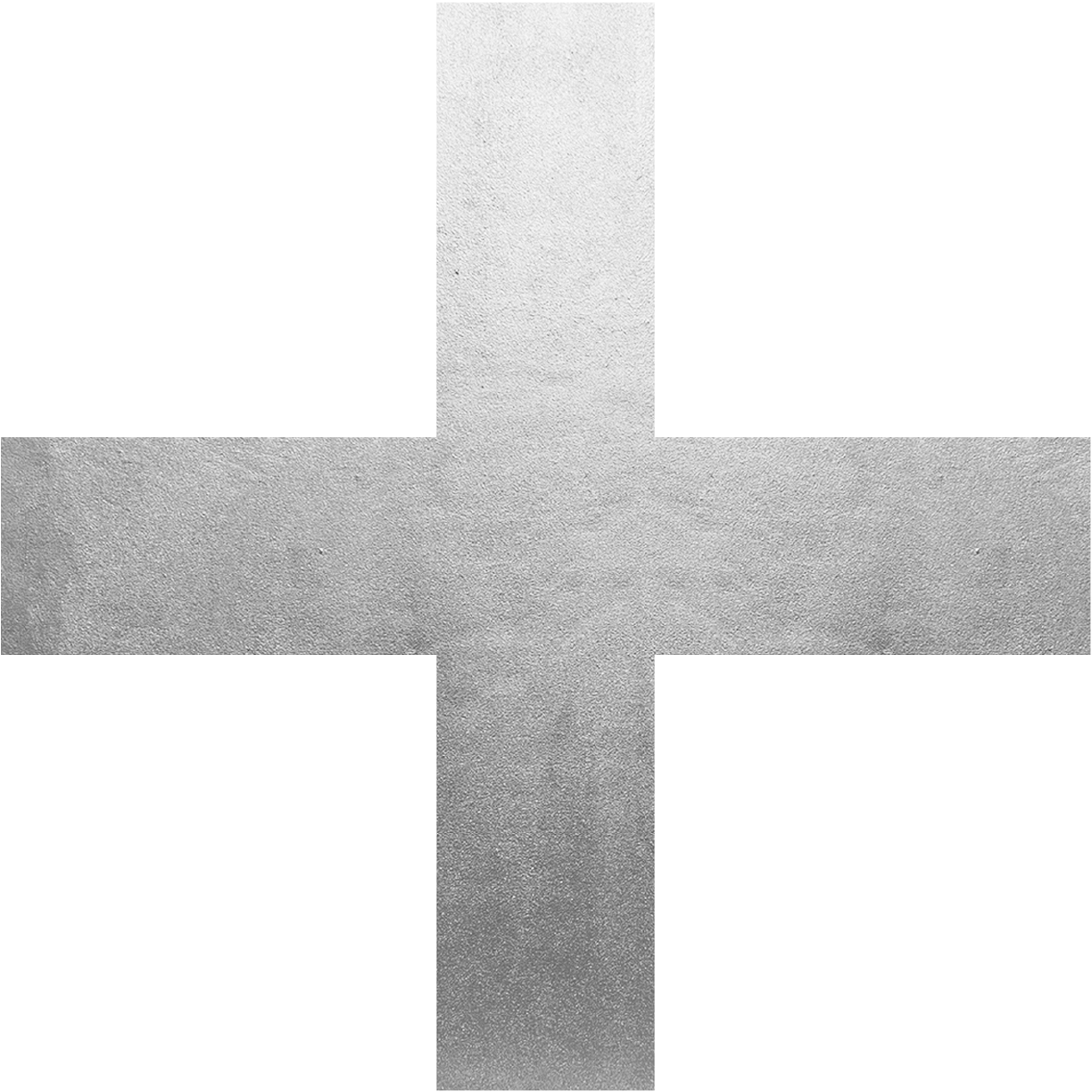 keeping records of company business travel expenses,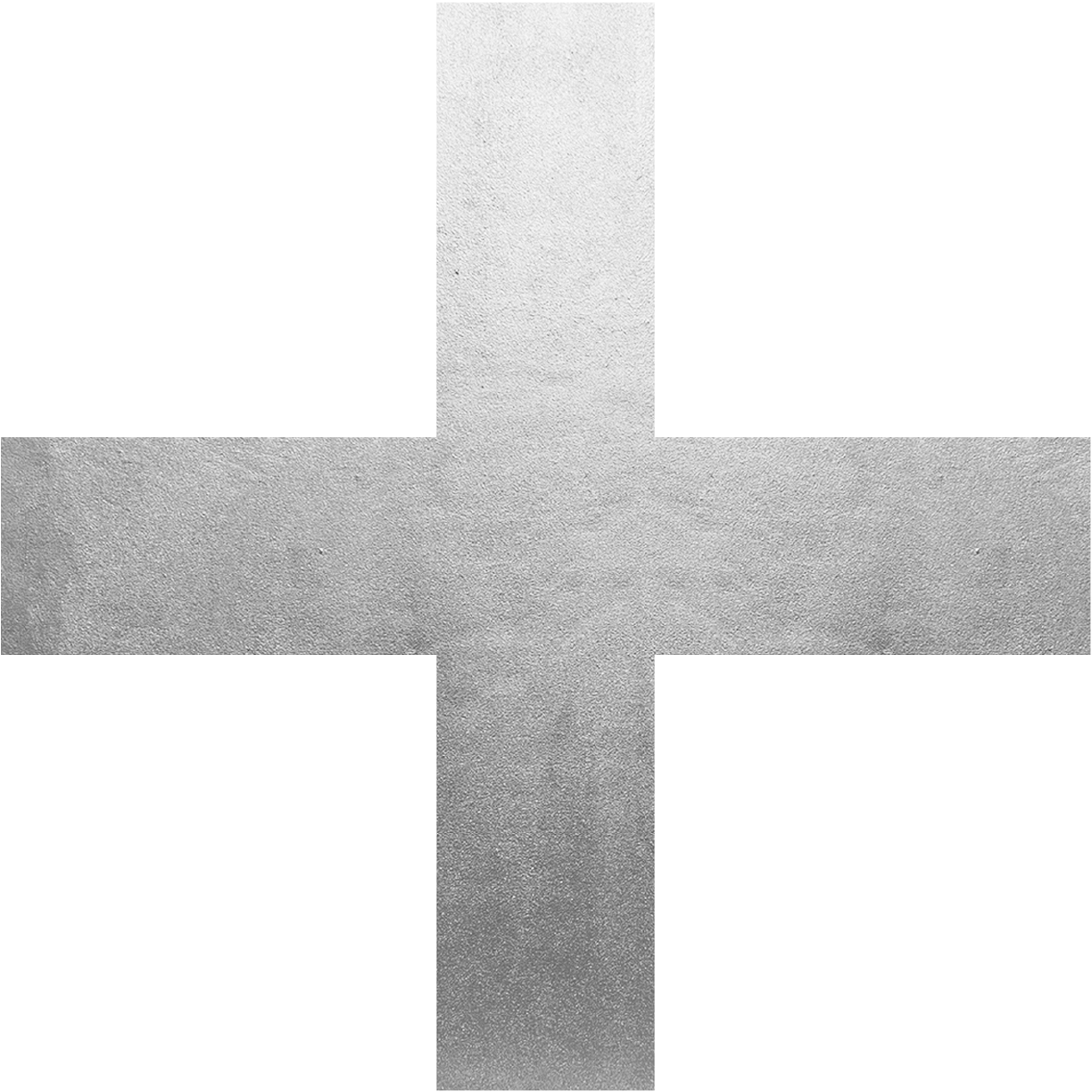 automatic calculation of daily allowances,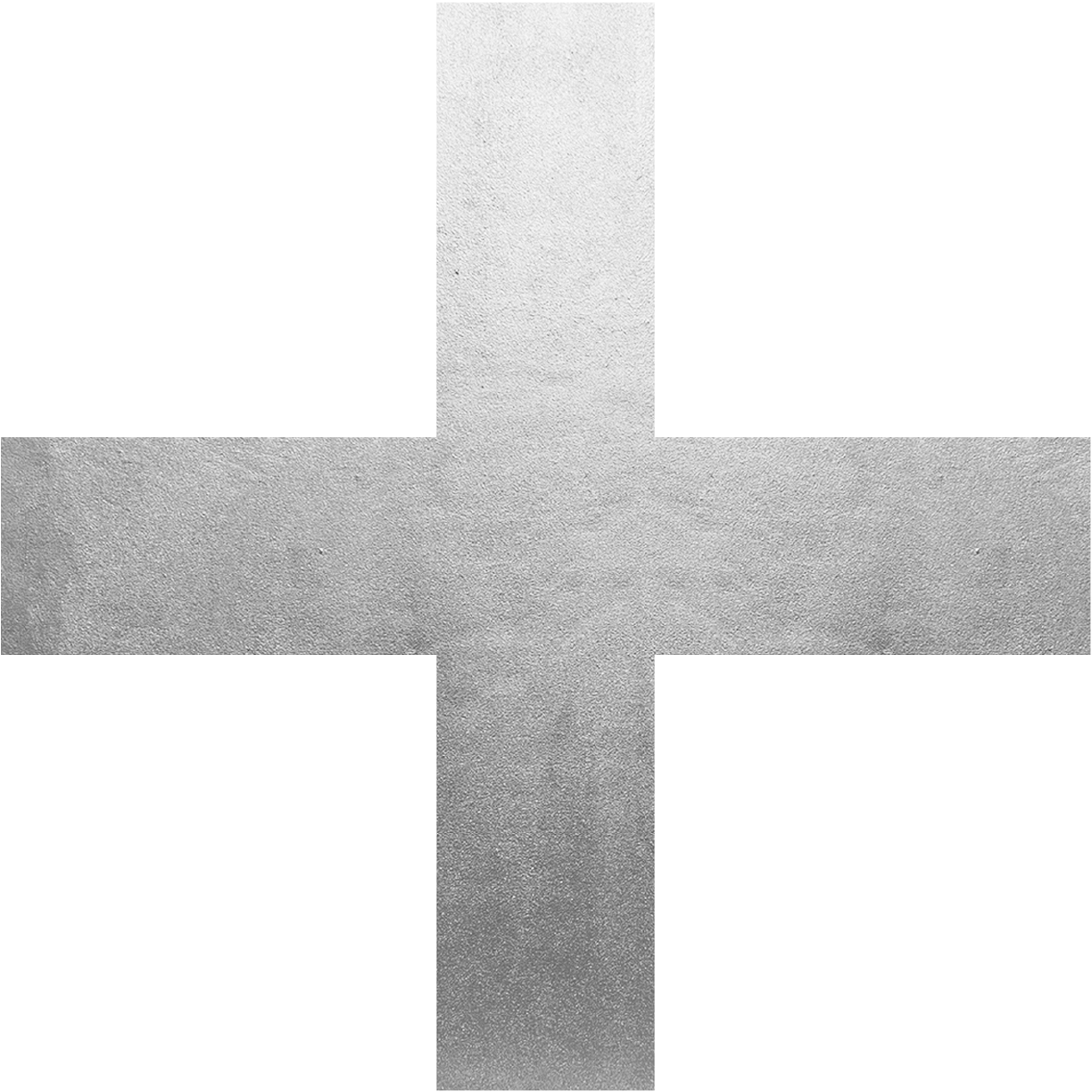 automatic booking of business travel costs and expenses,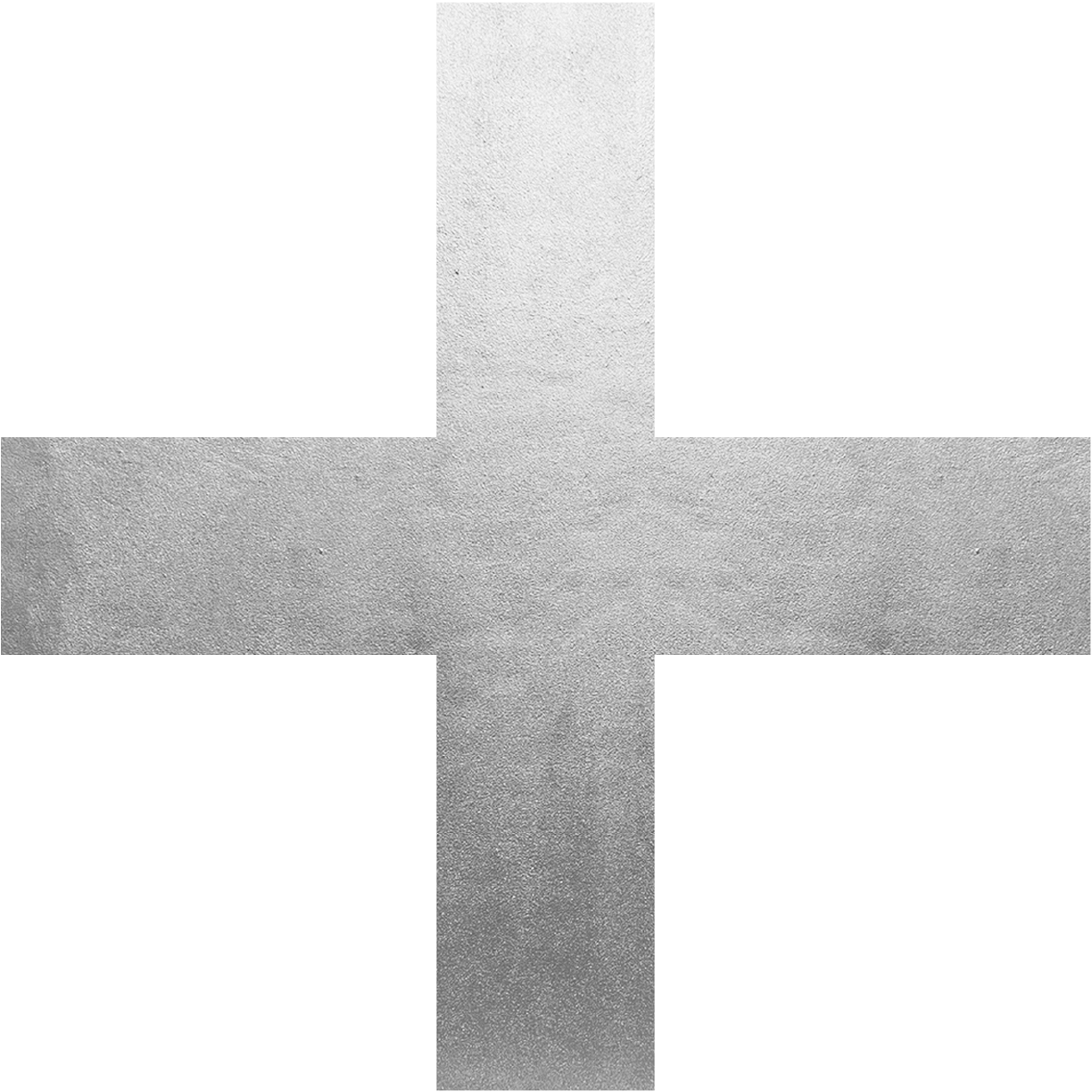 registering accounts related to business travels,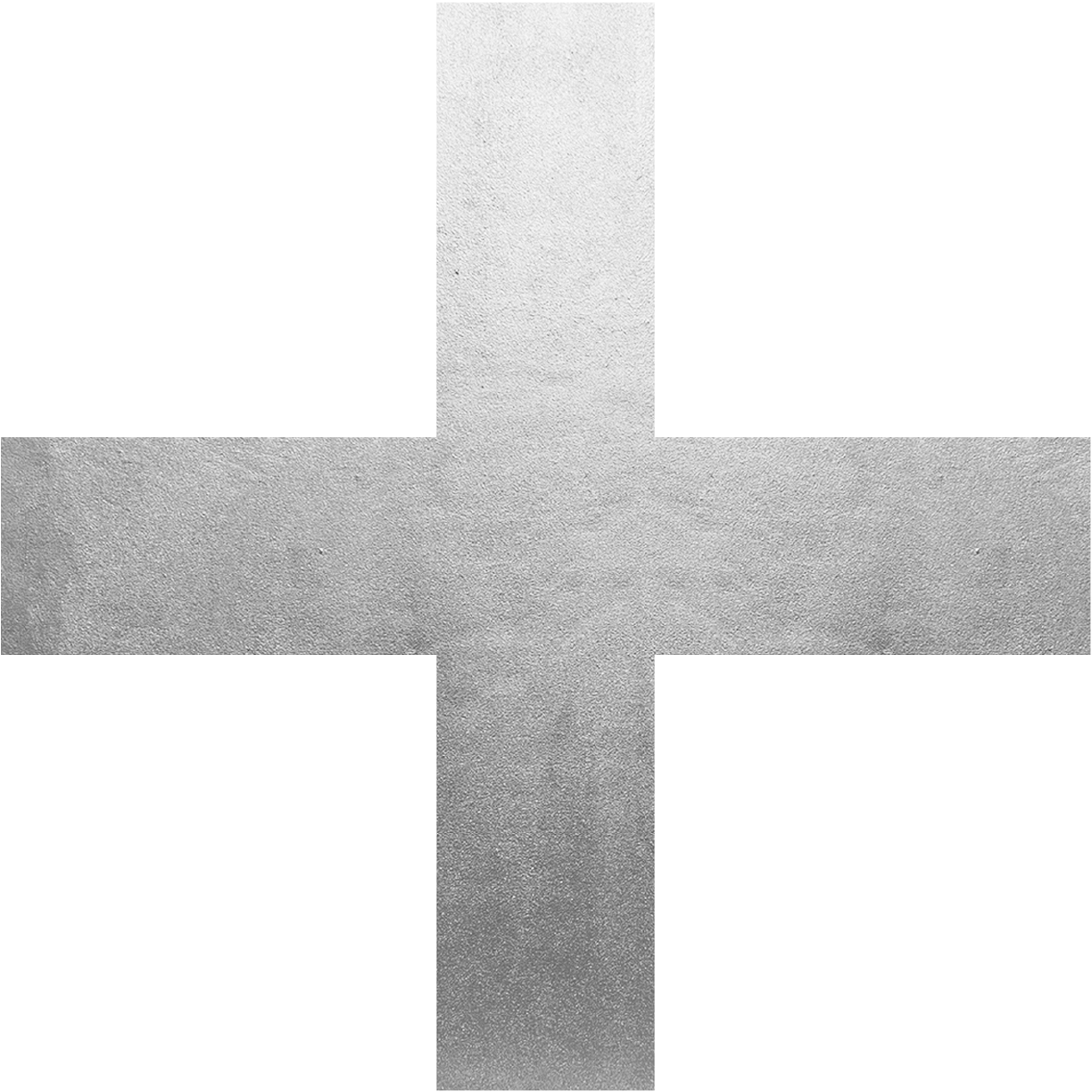 keeping records of employees going on business travels.
The Business Travel module is very intuitive to use and does not cause problems for both employees and their superiors.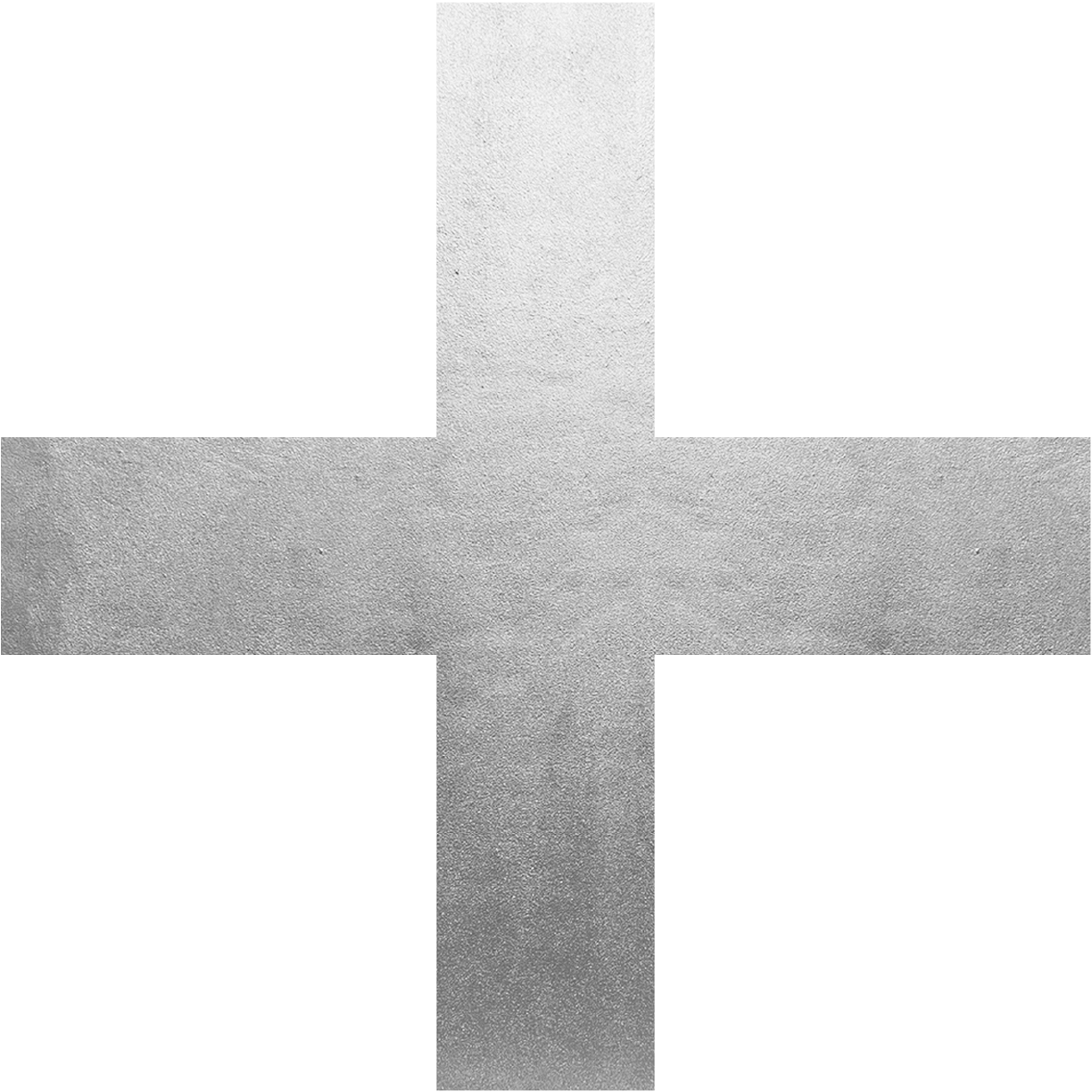 The Working Hours module is used to import, plan and record the working hours and timesheets of numerous employees.
ENOVA365 enables, among others: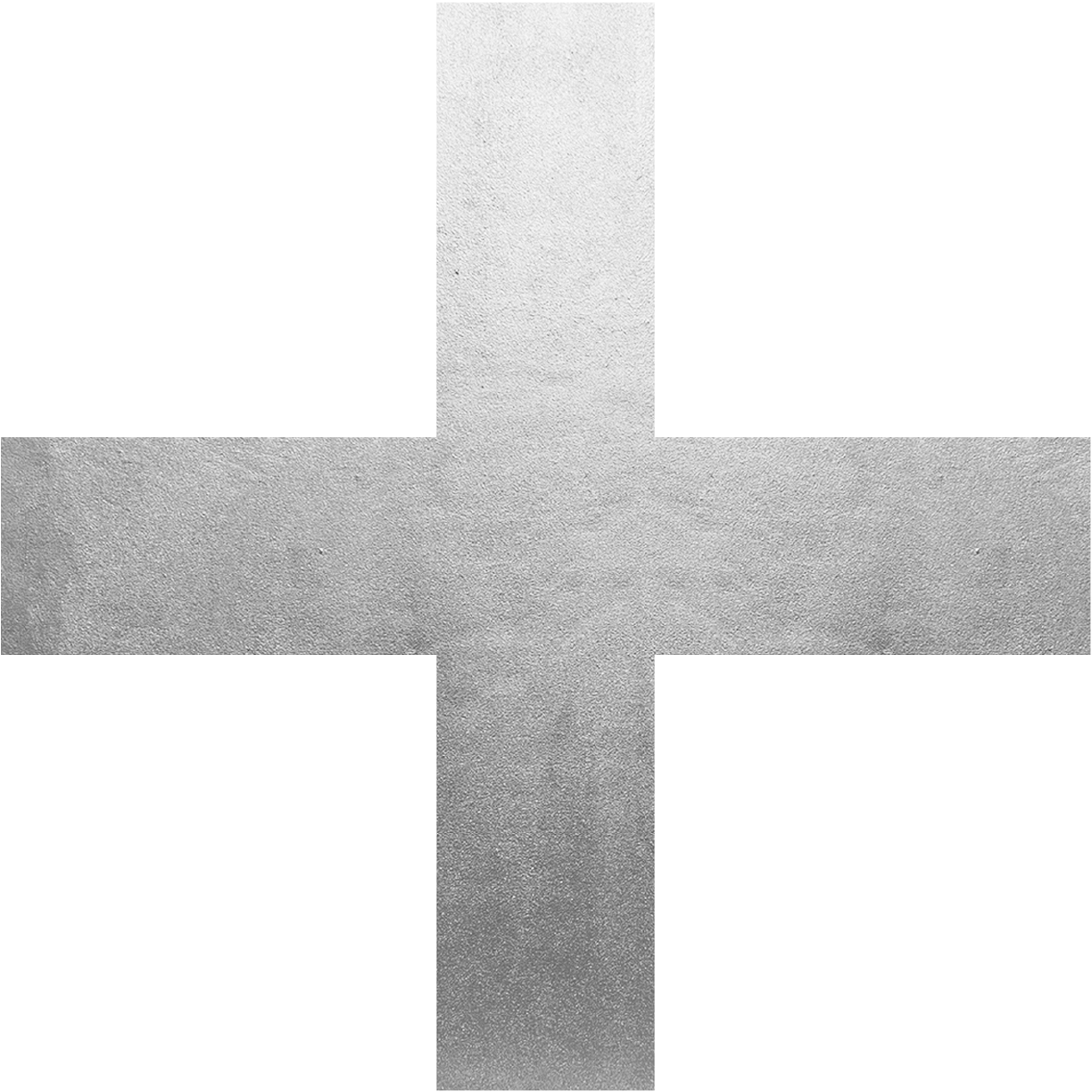 importing work plans, working hours, statements or absences- from an xml file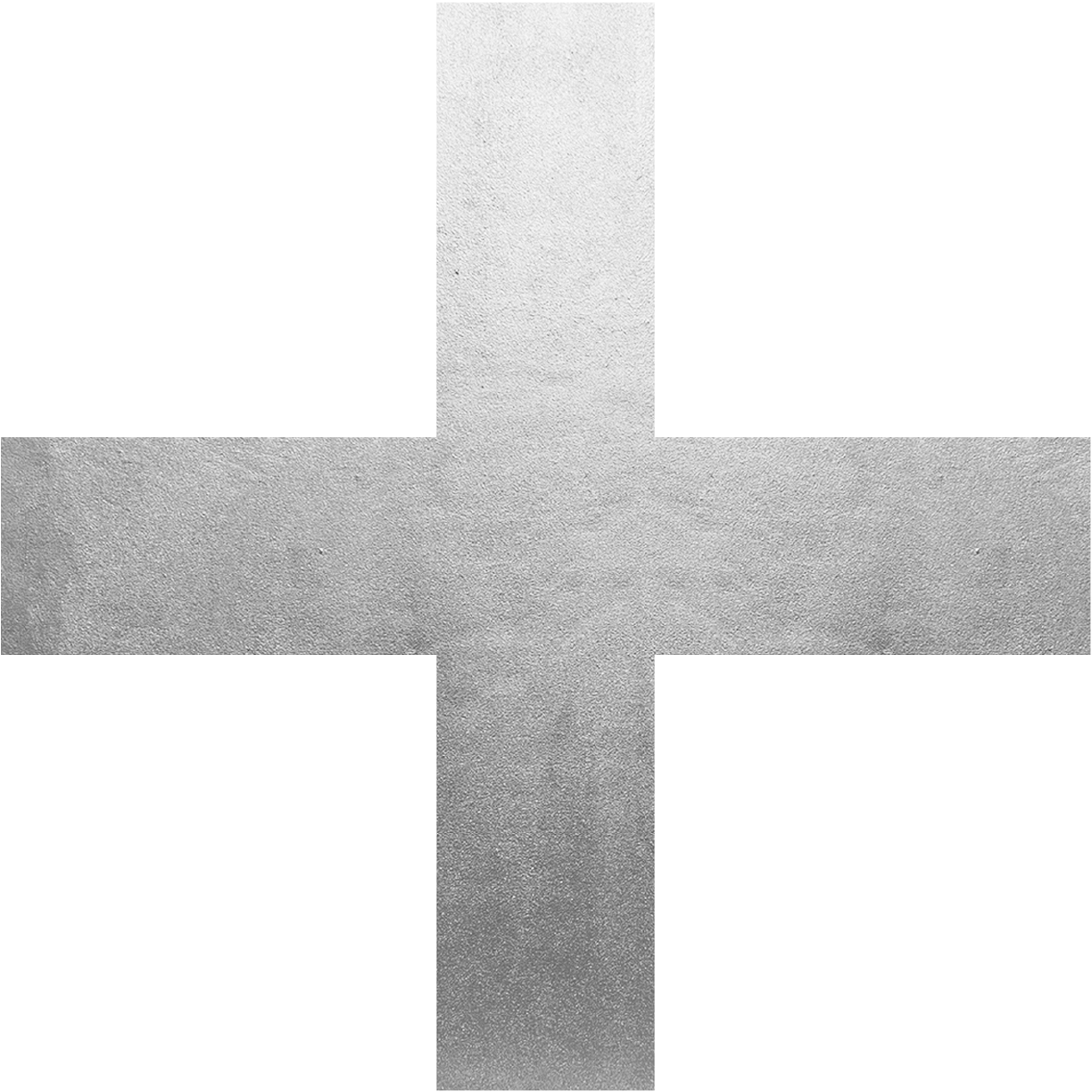 importing drivers, absences, schedules or working hours – from the 4Trans program,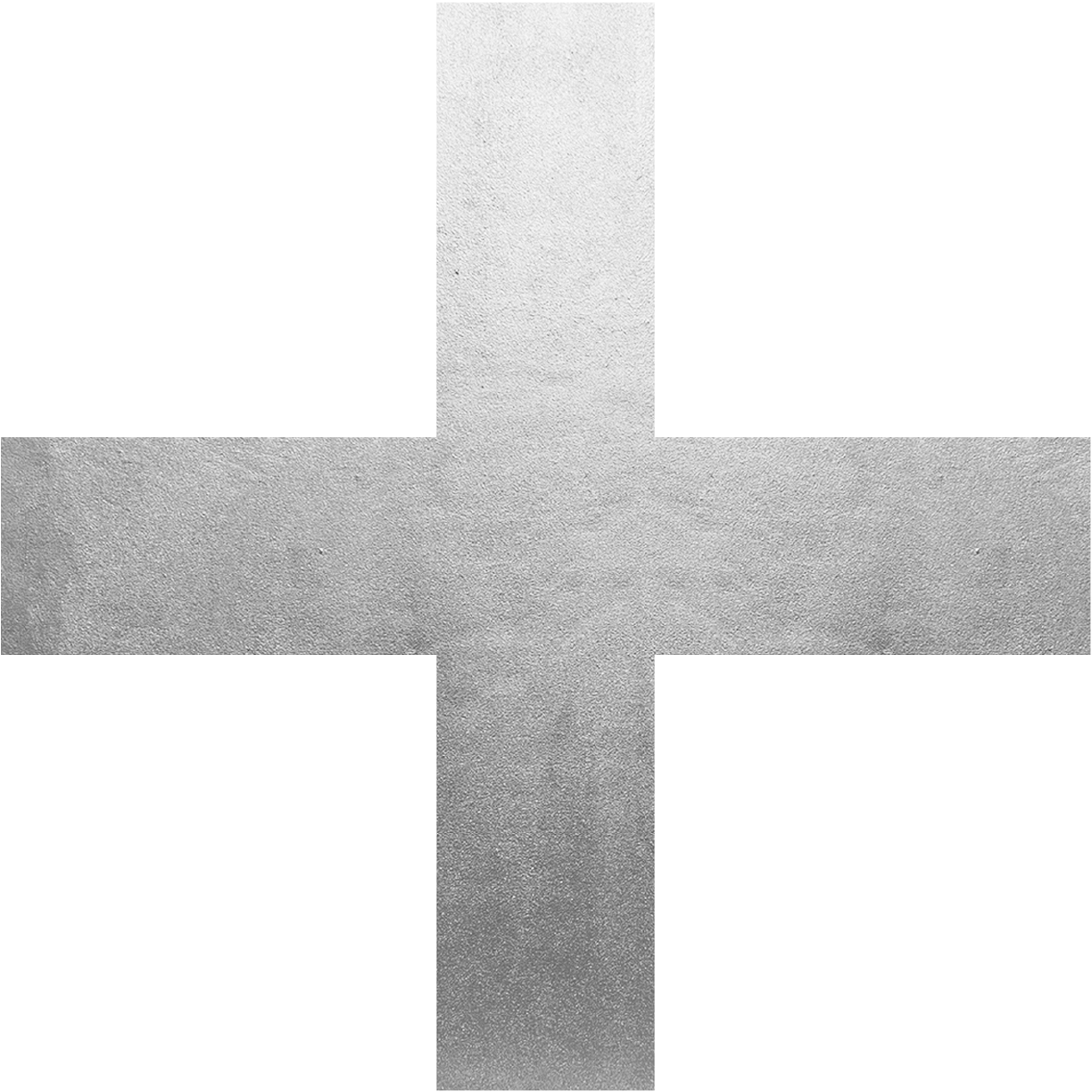 cooperation with RCP readers,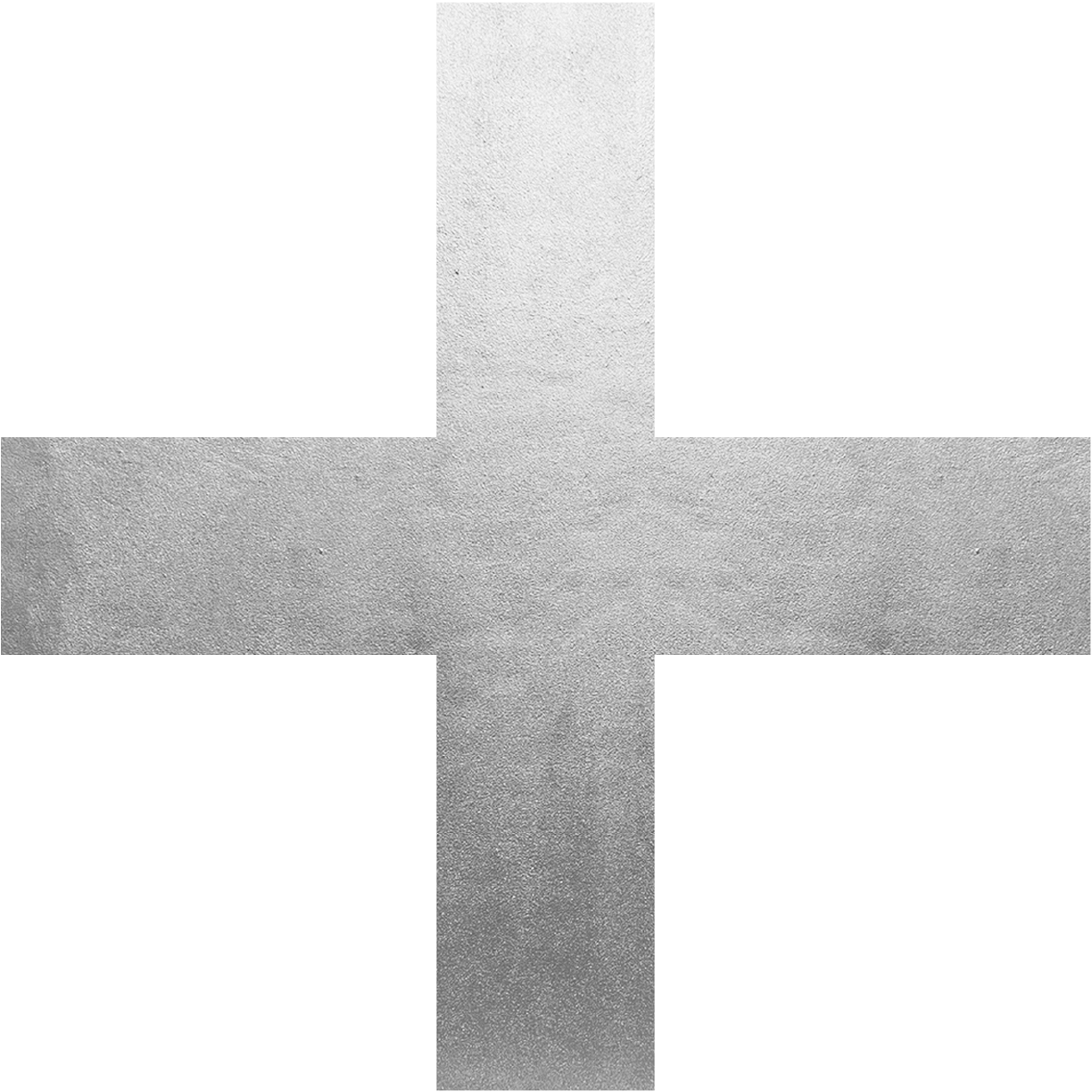 viewing and adding / removing norms and / or working hours without the need to run personal files of individual employees.
Thanks to the Working Hours module, recording the attendance of employees and planning their work is easier than ever.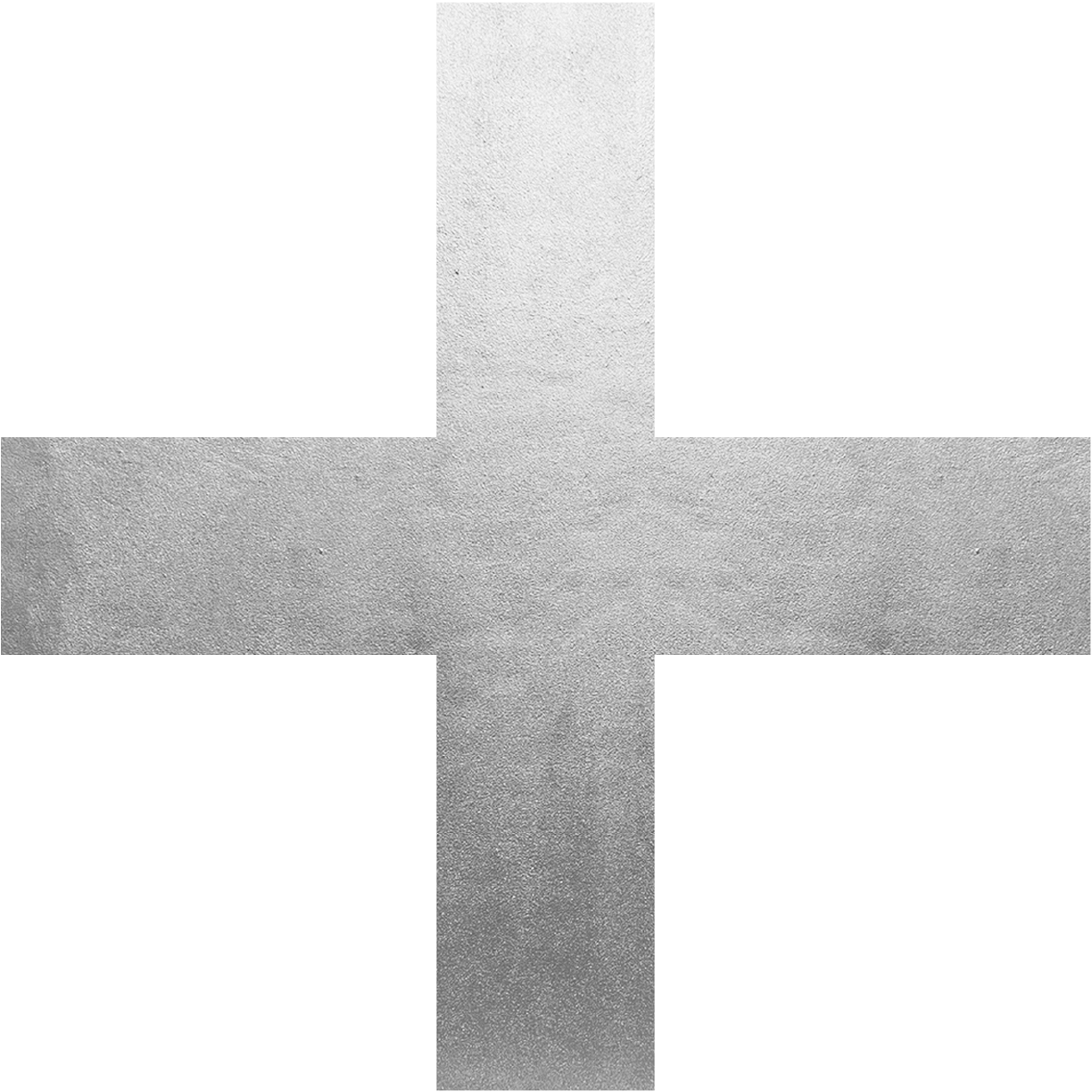 How to easily plan and then control the degree of project implementation and the use of project budgets …? The ENOVA365 Projects module is the perfect tool for this job.
The ENOVA365 Projects module includes the following functionalities: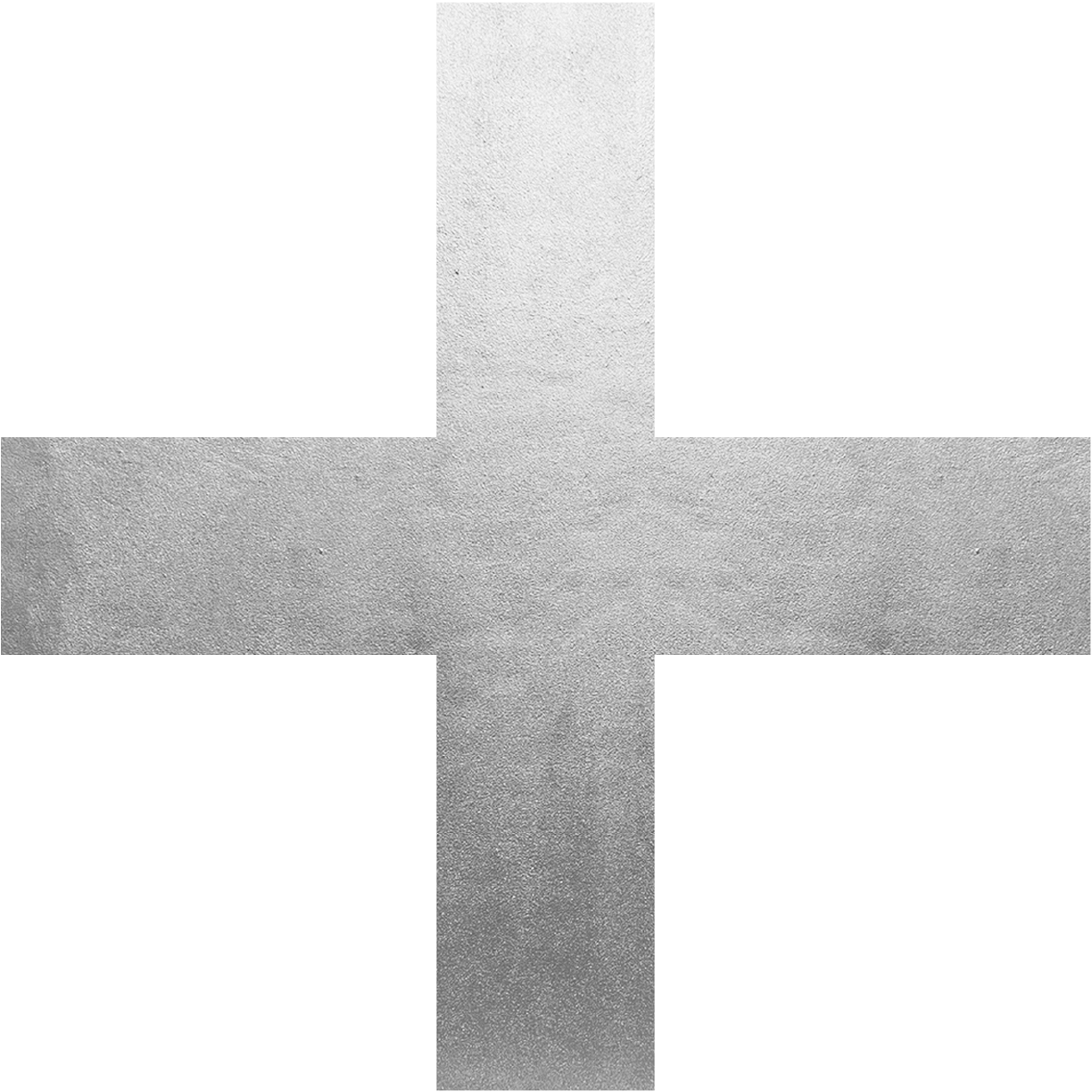 creating project budgets – both in terms of value, quantity and value or mixed,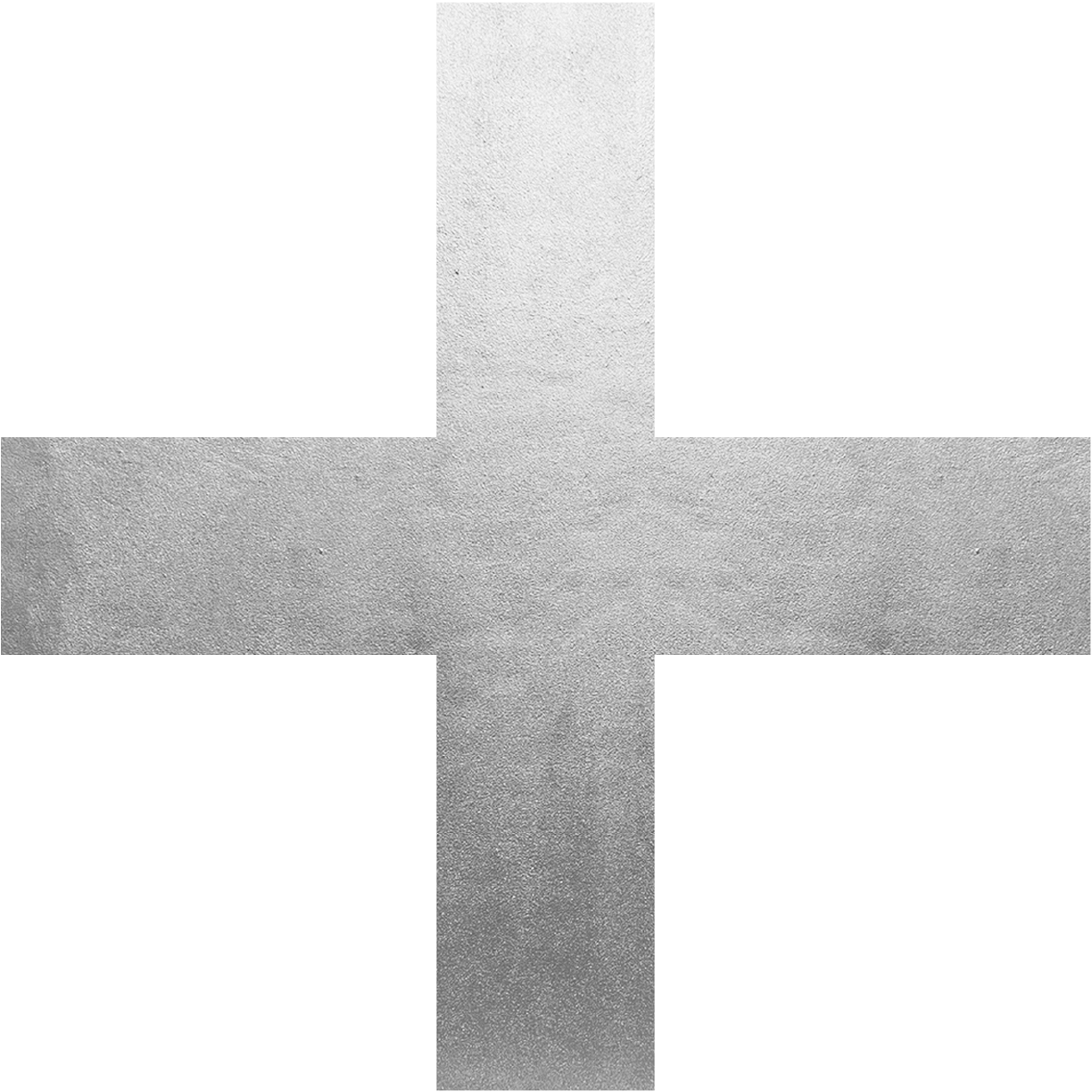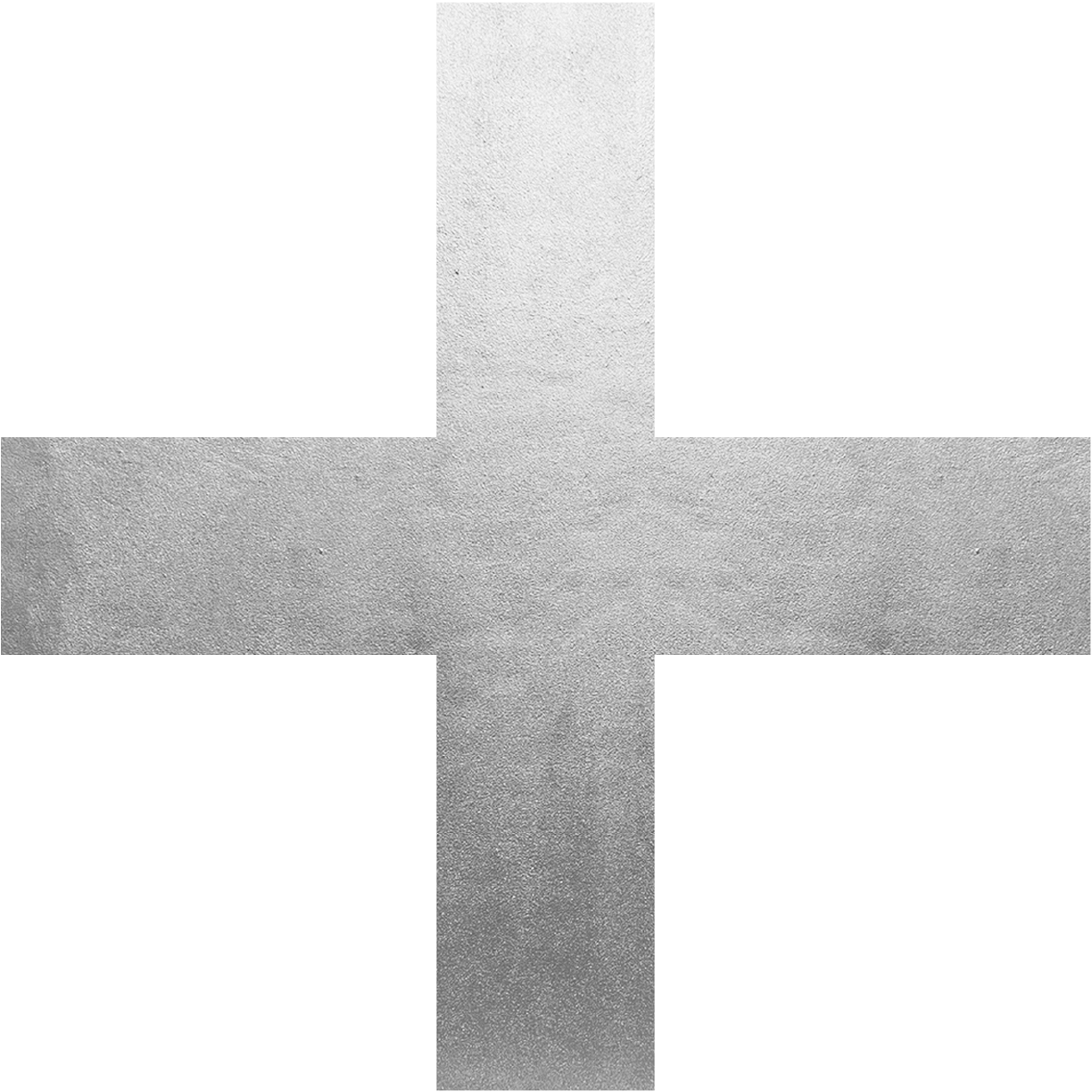 creating division schemes,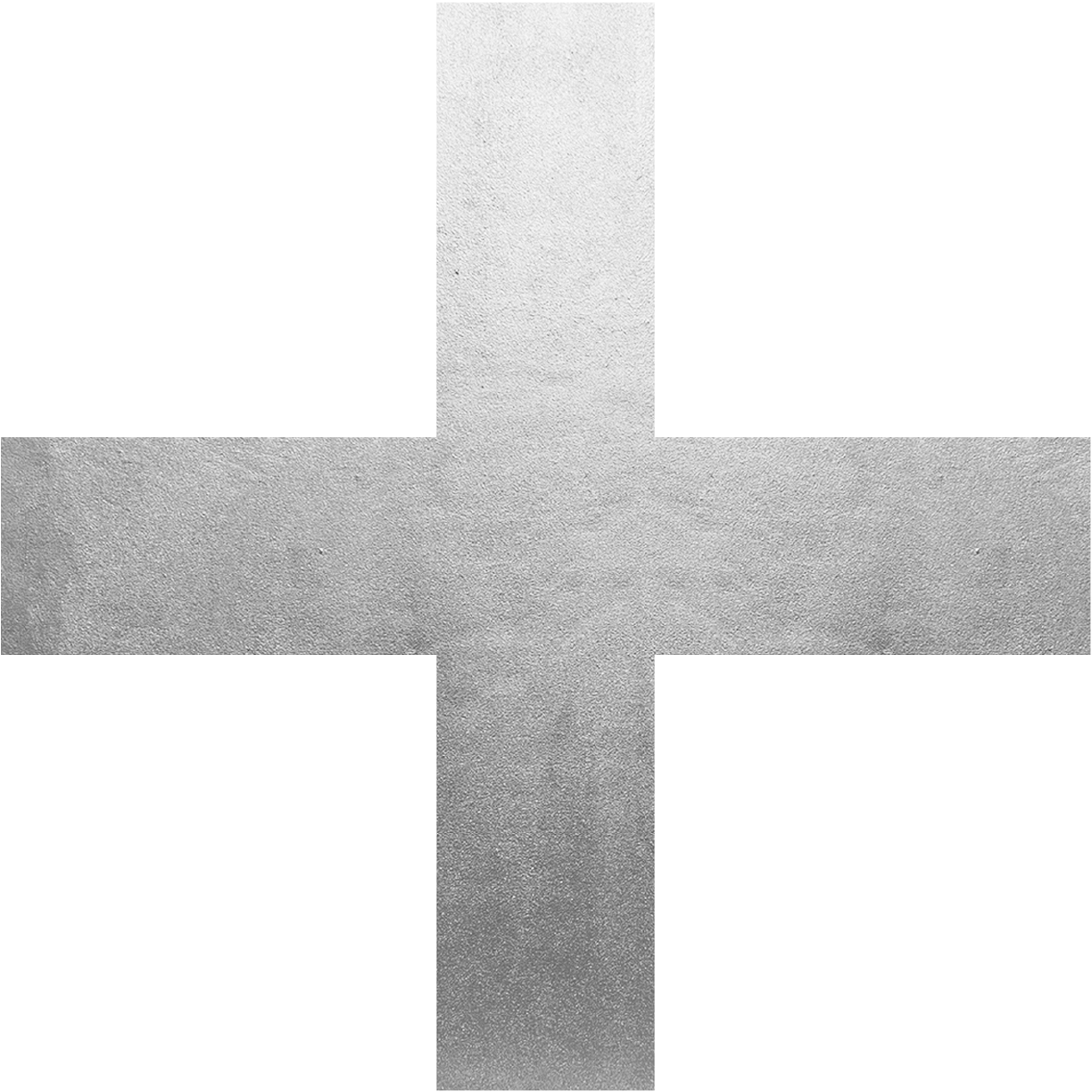 It is also worth noting that the Projects module includes CRM module solutions, including: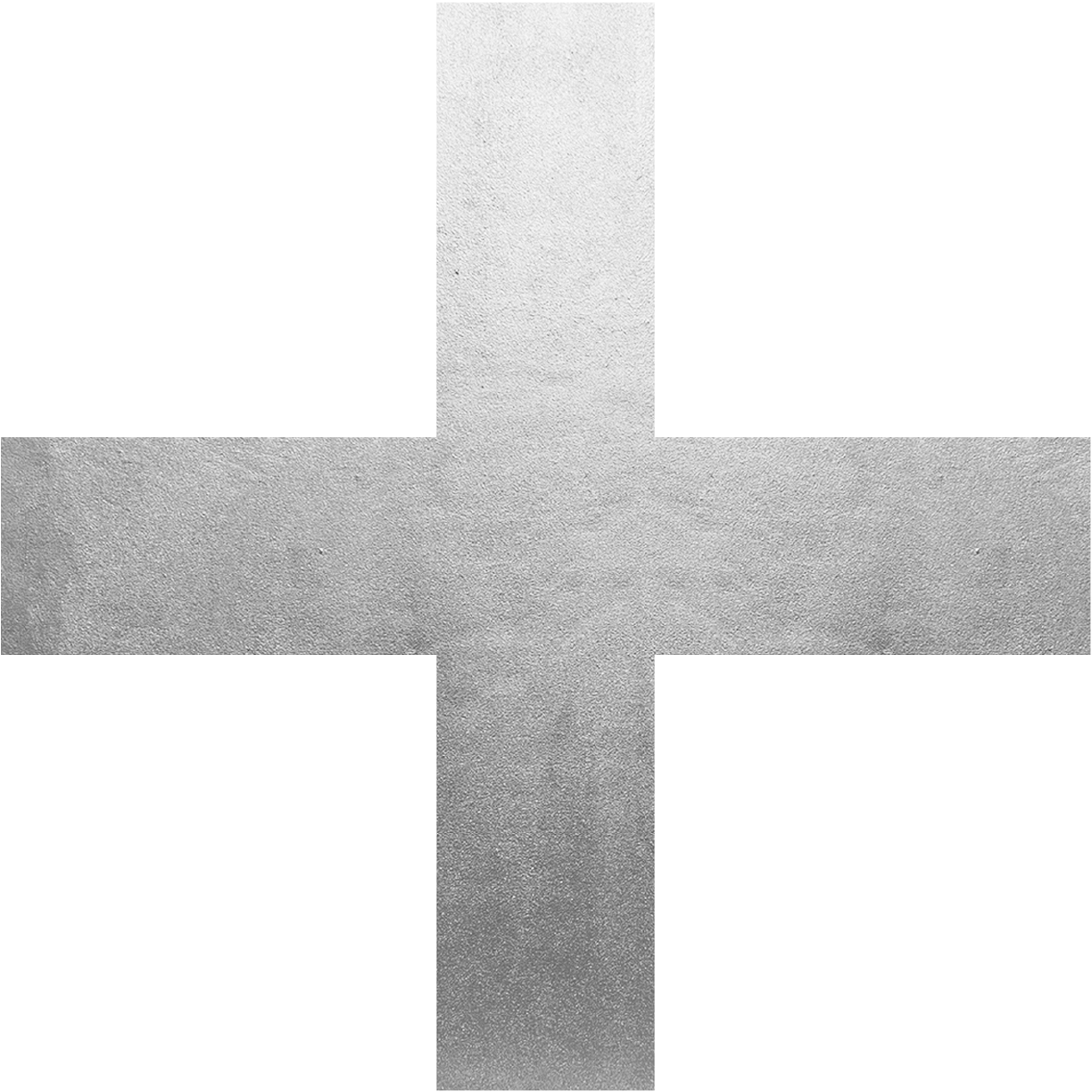 keeping records of contacts with clients,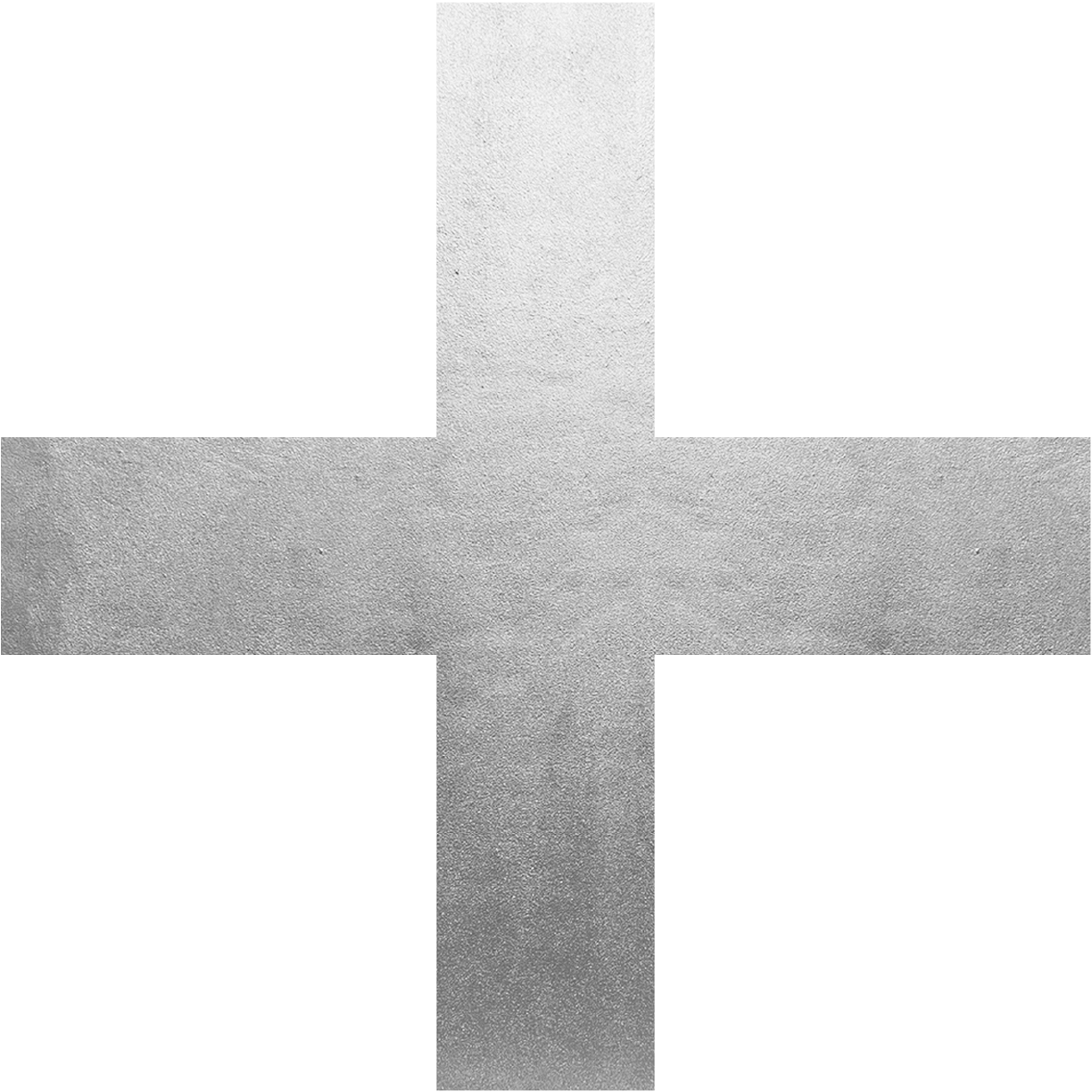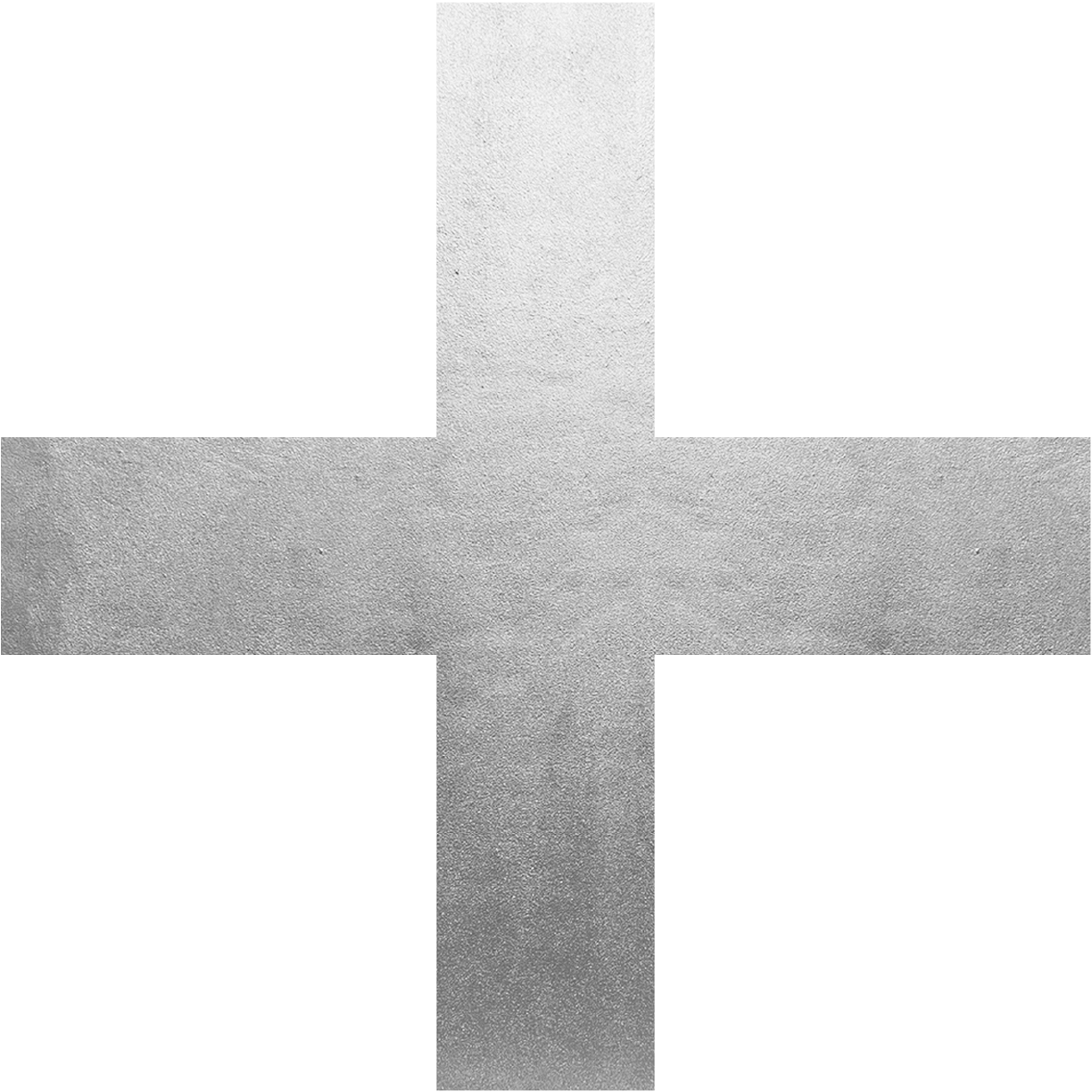 grouping events and tasks, as well as projects into campaigns.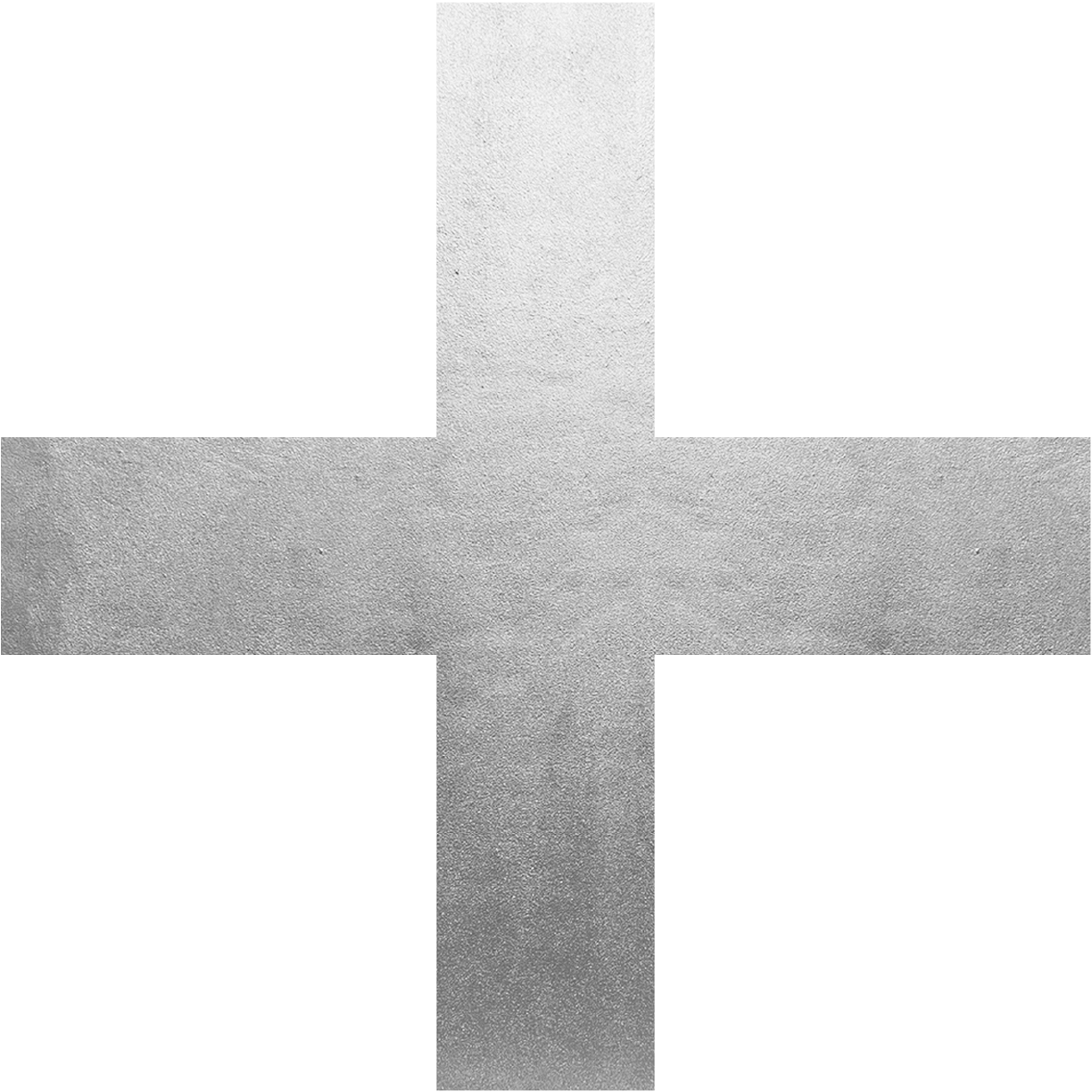 Electronic bank statements
ENOVA365 is a system that includes a considerable number of functionalities in one place. For example, it enables permanent access to electronic banking without the need to log into another banking system. This definitely facilitates and speeds up settlements.
What does the process look like …?
The ENOVA365 Electronic Bank Statements module automatically downloads and uploads bank statements to the system. What is important, more than 100 different import formats are currently available and the list is still being expanded based on customer guidelines.
The Electronic Bank Statements module allows you to: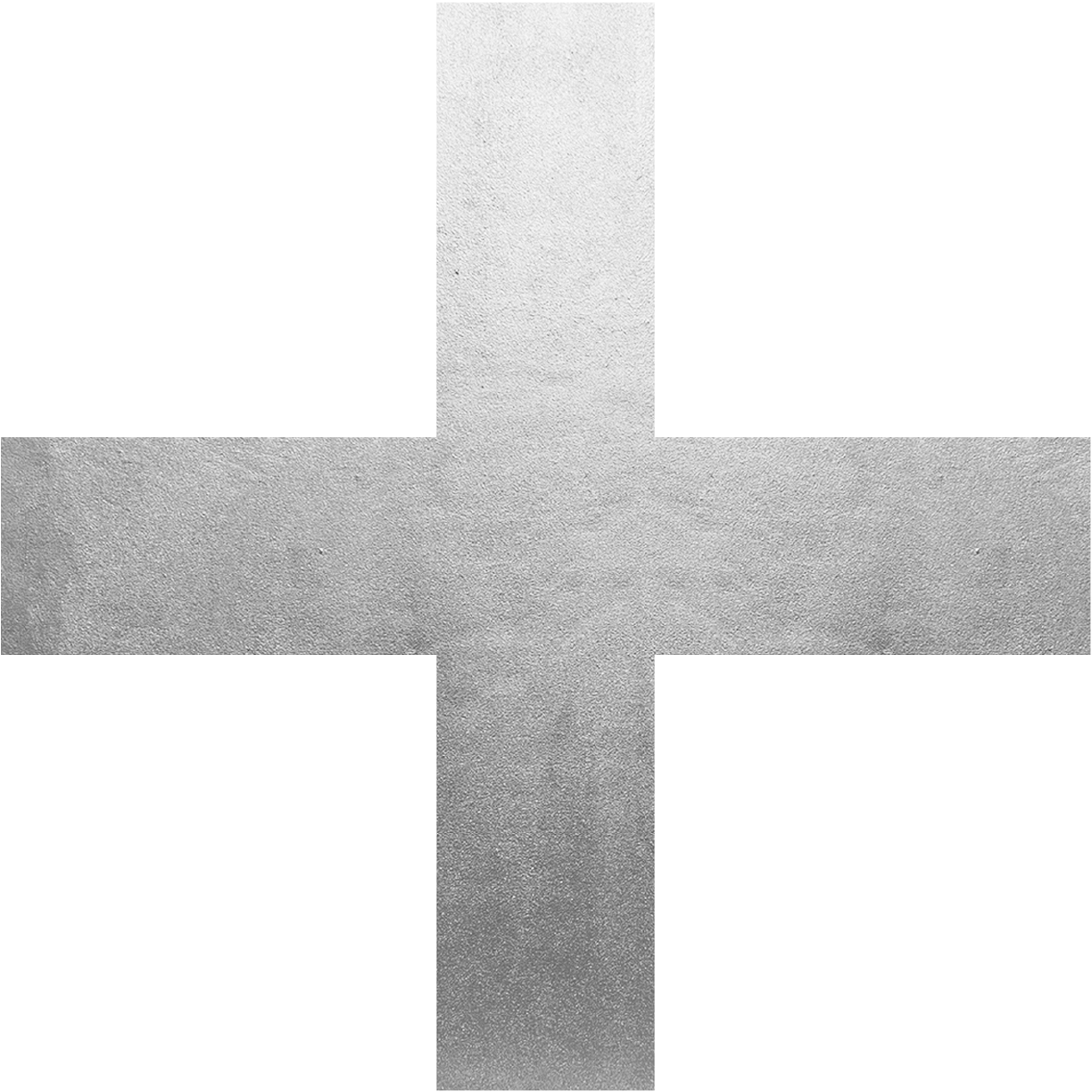 import bank statements to ENOVA365,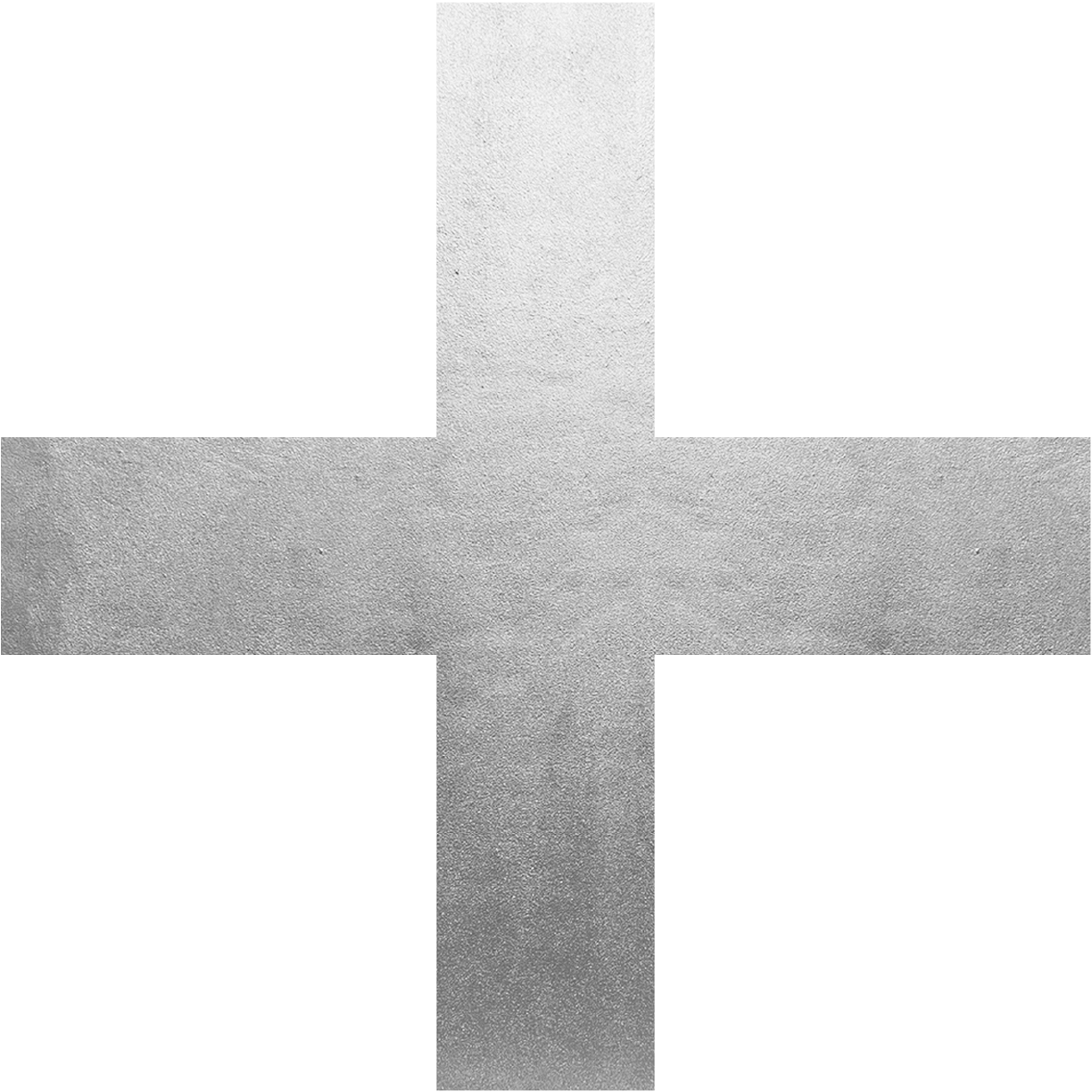 fast and error-free accounting.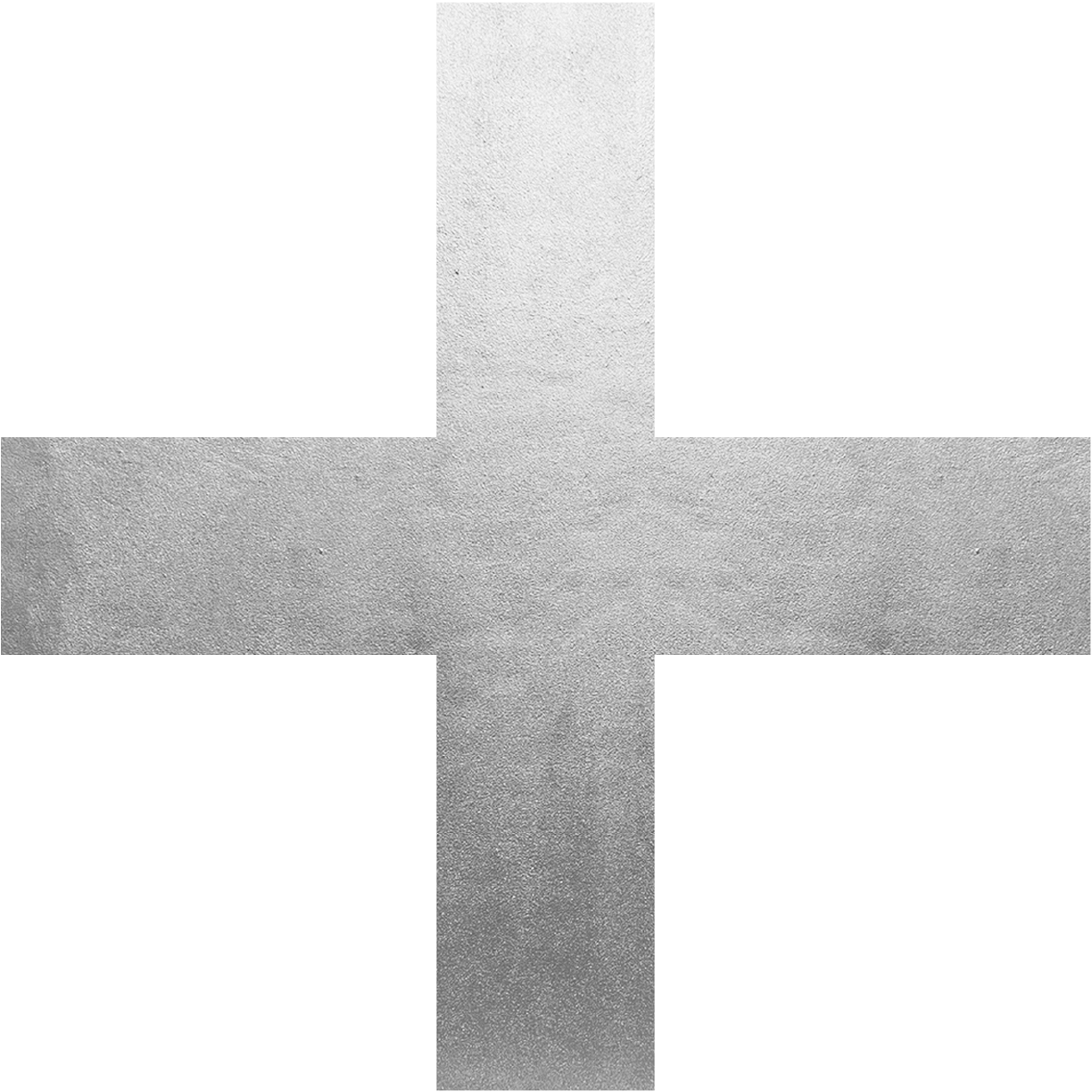 multi-level data analysis, including:
automatic matching of entities from banking operations with contractors in the system,

automatic settlement of liabilities with receivables,

tagging banking operations,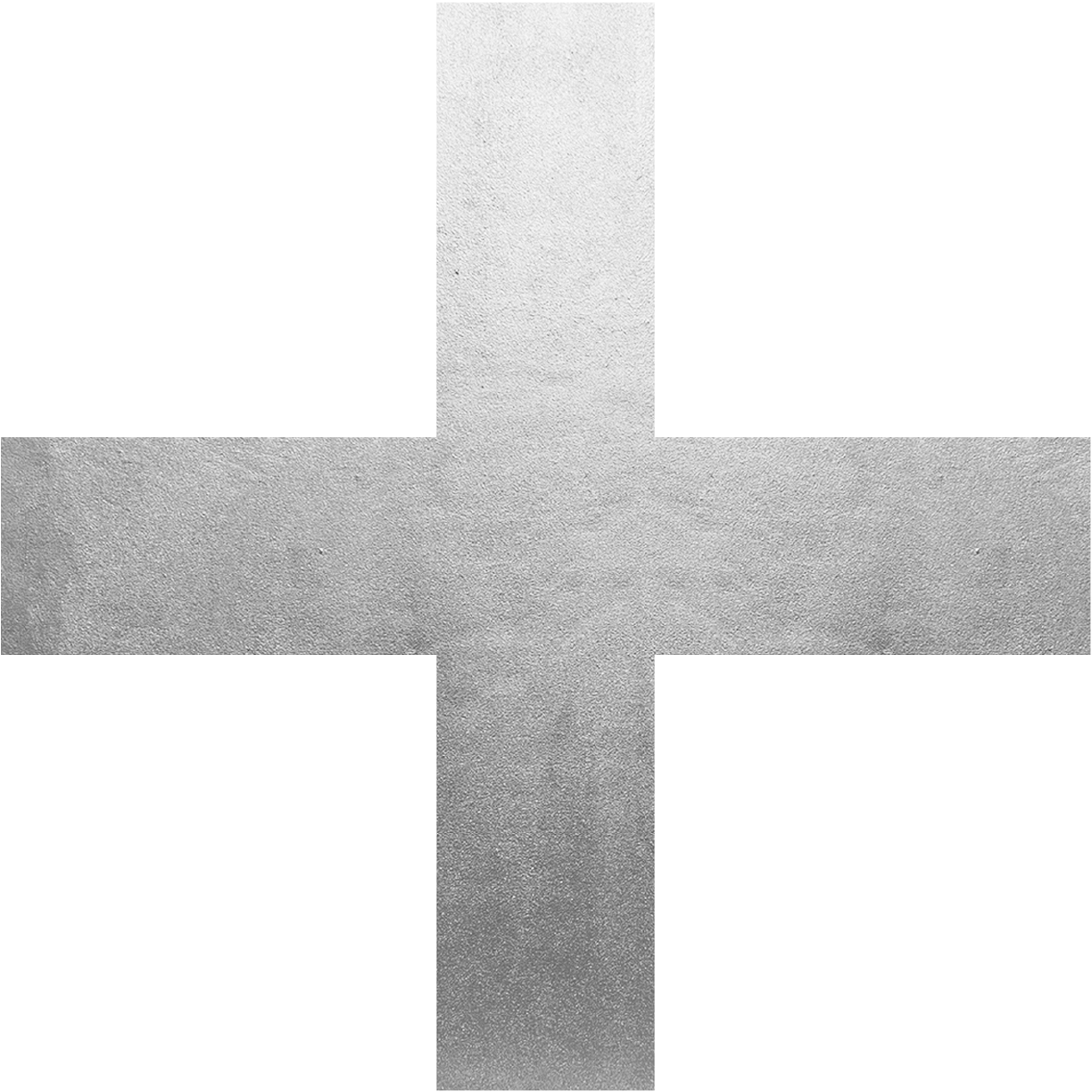 The Webservice module enables the integration of ENOVA365 systems with electronic banking. This service, available to many of the largest banks, facilitates the control and carrying out banking operations directly in the ENOVA365 system.
The Webservice ENOVA365 module enables: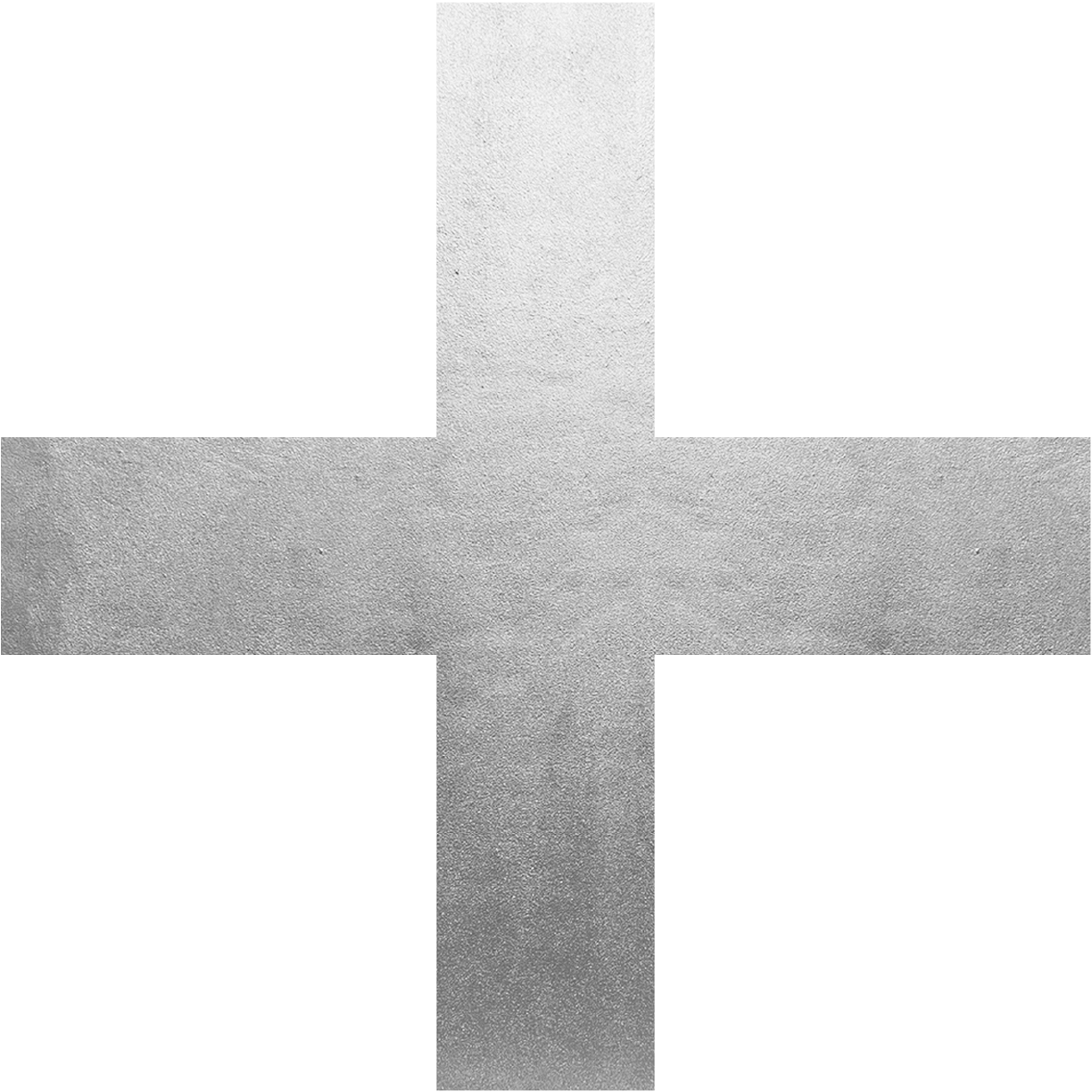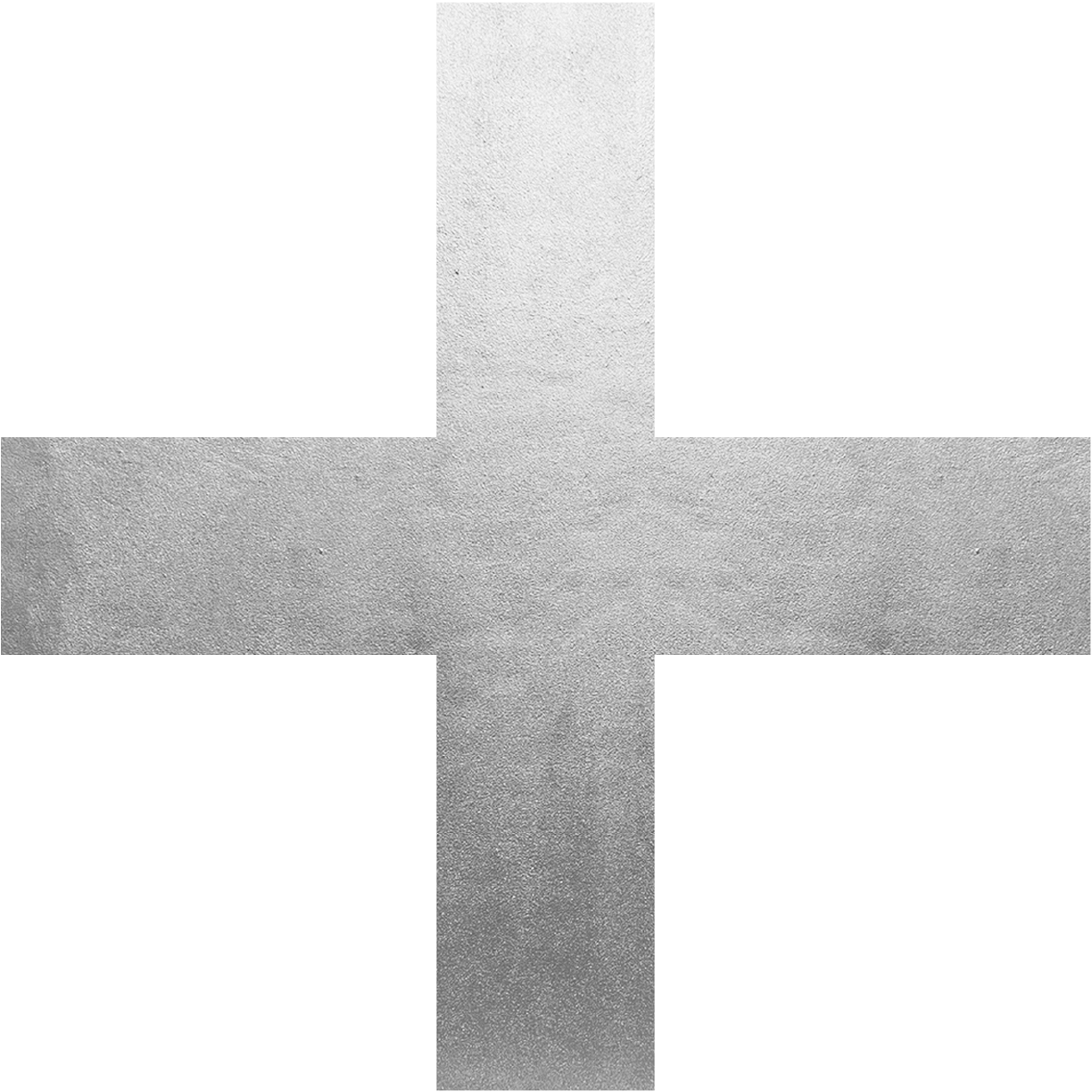 importing operation history,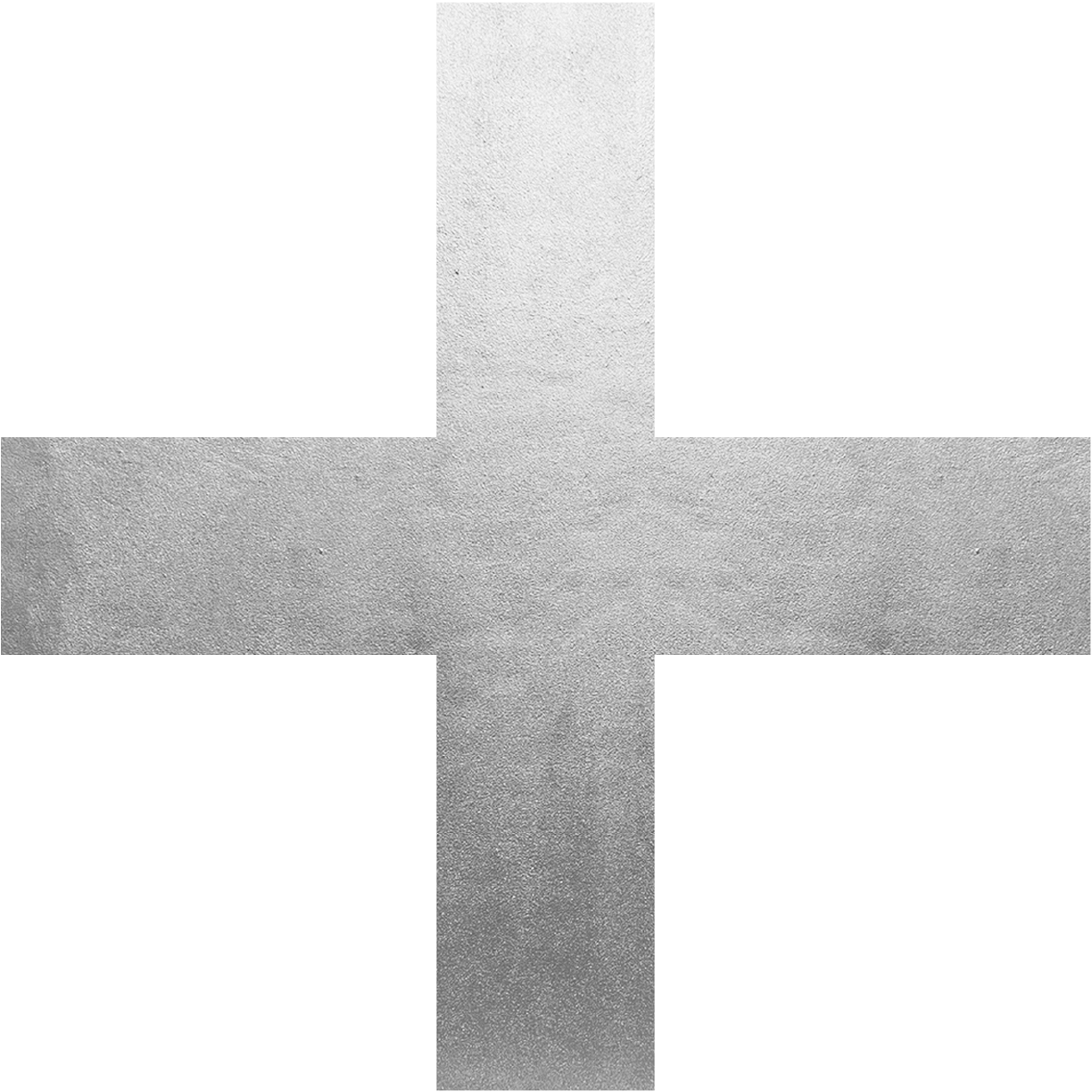 importing bank statements,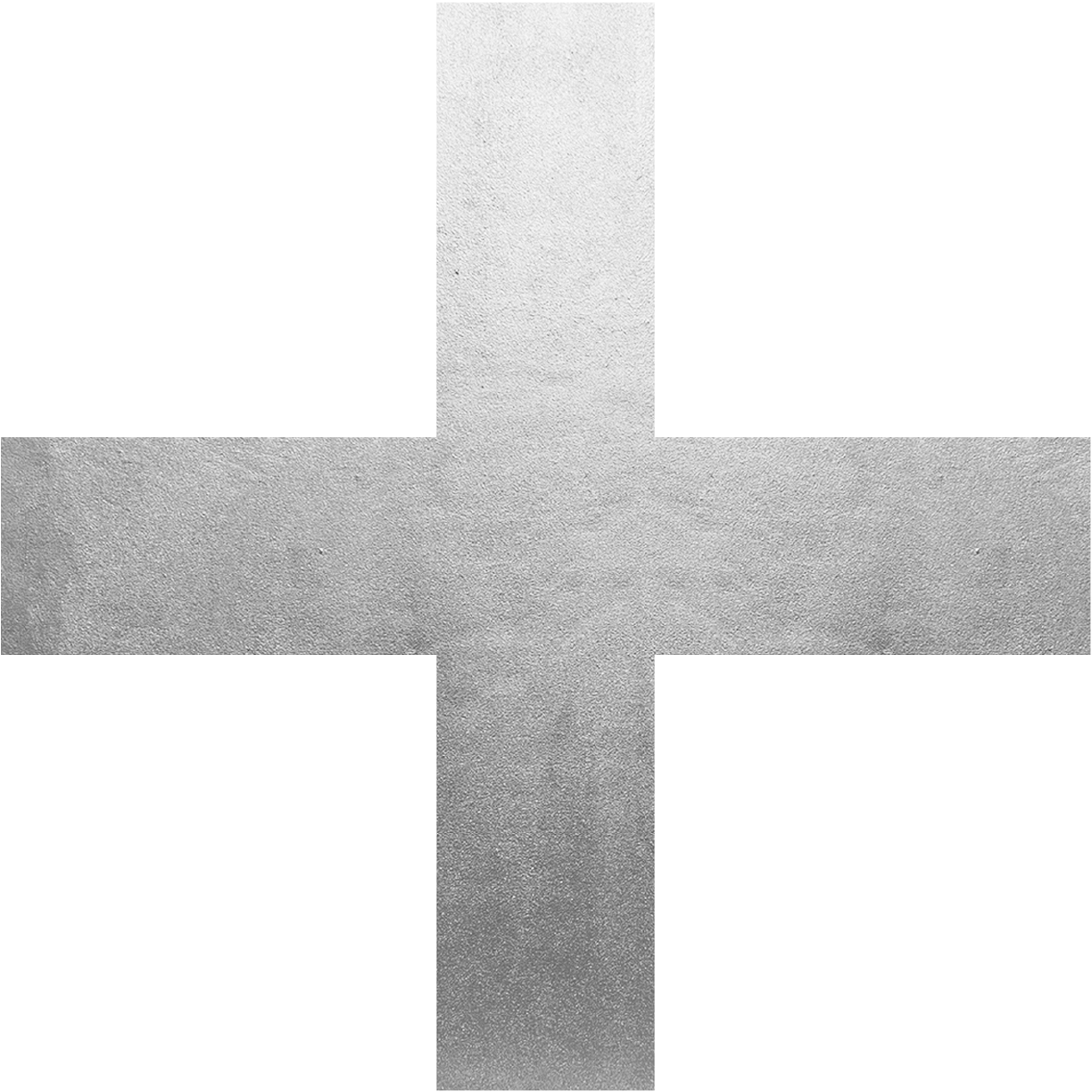 exporting defined transfers.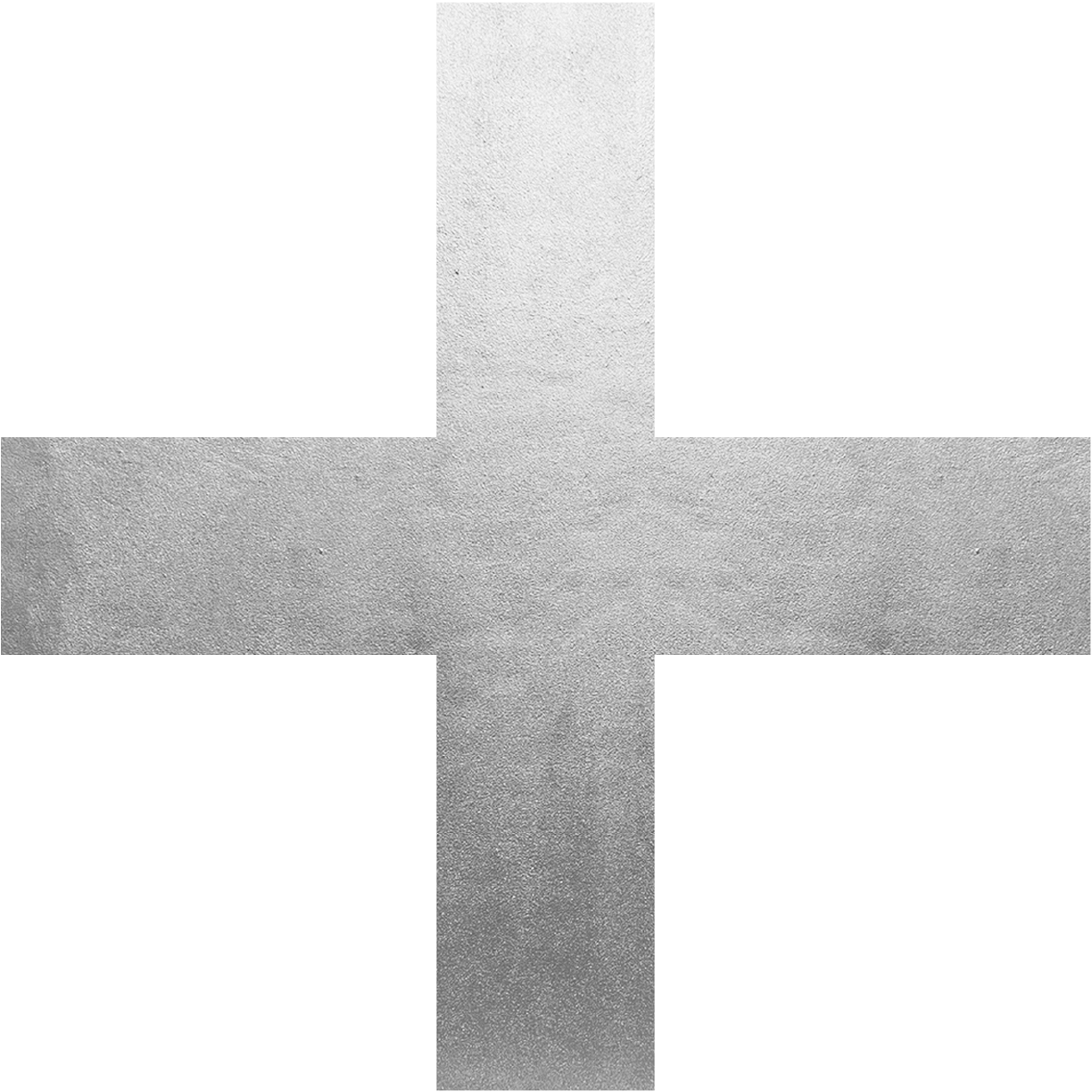 Human Resource Management has never been so easy! The only thing you have to do is to implement the appropriate tools that will effectively facilitate the entire process.

For this purpose we recommend using the ENOVA365 HR and Payroll module. It is a set of functionalities that effective HR and payroll management simply cannot do without.

The most important functionalities of the HR and Payroll module include: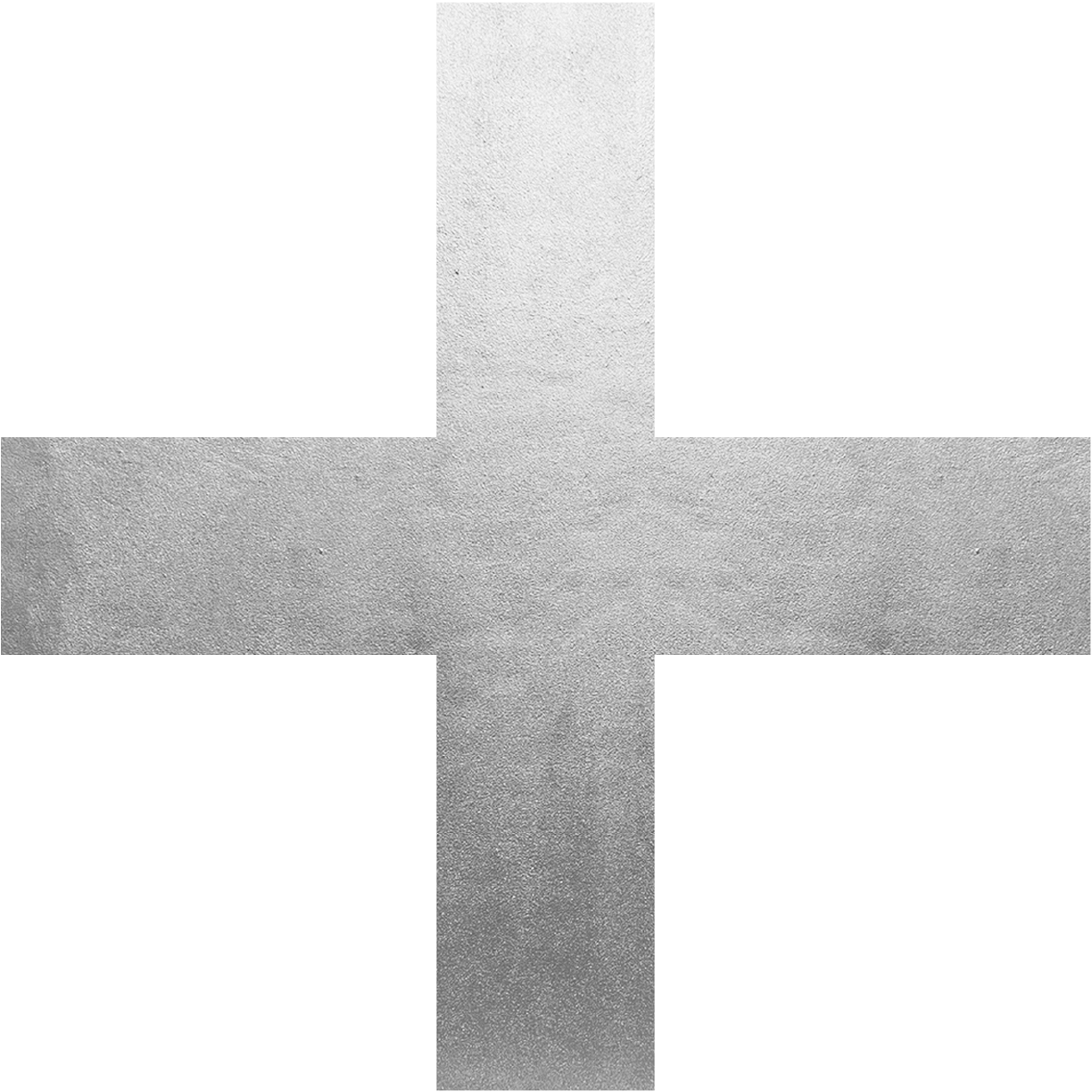 human resources – information about employees and / or contractors,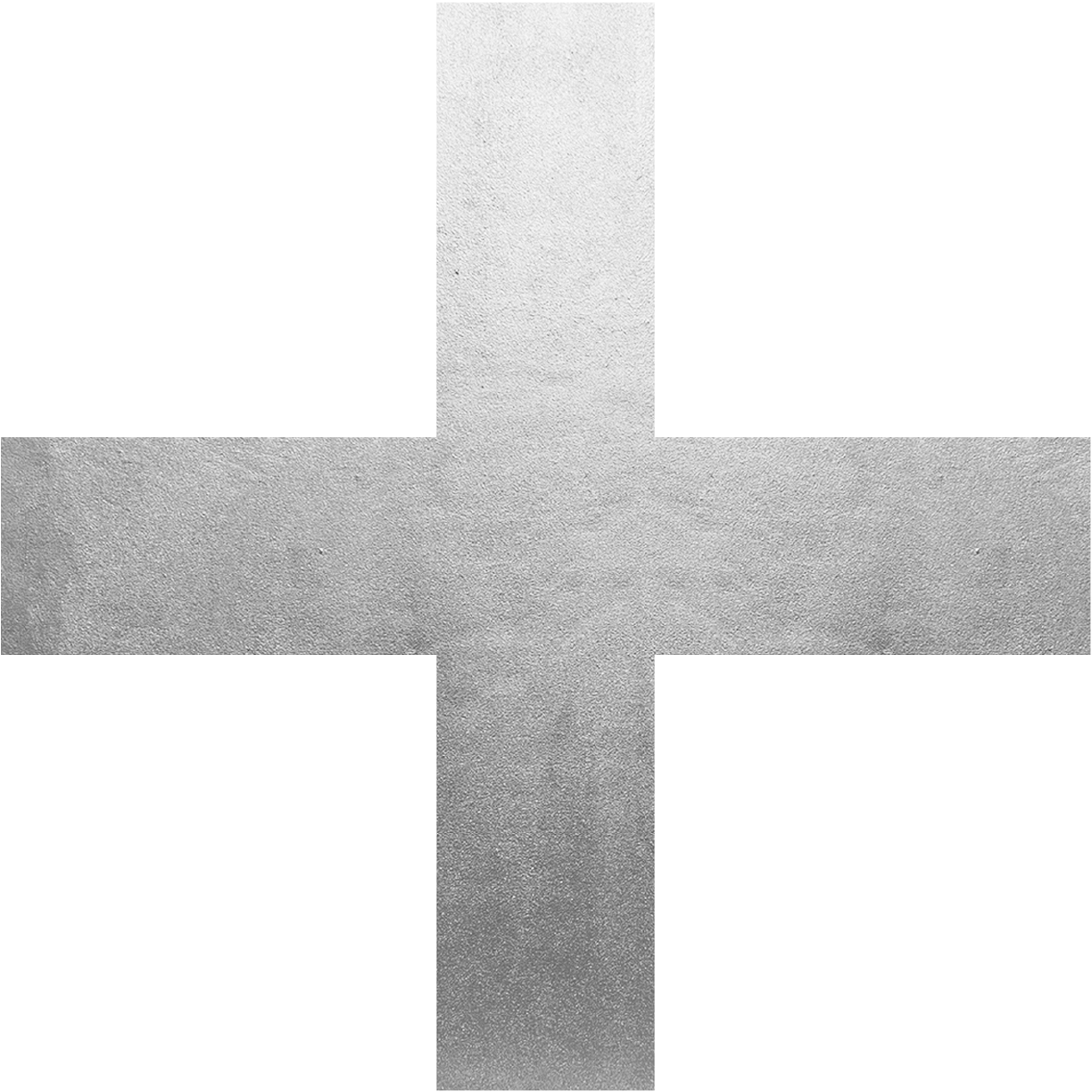 wages – settlement of contracts, granting loans and advances,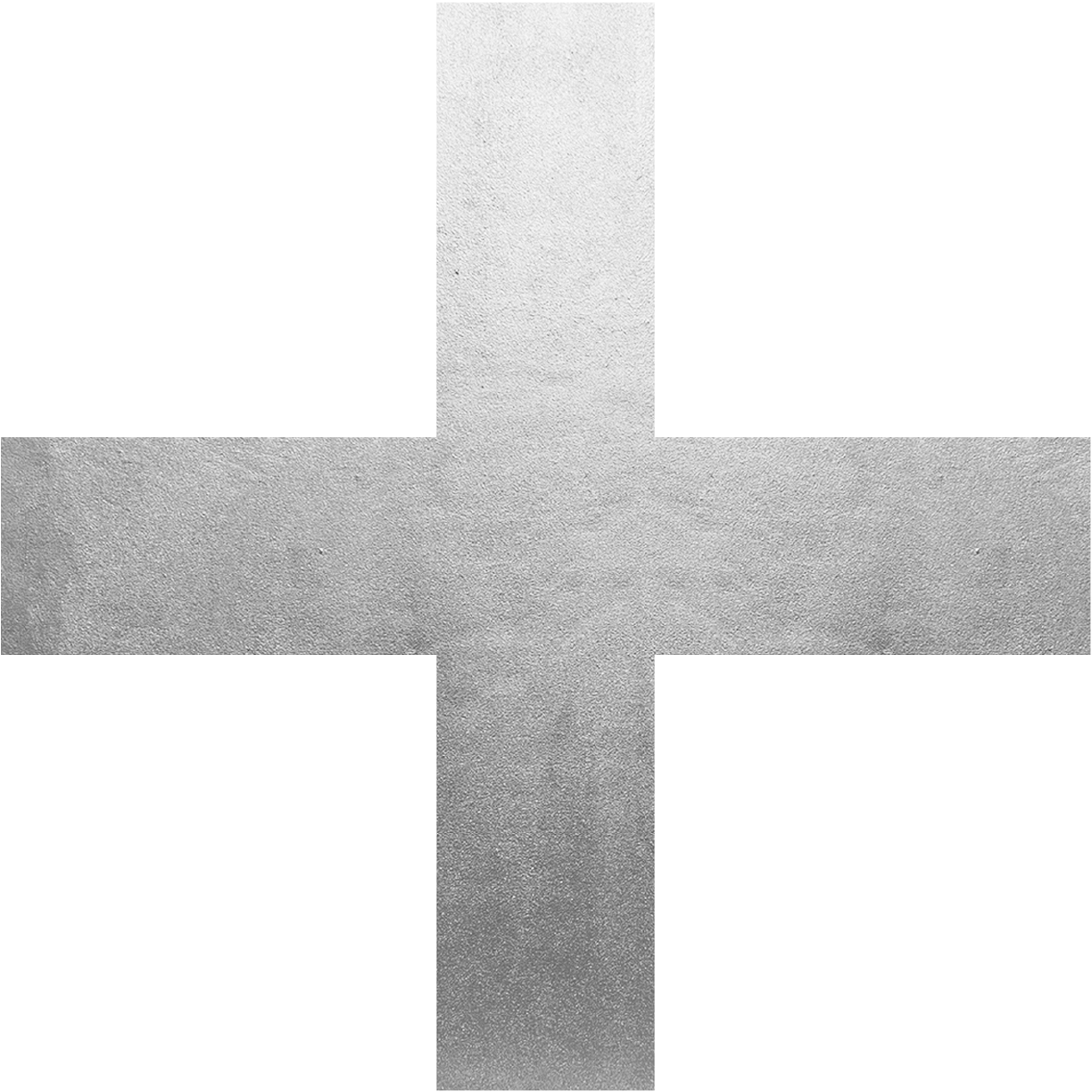 calendars – setting individual working hours schedules, recording attendance and absences; also, integration with work time recorders,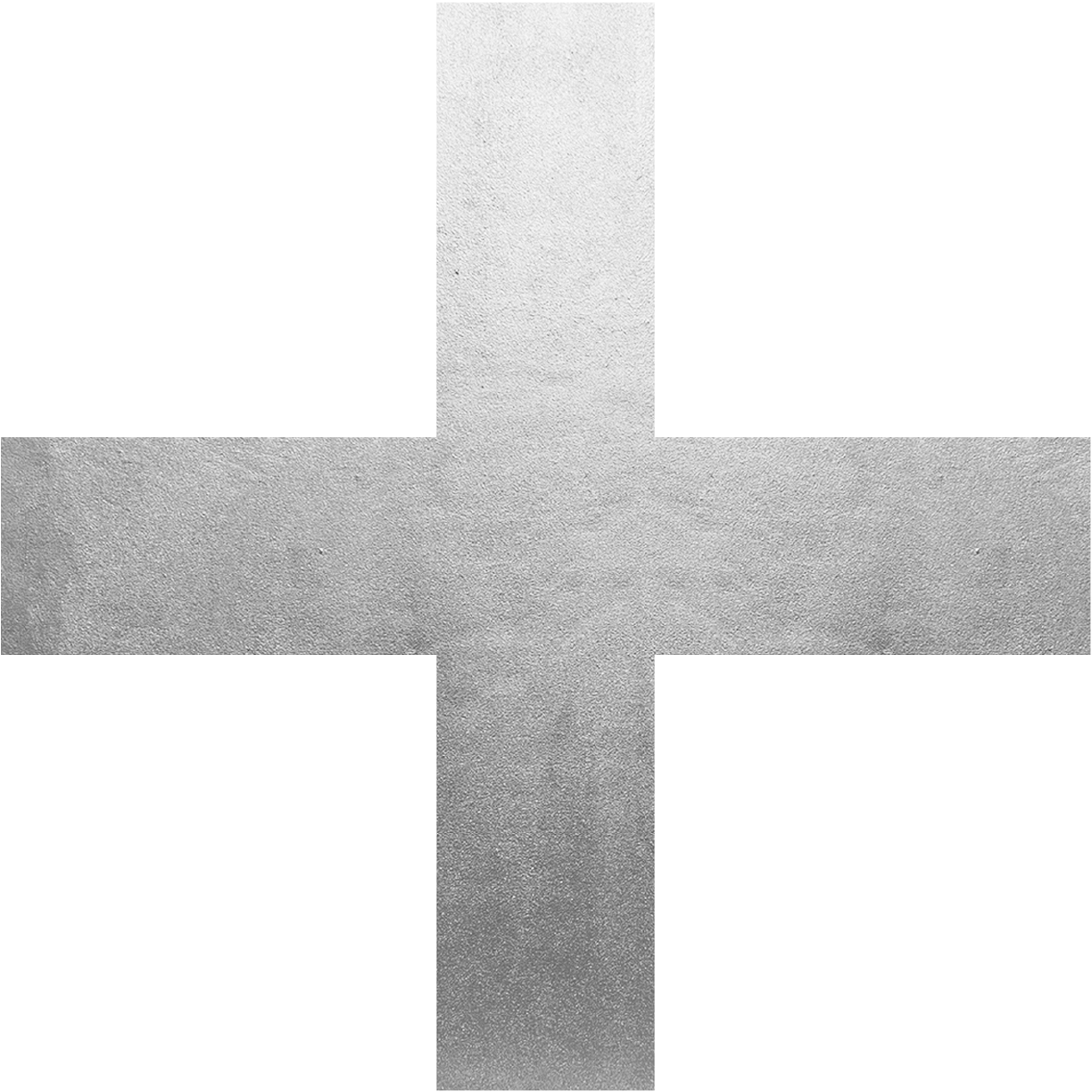 human resource management – improving employee ratings, recruitment process planning, analysing demand for specific posts,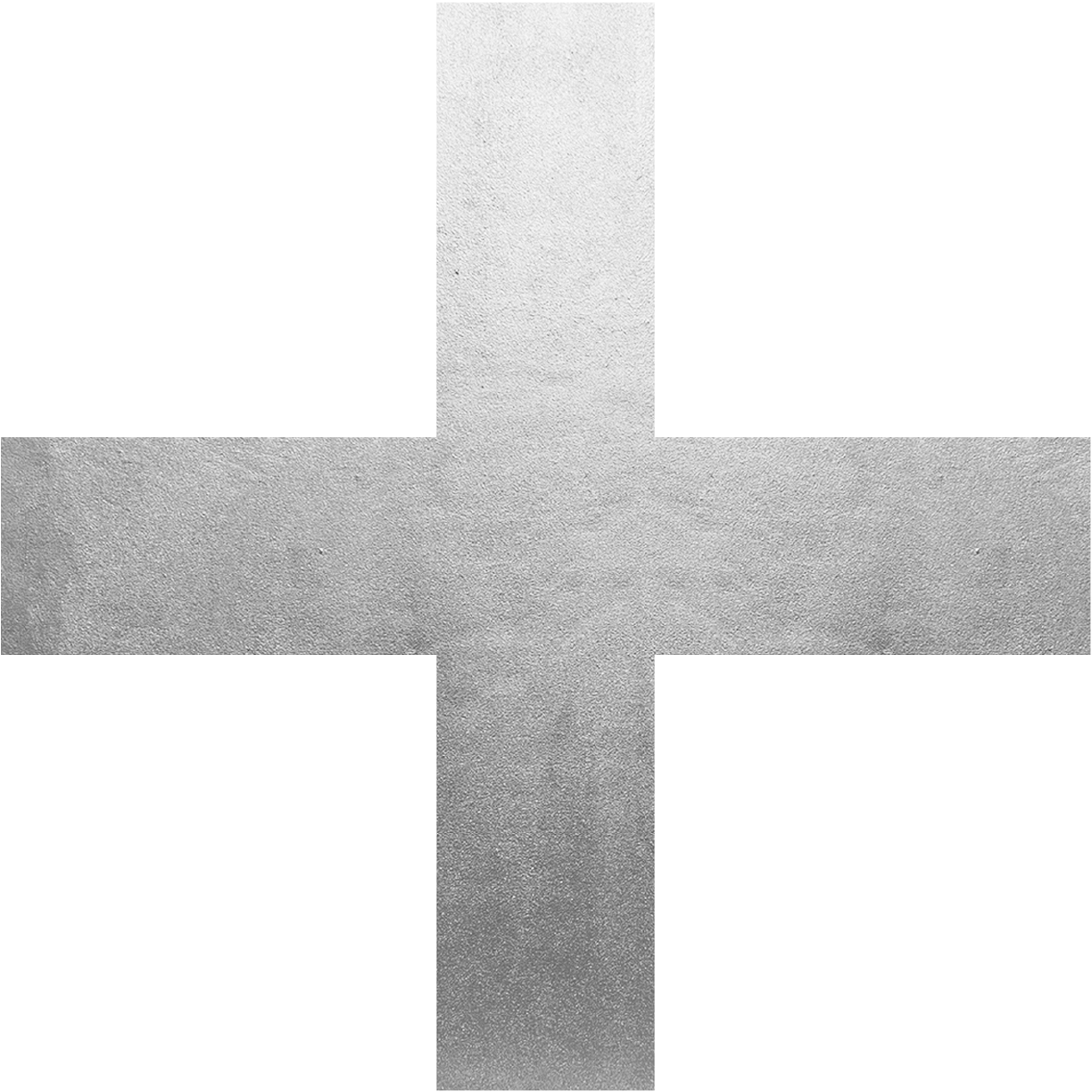 declarations:

tax,

Social Insurance Institution (ZUS) report

Social Insurance Institution (ZUS) billing.
The Human Resources module is compatible with external software, such as Payer or work time recorders.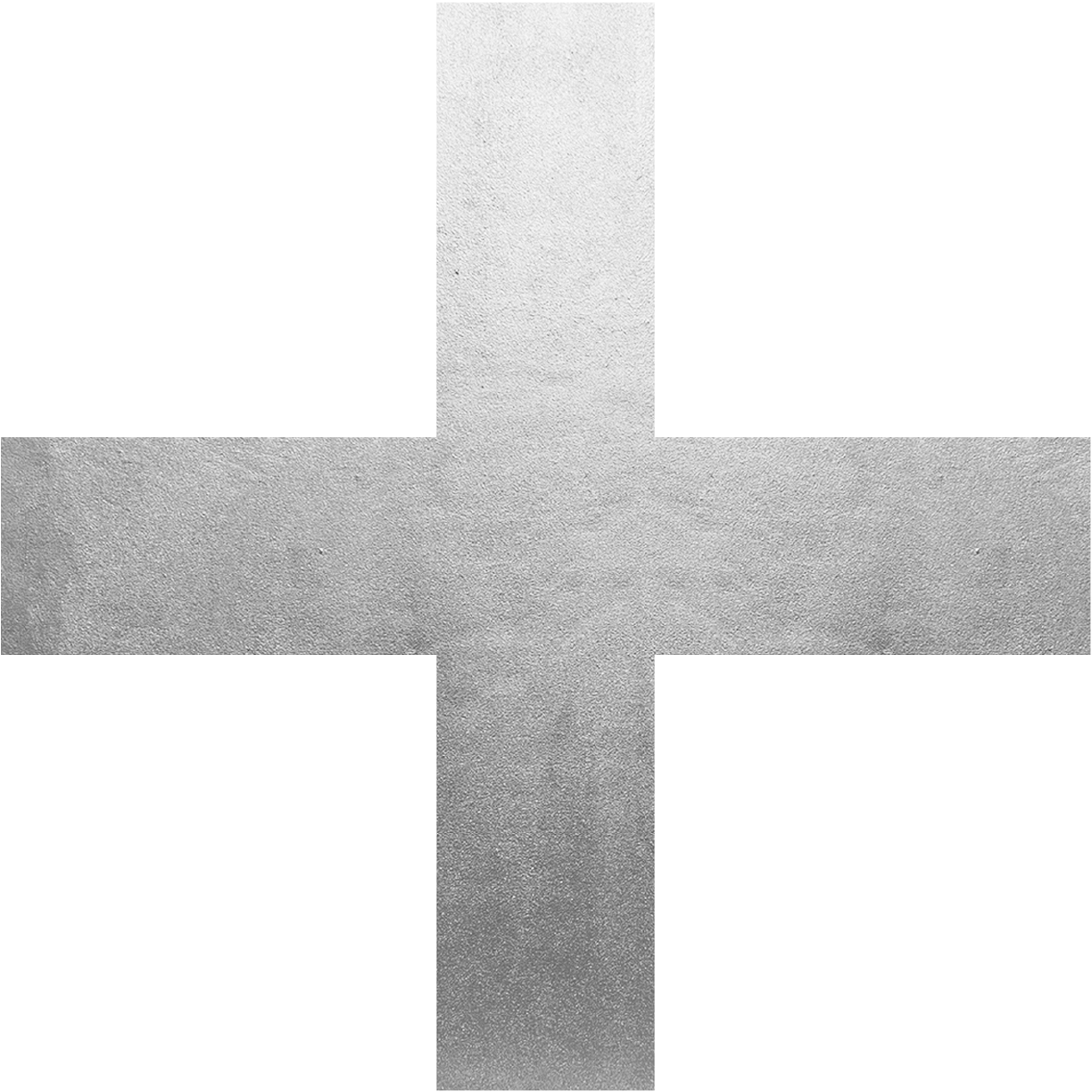 Do you care about work organization in your company …? Would you like information flow to be more efficient and effective …? Or maybe the most important thing for you is effective management …? In each case, implementing the ENOVA365 system Employee Desktop module functionality is the perfect solution.
The ENOVA365 Employee Desktop module enables, above all, the circulation of electronic employee applications and requests, including: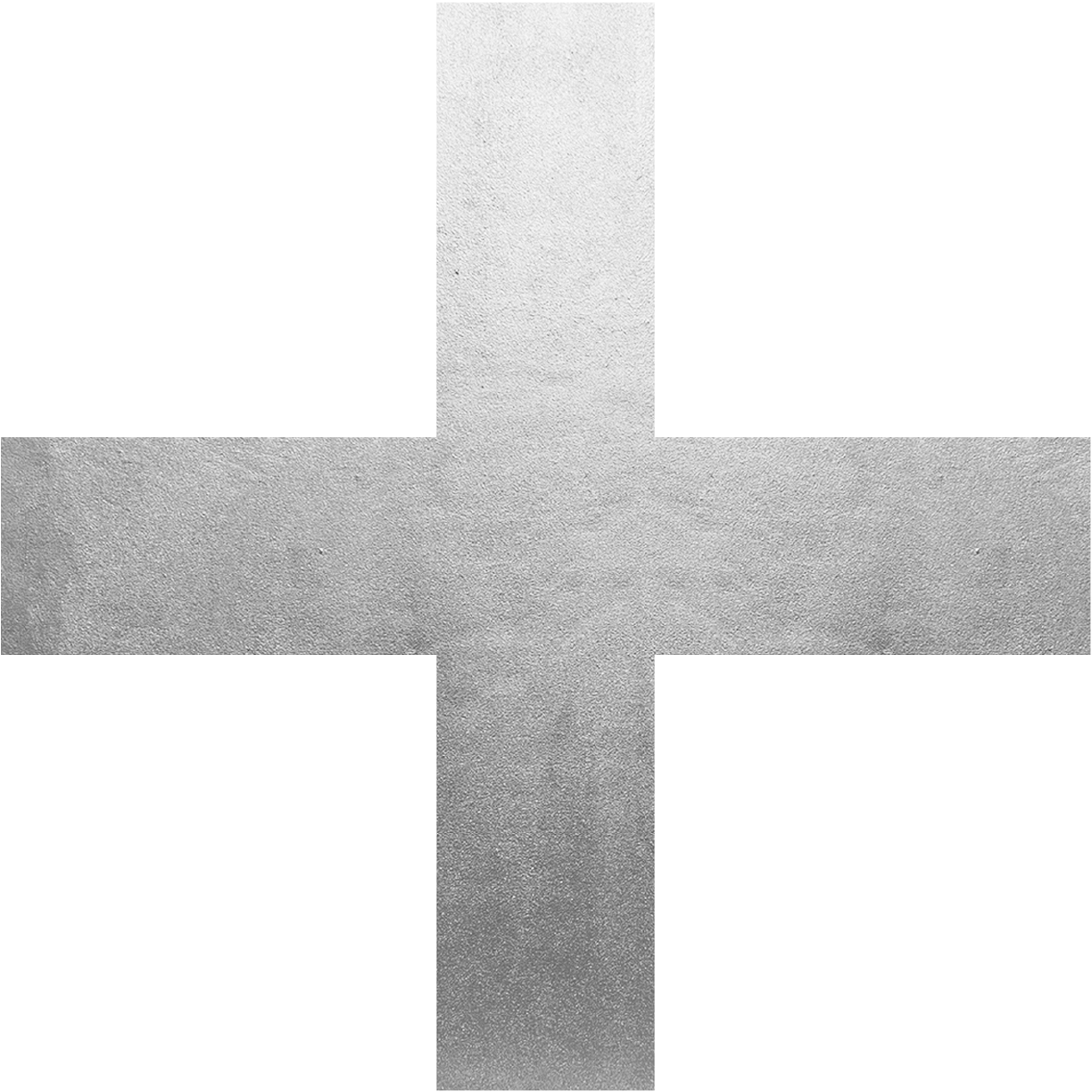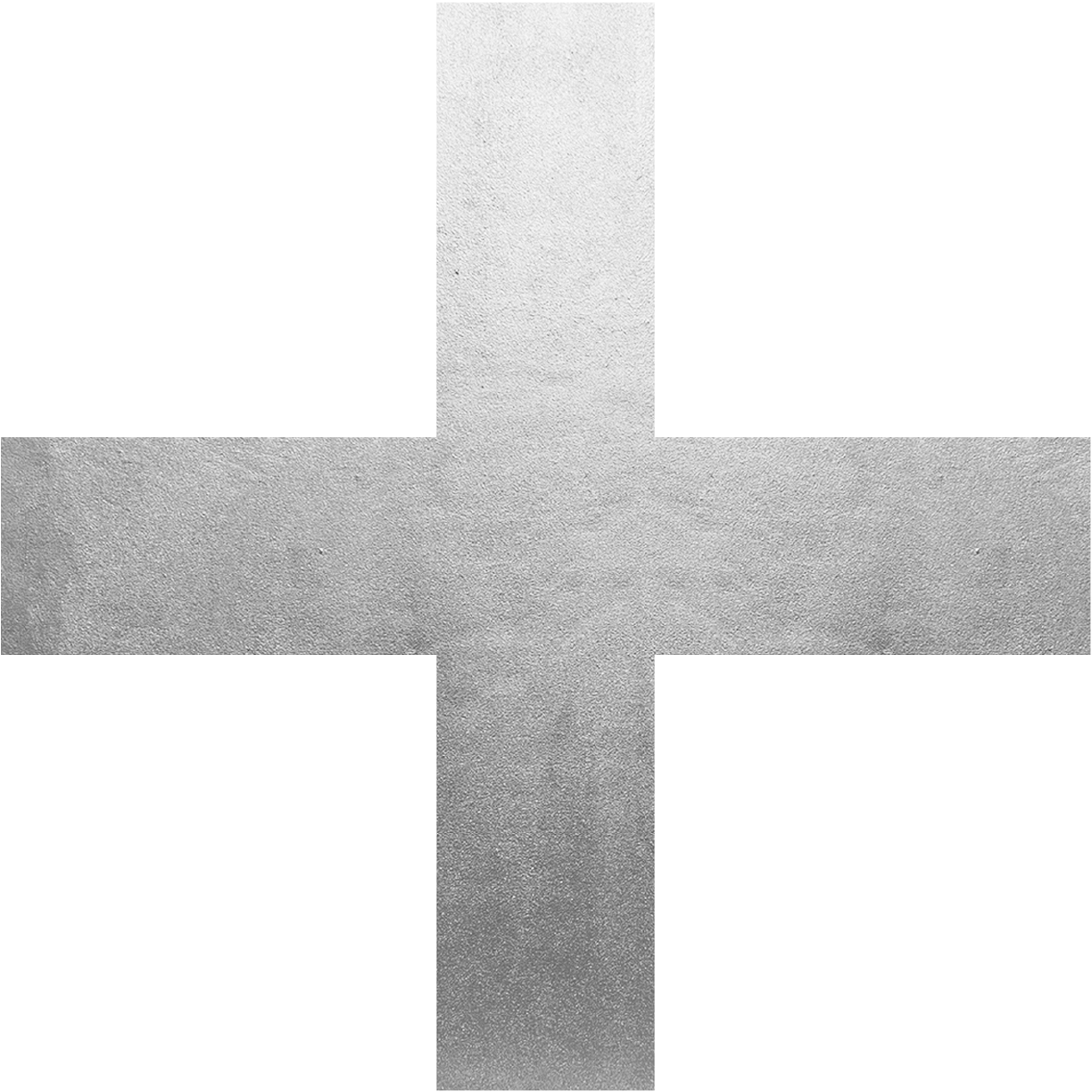 HR (including data or document changes),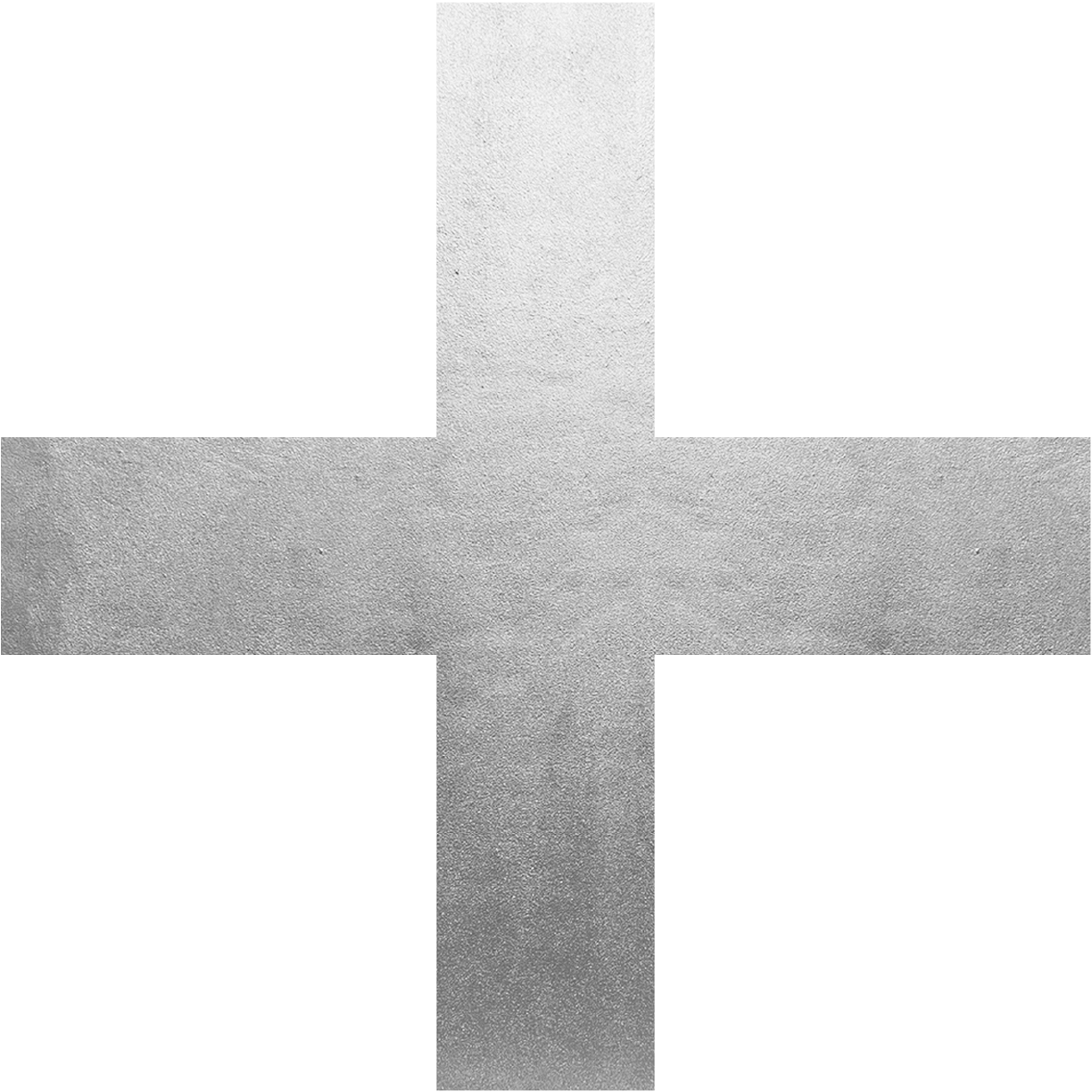 In addition, the Employee Dashboard also includes data on: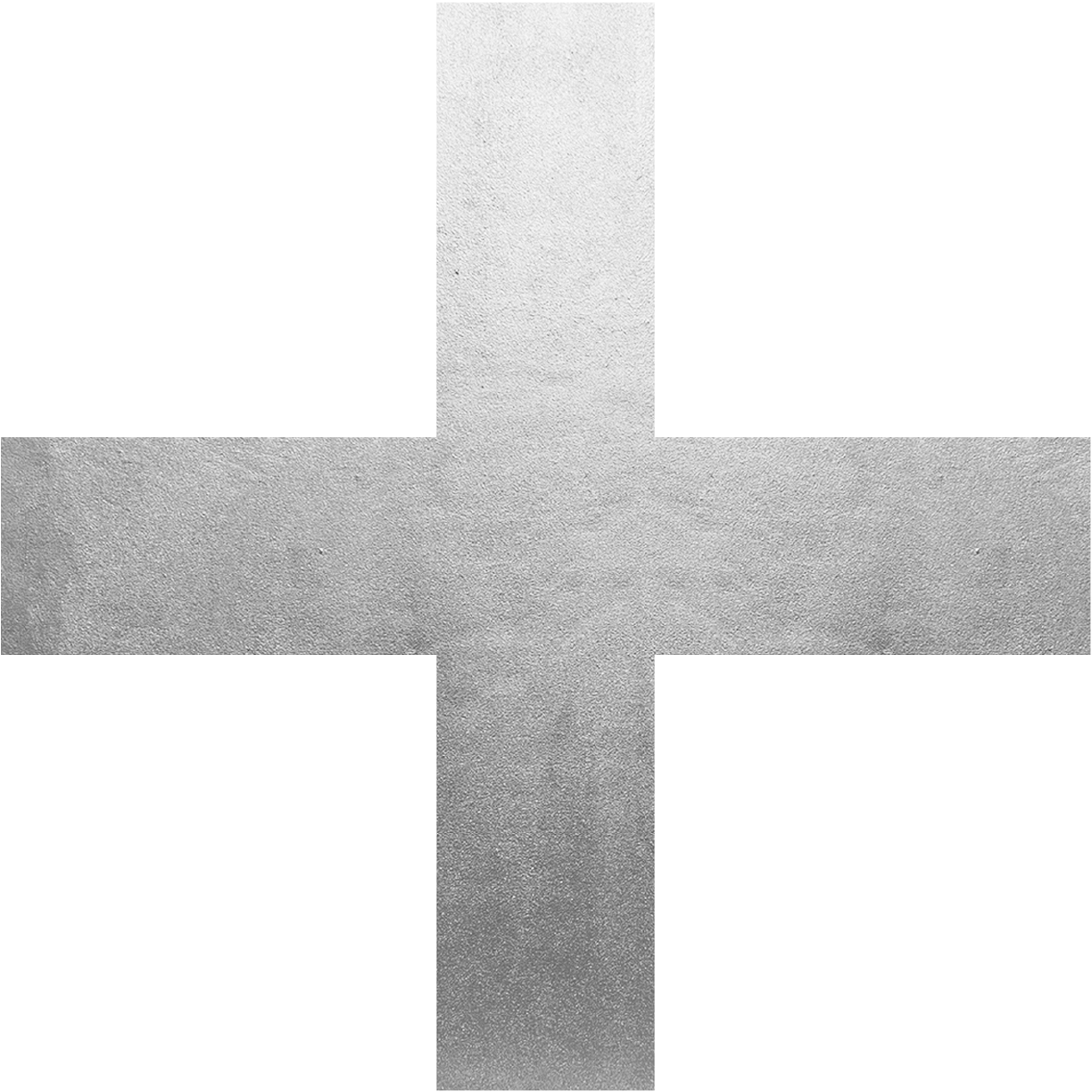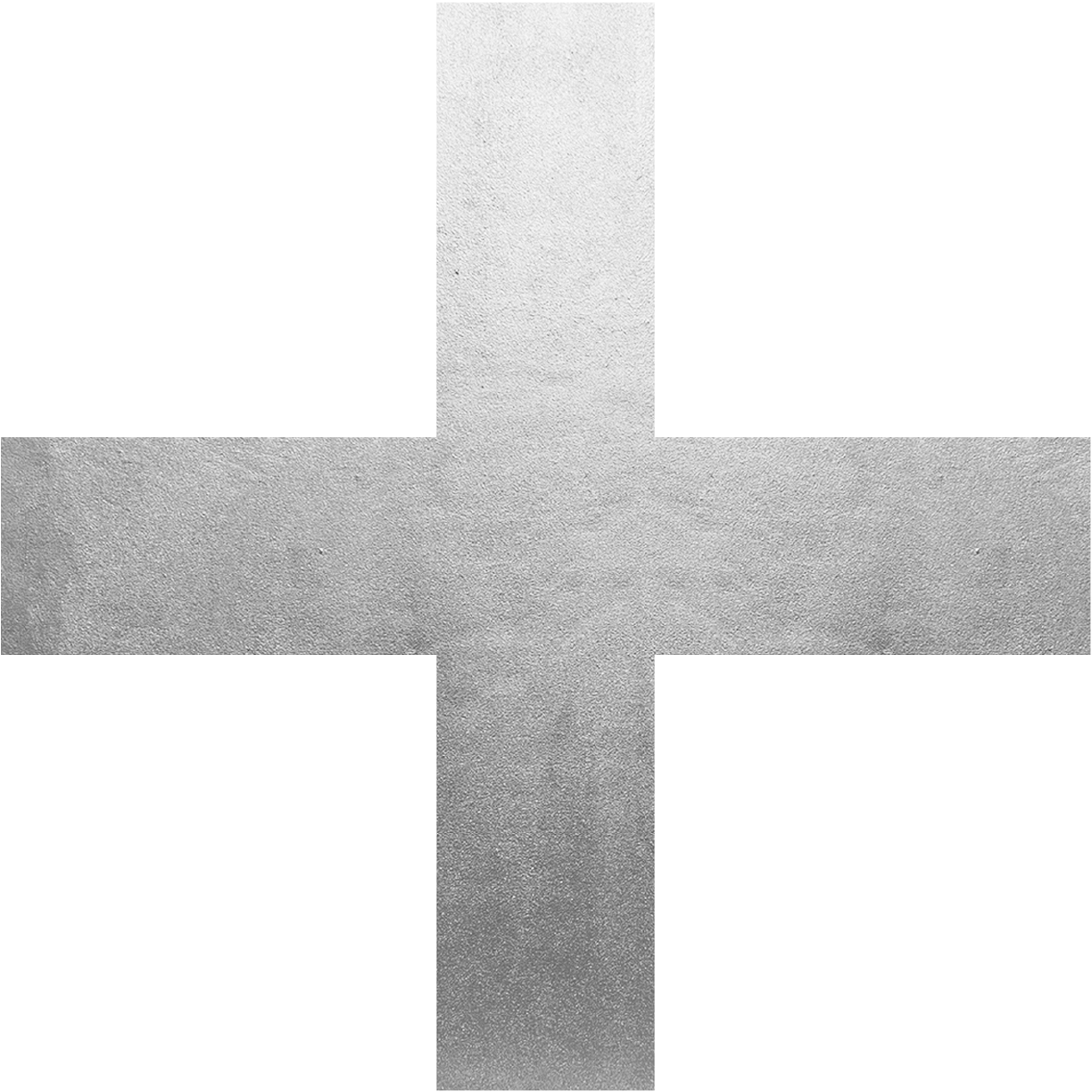 medical examinations and occupational health and safety (OHS) trainings,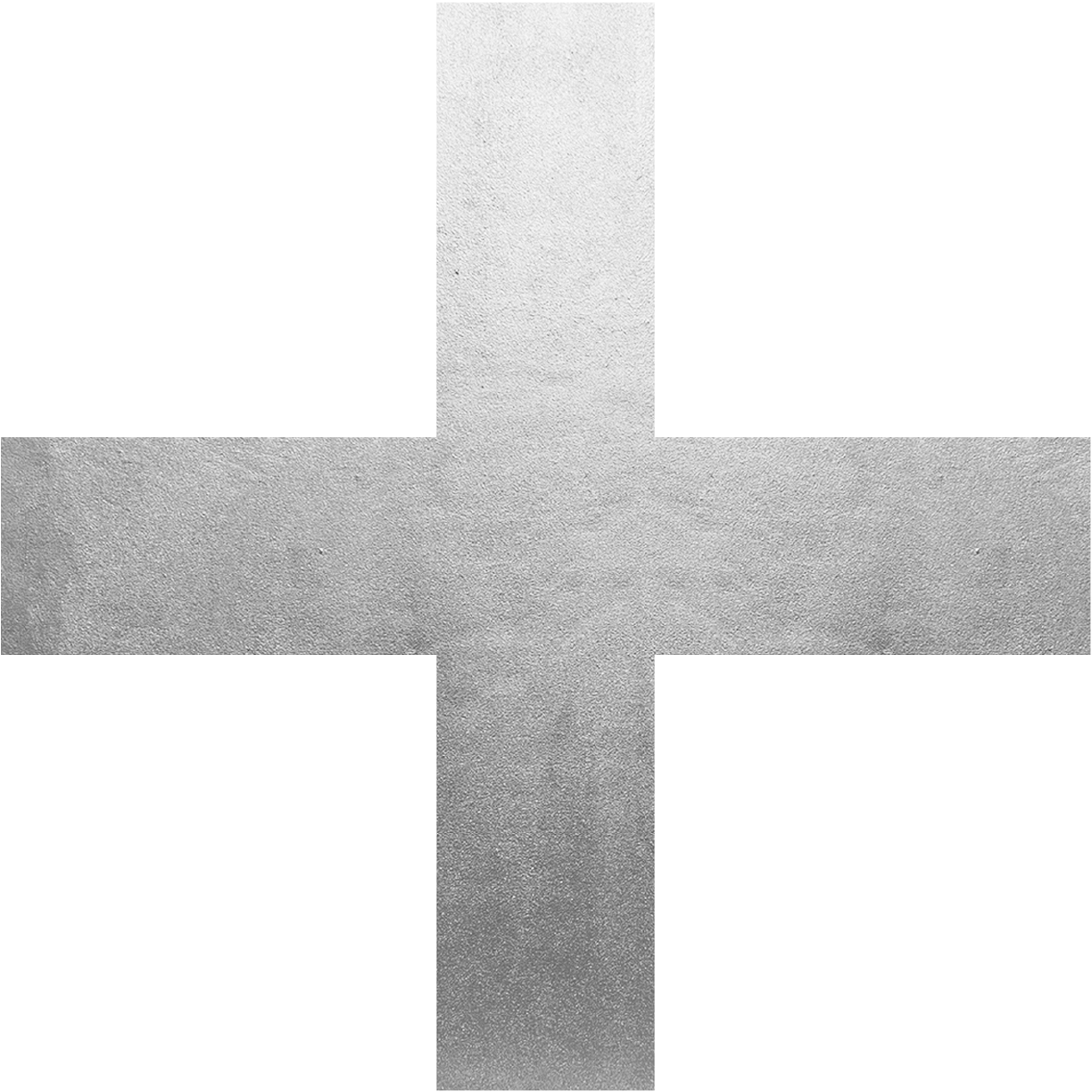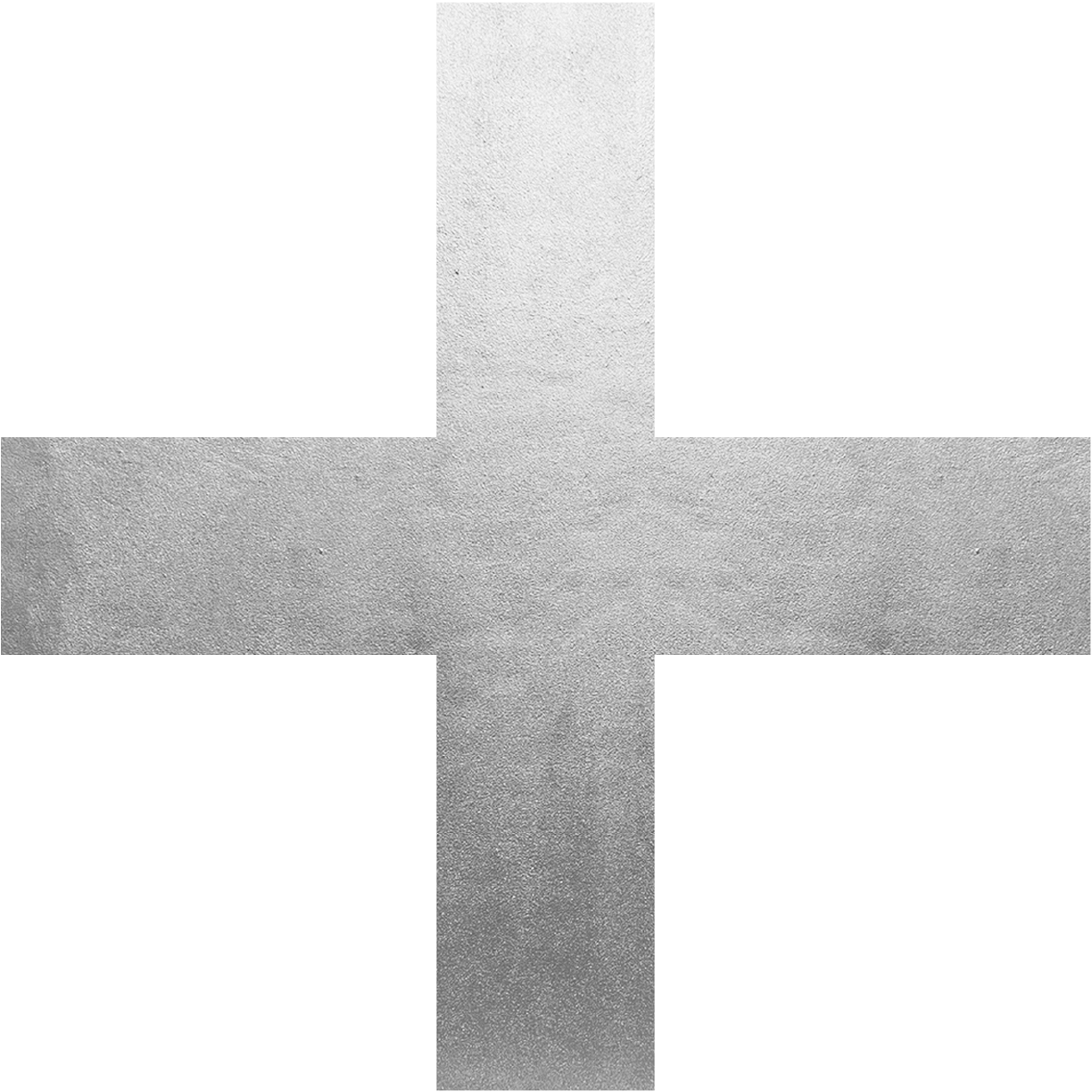 Many people say that relationships are the key to success in business! That is why it is so important to build lasting relationships with clients. This can be done, among others, by learning about their requirements, as well as collecting and analysing their purchase history.
The ENOVA365 CRM module is most often used to build a contact database and aggregate the maximum amount of customer information.
The functionalities of this module include: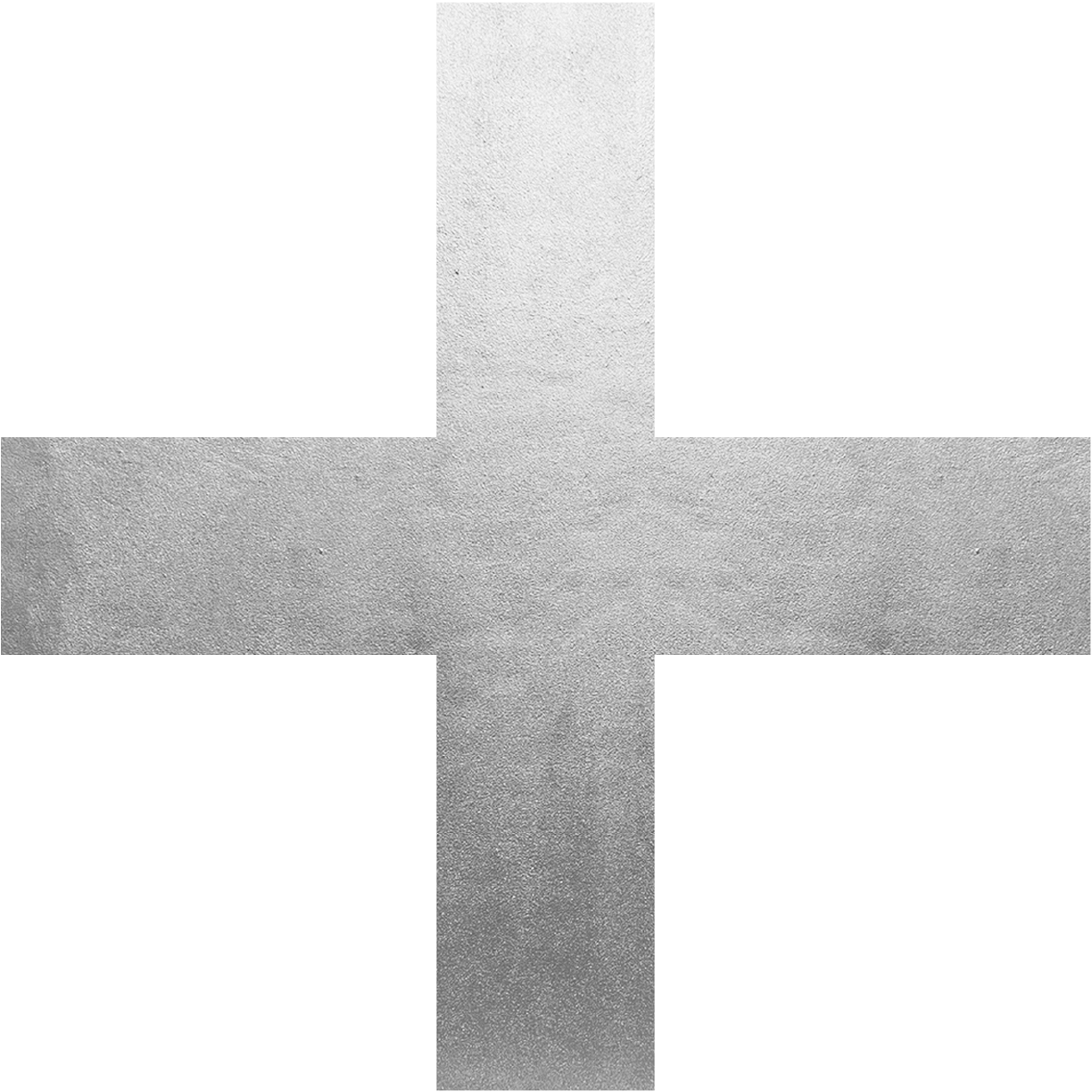 contractors – a contractors database that can be supplemented with all necessary data,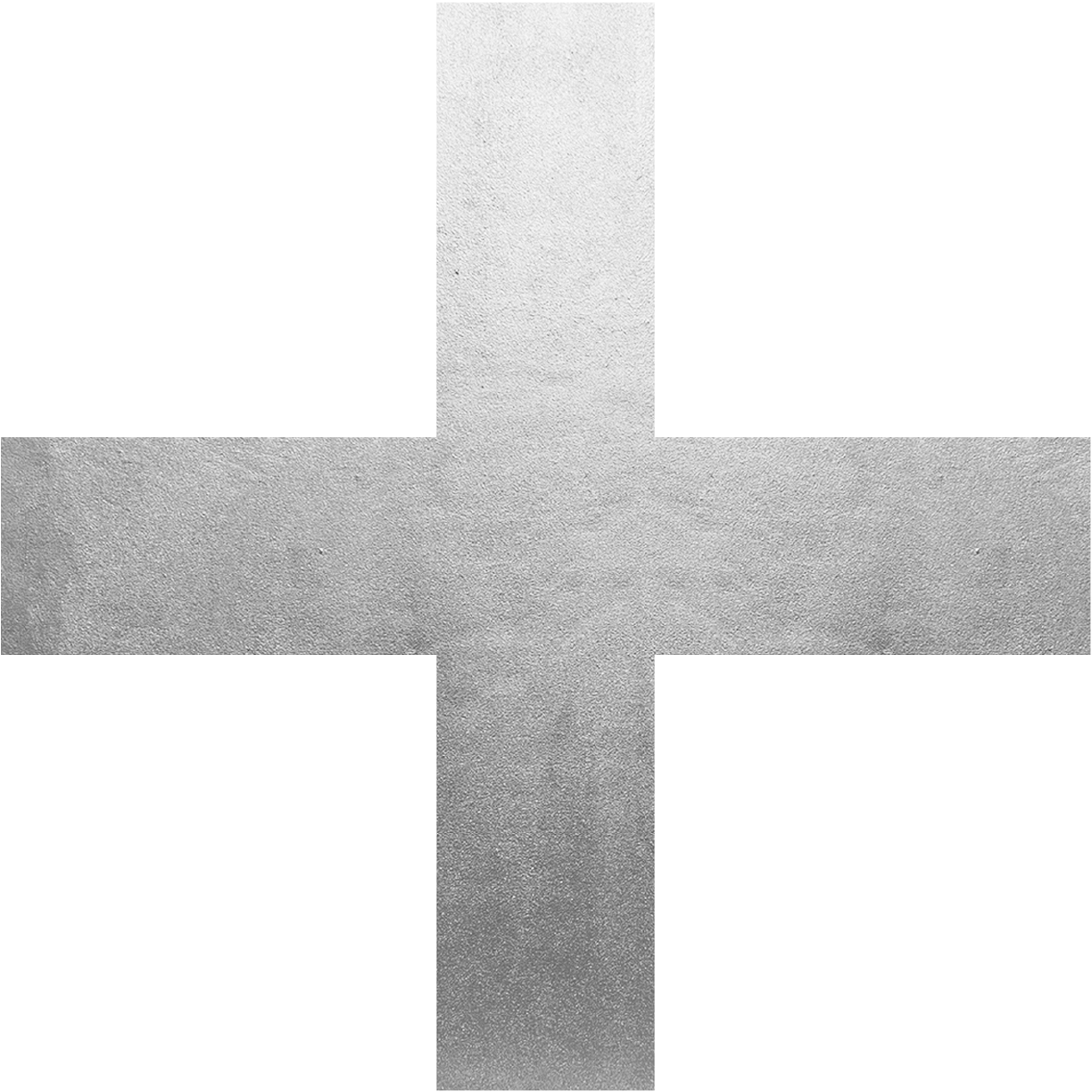 projects – tasks and events related to a specific contractor,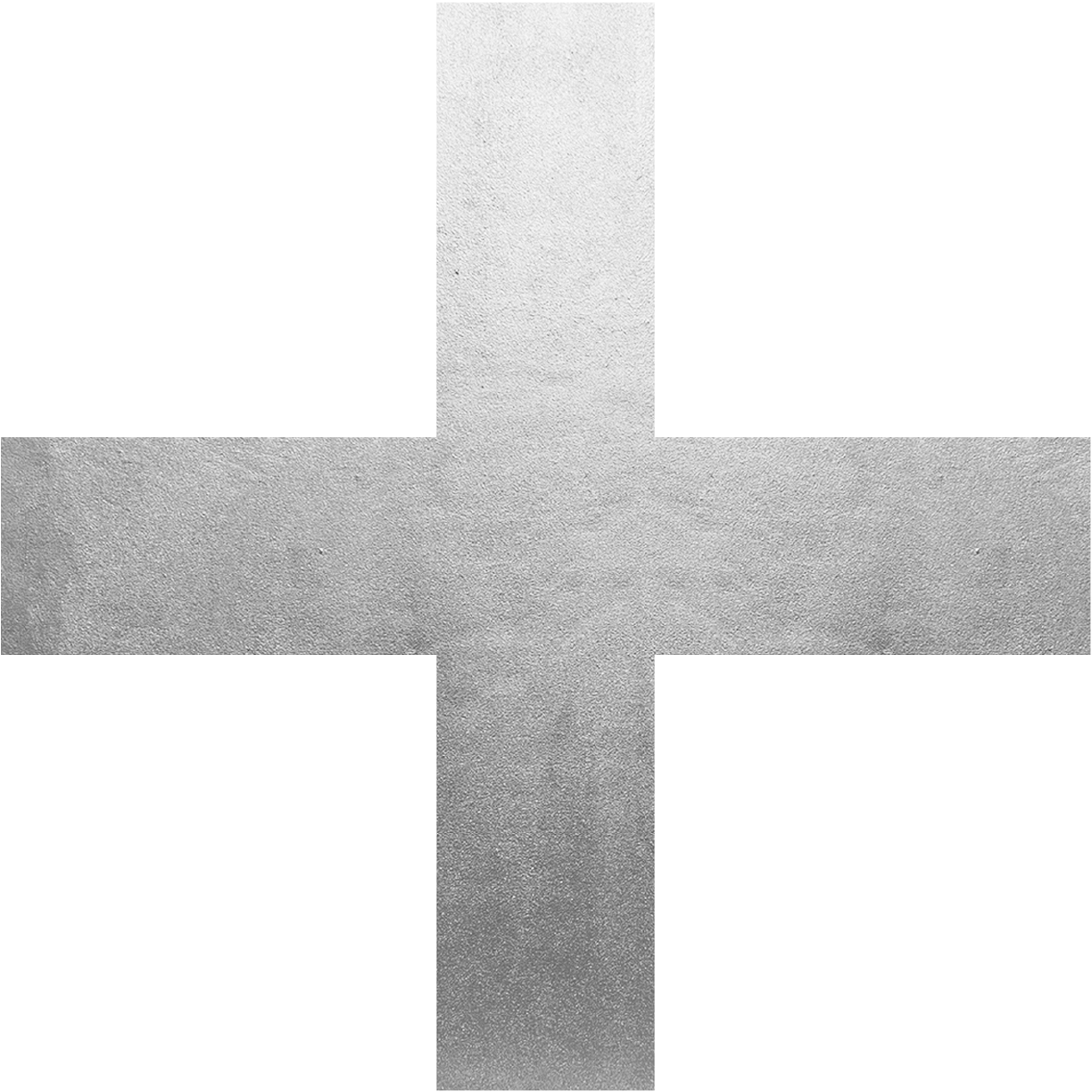 campaigns – groups of contractor projects,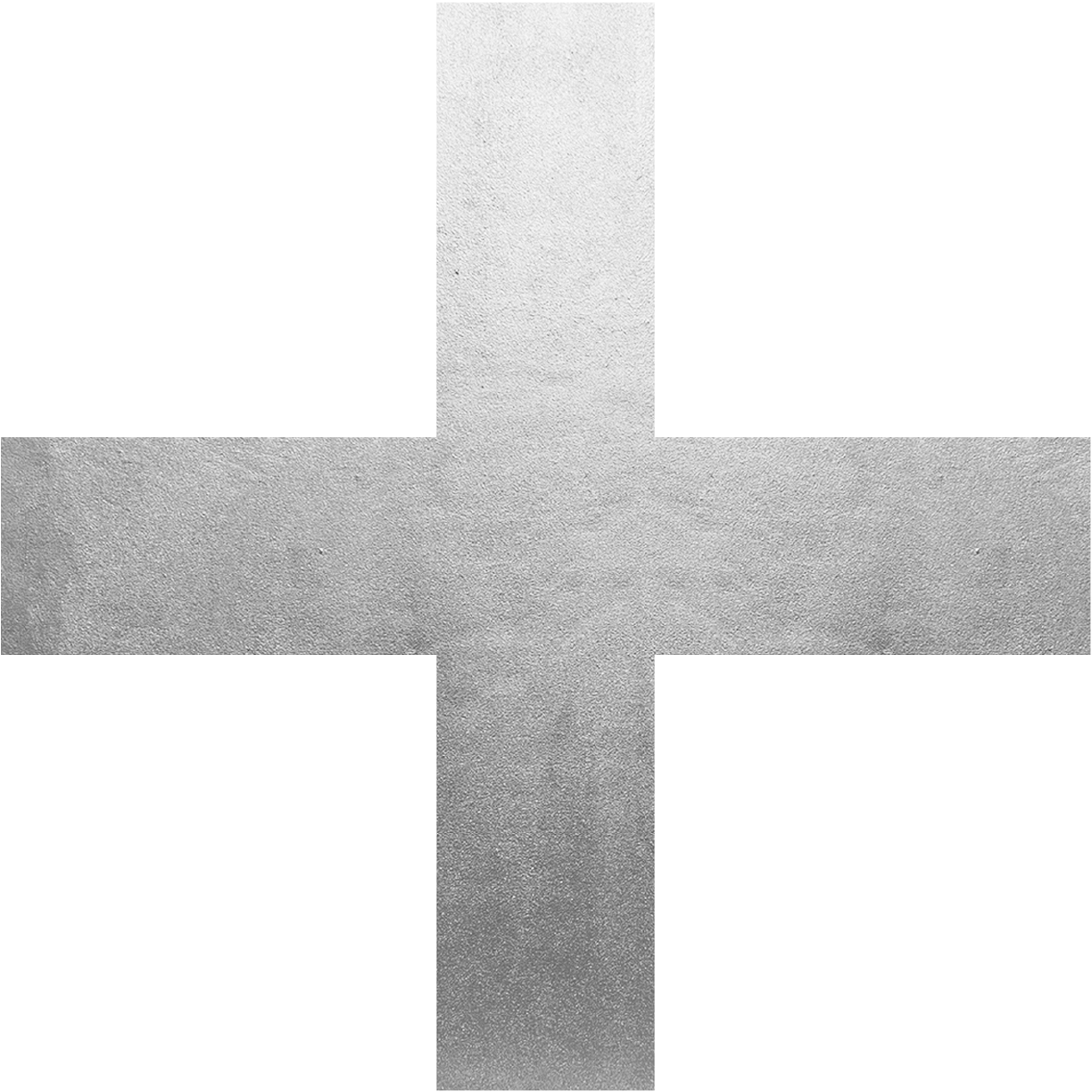 leads – potential customers database,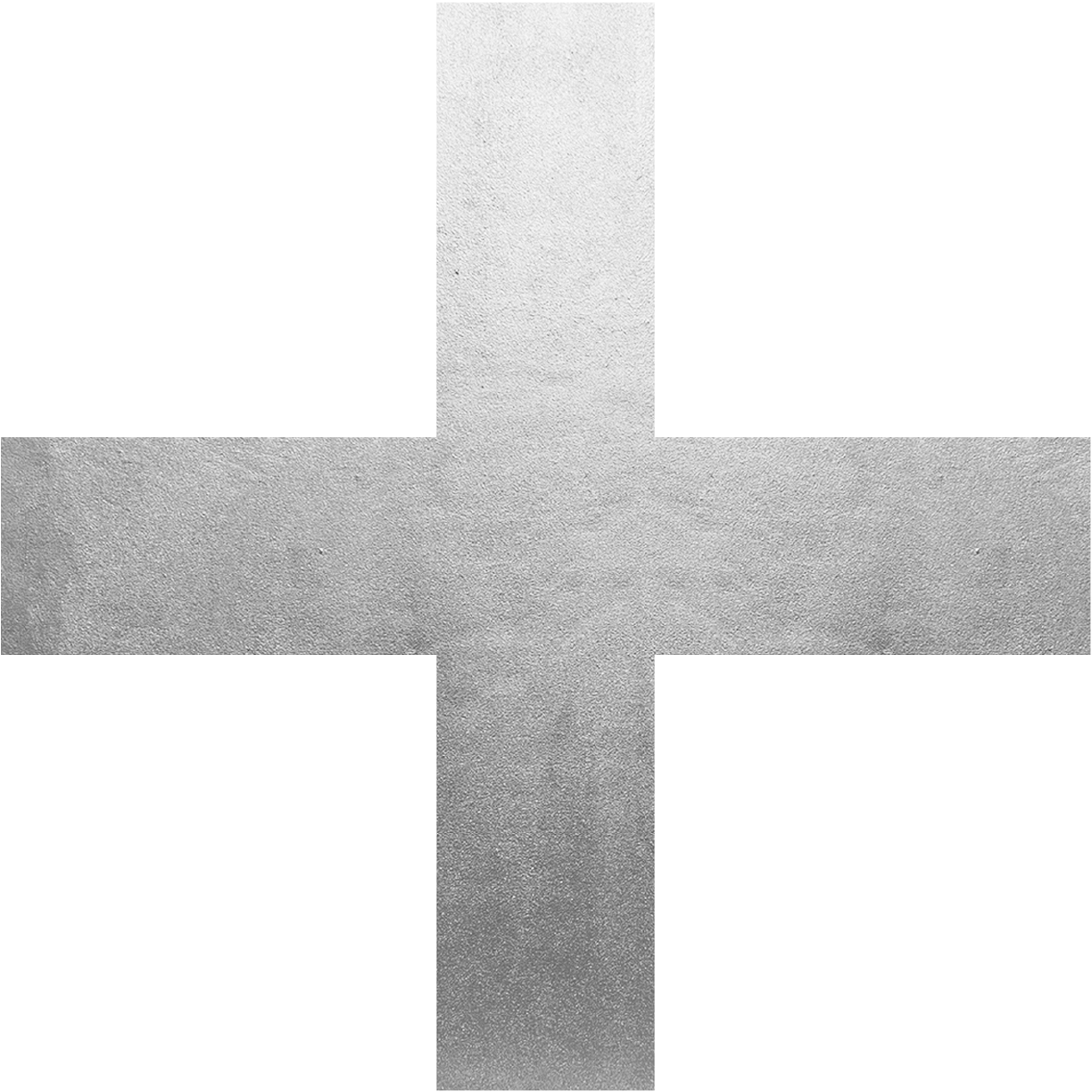 transactions – database of transactions of specific clients,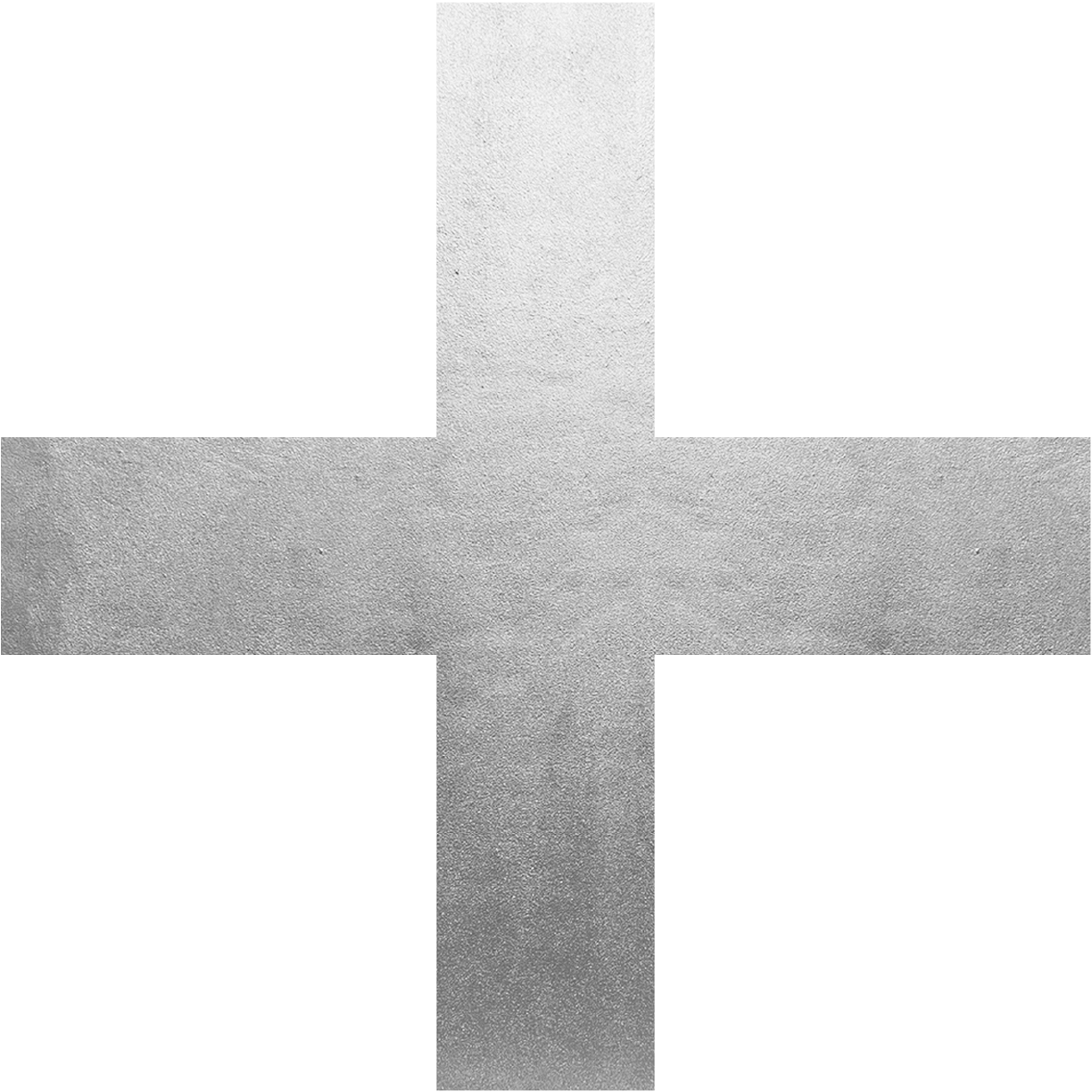 resources – the company's resource base (e.g. machines, tools or equipment),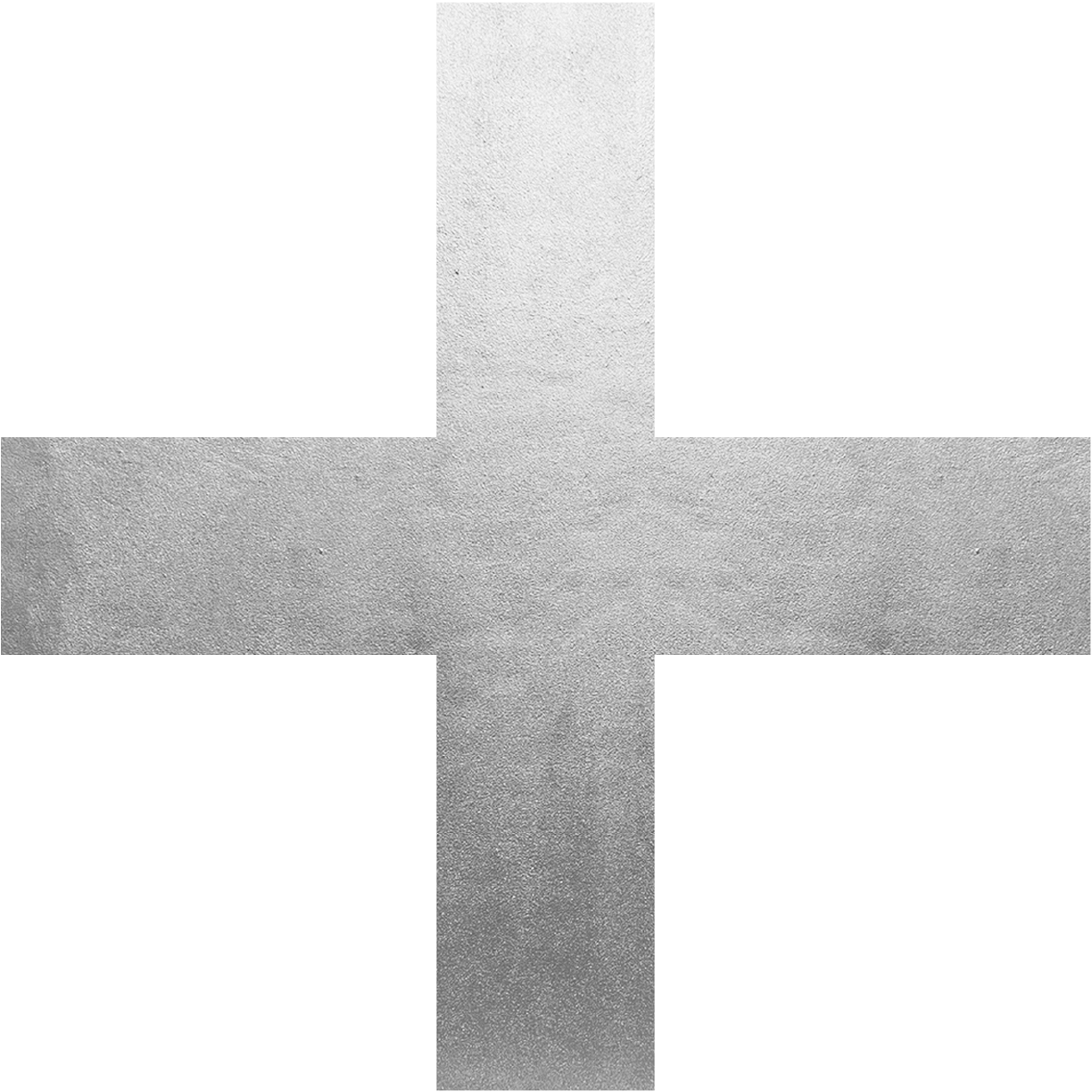 wizards – a tool that allows you to enter data to many places in the system using only one window,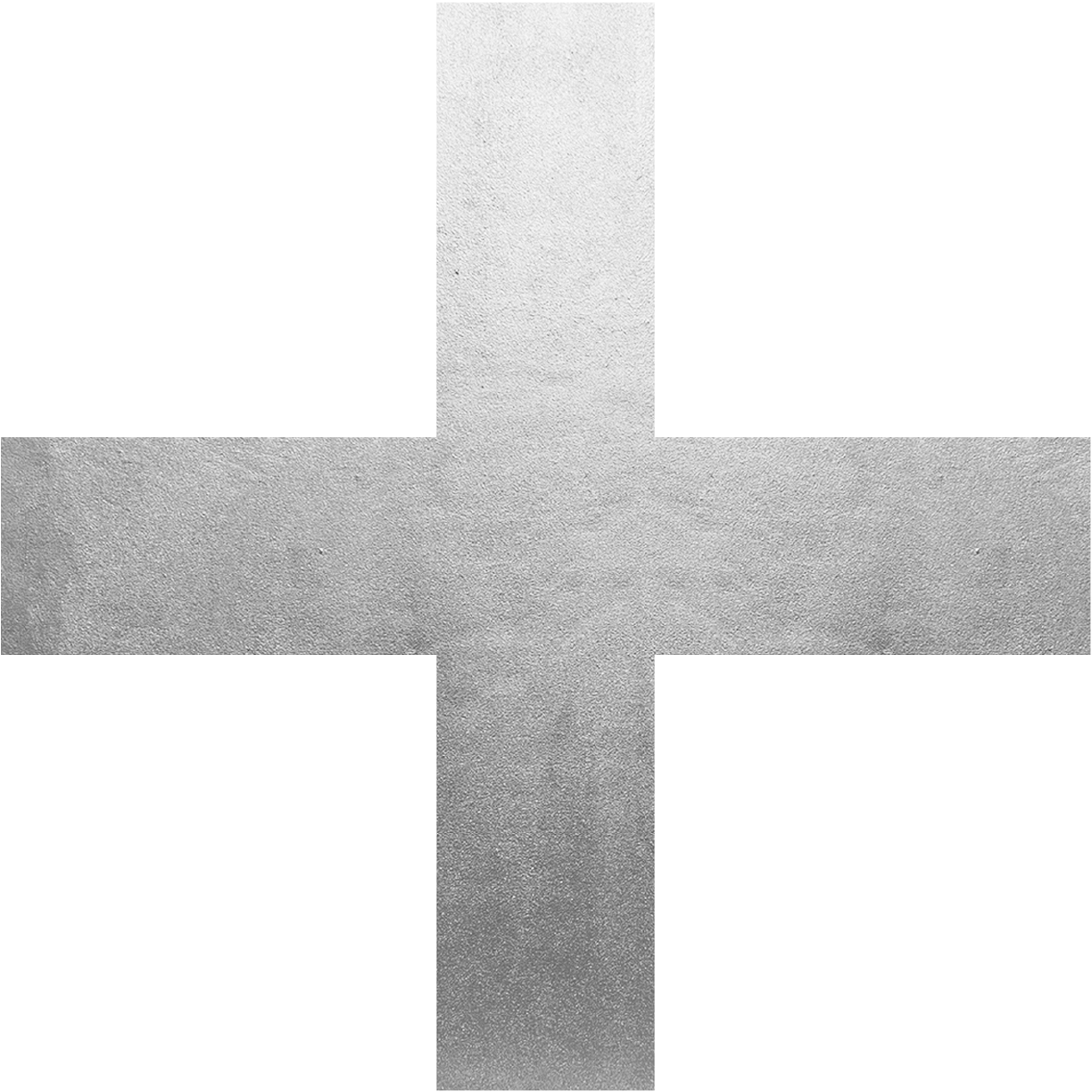 attachments – all documents related to clients are stored here.
Thanks to the CRM module, acquiring and retaining clients is easier than ever!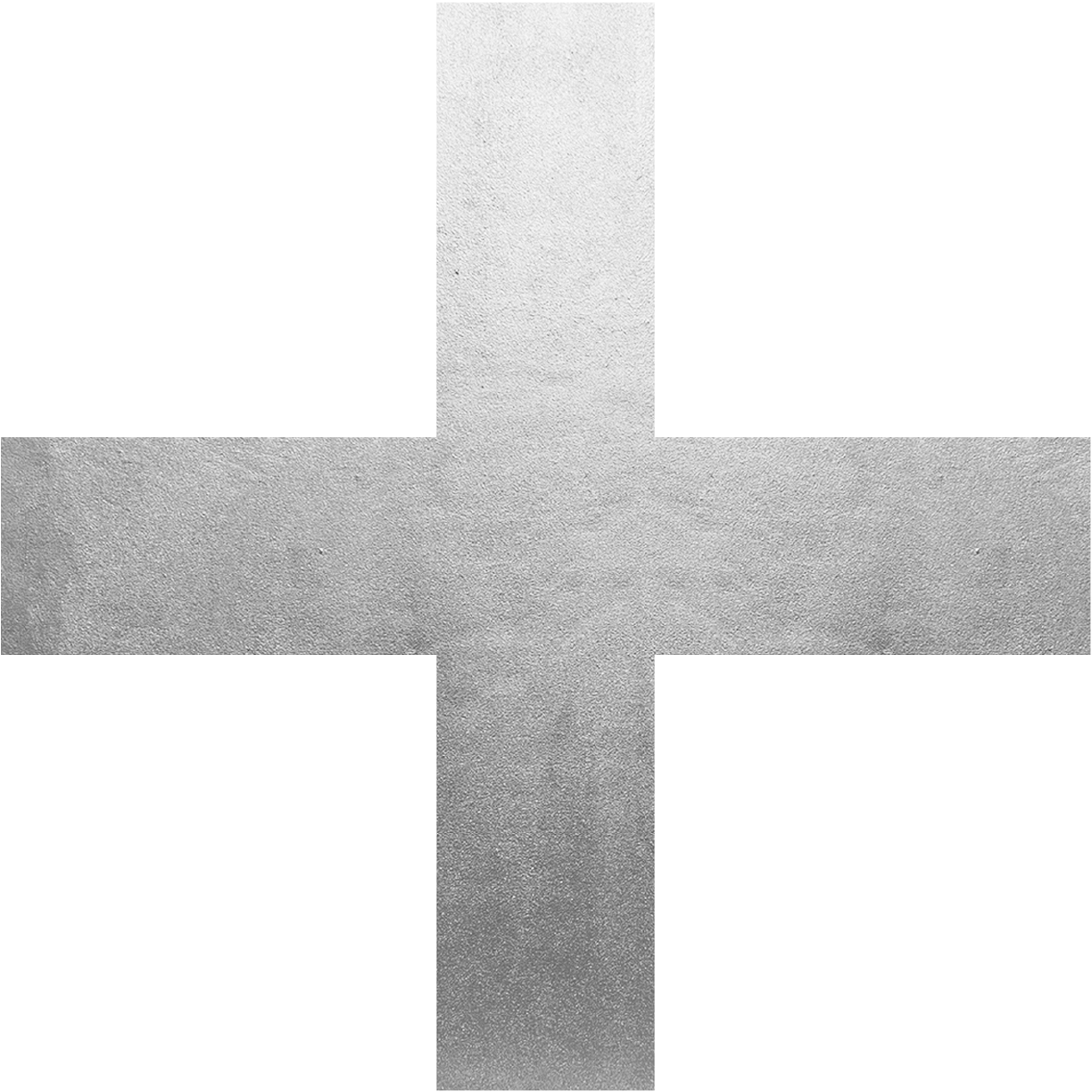 What is BI? The abbreviation BI stands for Business Intelligence, that is business analytics. It can be defined as a collection of tools, software and expertise. Simply put, its goal is to improve the company's performance.

The ENOVA365 BI module is designed to create and share BI panels. Thanks to its intuitive interface, even more complicated data visualizations can be performed in a very short time (sometimes it is only a matter of one mouse click).
BI tools of the ENOVA365 system enable, among others: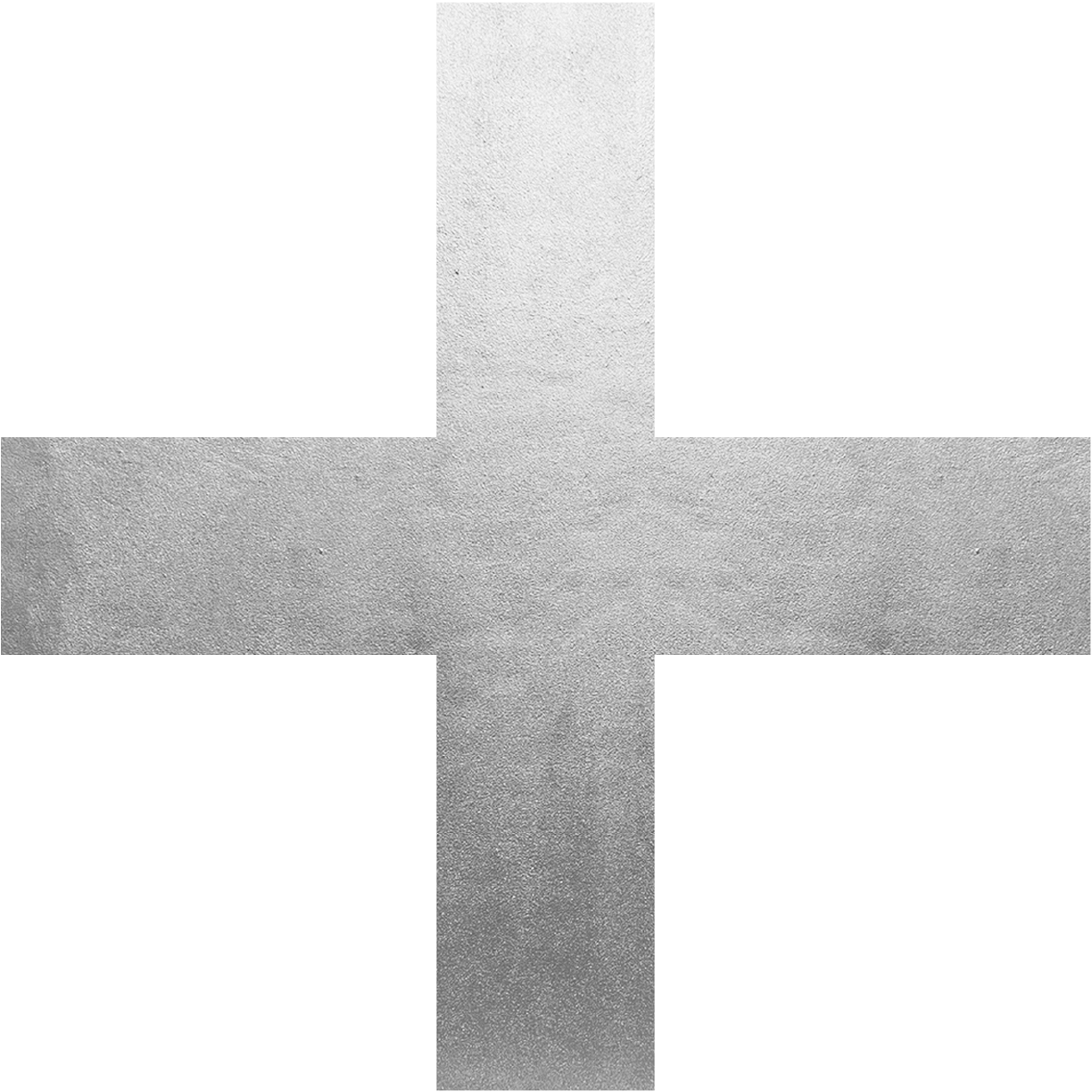 tracking the implementation of sales plans,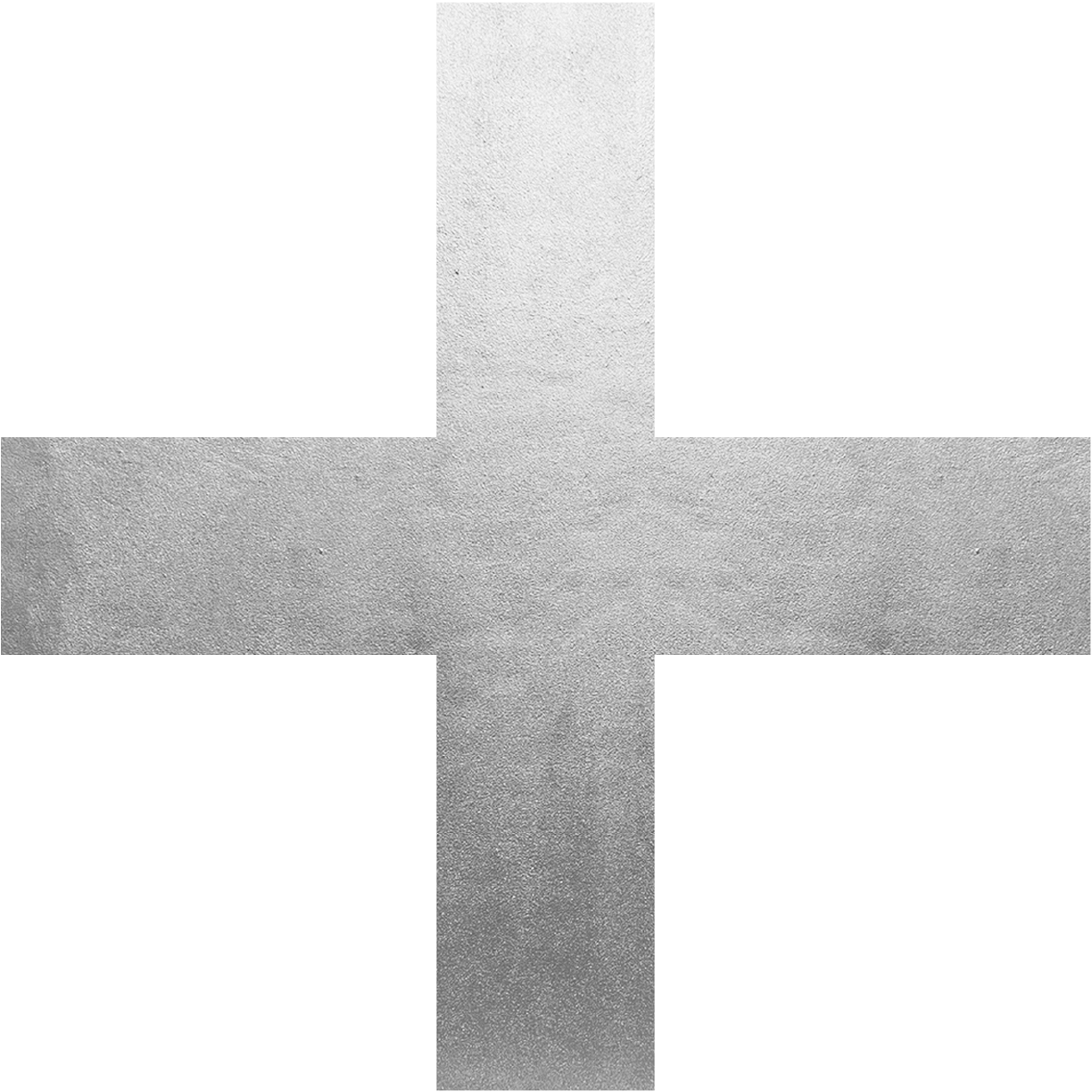 analysing company financial results,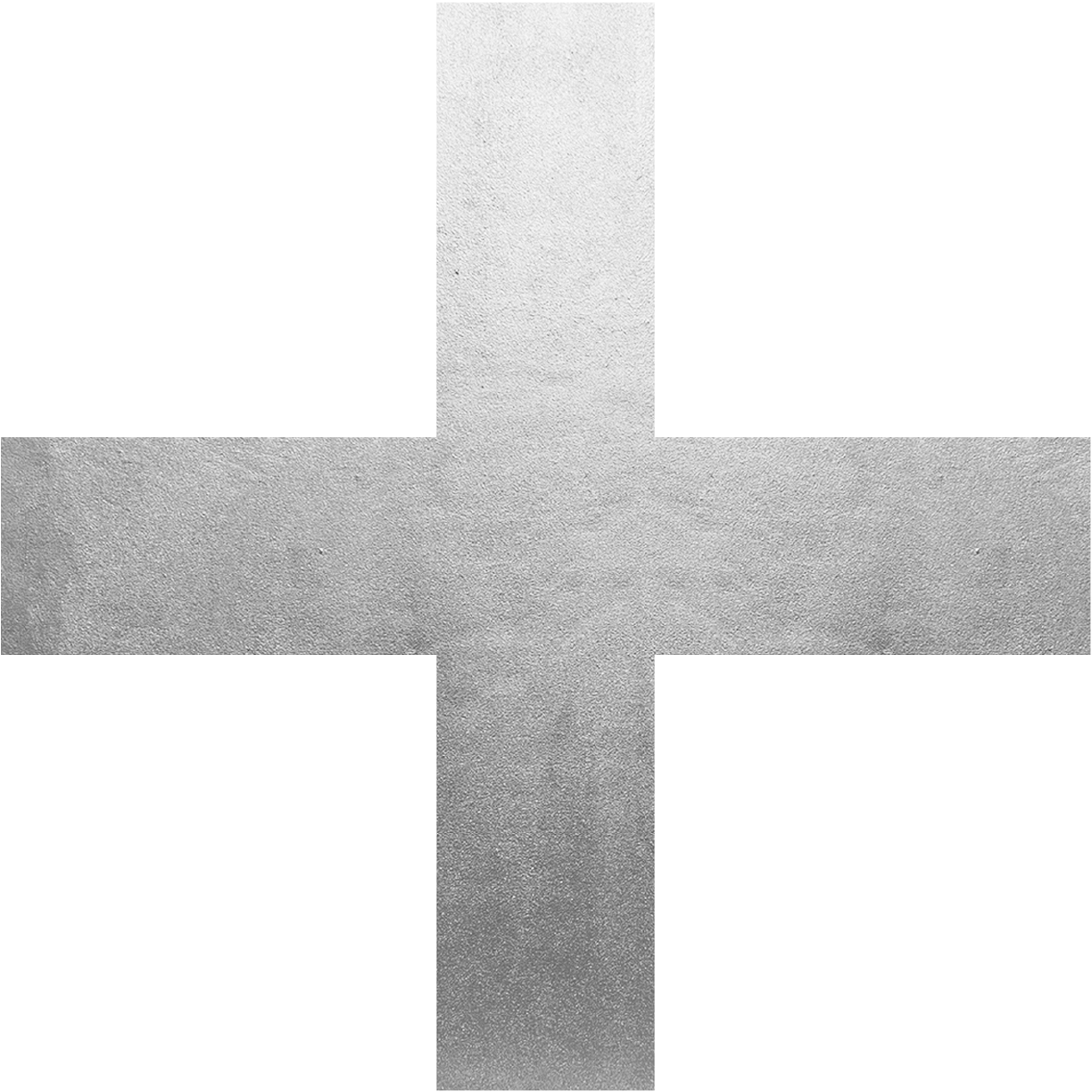 testing the effectiveness of the work of individual departments of the company.
Thanks to the ENOVA365 system BI module, you will gain access to all possible indicators and reports. This will facilitate and speed up the data analysis process. What is more data for reports can be obtained both from the ENOVA365 system and external tools.

The ENOVA365 BI module allows you to present a complete set of information in one place. Access to data in the cloud, a wide range of domains, indicators and reports or their personalization are just a few of the vast number of advantages the system offers.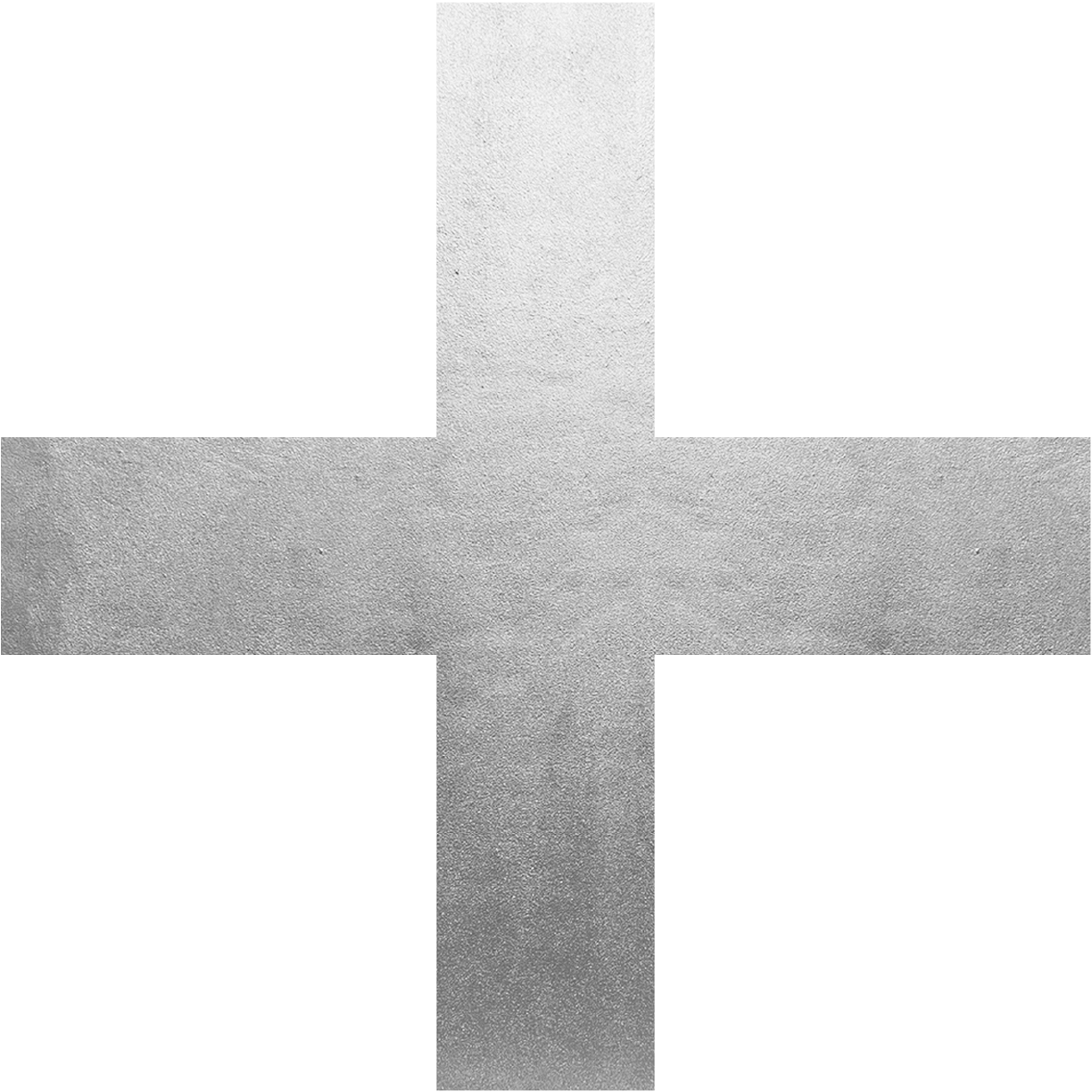 Cooperating with Starlit gives you a package of benefits!
Here at Starlit, we offer usually surcharged services as part of "a package"! Check out our rich offer and see for yourself that cooperating with professionals simply pays off!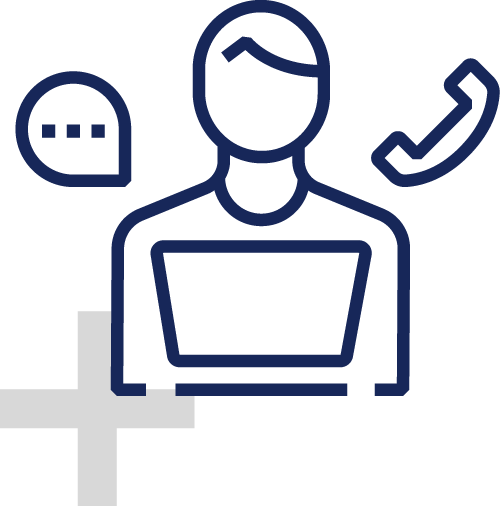 Dedicated account manager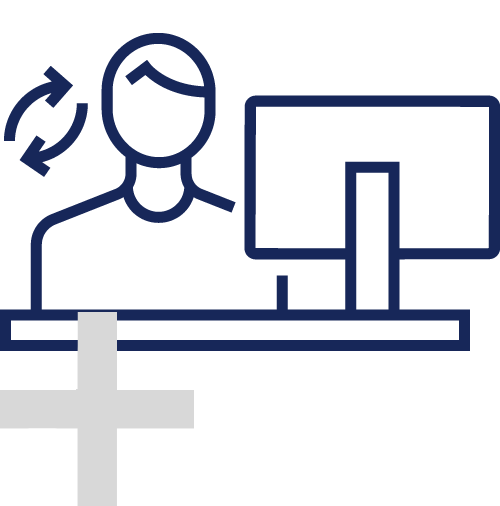 Safe access to online accounting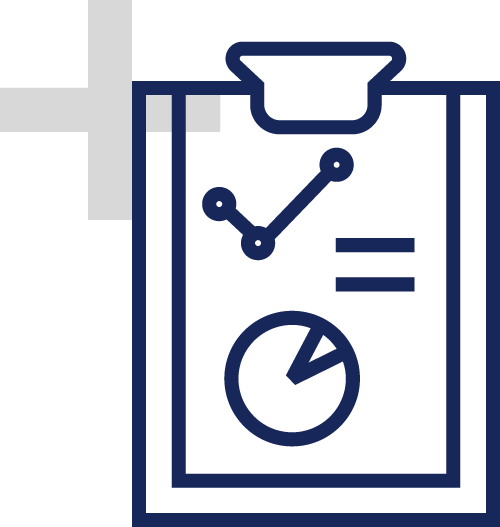 Personalized management reports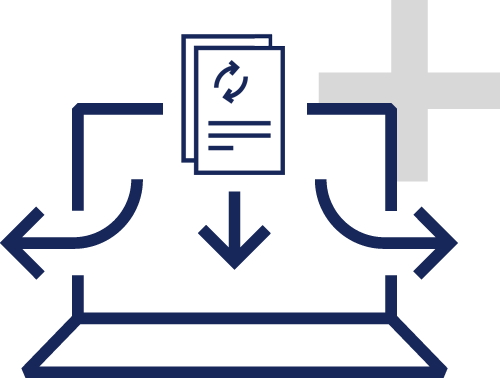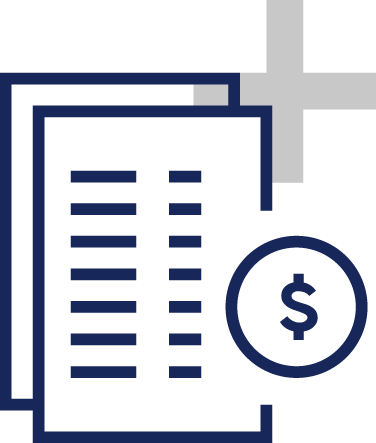 High value liability insurance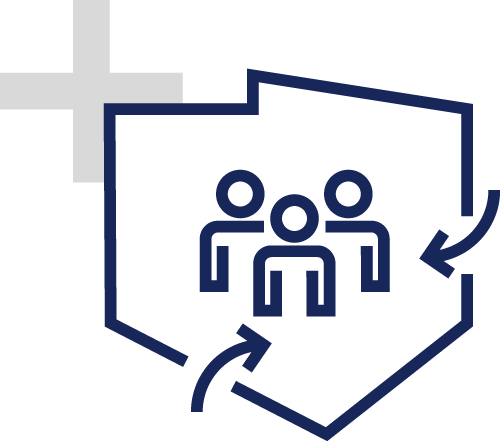 Accounting for clients from Poland and all EU countries
See for yourself that comprehensive accounting support at the highest level is worth its weight in gold!
If you are looking for a professional, committed and versatile accounting office, Starlit is at your service! We promise that we will go above and beyond, so that you can focus on your business and stop worrying about accounting!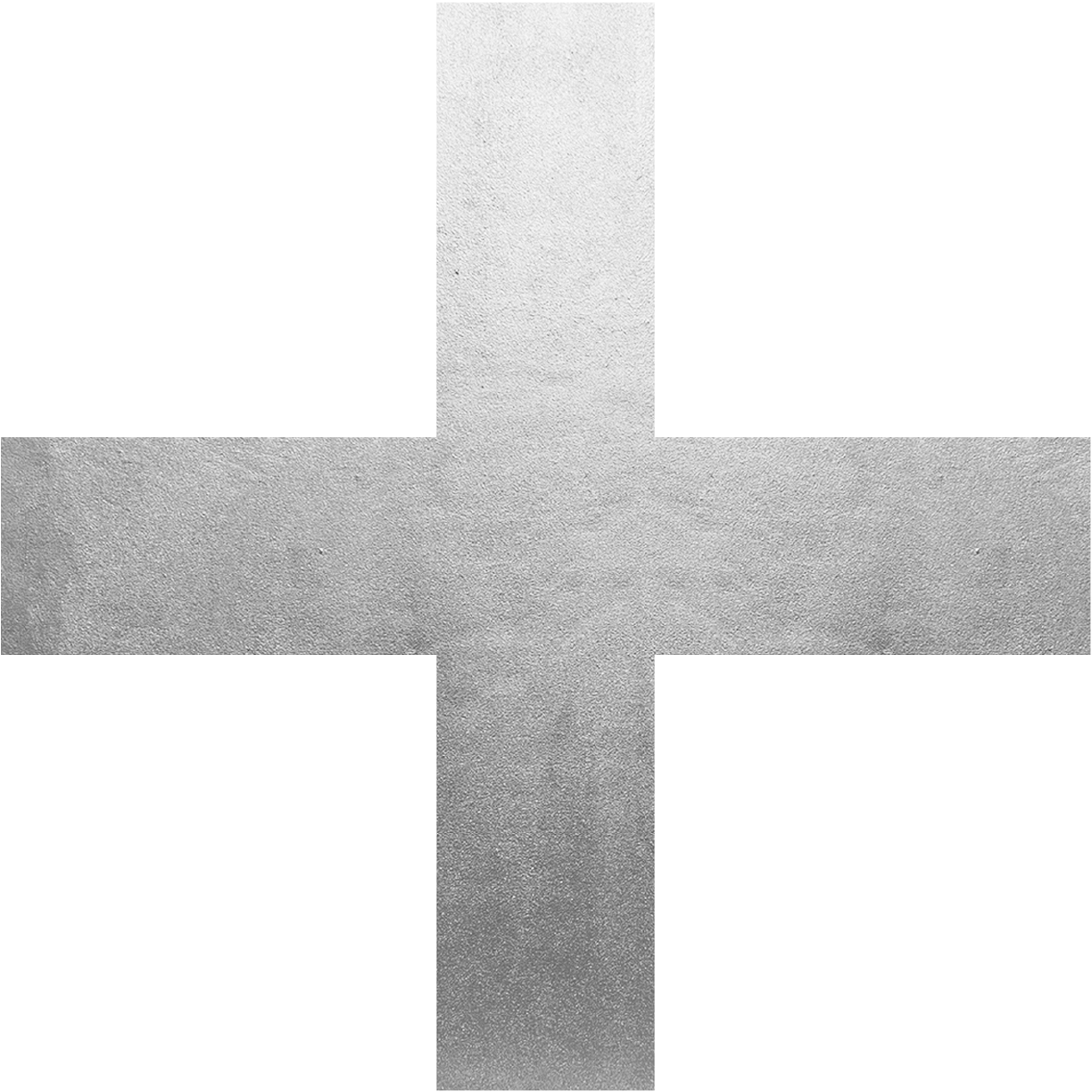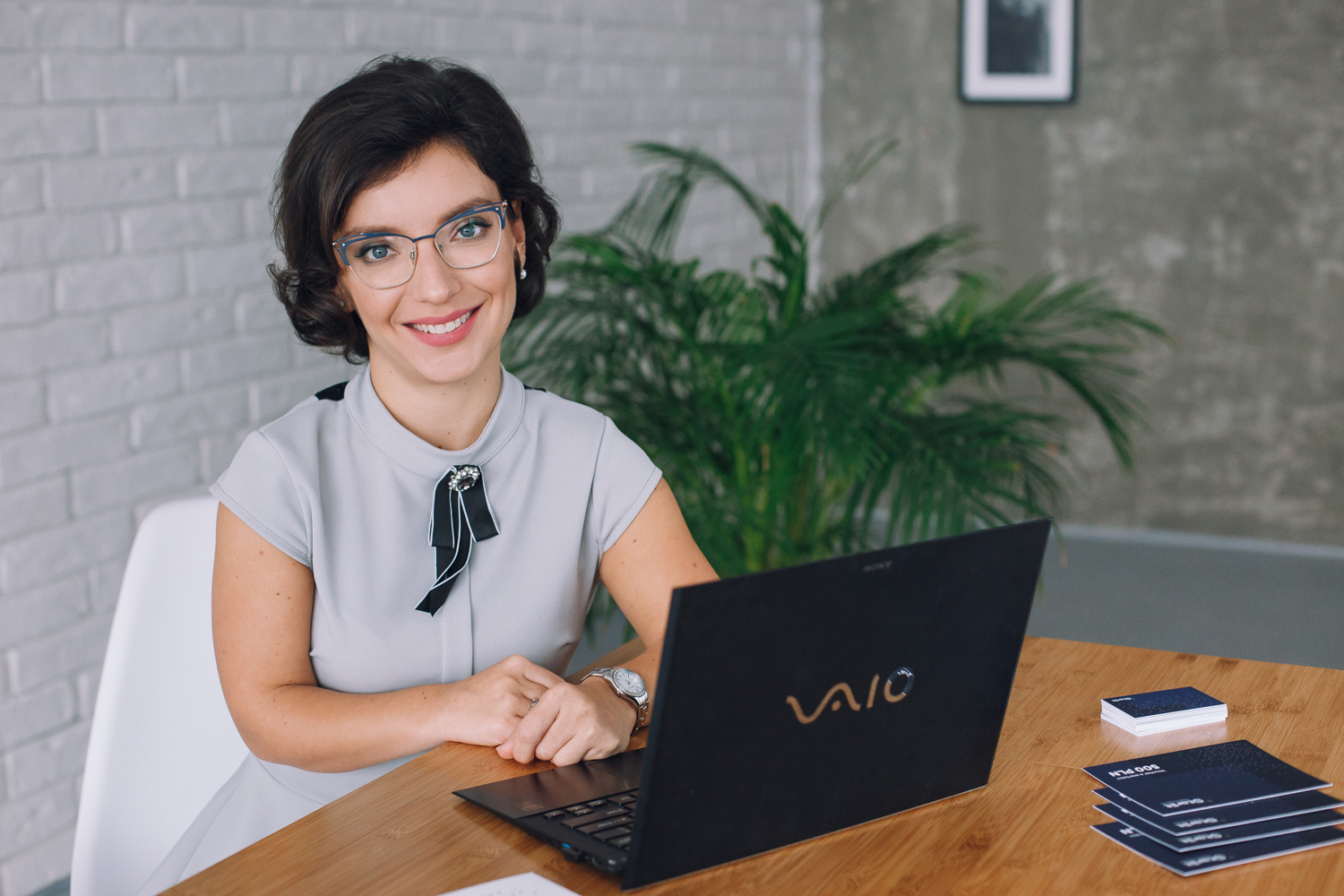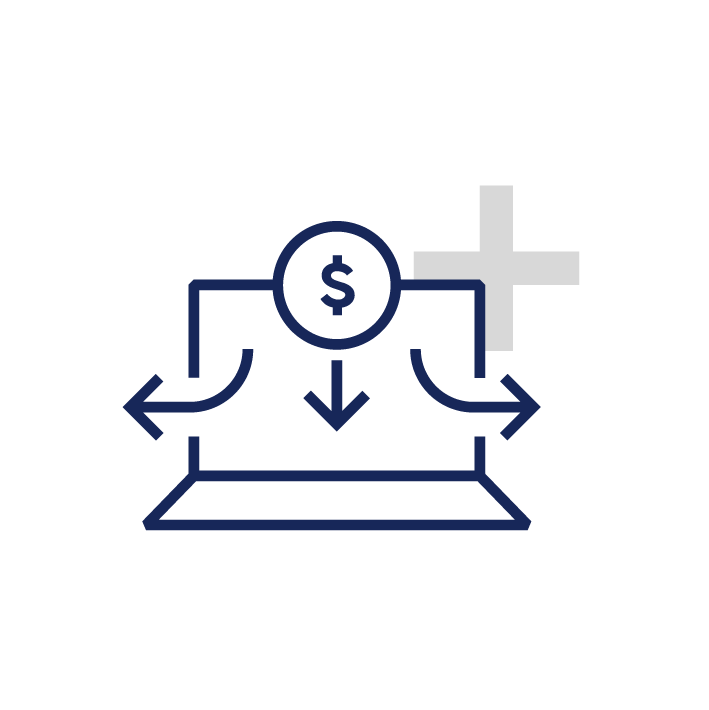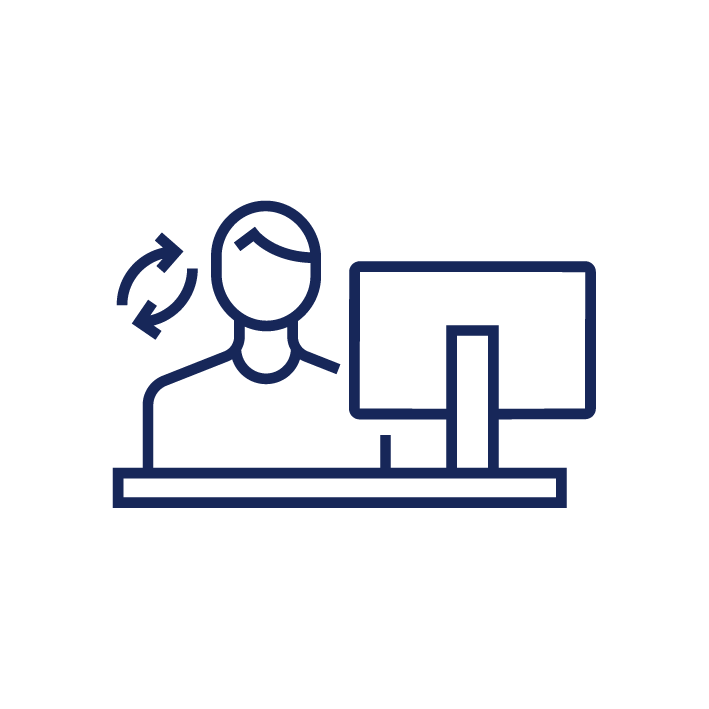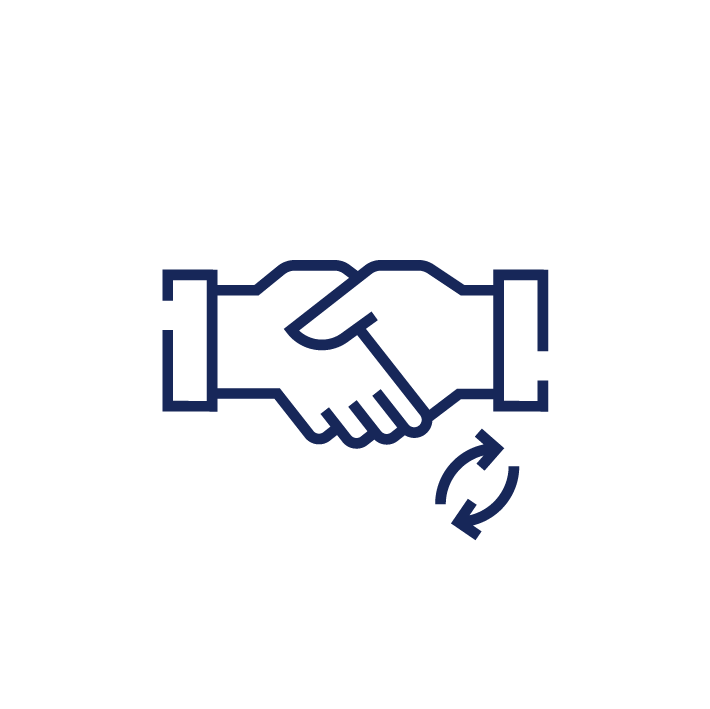 Accounting
for trading companies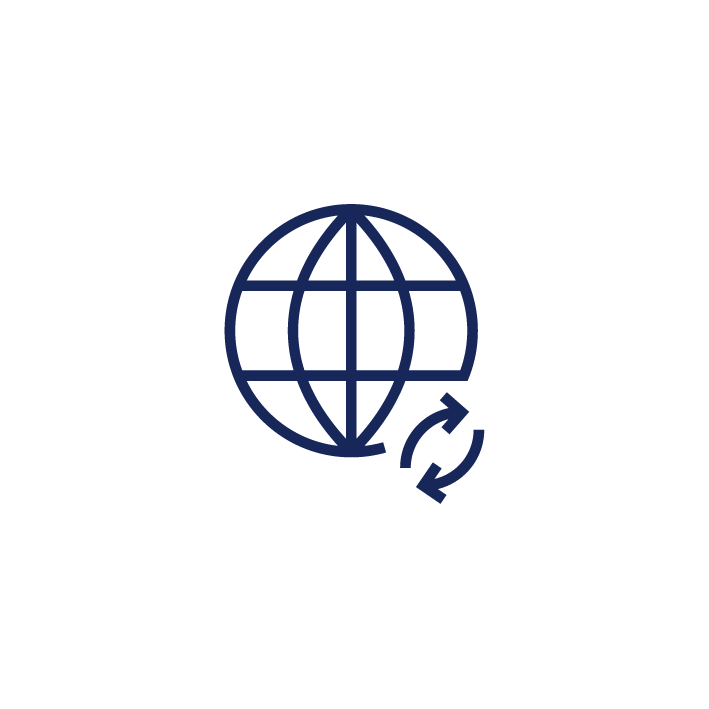 Associations
and charities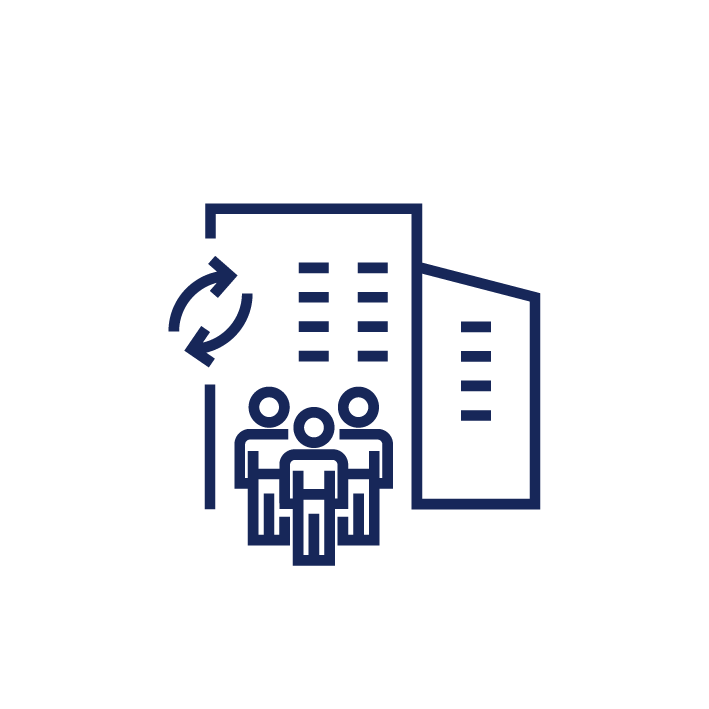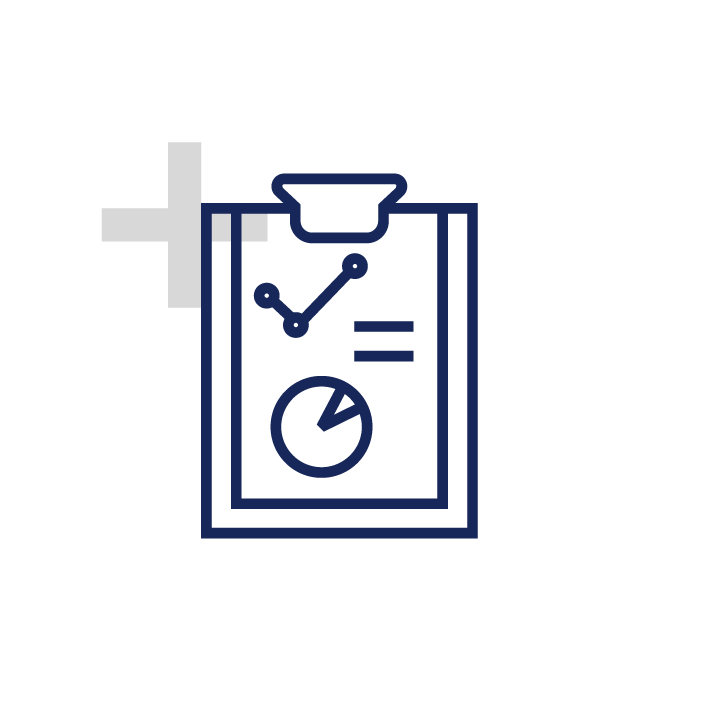 Management accounting and controlling