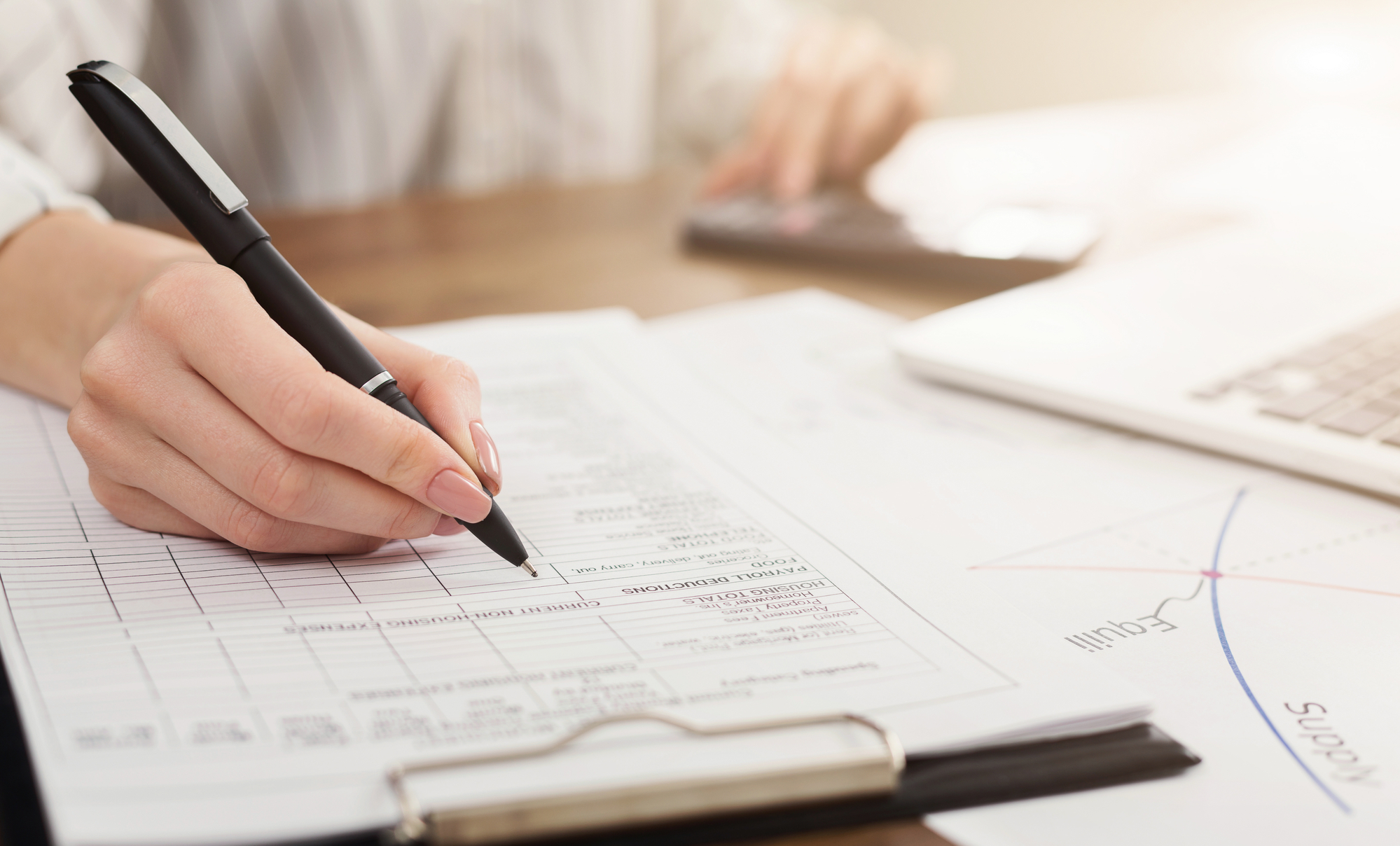 Establishment and optimization of companies
Do you care about the dynamic development of your company?
Are you just starting the process of setting up a business?
Do you want to change your business?
If you answered yes to any of the questions, we can certainly help you!
Here at Starlit, we specialise in establishing and optimizing companies from every industry. Due to the fact that our team consists of specialists who have extensive competences in the field of accounting, human resources and payroll, tax optimization, as well as management accounting and controlling, we comprehensively support entrepreneurs at every stage of their business development: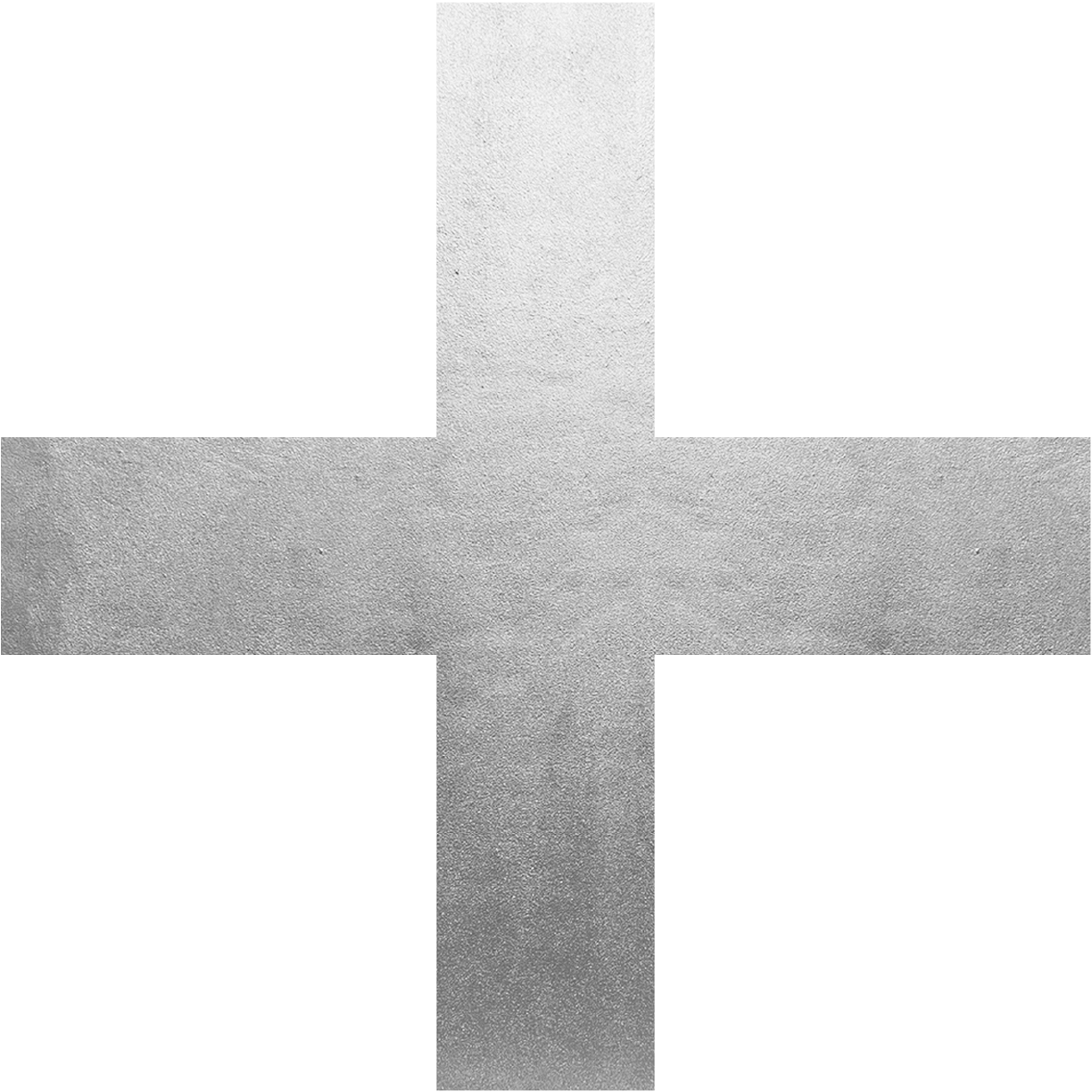 we offer advisory services at the early stage of setting up a business, also with choosing the right form of taxation,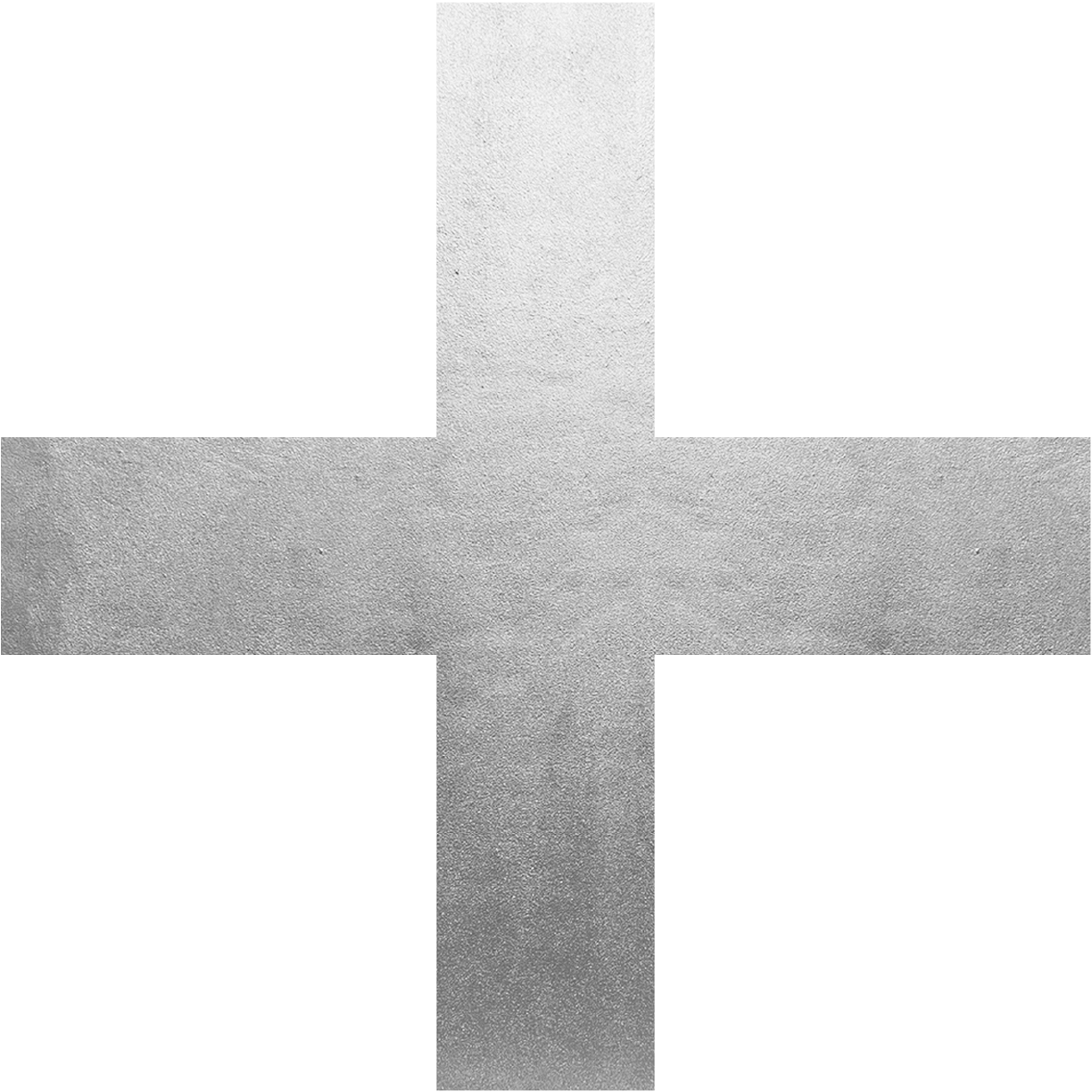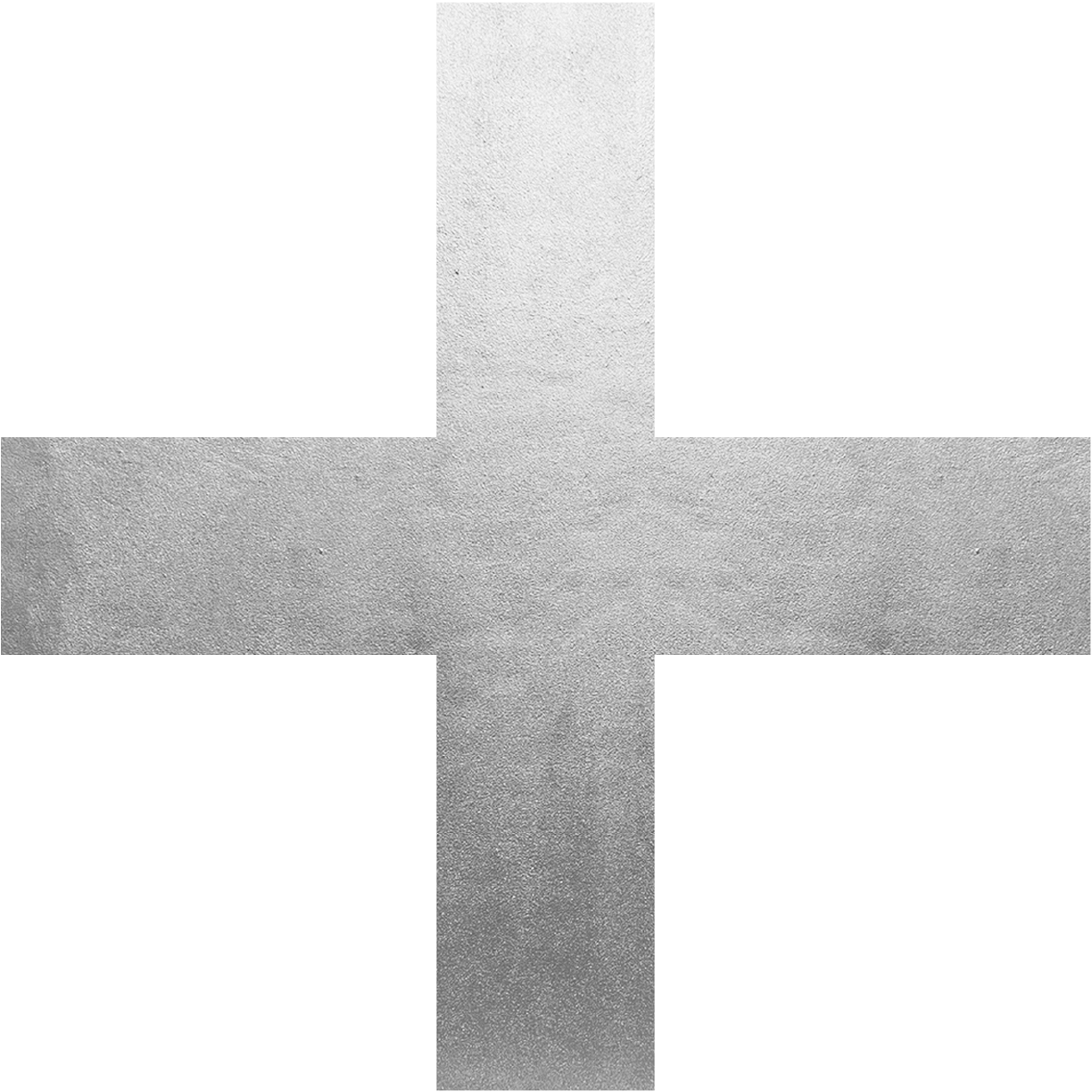 we mediate in CRBR and VAT-R registration,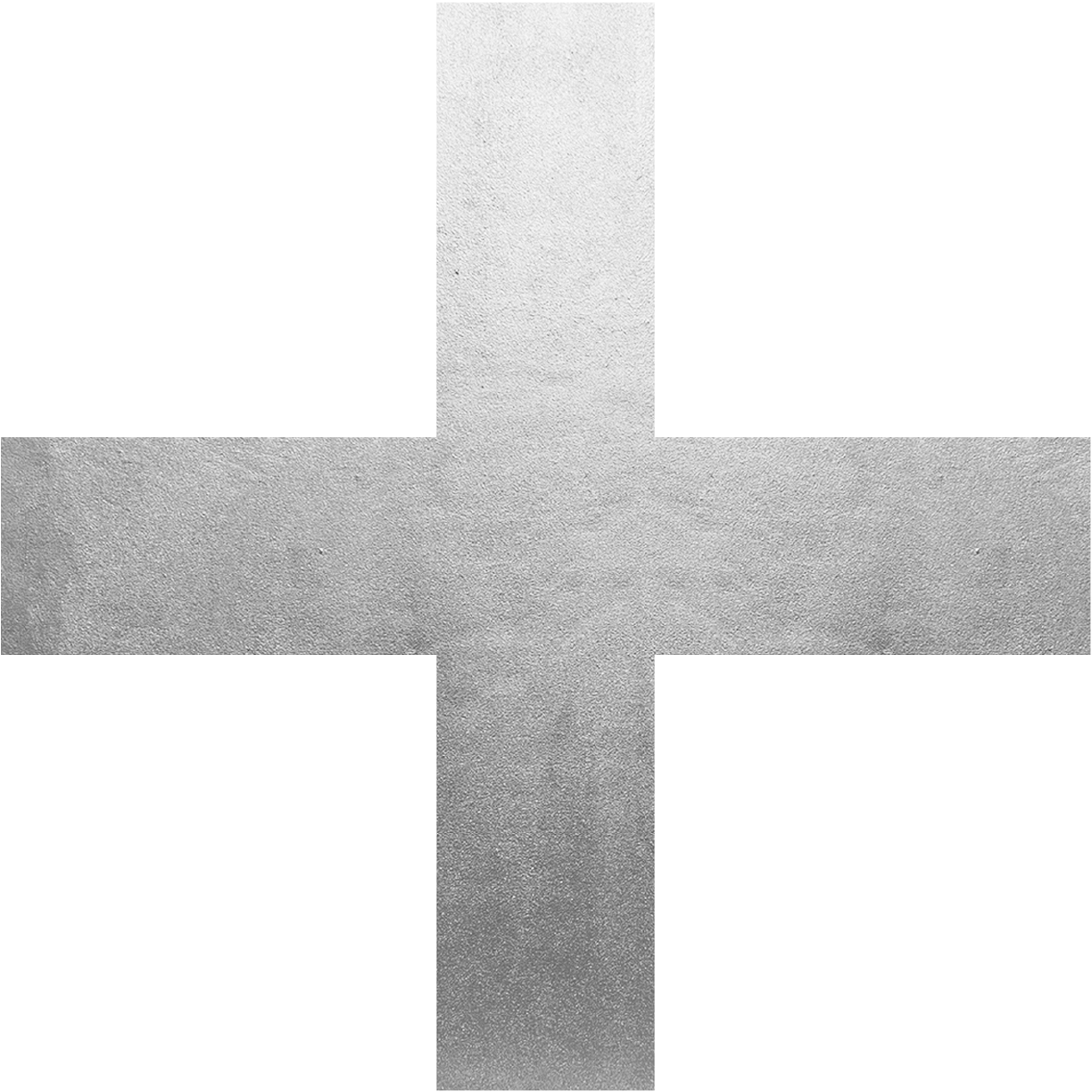 we submit companies to the whitelist of VAT tax payers,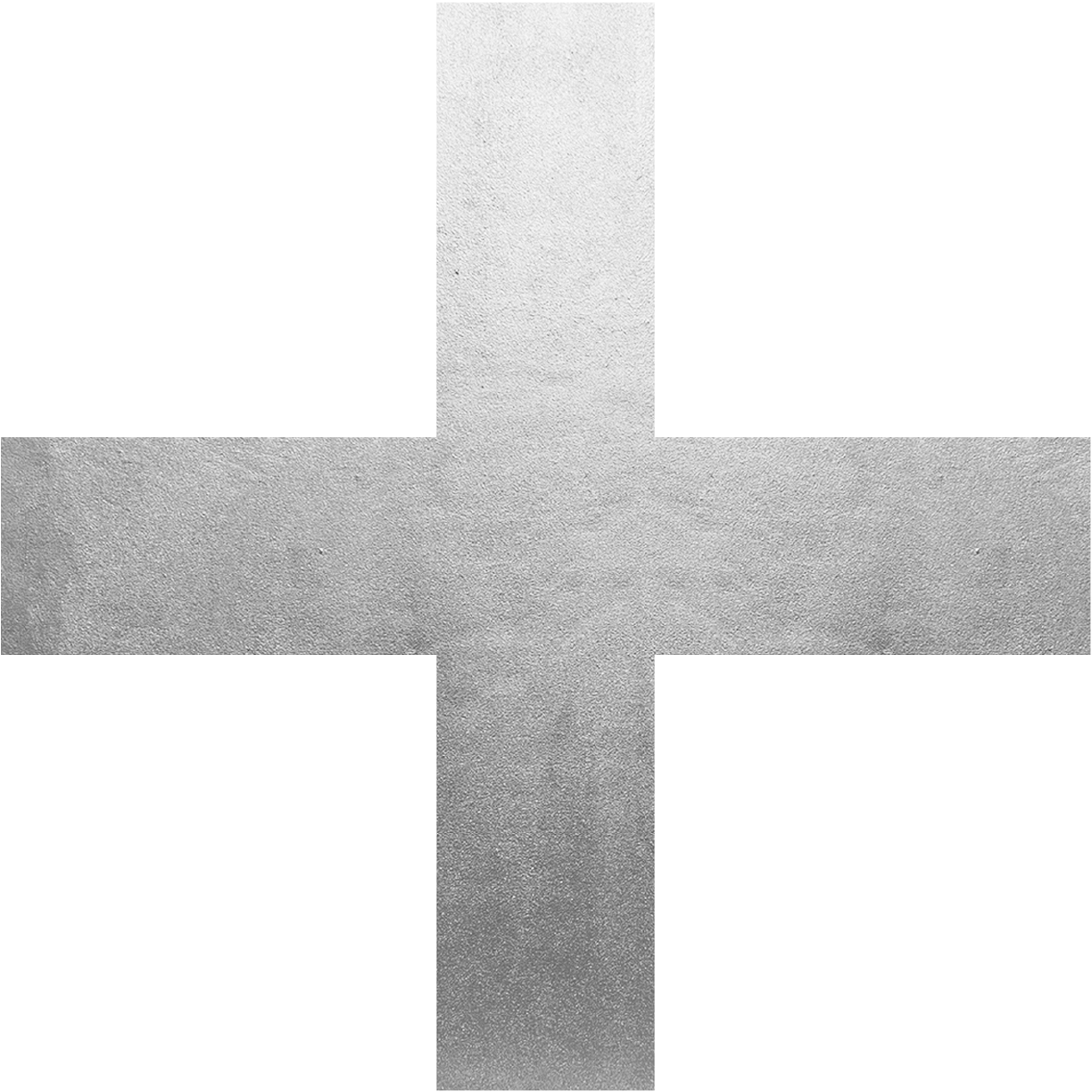 we update information about the company with the Tax Office,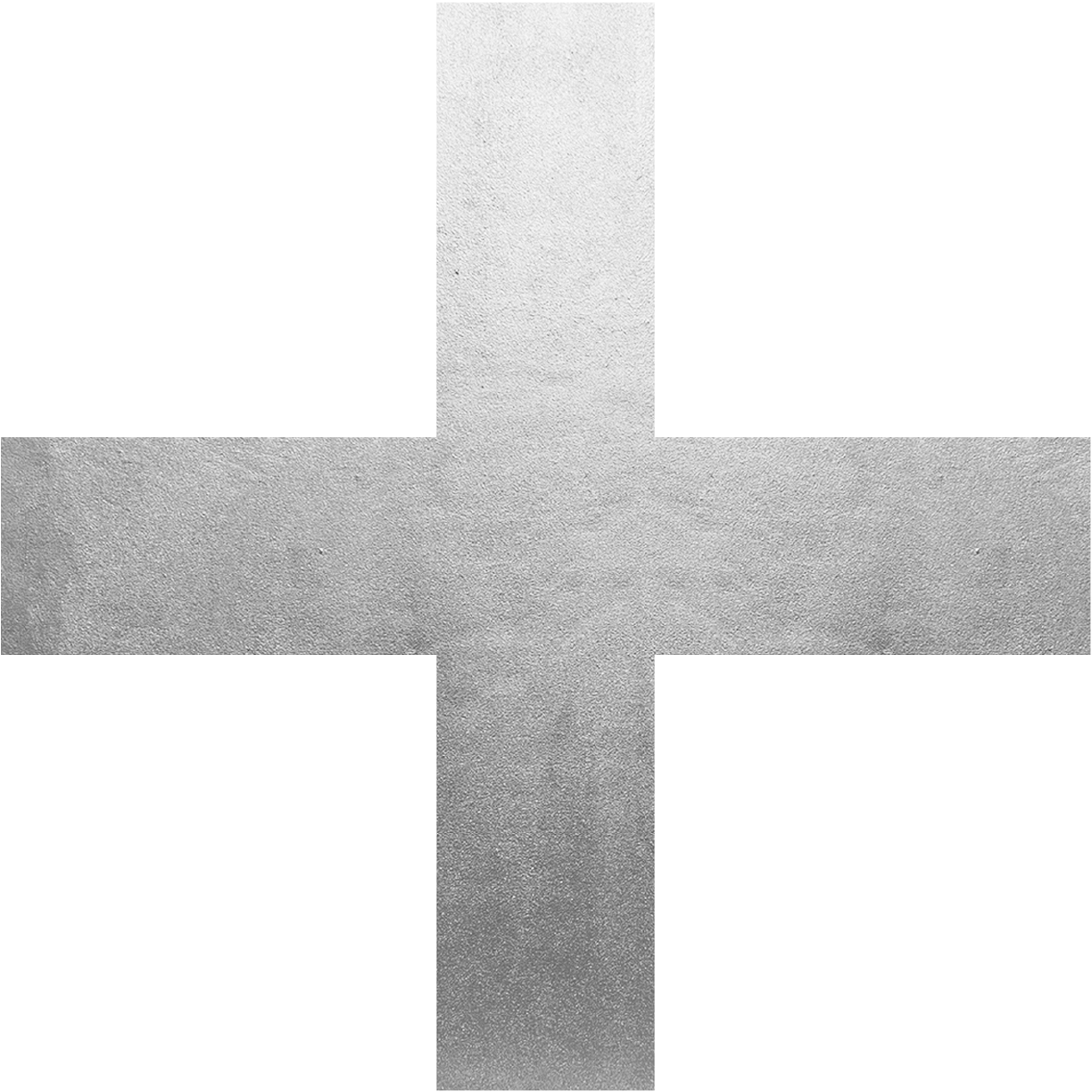 we support the processes of creating a branch of a foreign company,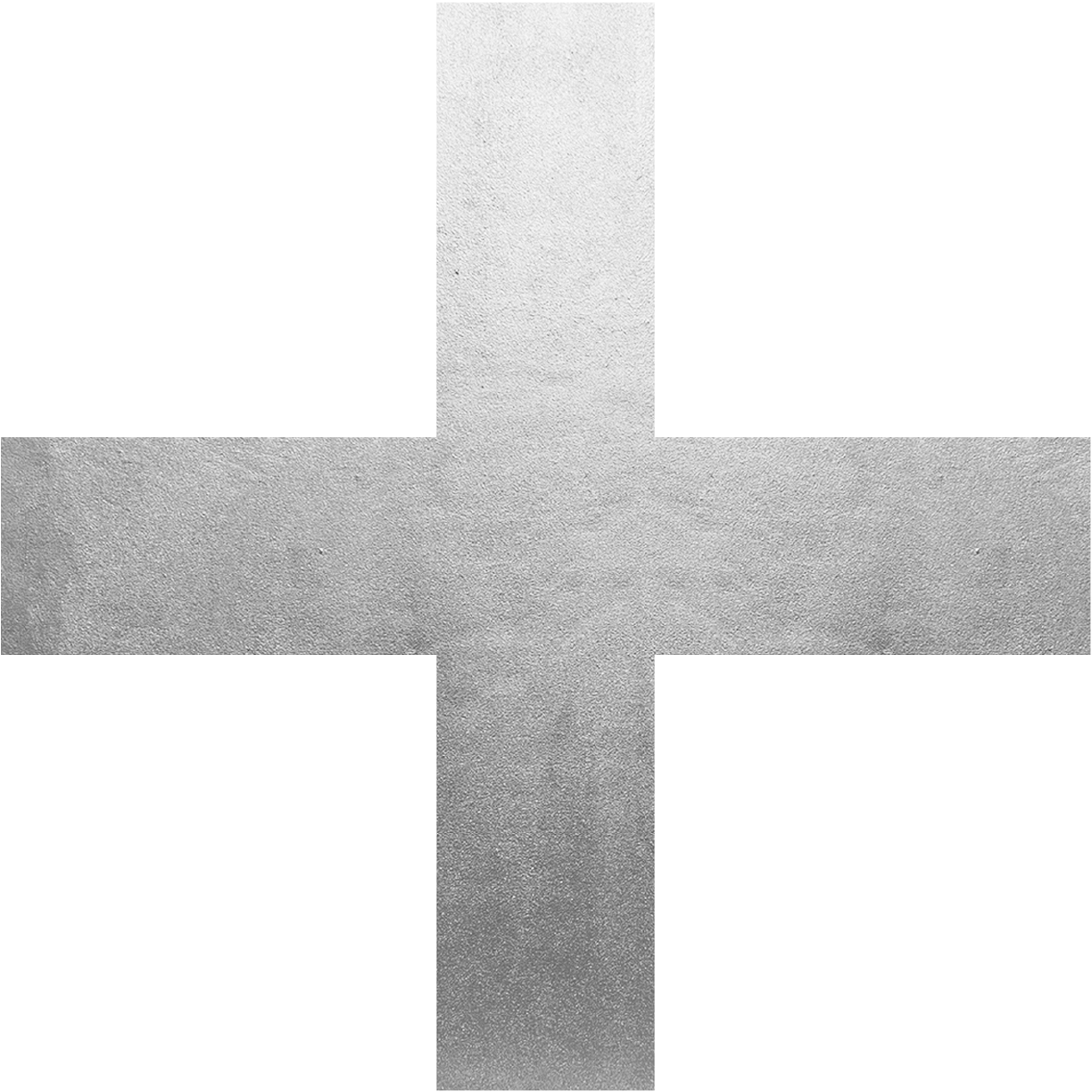 we set up limited liability companies (also within 24 hours),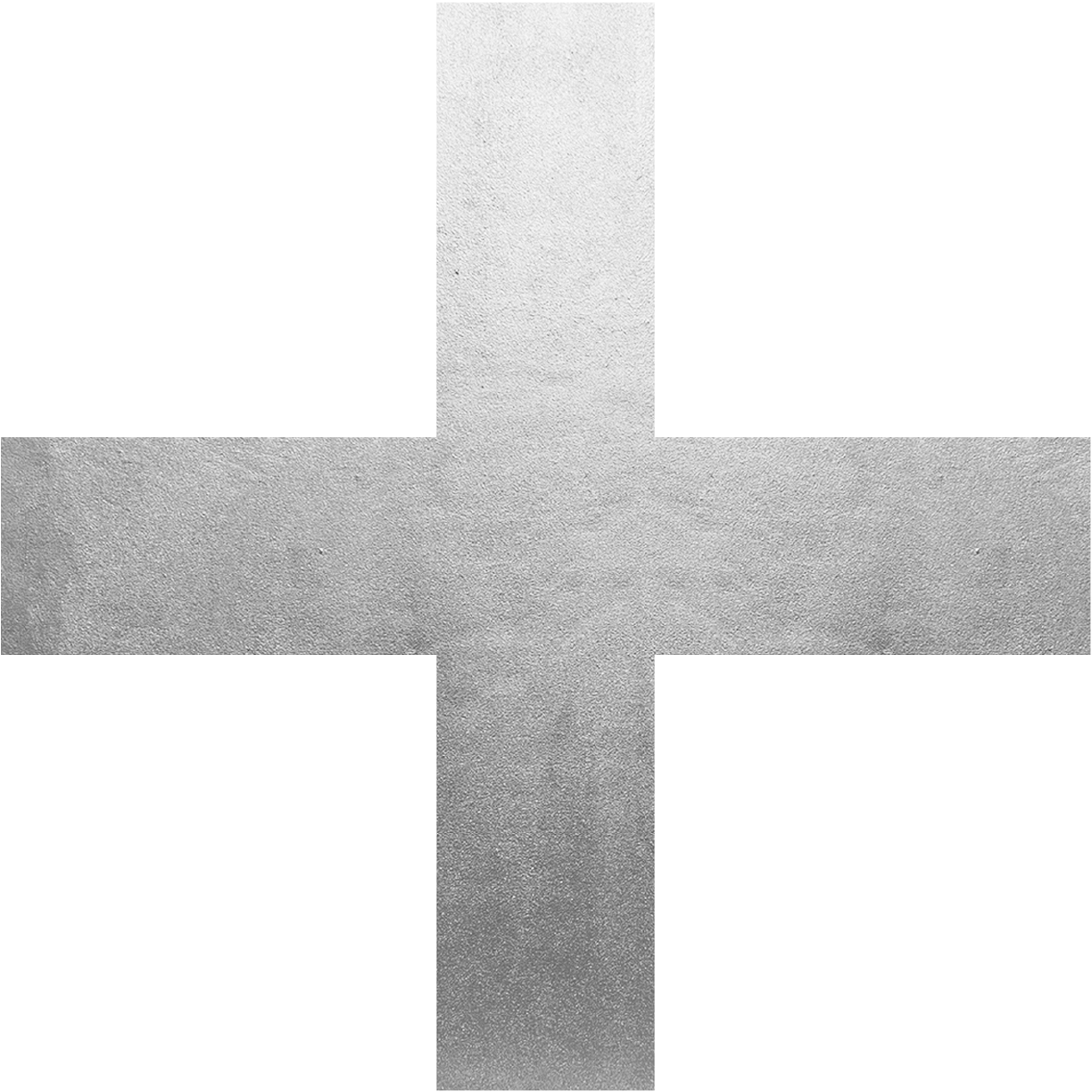 we deal with company optimization,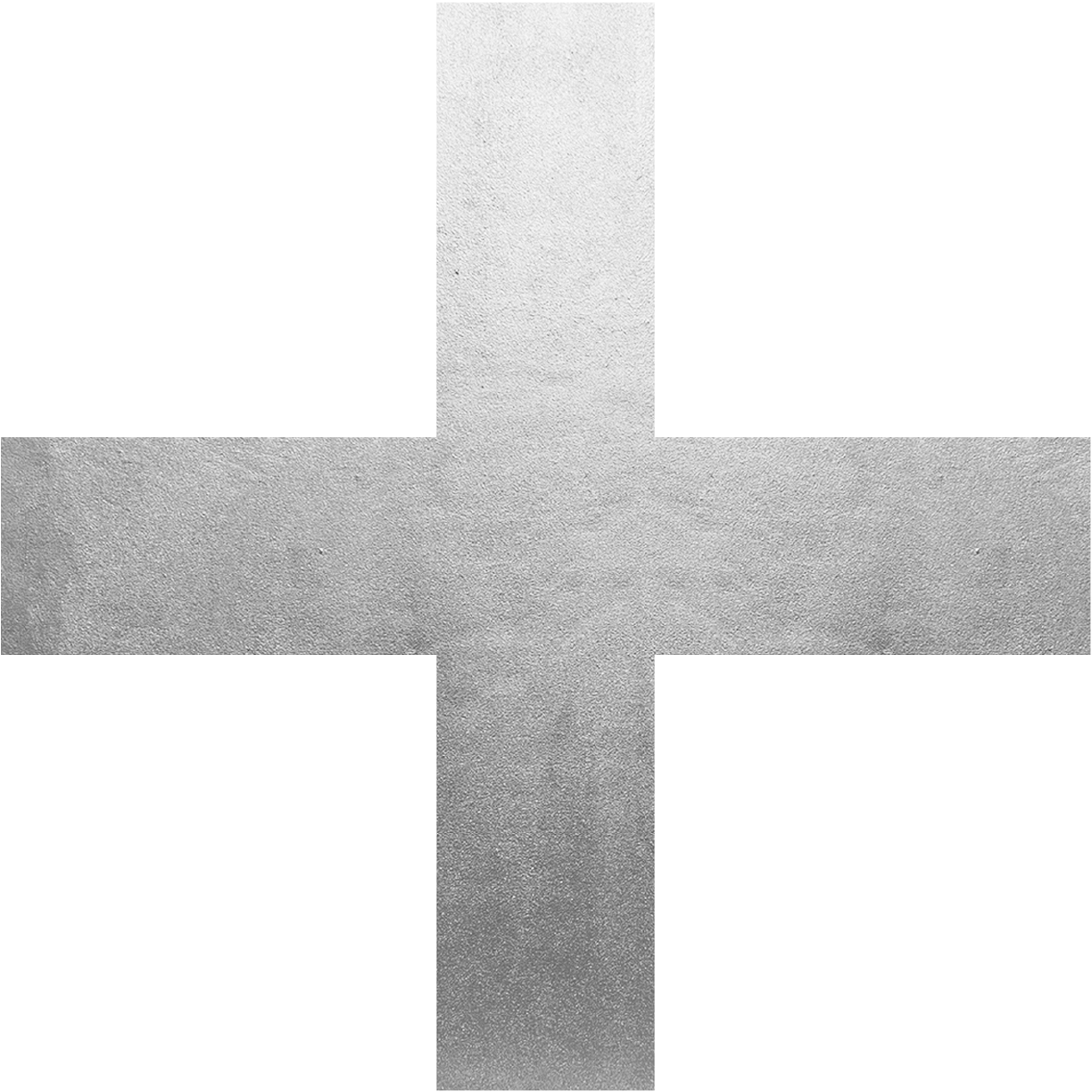 we support the processes of changing the form of your business.
We approach each task with full commitment and professionalism, so you can rest assured that by choosing Starlit, you choose QUALITY!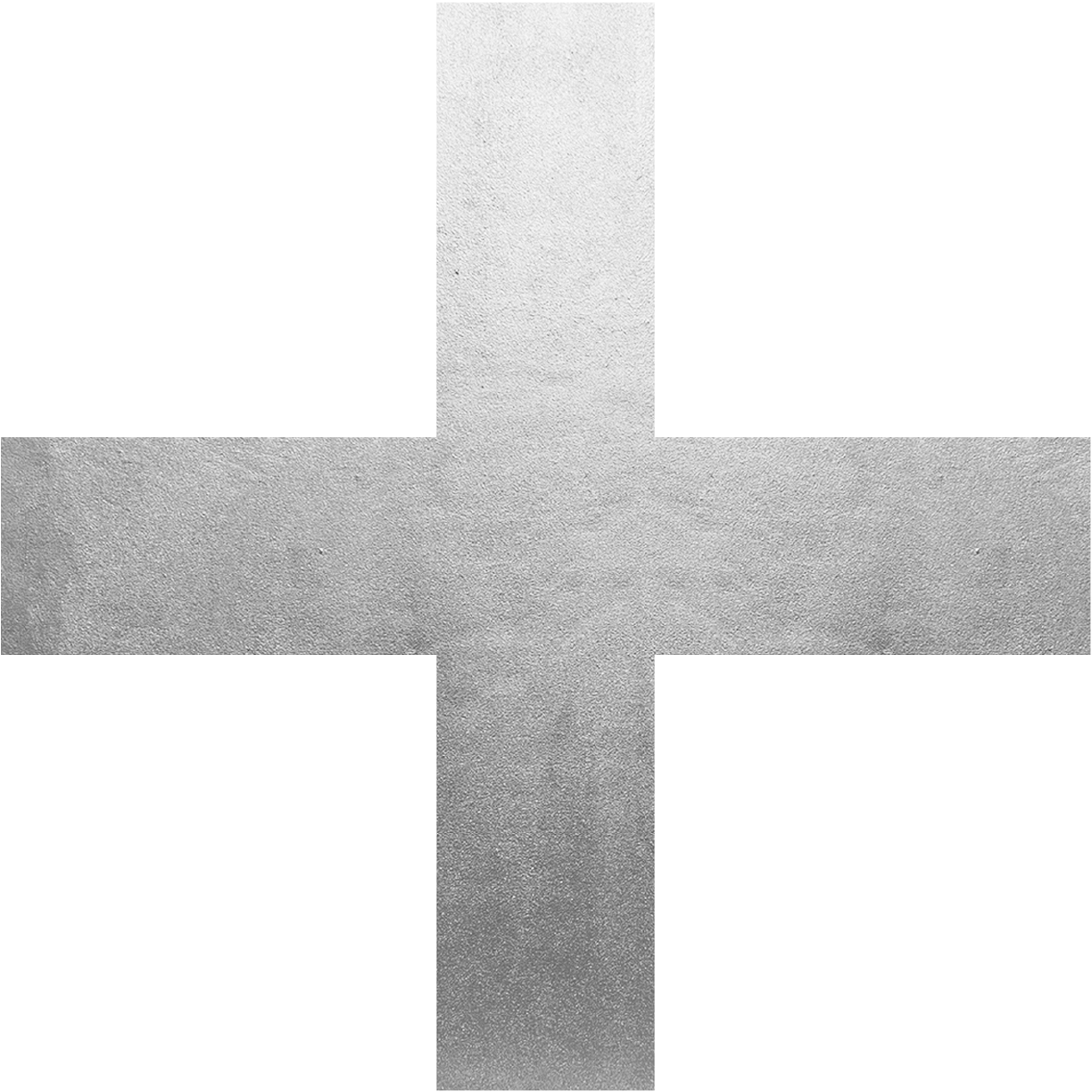 Cooperating with Starlit gives you a package of benefits!
Here at Starlit, we offer usually surcharged services as part of "a package"! Check out our rich offer and see for yourself that cooperating with professionals simply pays off!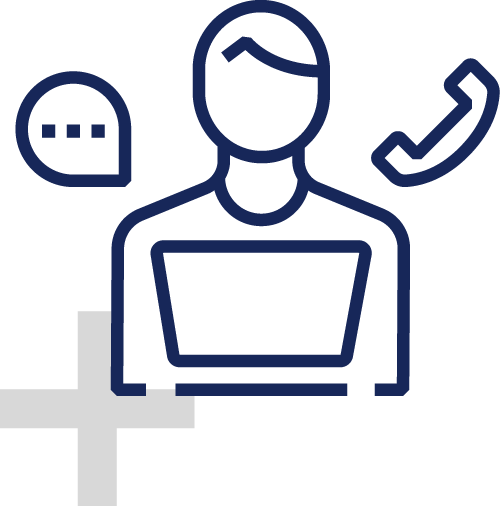 Dedicated account manager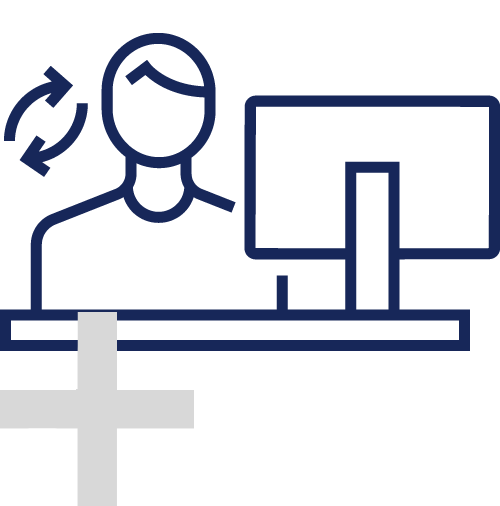 Safe access to online accounting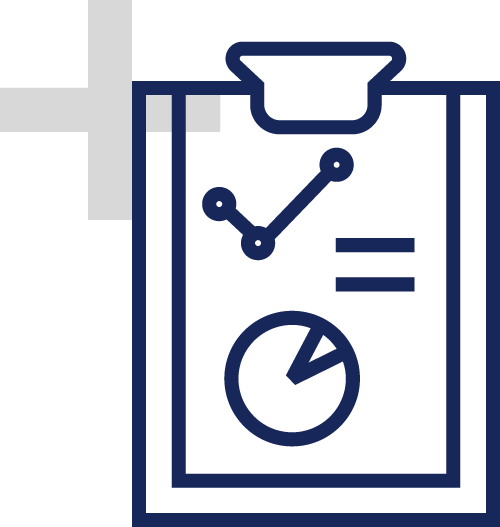 Personalized management reports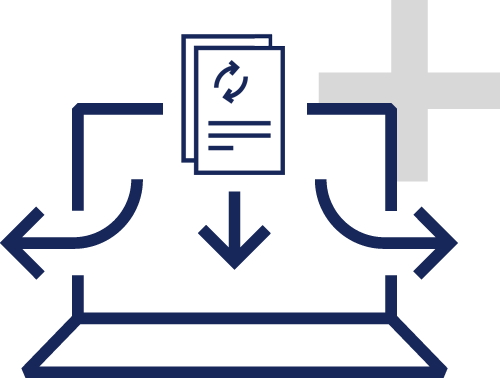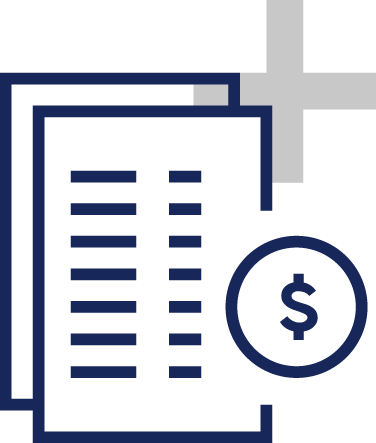 High value liability insurance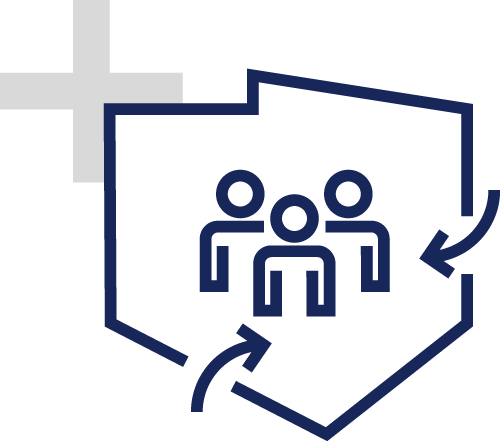 Accounting for clients from Poland and all EU countries
See for yourself that comprehensive accounting support at the highest level is worth its weight in gold!
If you are looking for a professional, committed and versatile accounting office, Starlit is at your service! We promise that we will go above and beyond, so that you can focus on your business and stop worrying about accounting!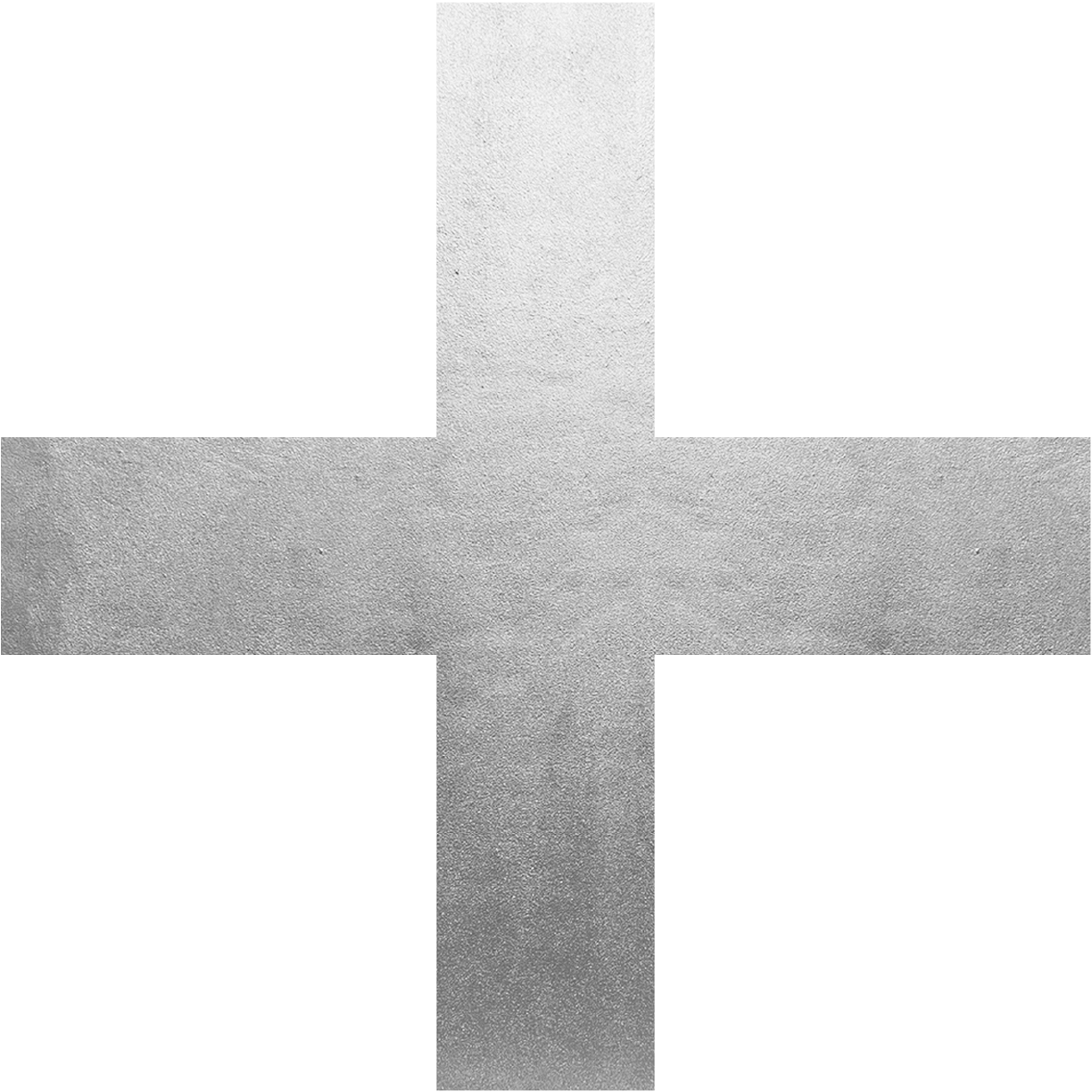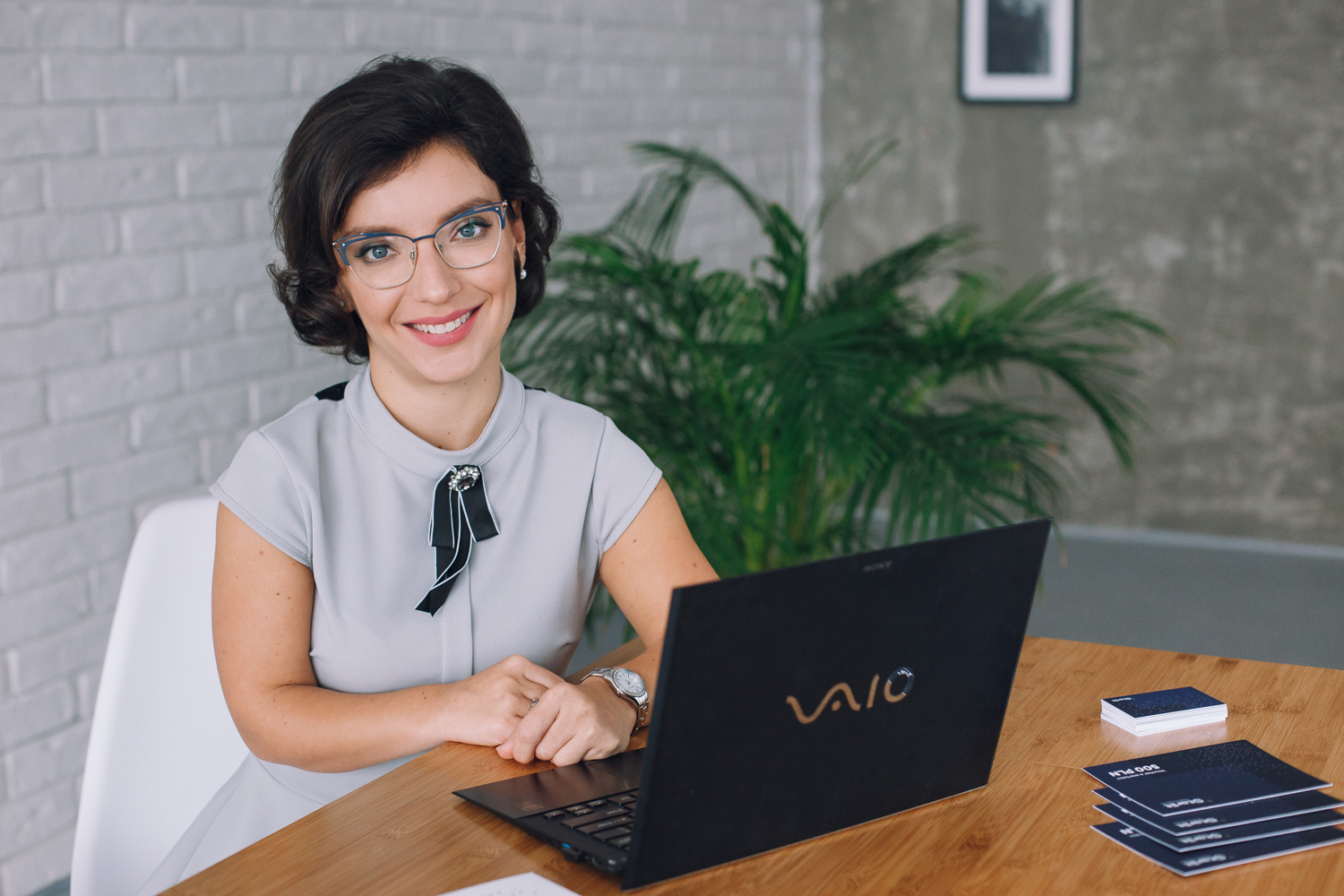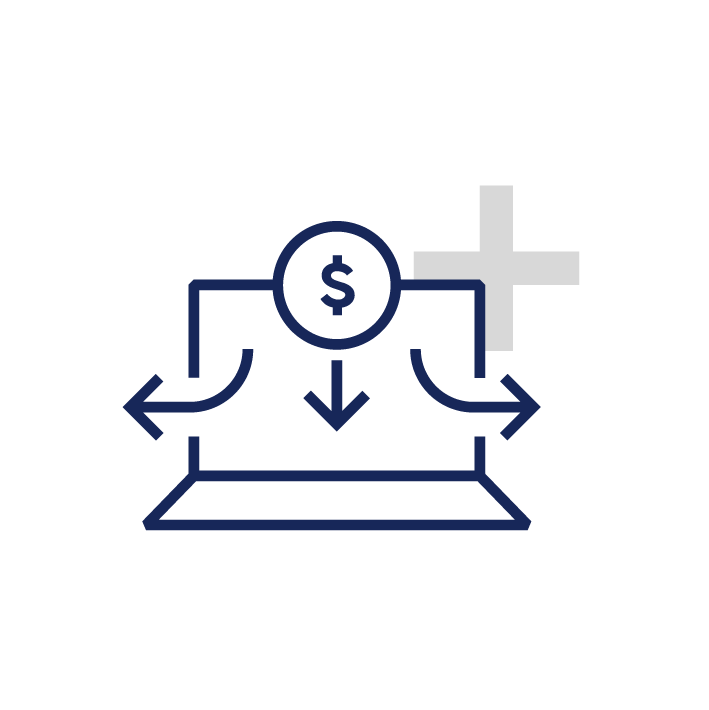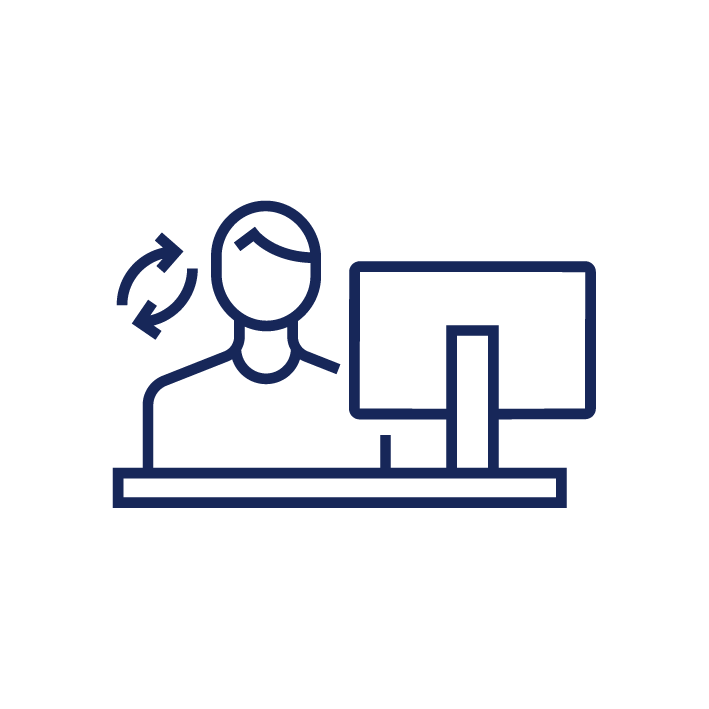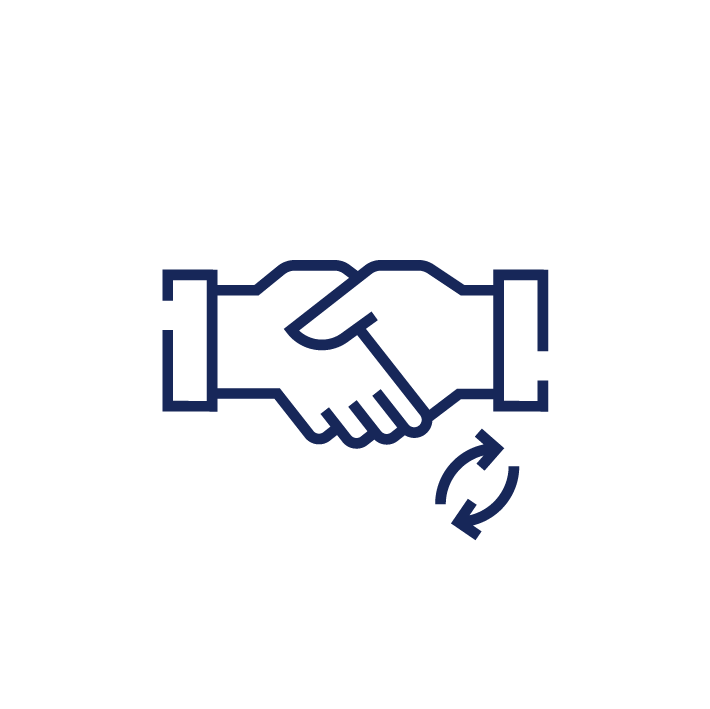 Accounting
for trading companies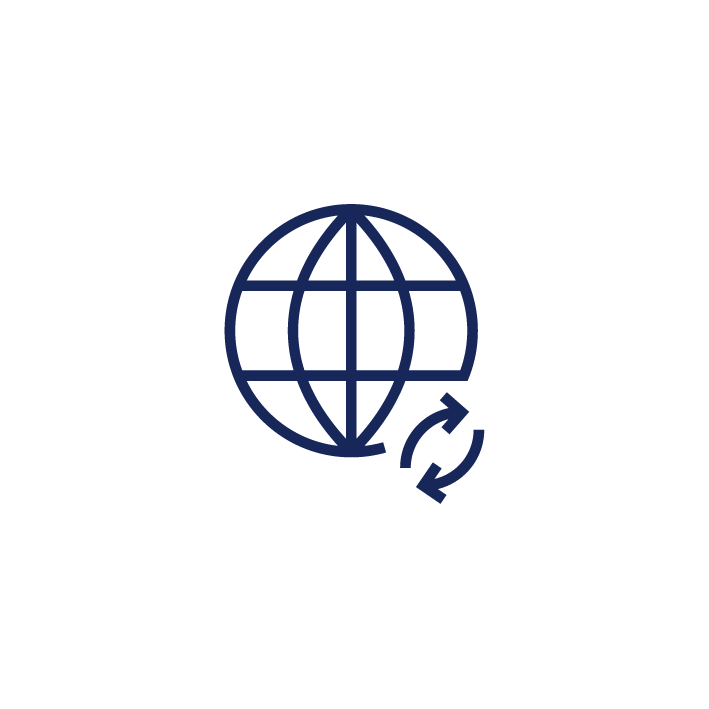 Associations
and charities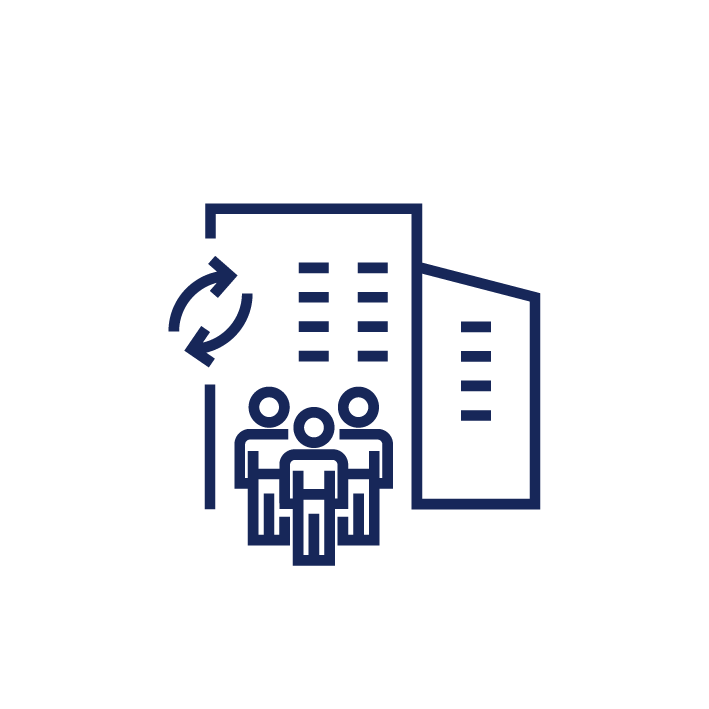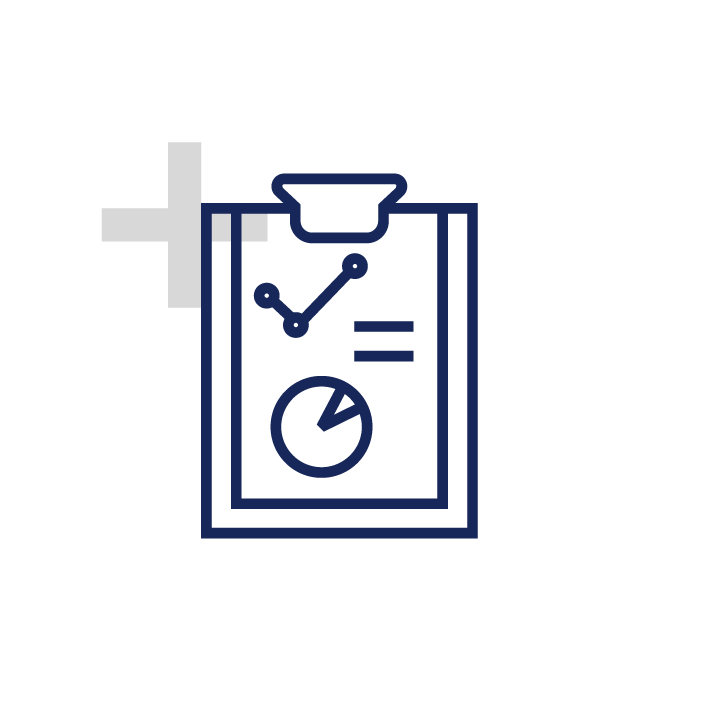 Management accounting and controlling