Accounting – associations and charities
Do you run an association or charity? Or maybe you are just considering establishing a non-governmental organization or a public benefit organization? In each case, cooperation with a good accounting office is key, and the annual financial result of the organization depends to a large extent on the method of accounting.
Starlit has extensive experience in the registration and accounting services of associations and charities. Keeping accounting books, supporting 1% tax donation for public benefit institutions or creating financial statements are activities that we deal with on a daily basis as part of cooperation with our clients.
Our offer of bookkeeping of associations and charities includes: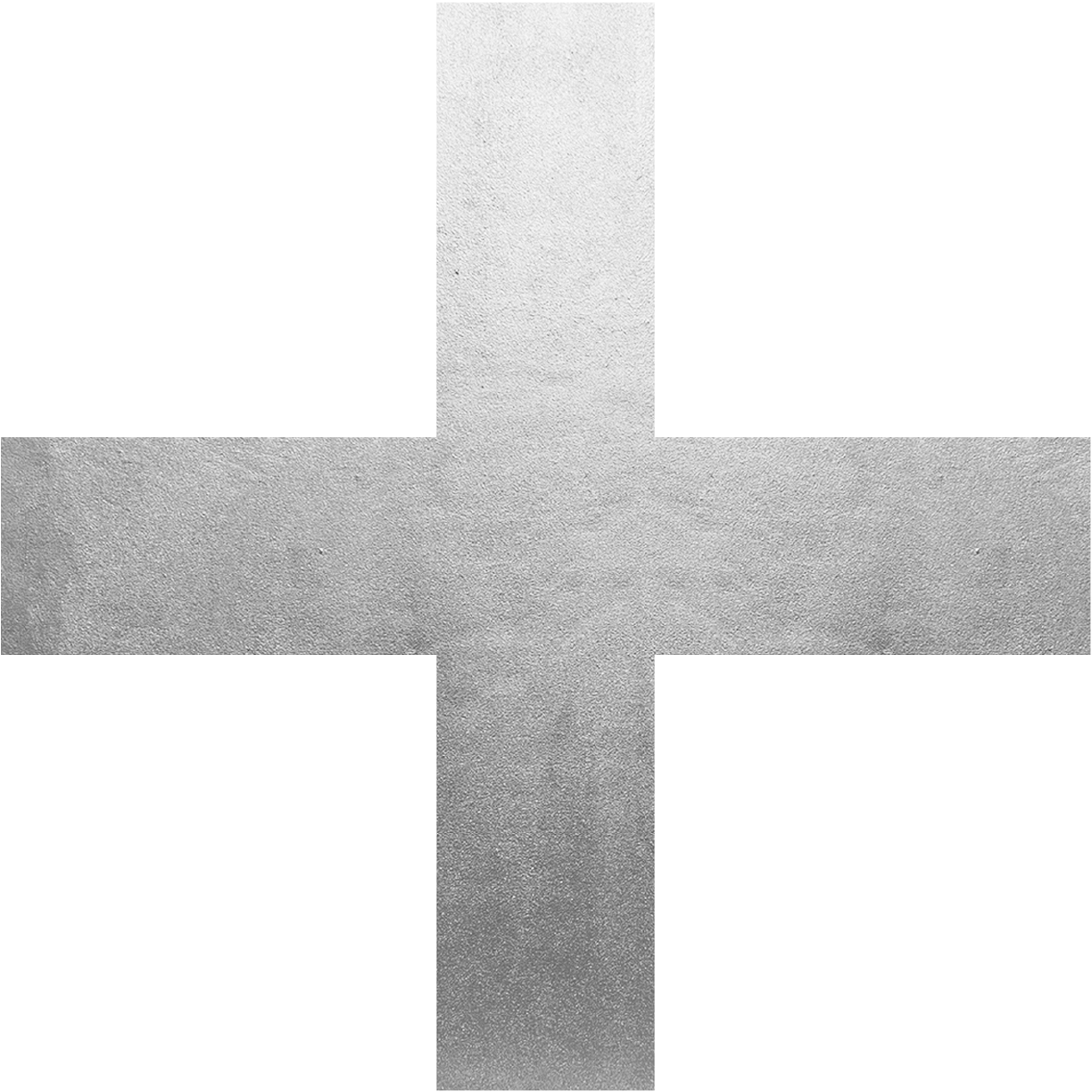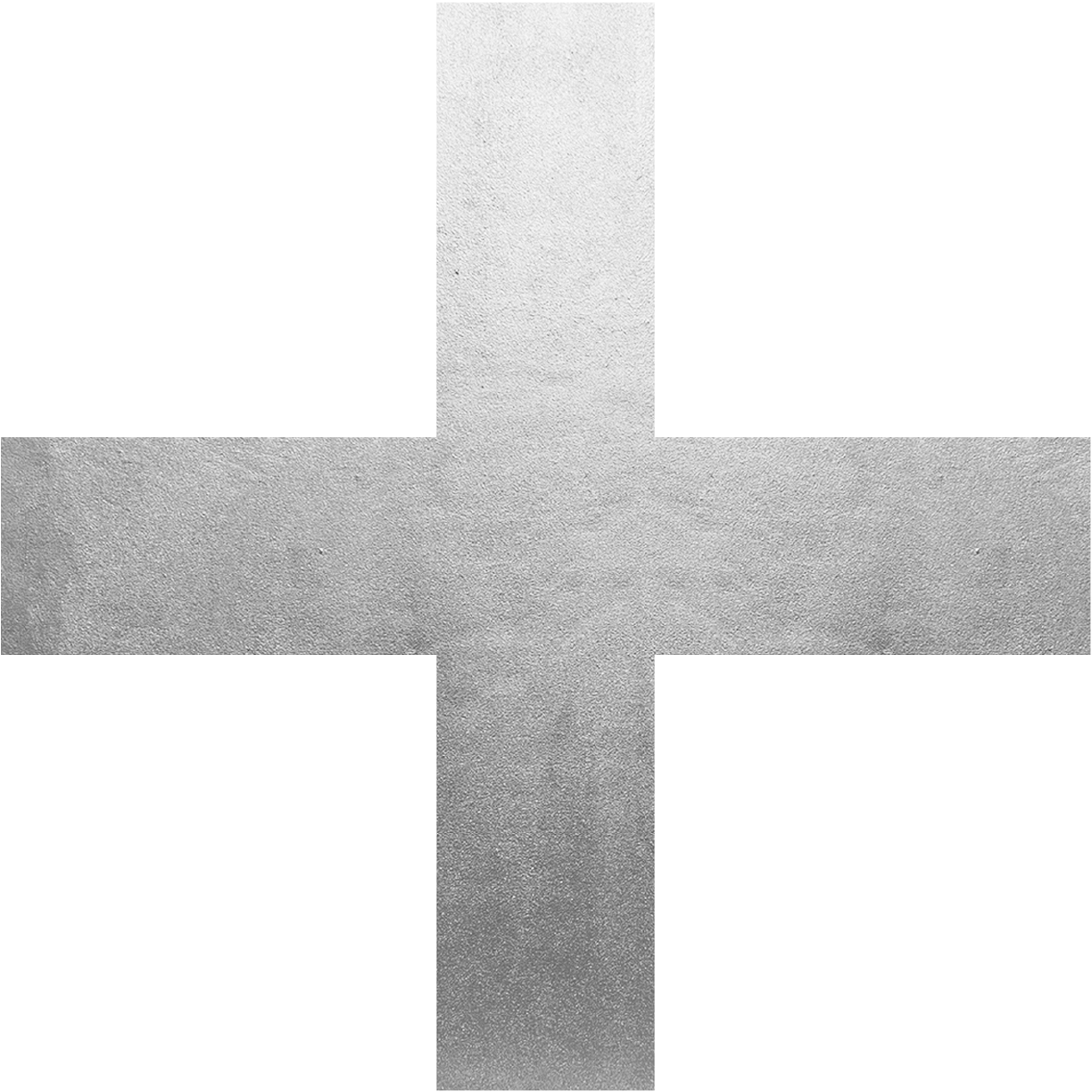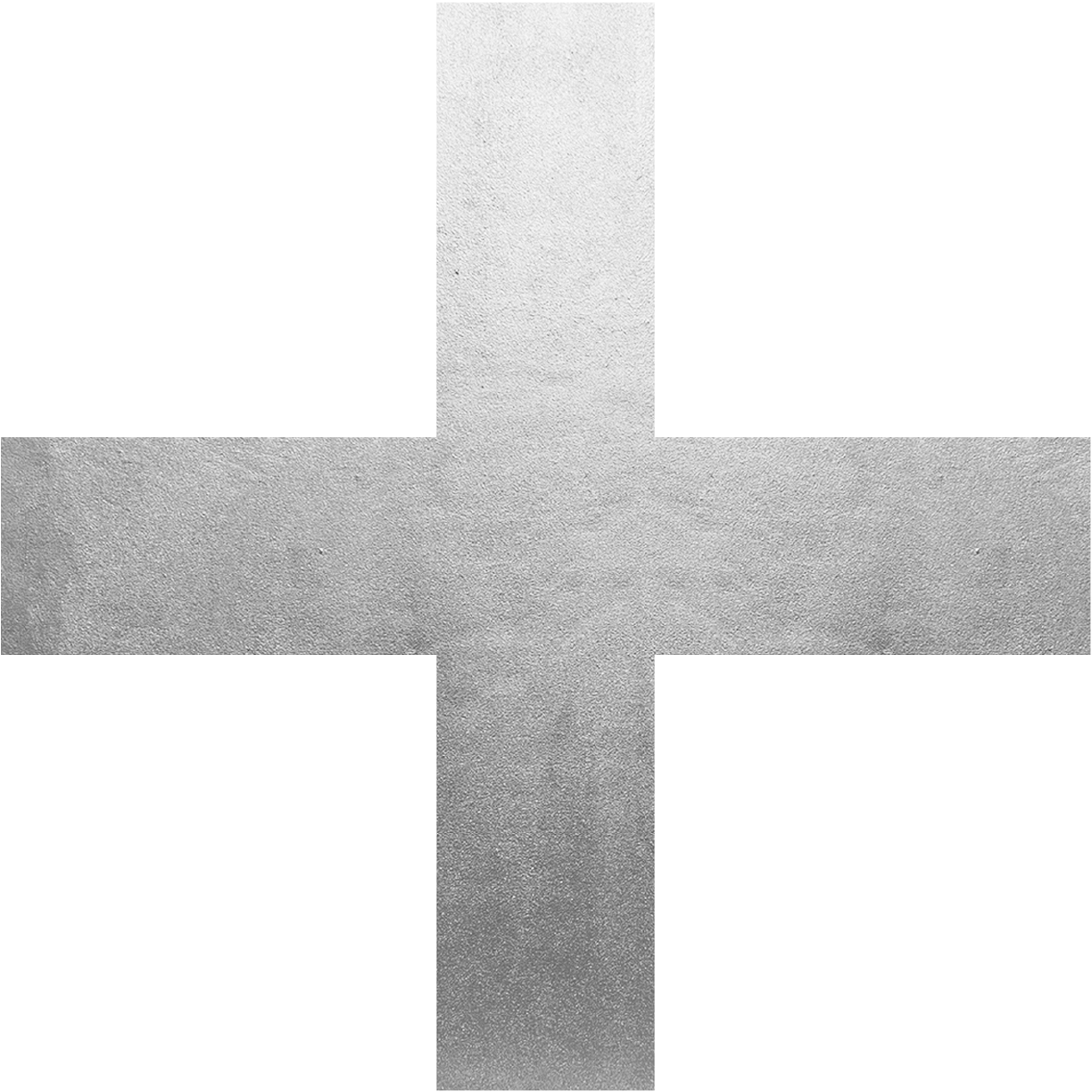 automatic settlement of membership fees in the ENOVA system,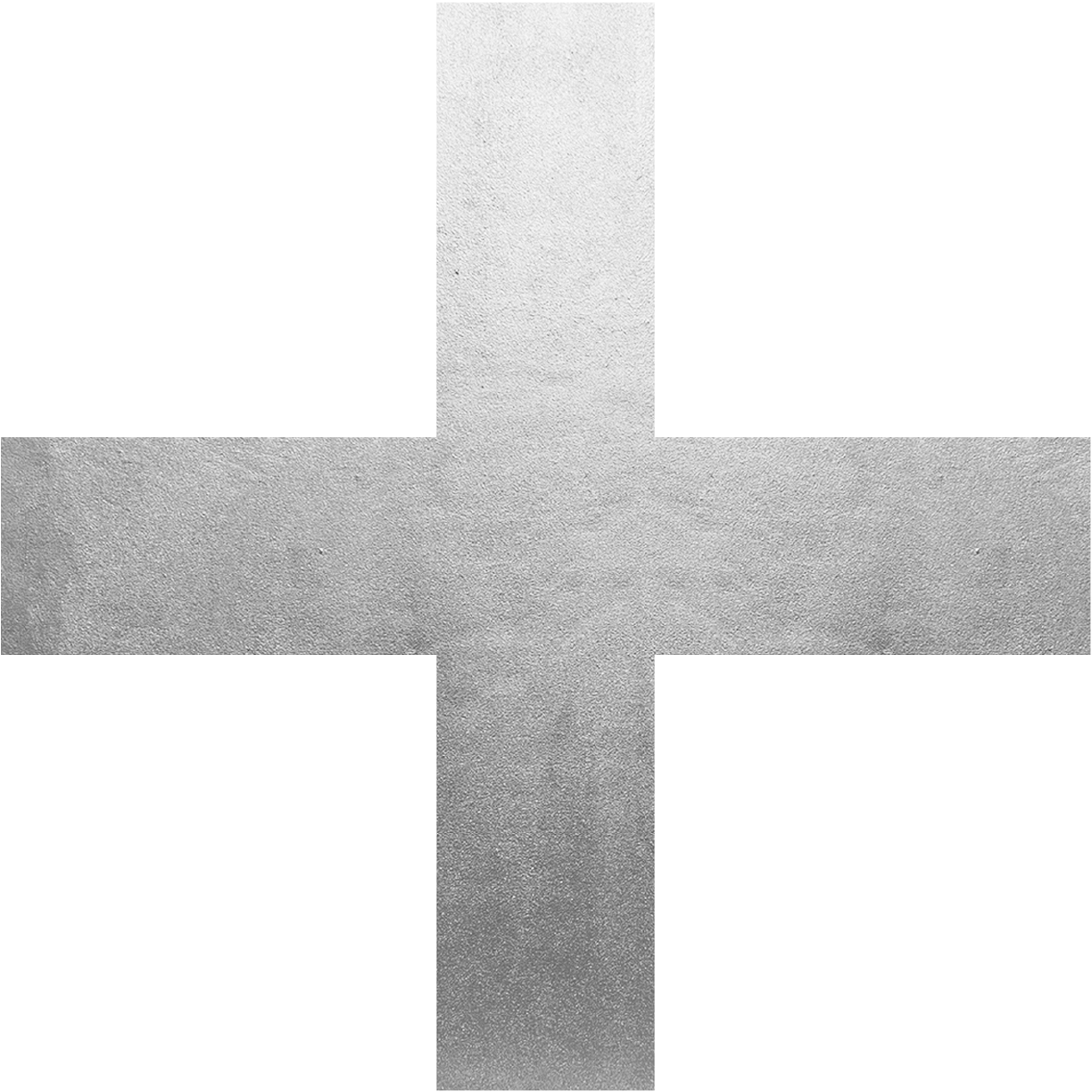 individually tailored corporate chart of accounts for public benefit institution projects,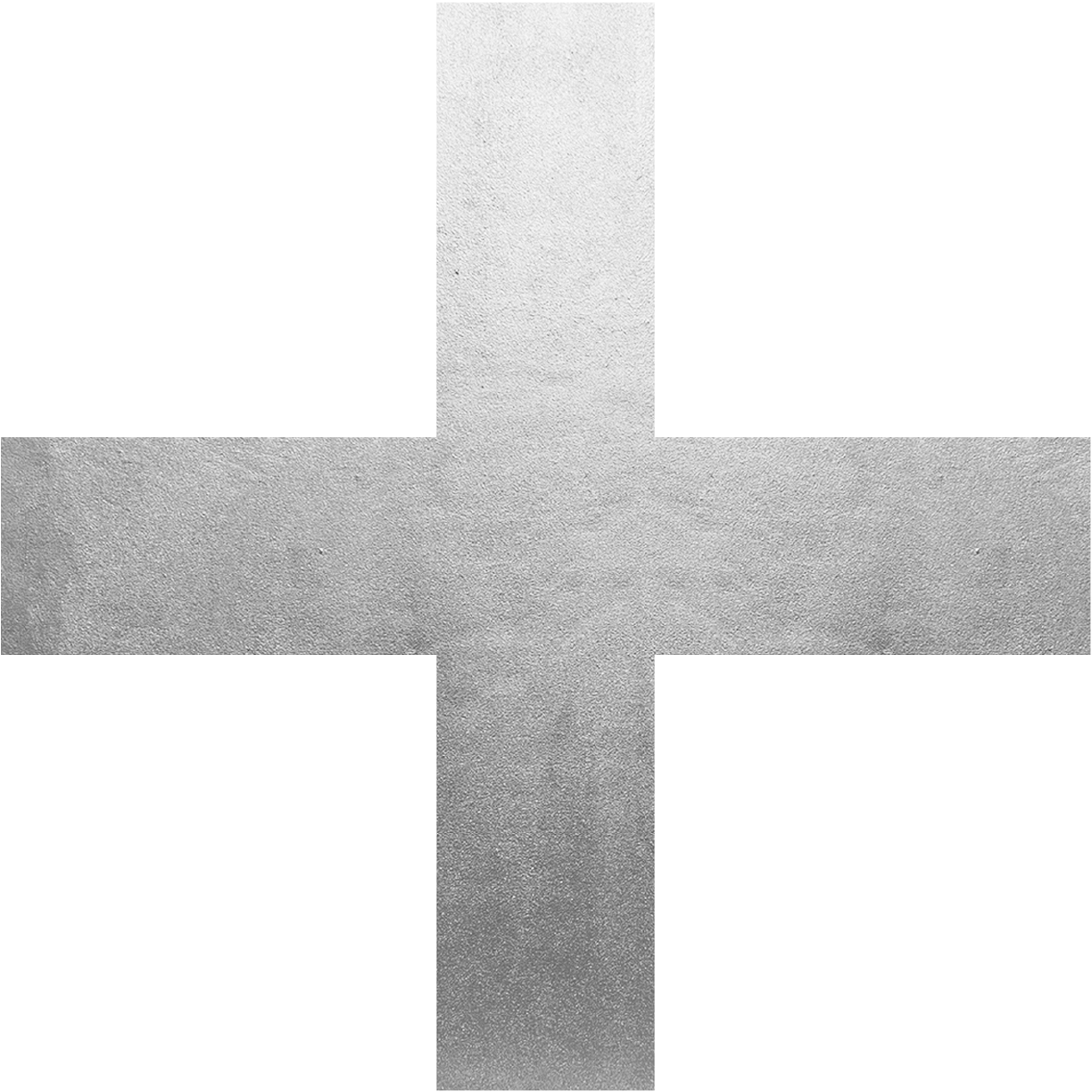 accounting of business travel expenses,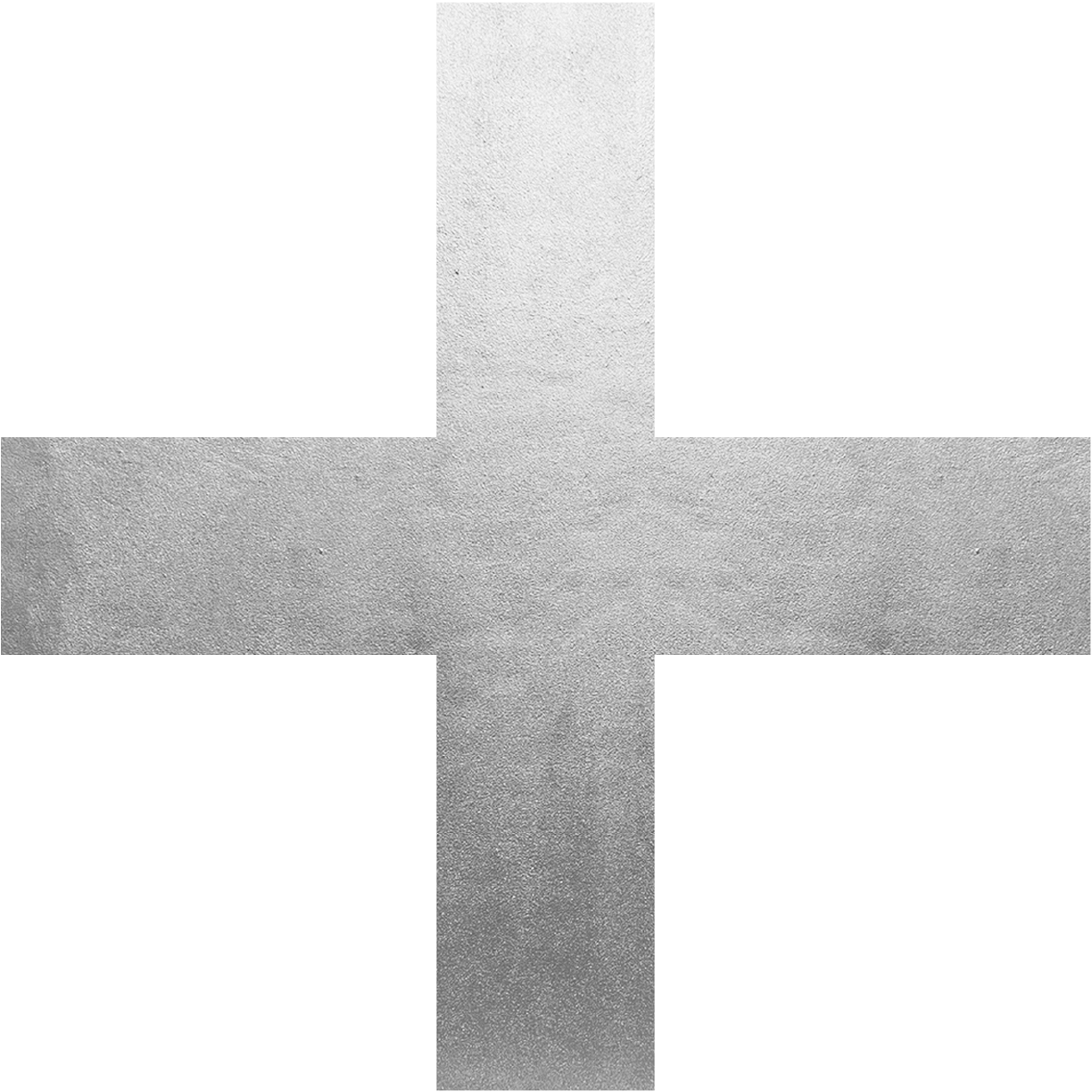 handling of bank transfers and accounts,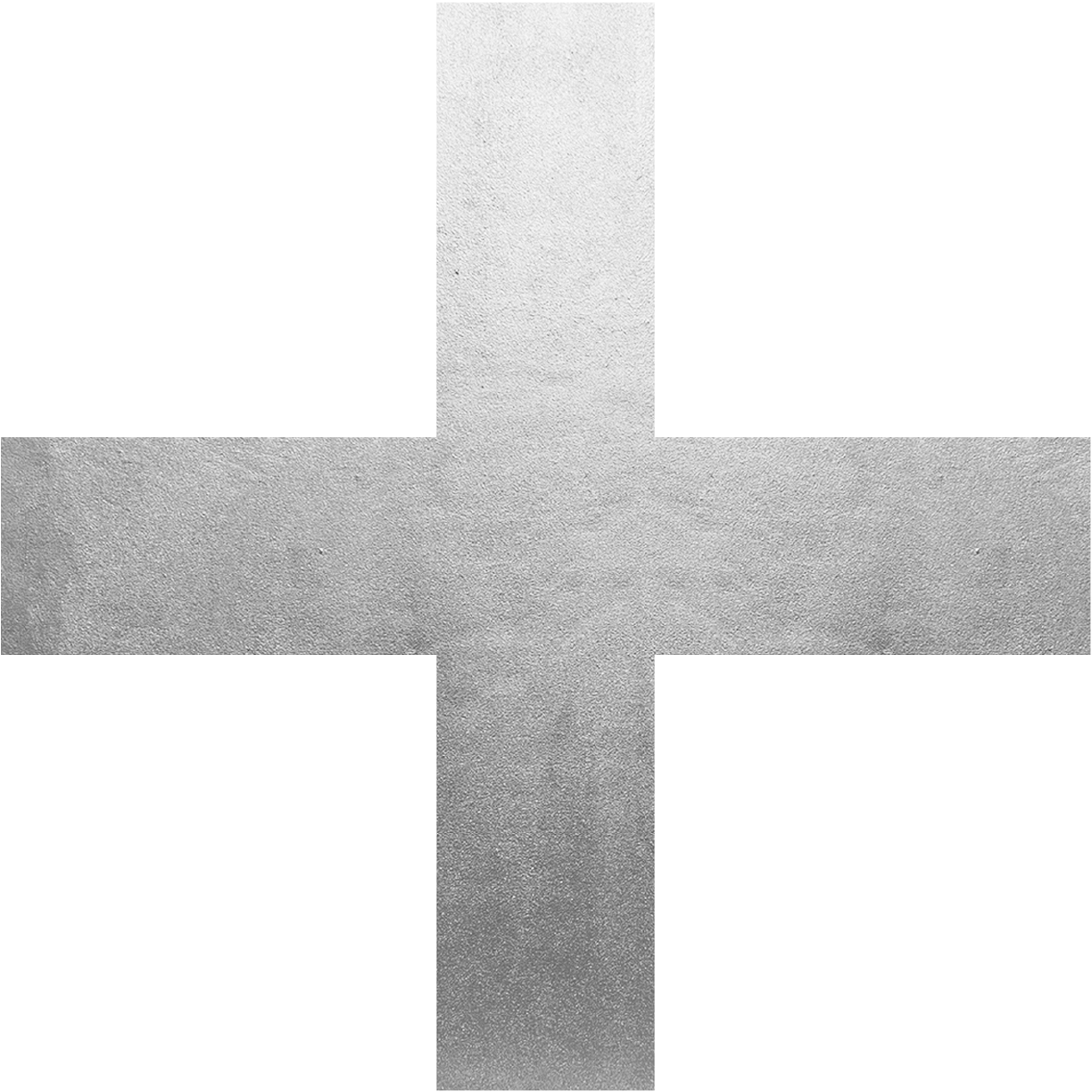 audit support of a tax advisor,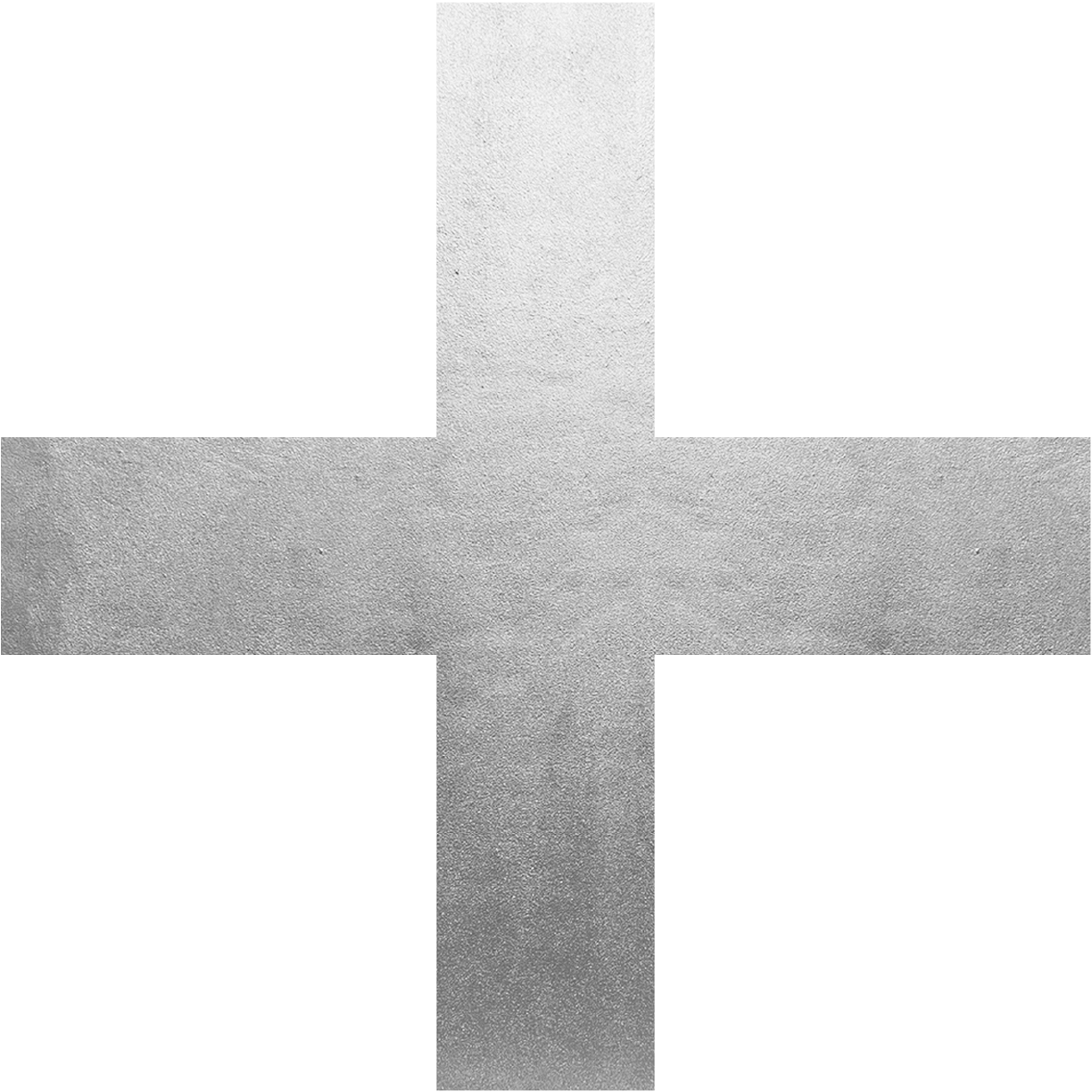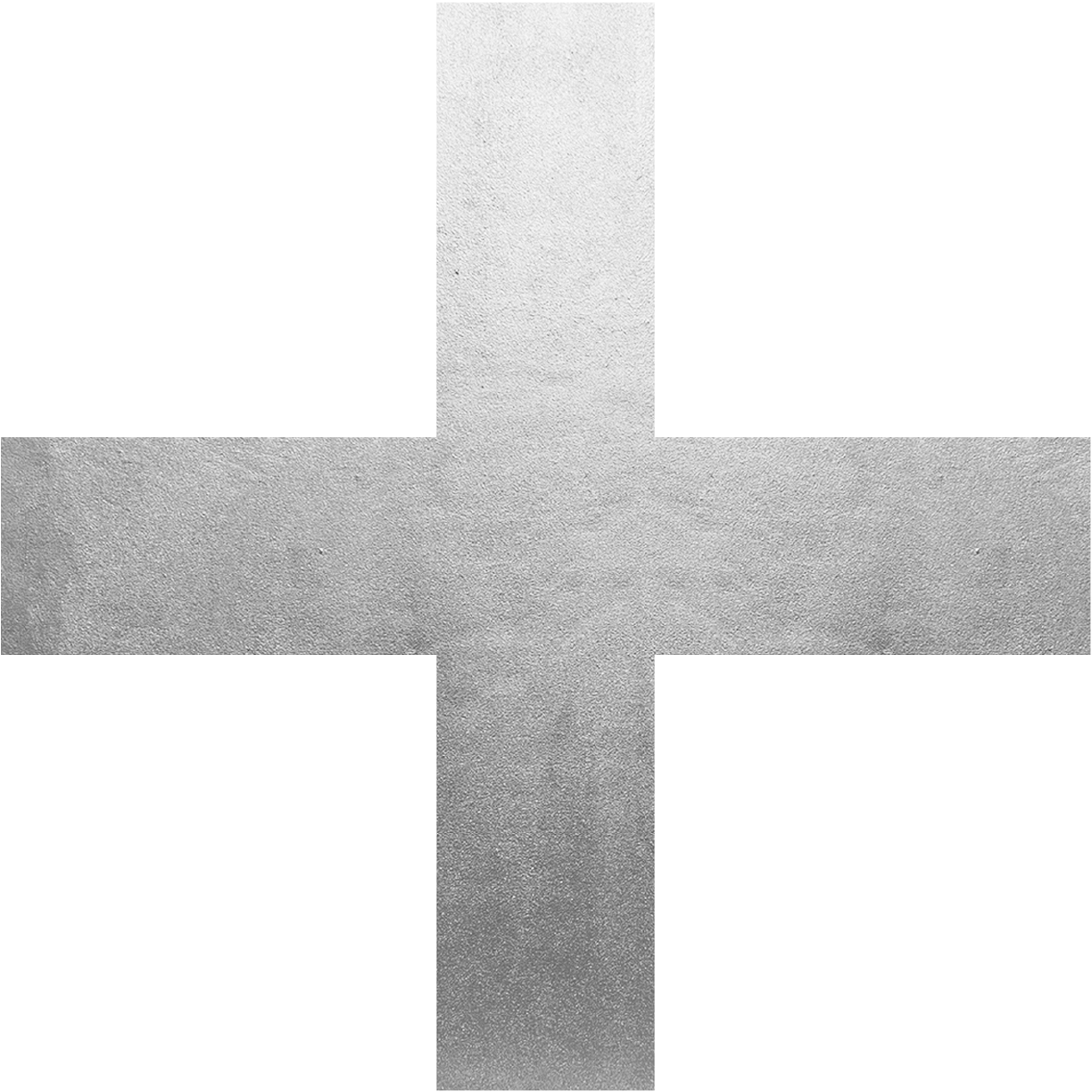 support of an NGO specialist,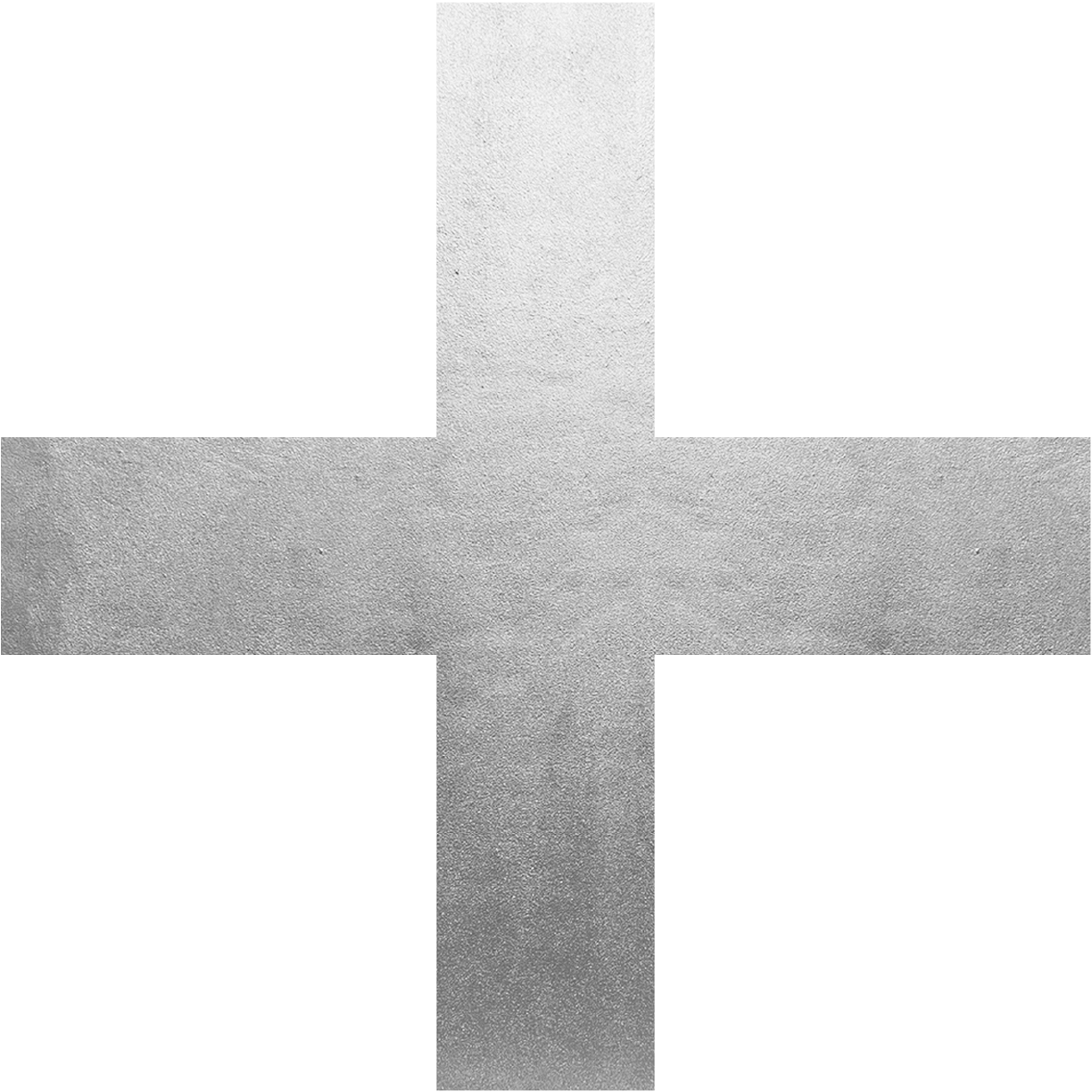 keeping accounts on the client's system – ENOVA.
As part of accounting for public benefit organizations, we also offer FREE OF CHARGE: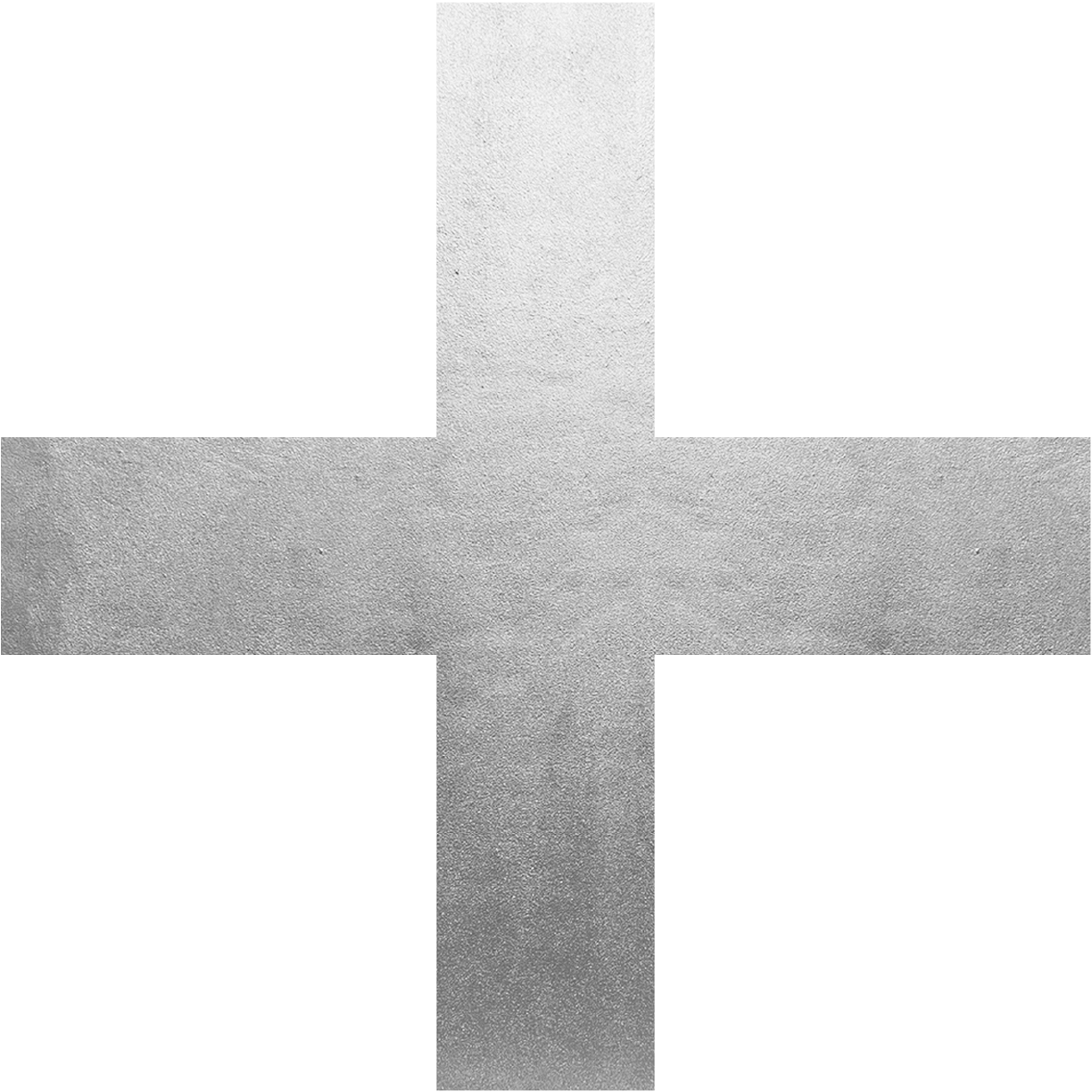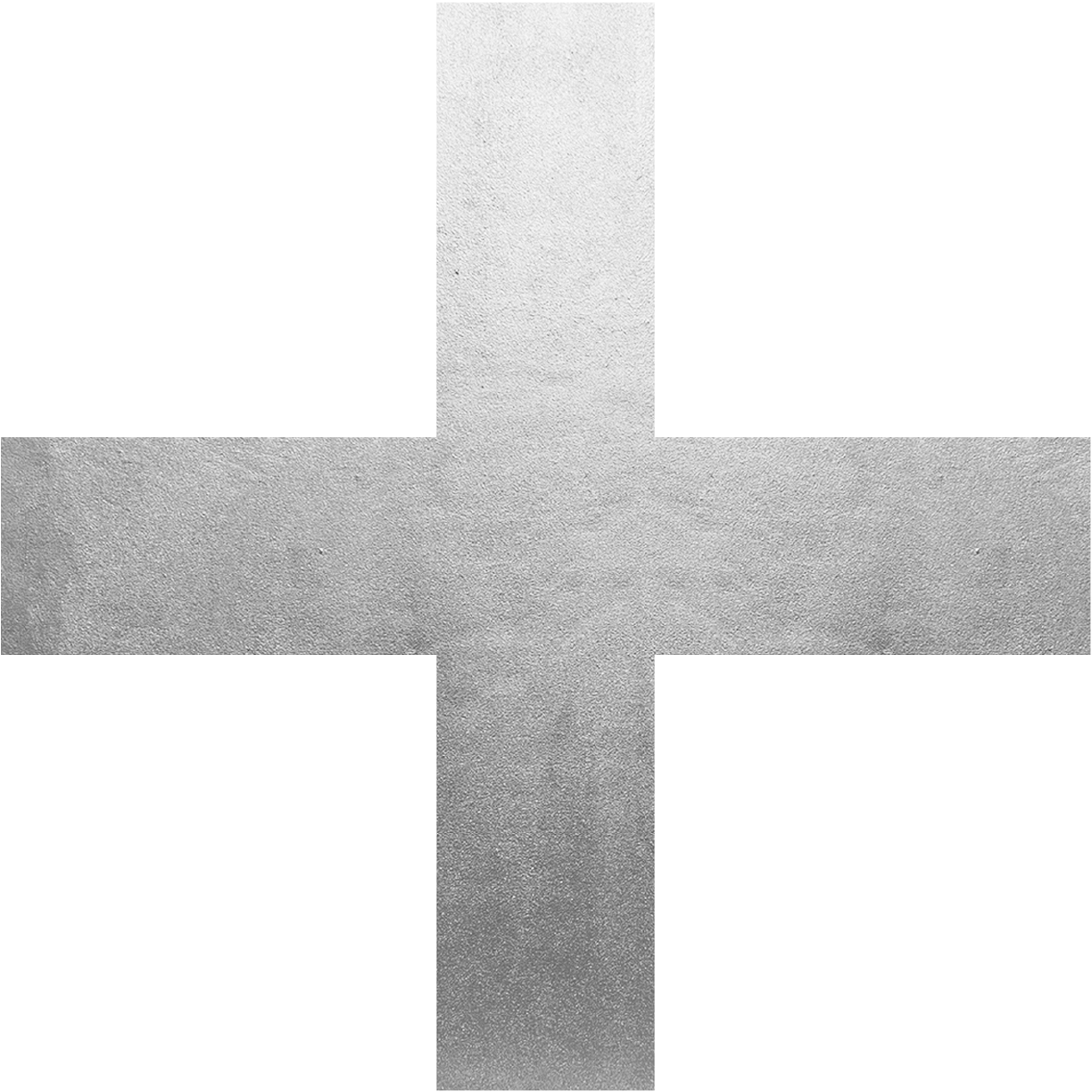 HR and payroll consulting
,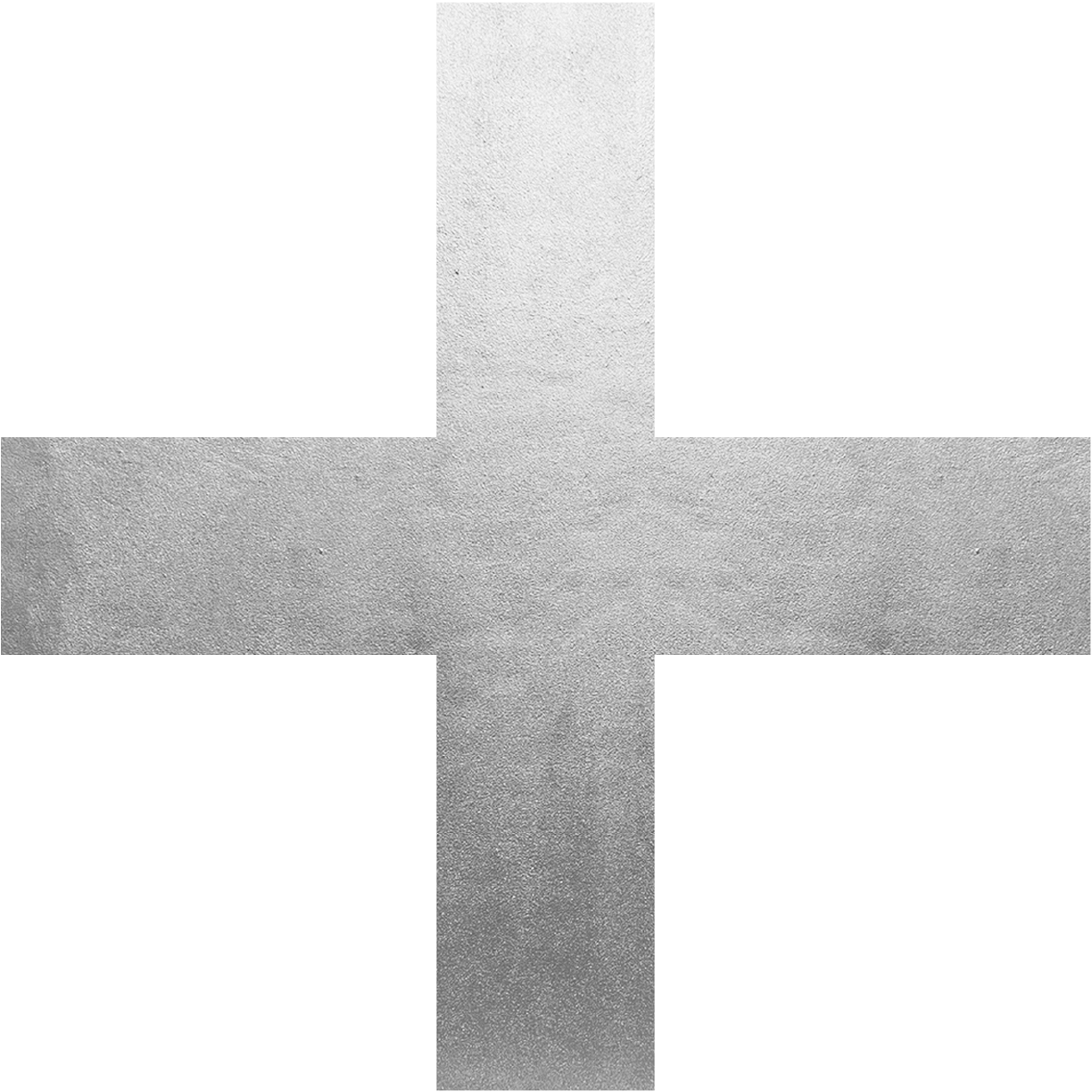 business consulting in the field of ongoing operations.
If you care about comprehensive support, you can also take advantage of our HR and payroll services.
Here at Starlit, we work in line with the online accounting model. What does this mean?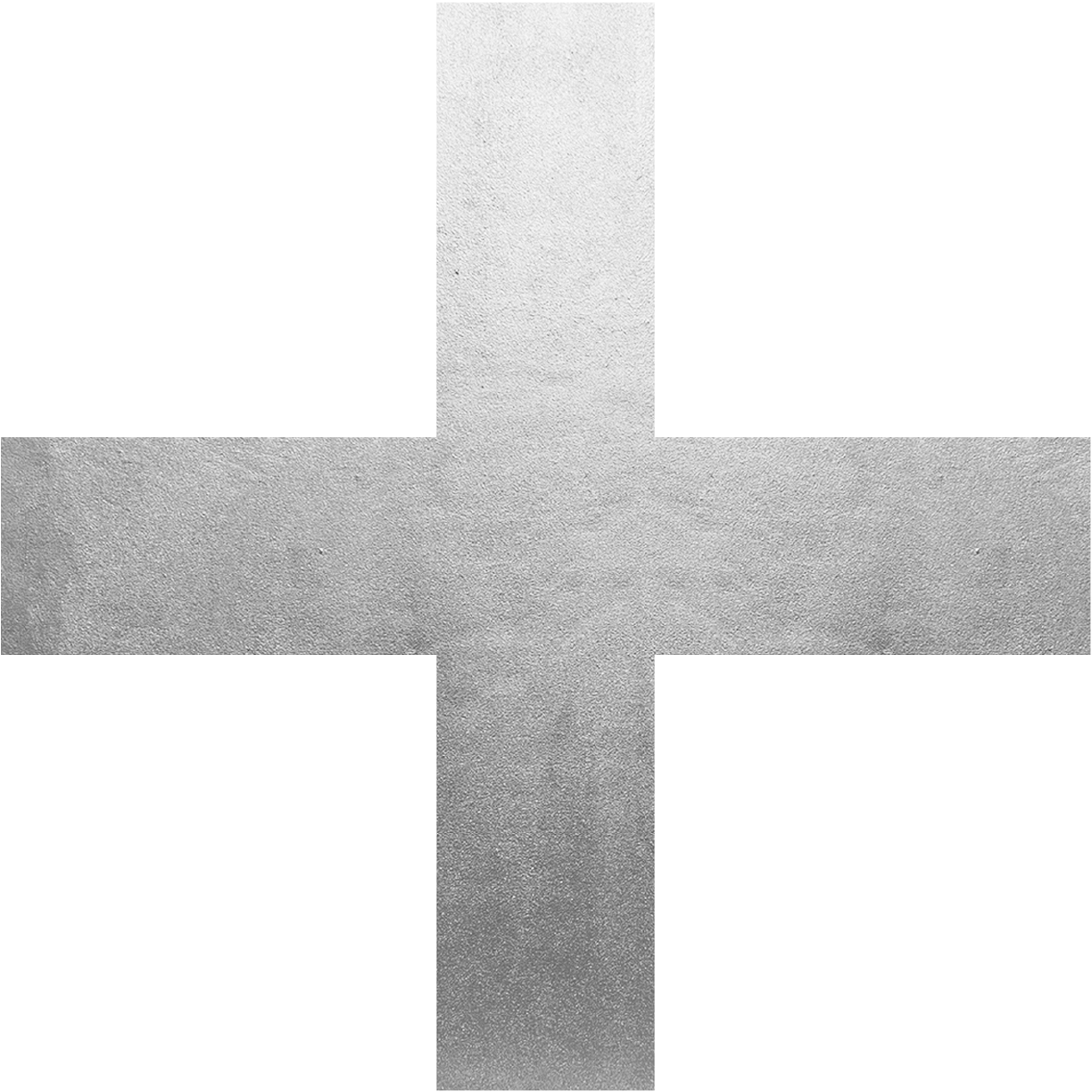 We offer remote document flow.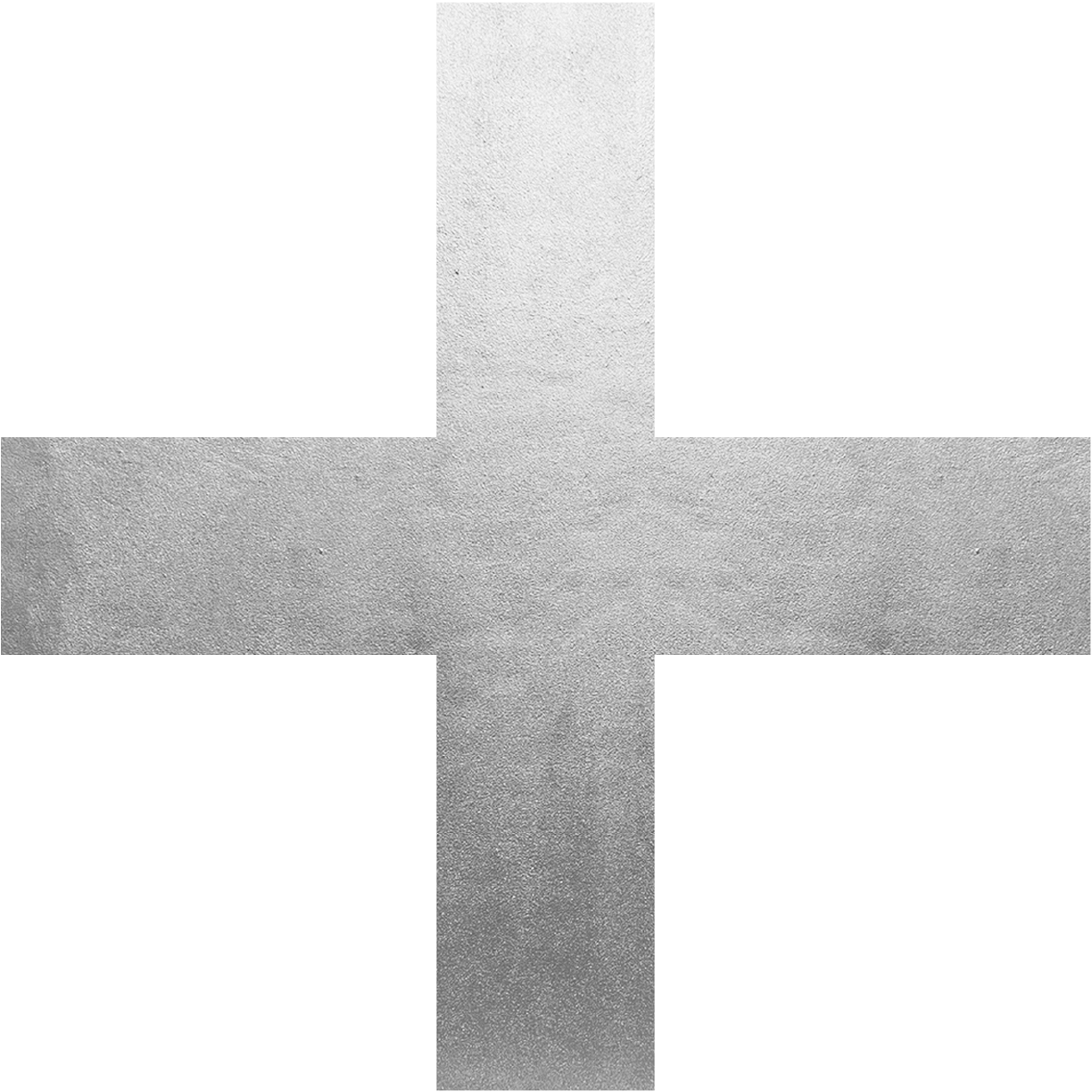 We guarantee constant contact with a dedicated account manager – by e-mail or telephone.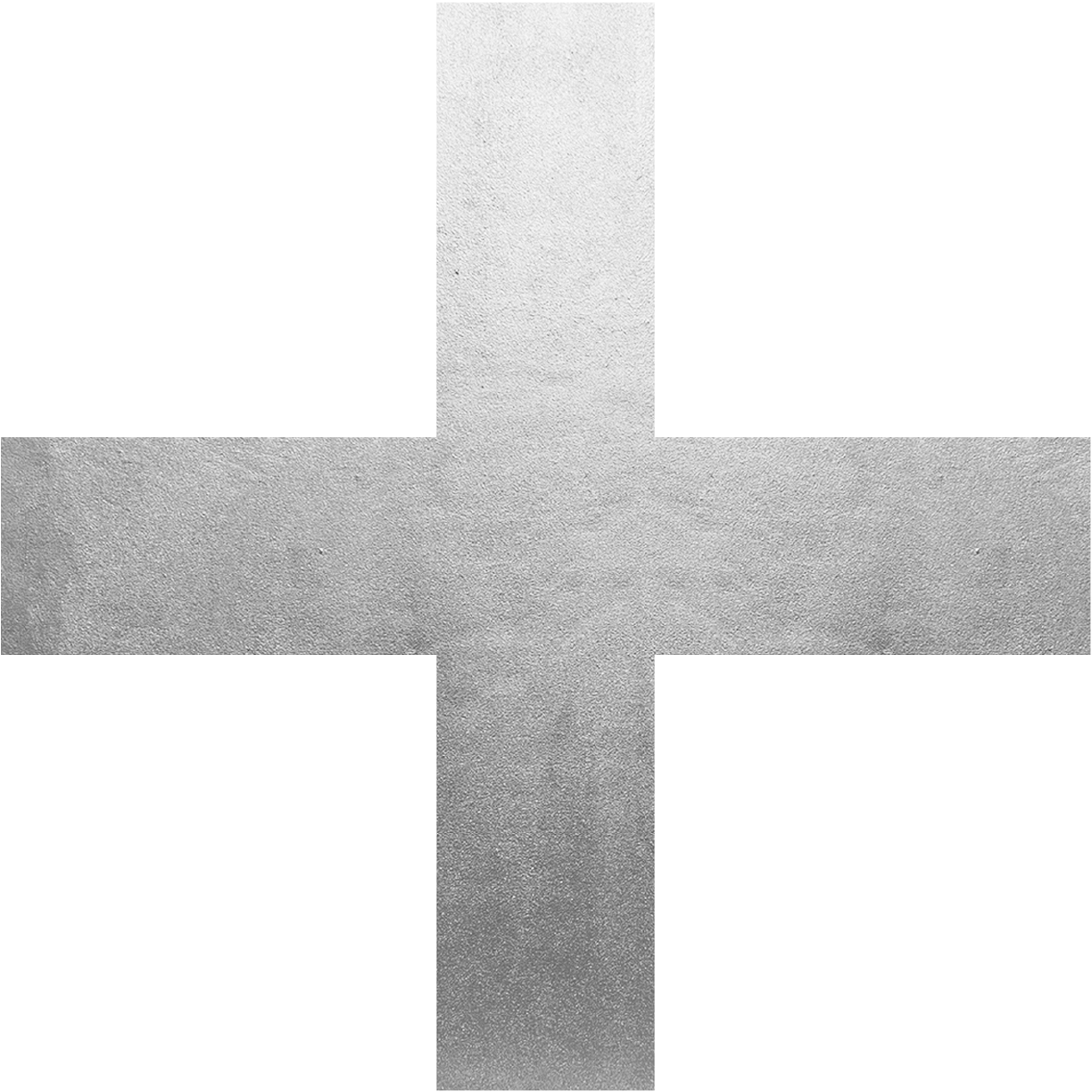 We work on a modern ERP ENOVA system, thanks to which all your data will be in one system and will be stored safely in the cloud.
By cooperating with the Starlit accounting office, you can count on our commitment, professionalism and flexibility.
See what one of our clients thinks about the accounting, HR and payroll services we provided for the OLYMPIC WROCŁAW Association.
Check out the Starlit price list for accounting support for public benefit organizations.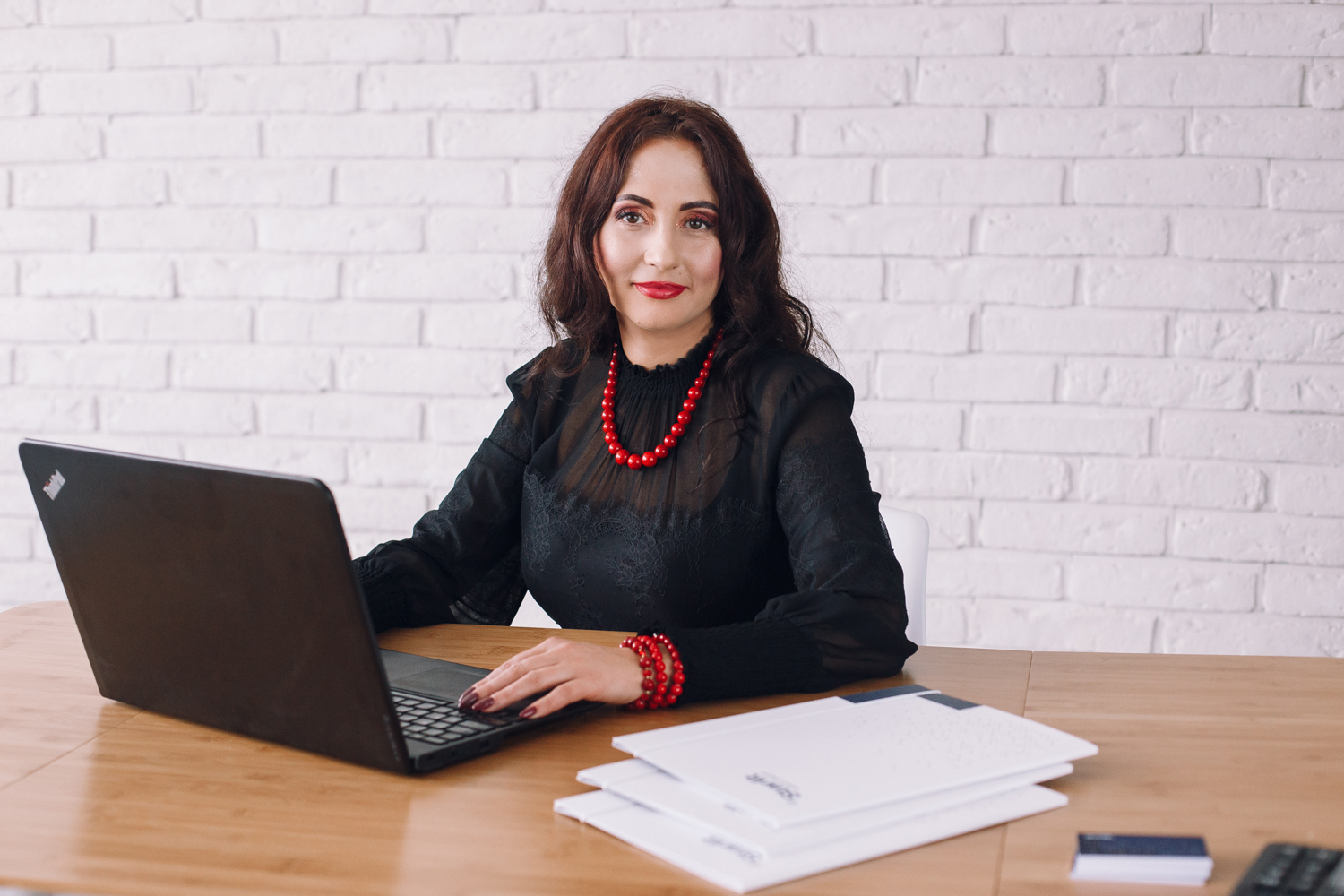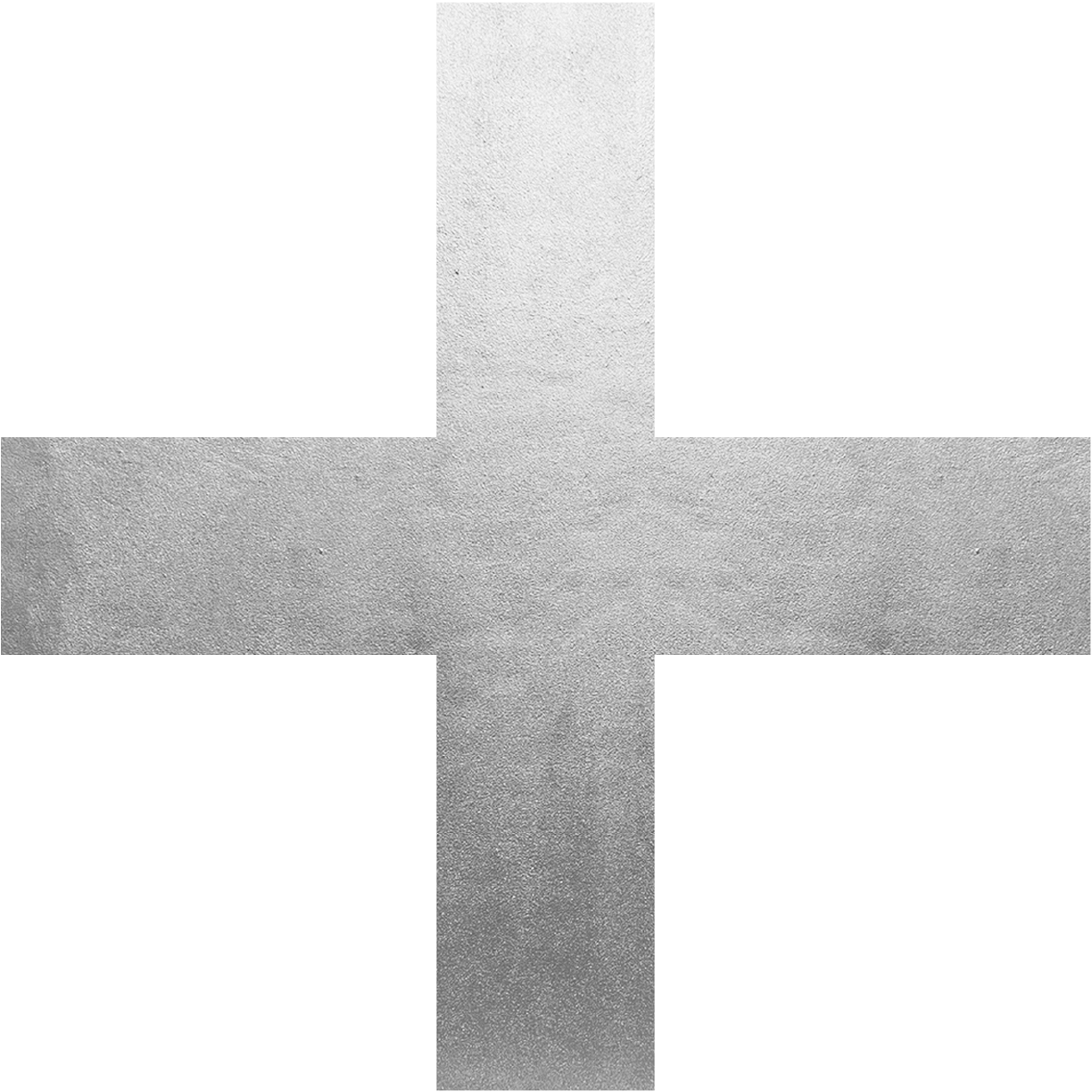 Cooperating with Starlit gives you a package of benefits!
Here at Starlit, we offer usually surcharged services as part of "a package"! Check out our rich offer and see for yourself that cooperating with professionals simply pays off!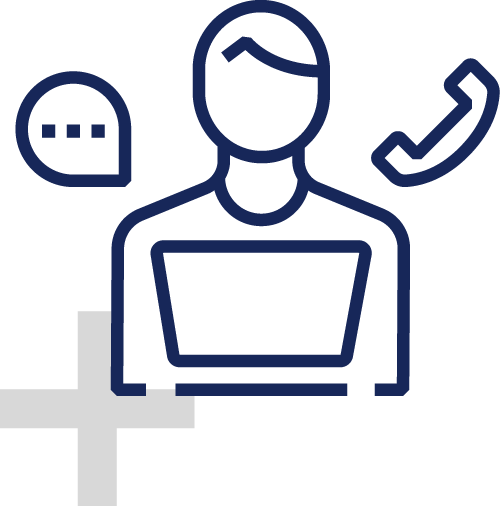 Dedicated account manager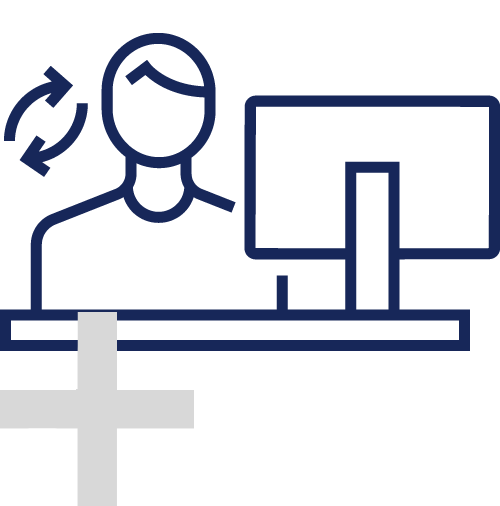 Safe access to online accounting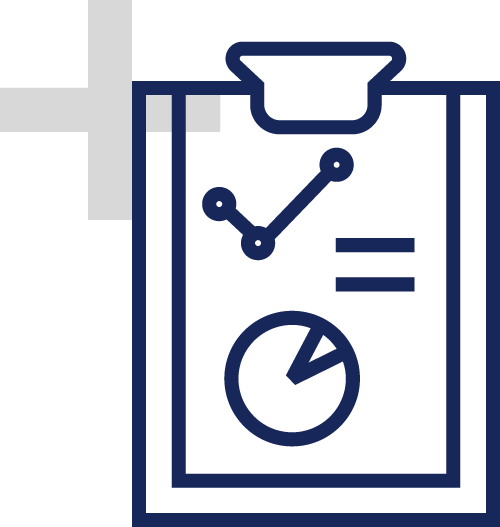 Personalized management reports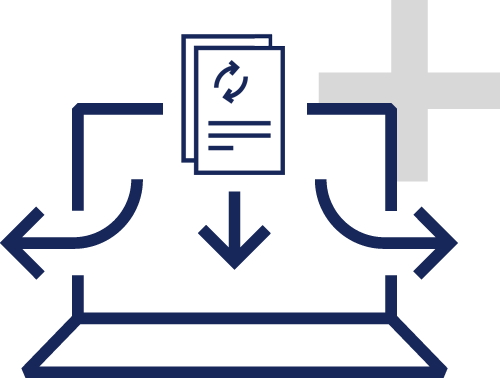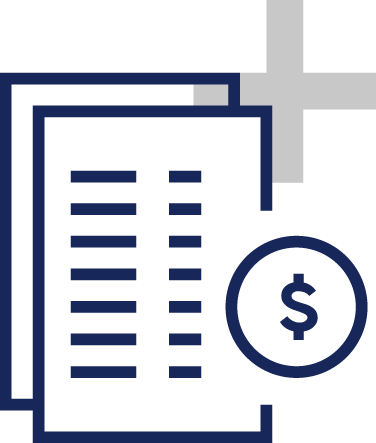 High value liability insurance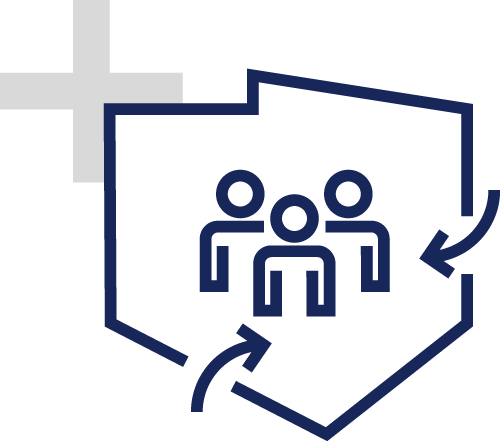 Accounting for clients from Poland and all EU countries
See for yourself that comprehensive accounting support at the highest level is worth its weight in gold!
If you are looking for a professional, committed and versatile accounting office, Starlit is at your service! We promise that we will go above and beyond, so that you can focus on your business and stop worrying about accounting!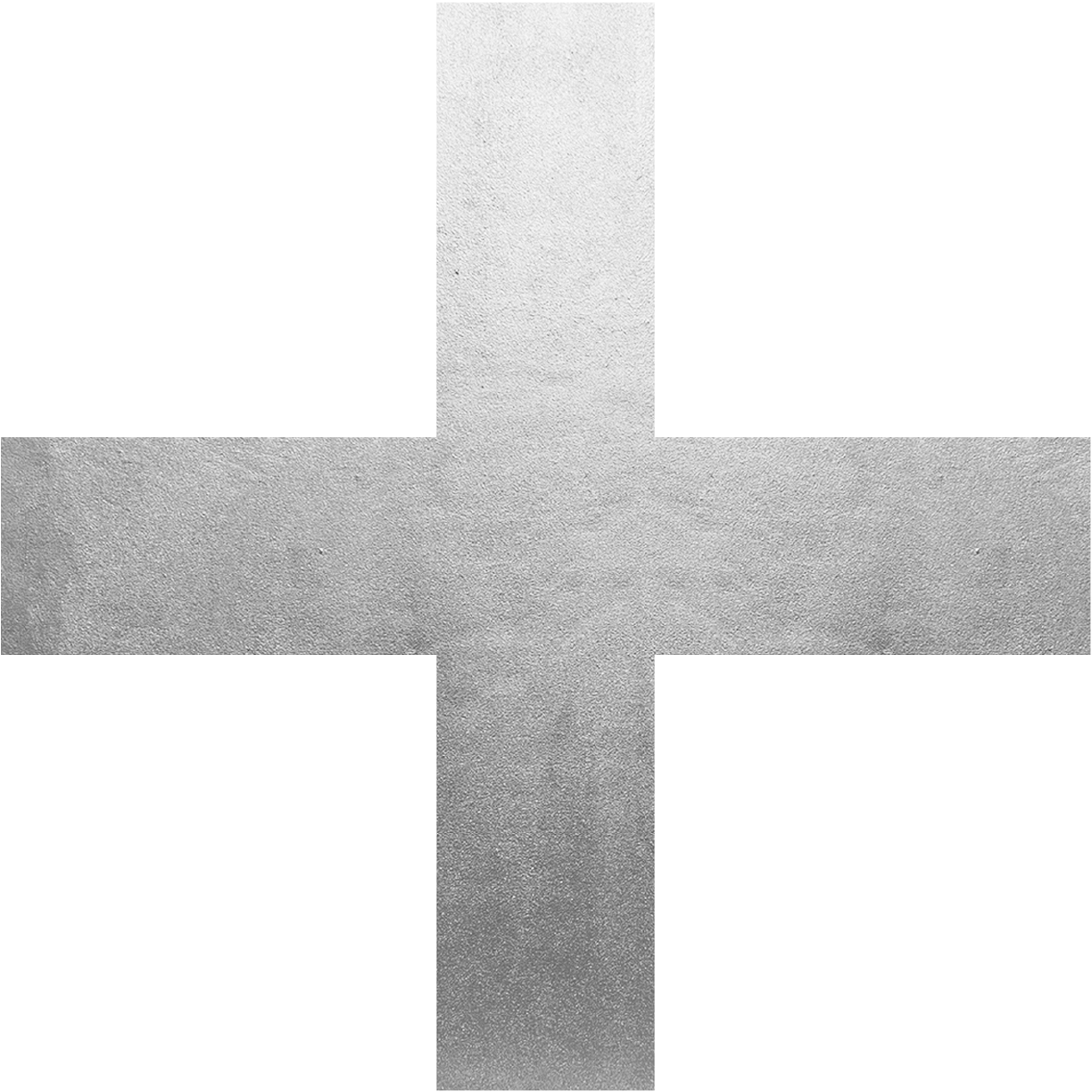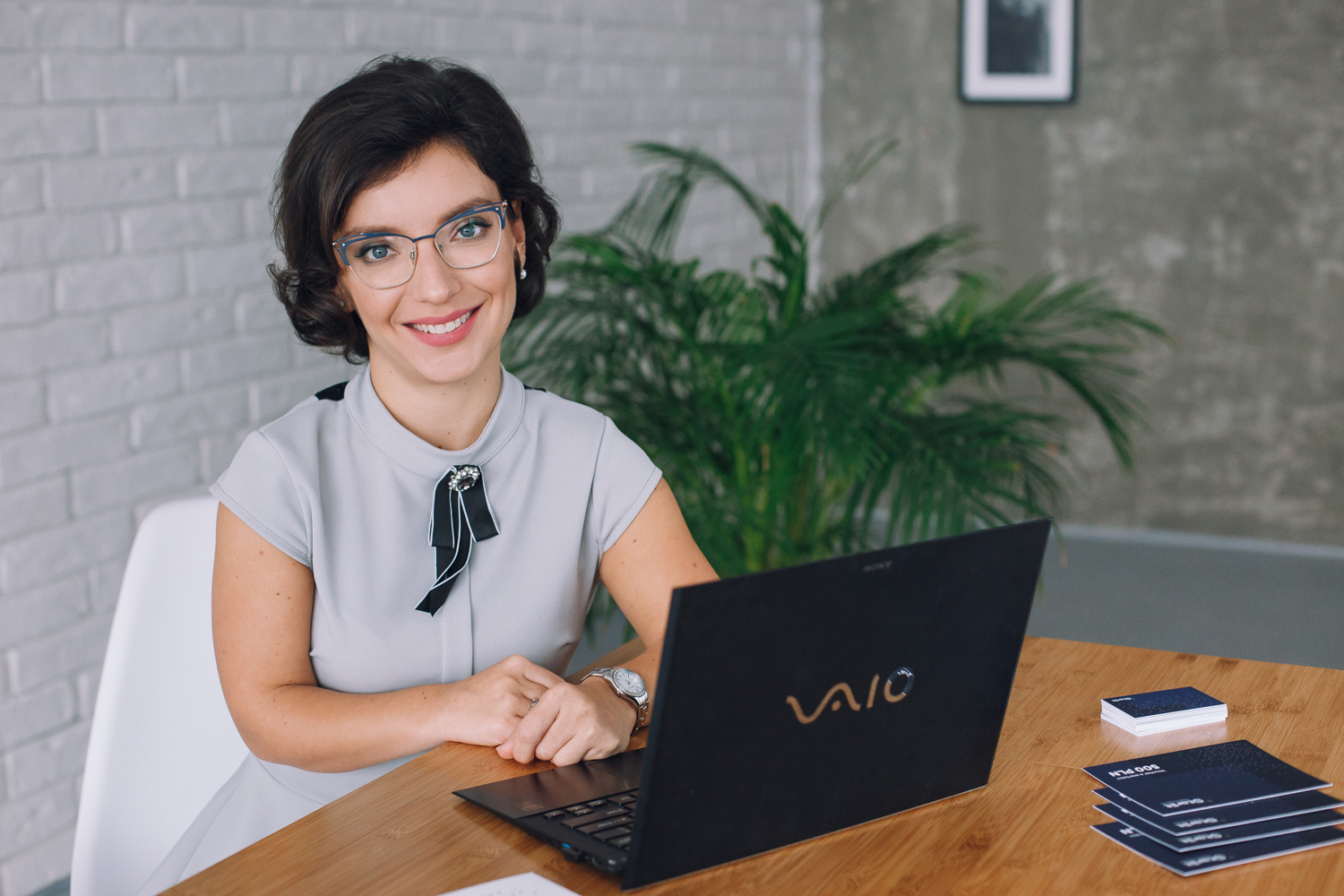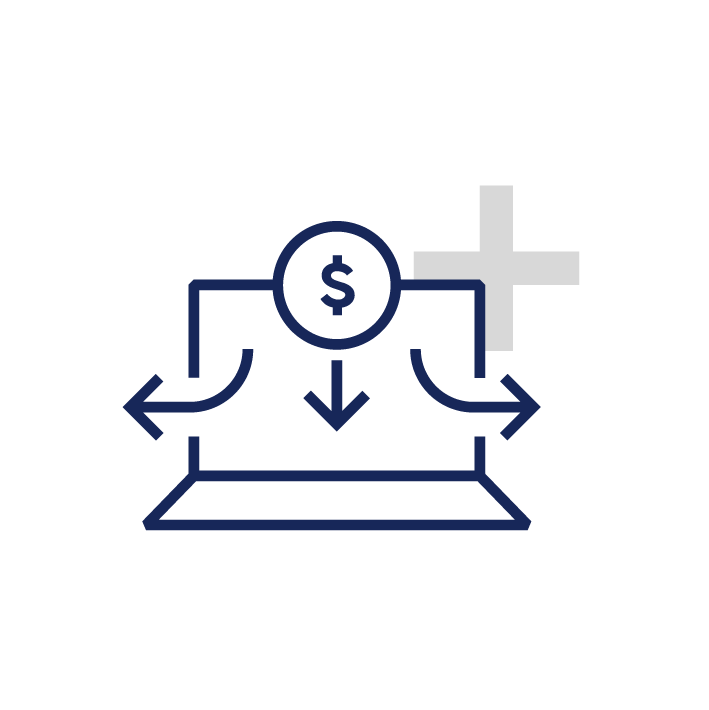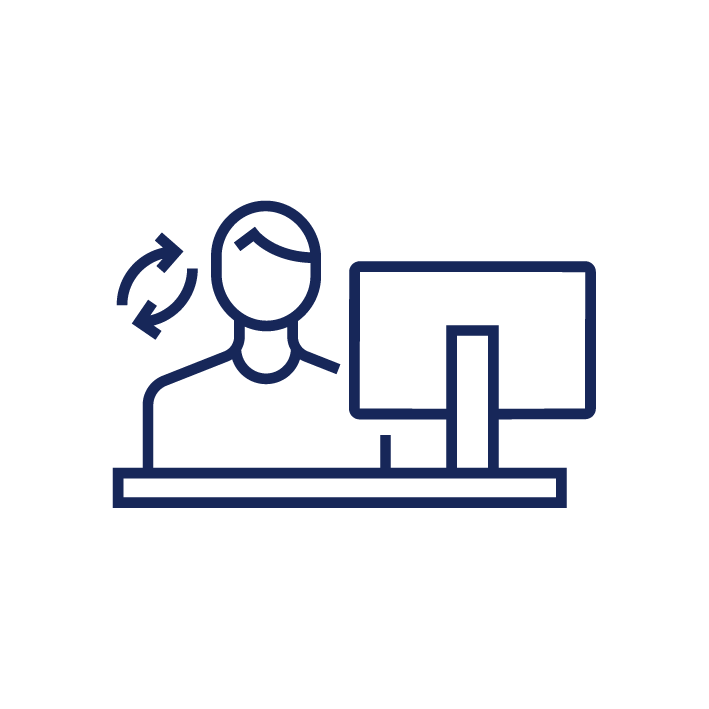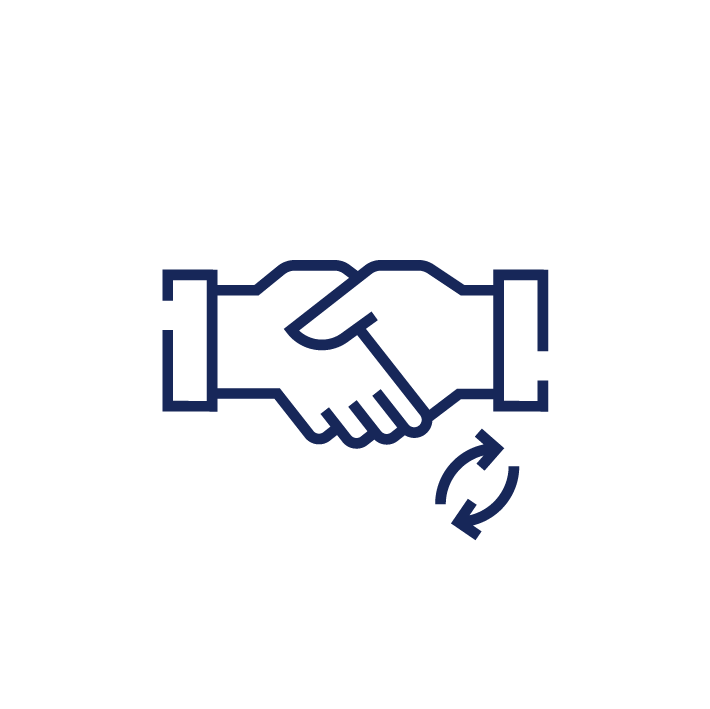 Accounting
for trading companies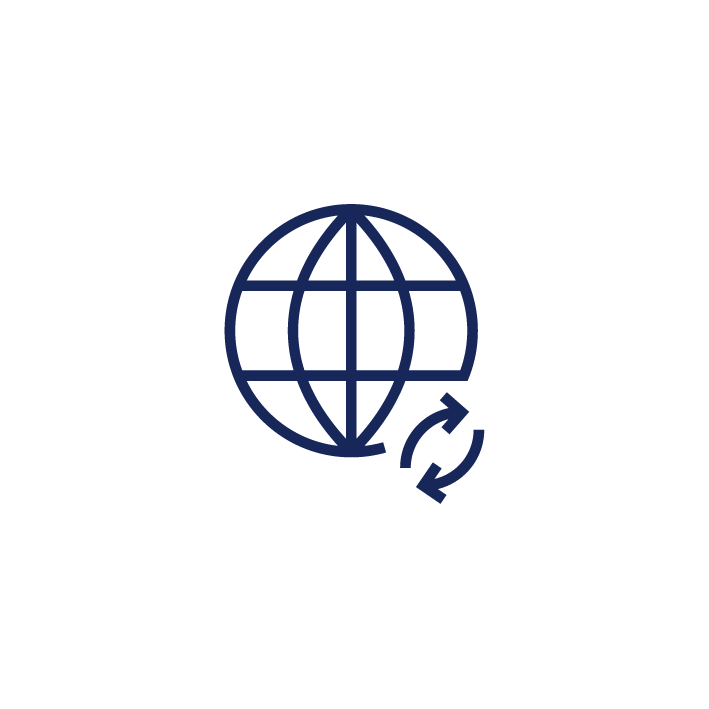 Associations
and charities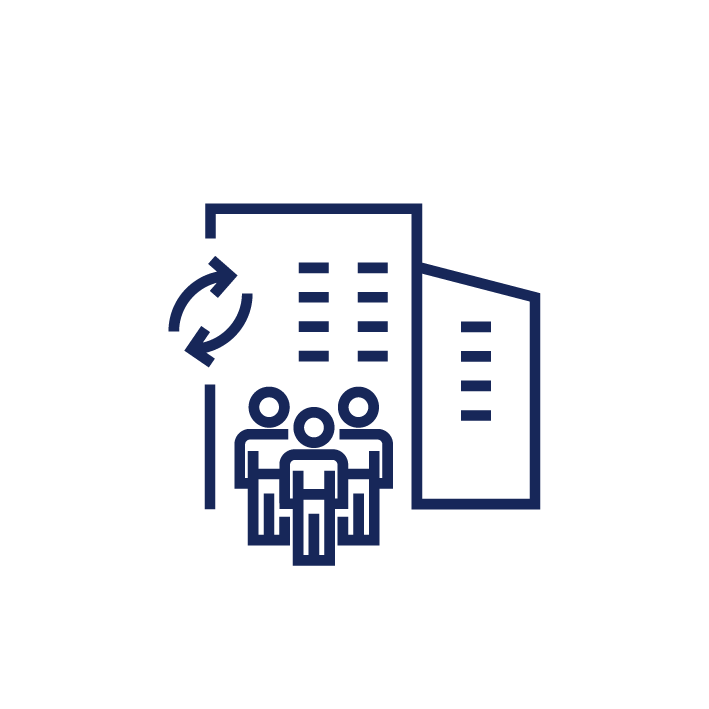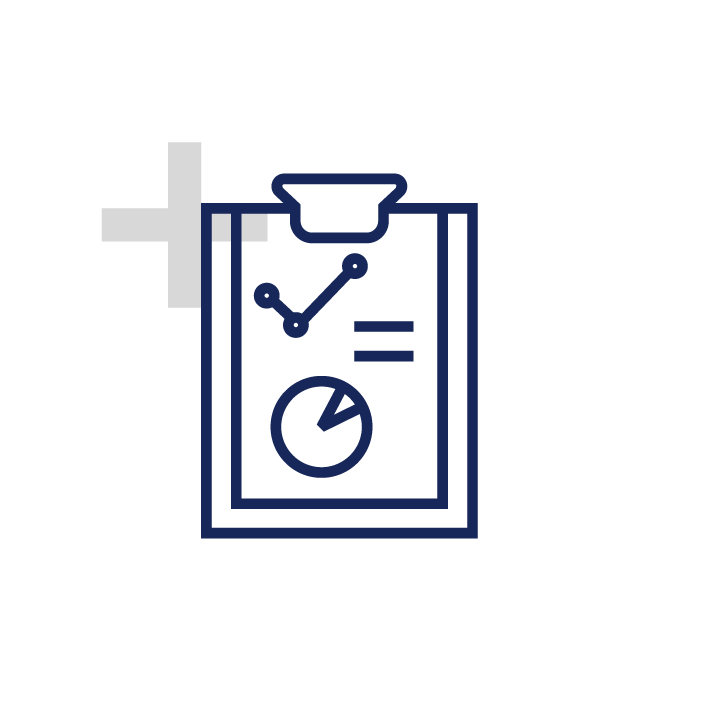 Management accounting and controlling