Here at Starlit, we offer surcharged services as part of "a package"!
Check out our accounting, human resources, payroll, management accounting and controlling services price list. The Starlit accounting office offers a comprehensive service, full commitment and constant contact with a dedicated account manager.
Keeping a nominal ledger: from PLN 250
Full Accounting: from PLN 680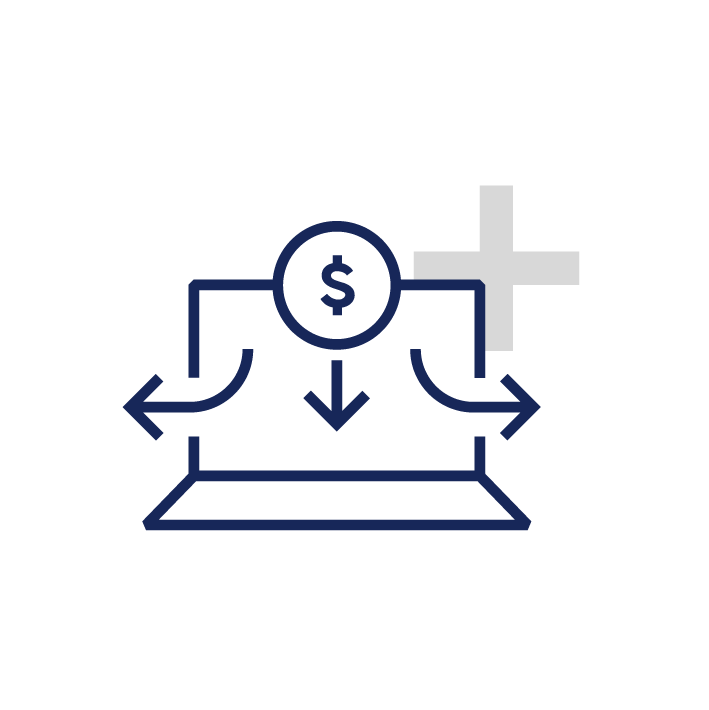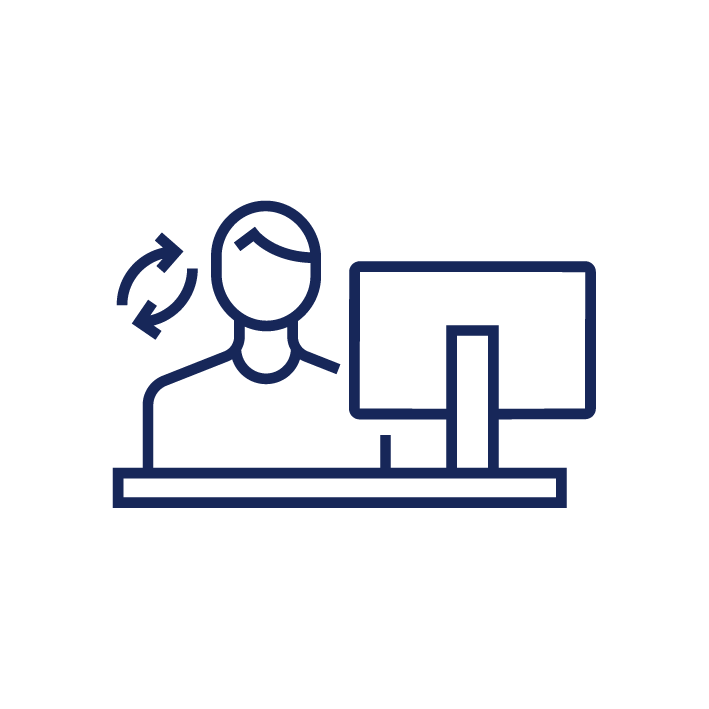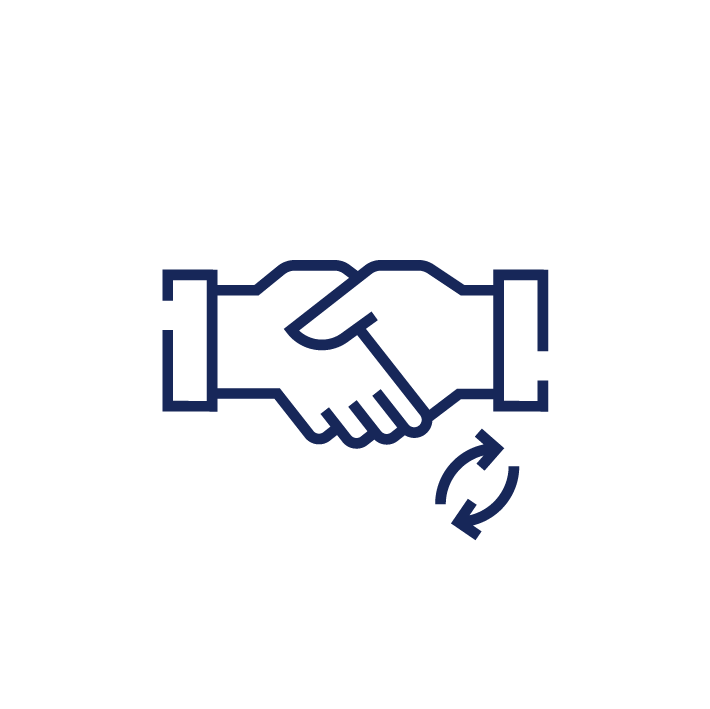 Accounting
for trading companies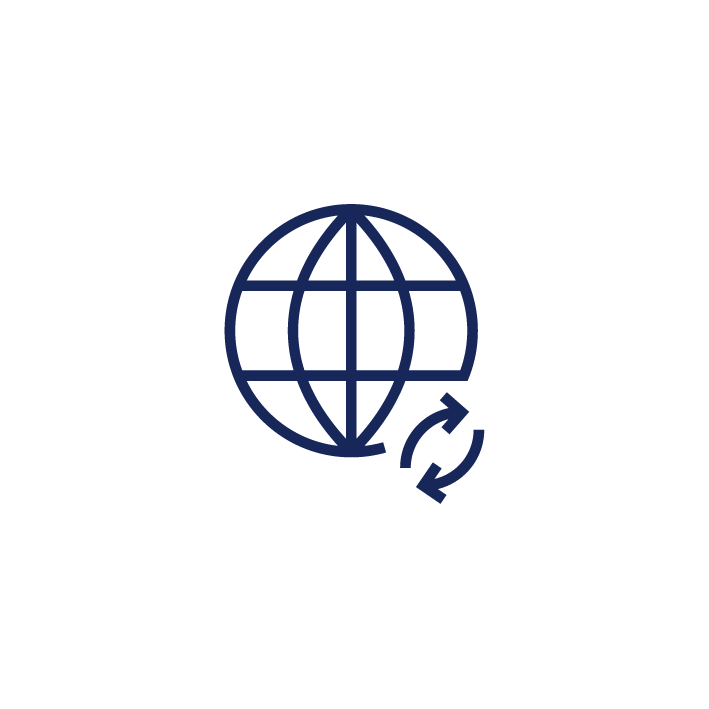 Associations
and charities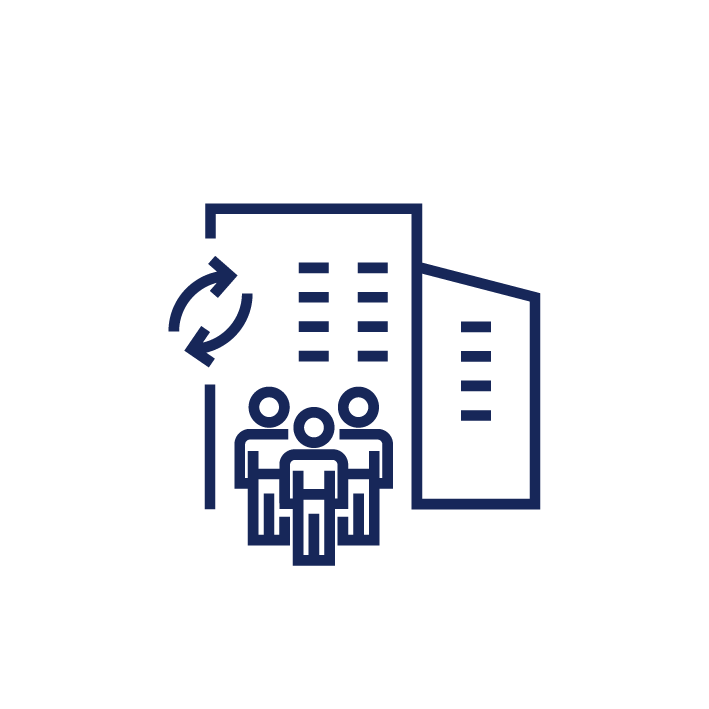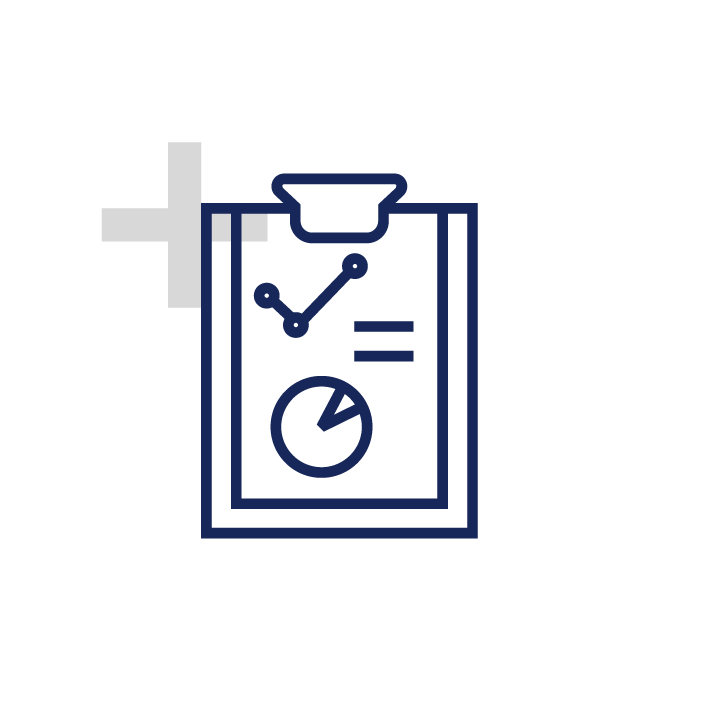 Management accounting and controlling
Are you interested in a service that is not included in our price list?
Contact us and we will prepare a tailor-made offer just for you!