Self-employed accounting services
Are you self-employed and complete the nominal ledger on your own…? Or maybe you already work with an accounting office, but you are not fully satisfied with the service you get…?
In any case – welcome to Starlit!

We know the challenges entrepreneurs face perfectly well and we do everything to take all the time-consuming and labour-intensive accounting services off their shoulders.
As part of our self-employed accounting package: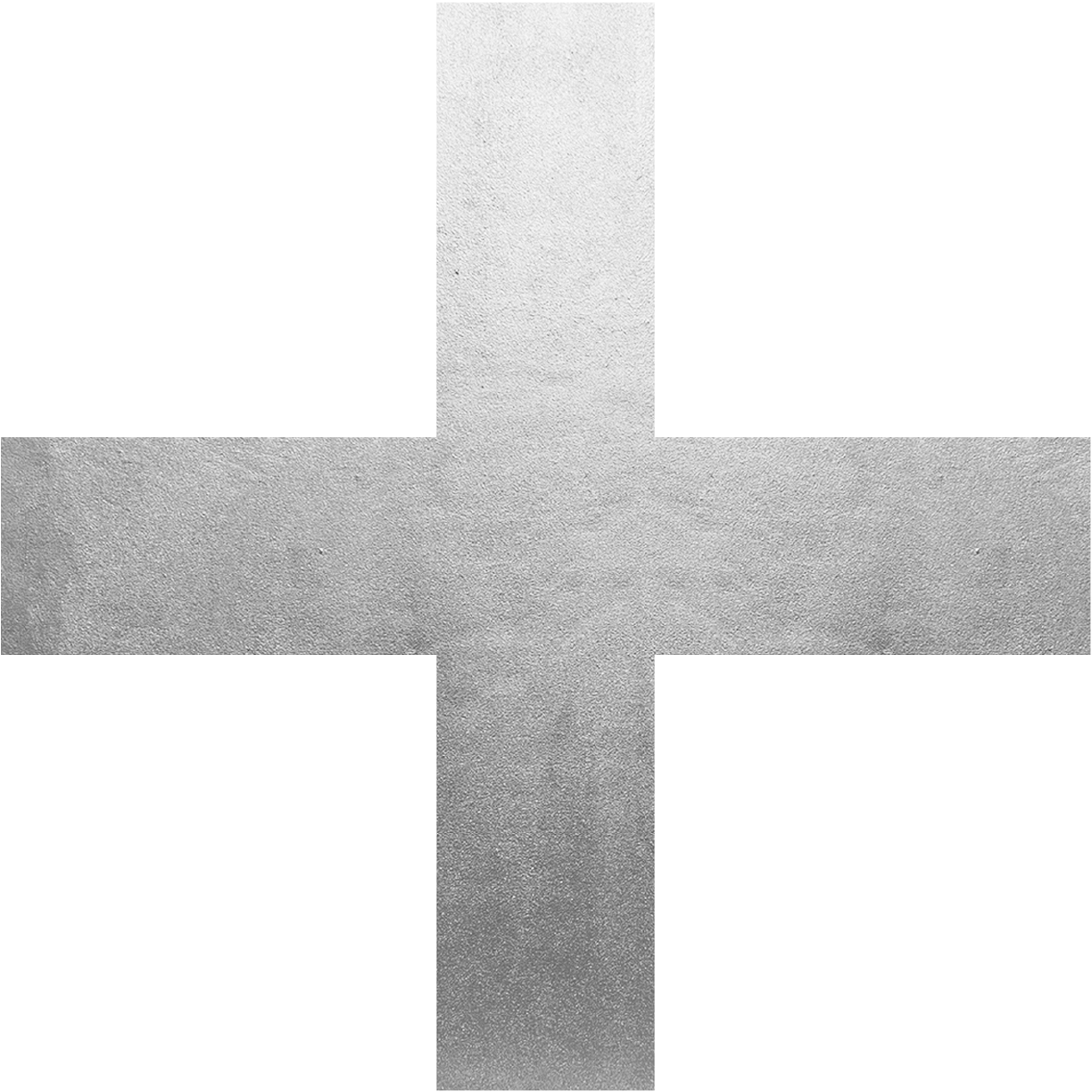 we keep your book of revenues and expenses or full accounting (after meeting certain criteria),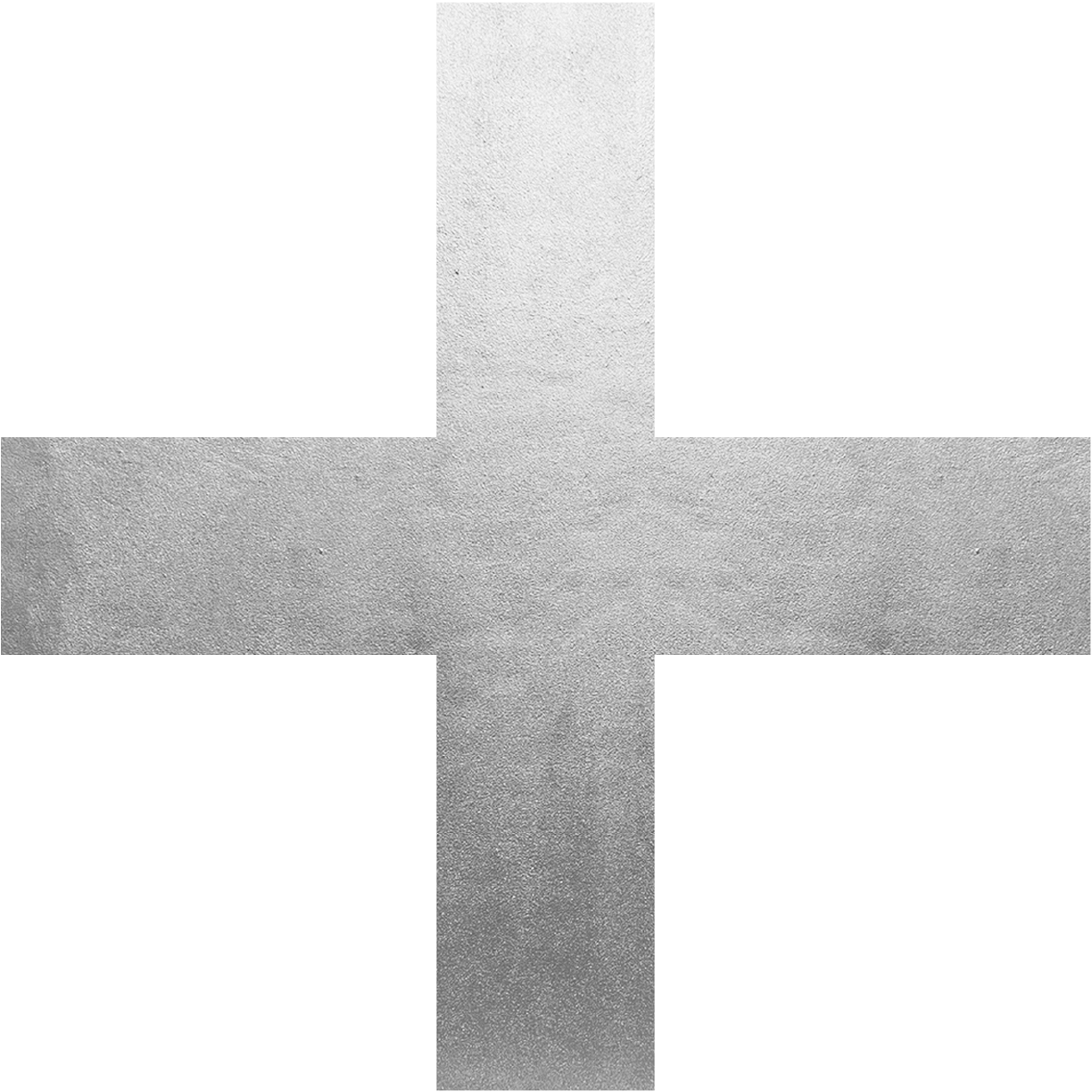 we support bank transfers and accounts,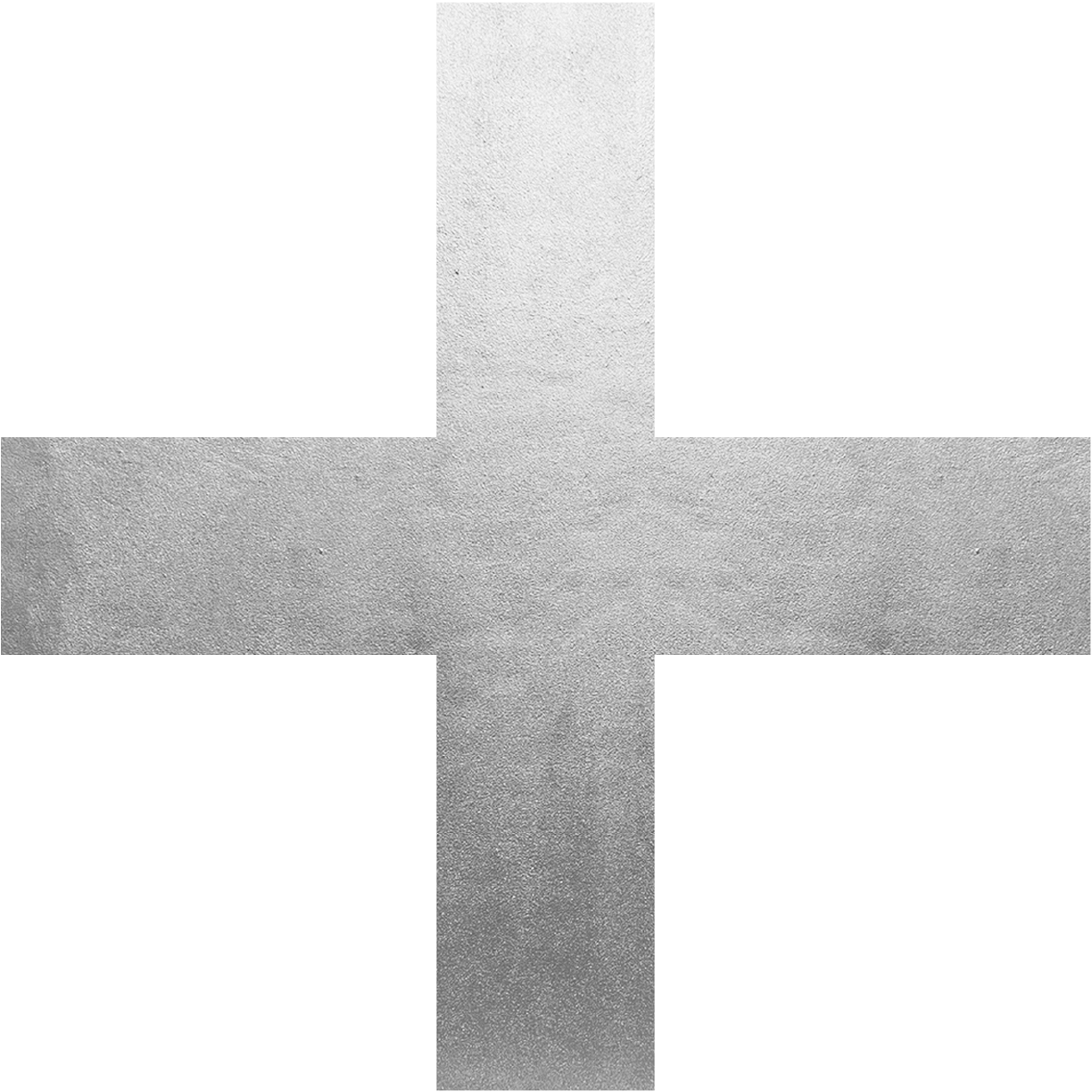 we keep you invoice management – we monitor paid invoices,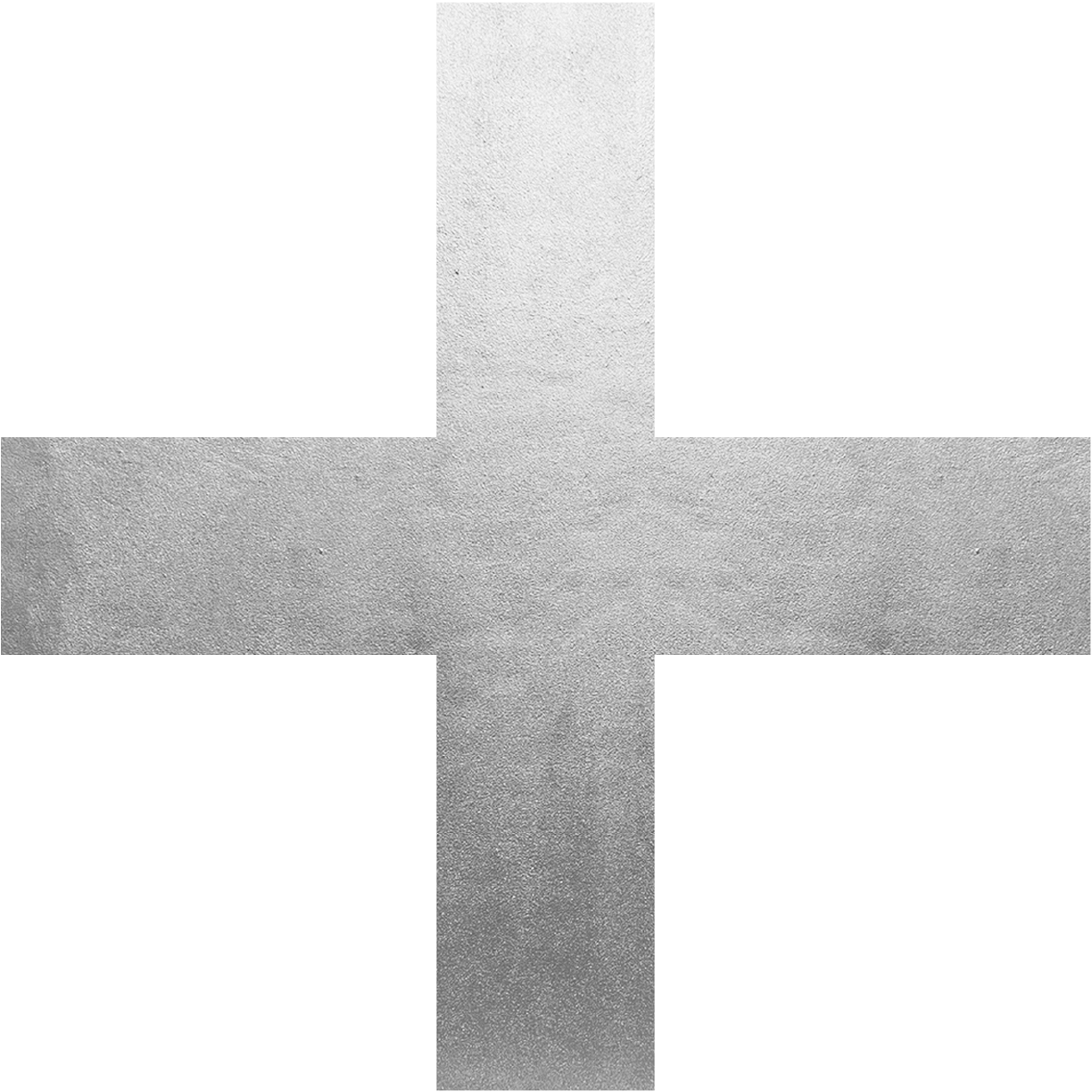 we settle all Social Insurance Institution (ZUS) contributions of the company owner as part of the accounting services package,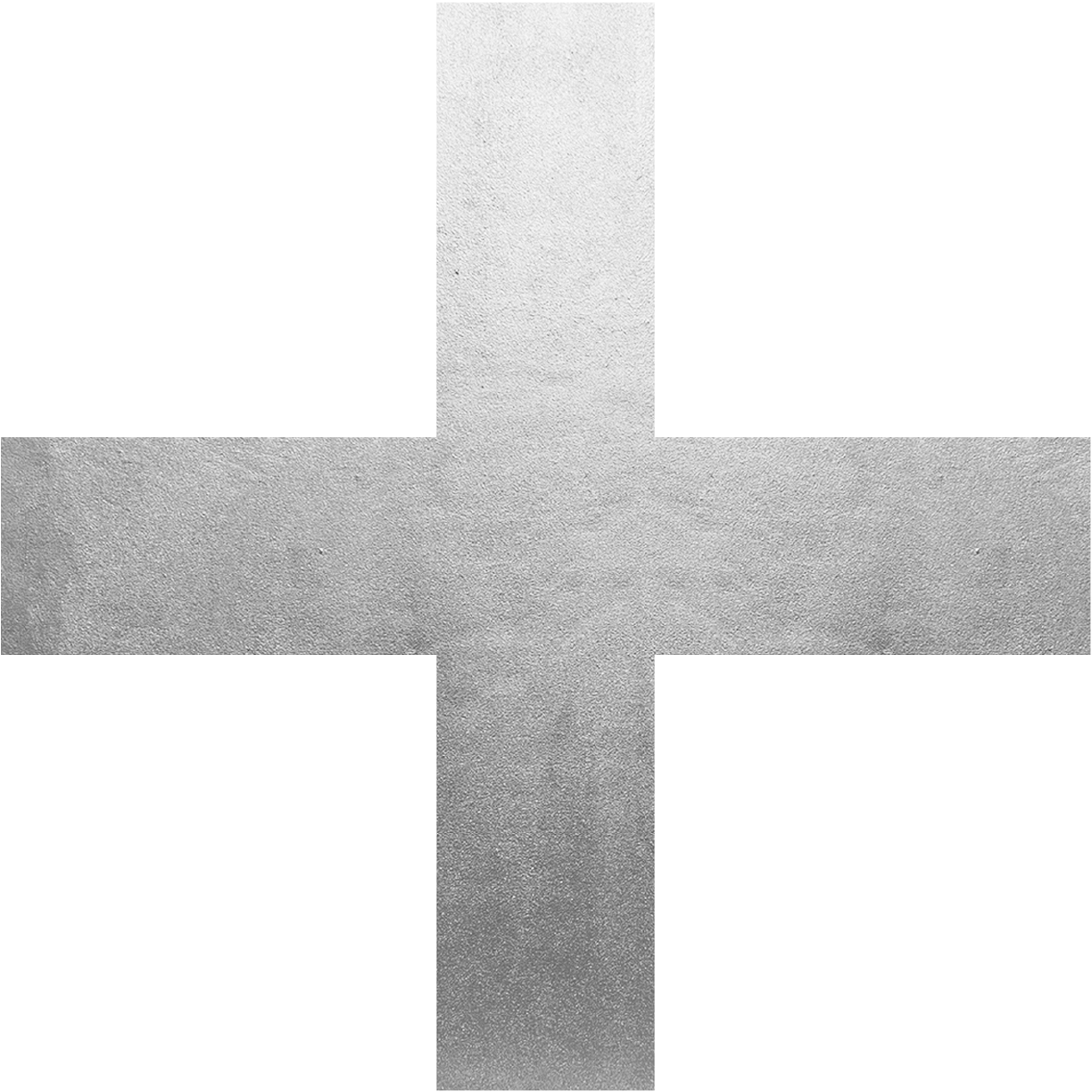 we represent entrepreneurs in front of offices,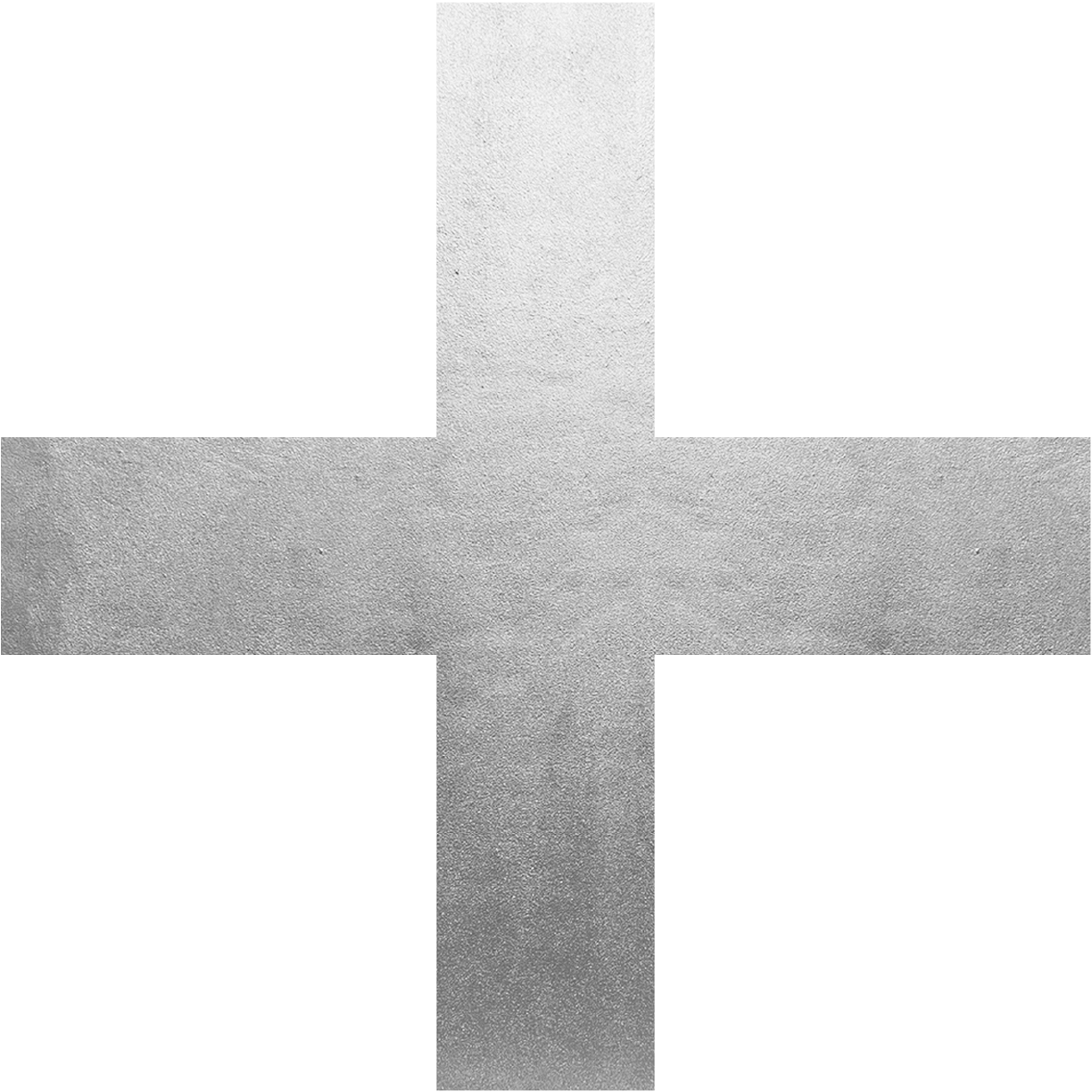 we guarantee ongoing advisory, legal, tax and business support as part of ongoing operations,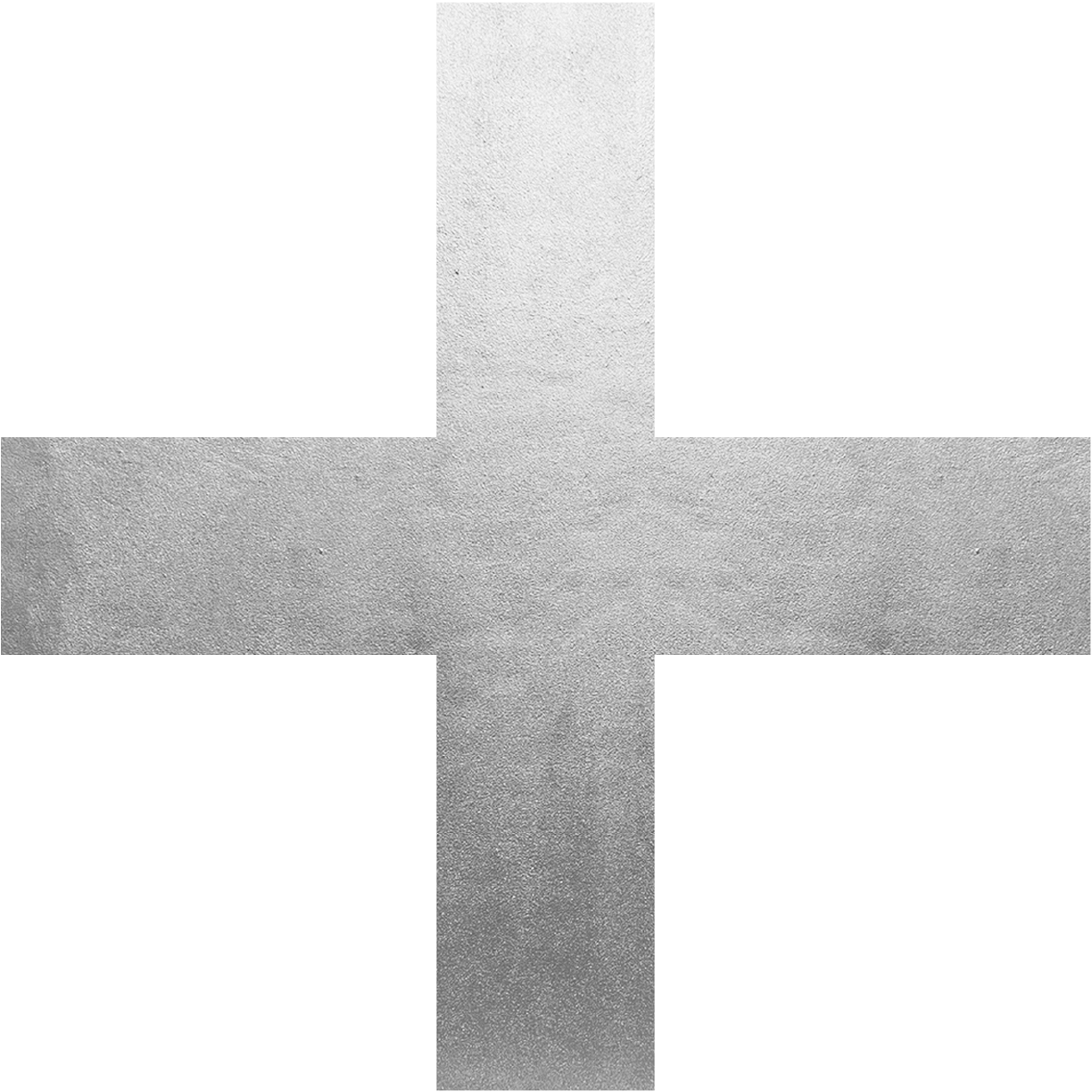 we provide the support of a dedicated account manager who is at your constant disposal and provides all the necessary information,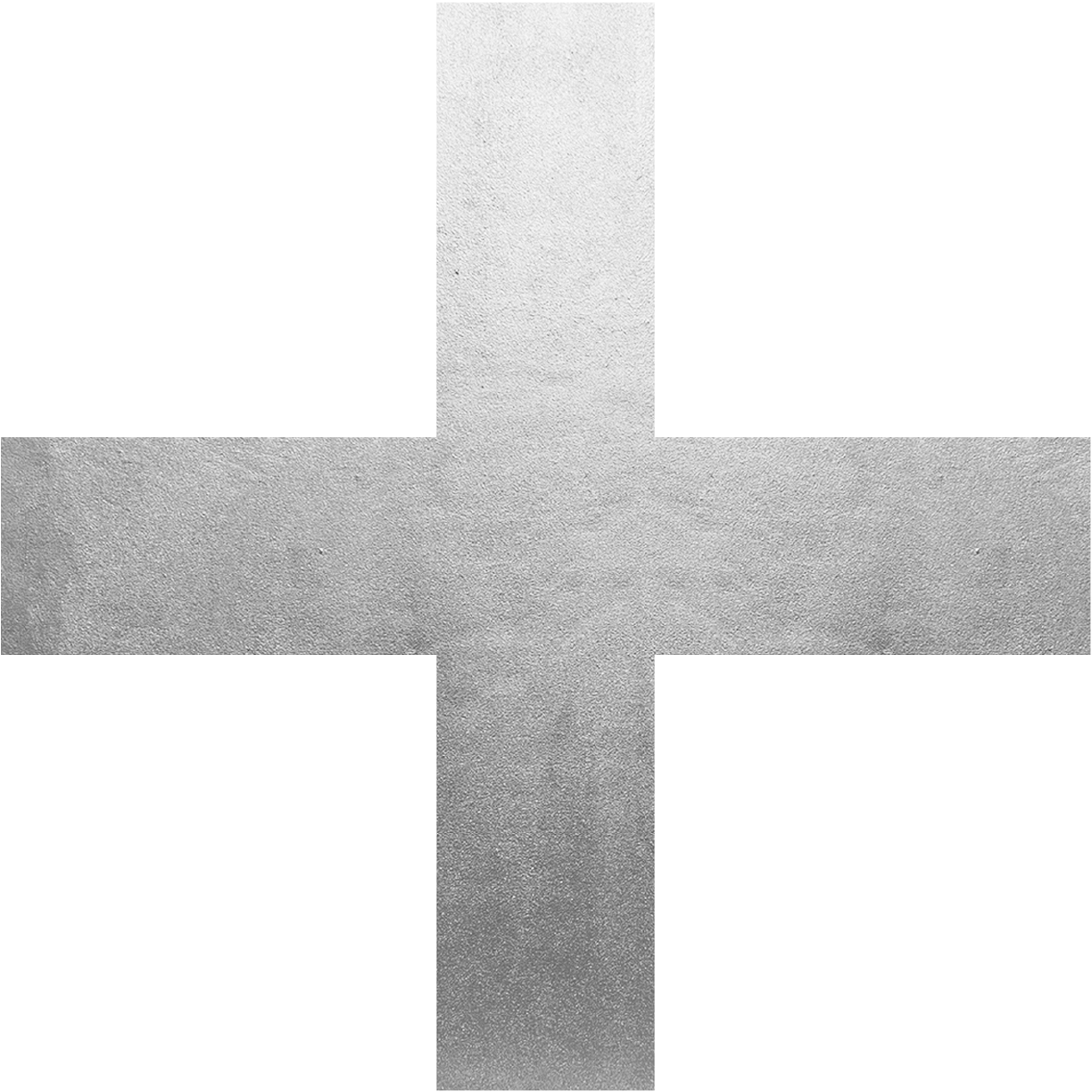 we help in the preparation of loan documentation.
In addition, we create dedicated controlling reports so that you can keep track (and analyse) your company's financial results. With a deeper insight into the company's financial results, you can plan next investments or activities with greater detail and – thanks to this – develop your business at a fast pace.
We strongly believe in you and your company and support you at every stage of your business venture!
We have everything necessary to develop along with your business. Therefore, if you decide to transform your self-employment into a limited liability company, be sure to have our full support as we know the specifics and situation of your company perfectly well.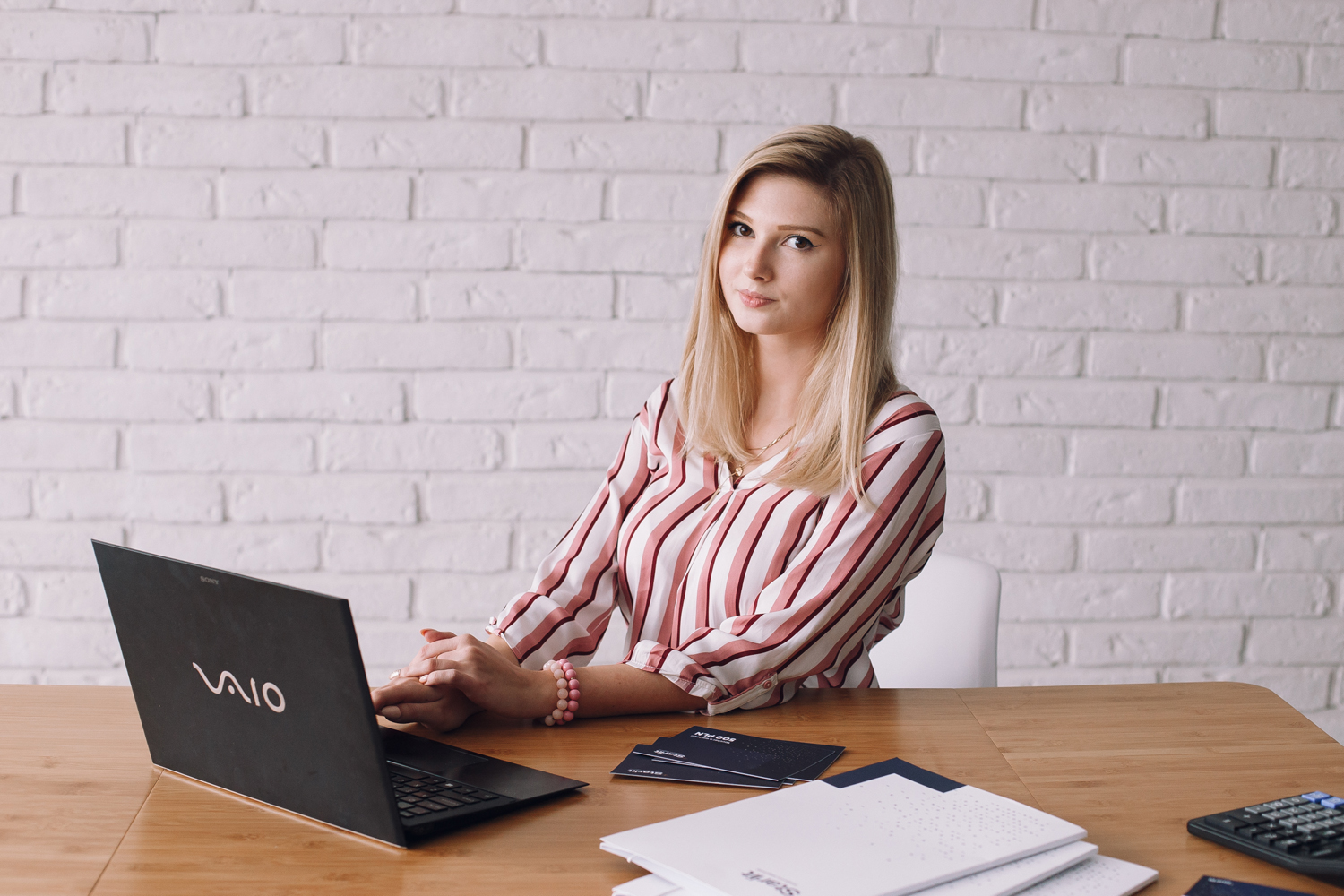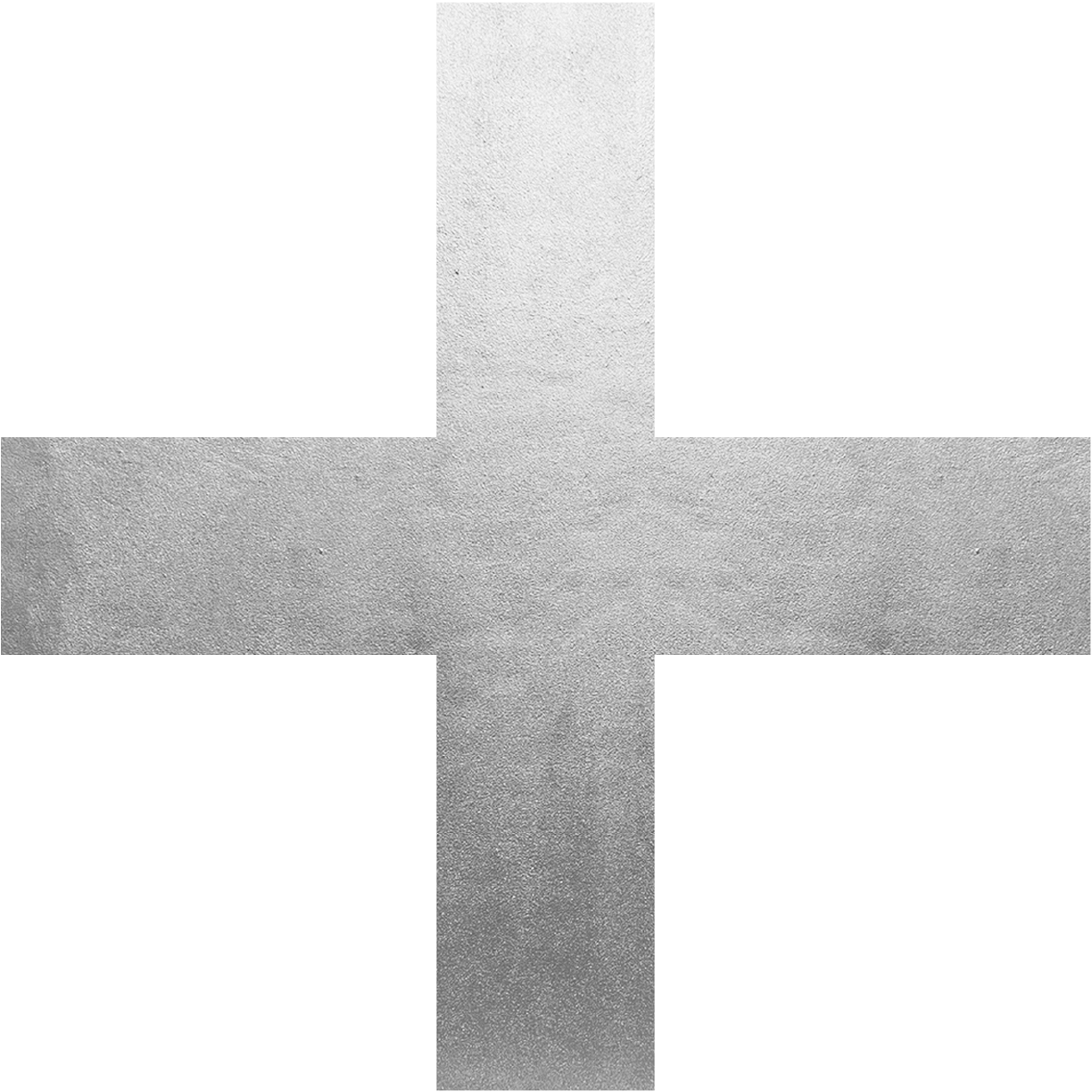 Cooperating with Starlit gives you a package of benefits!
Here at Starlit, we offer usually surcharged services as part of "a package"! Check out our rich offer and see for yourself that cooperating with professionals simply pays off!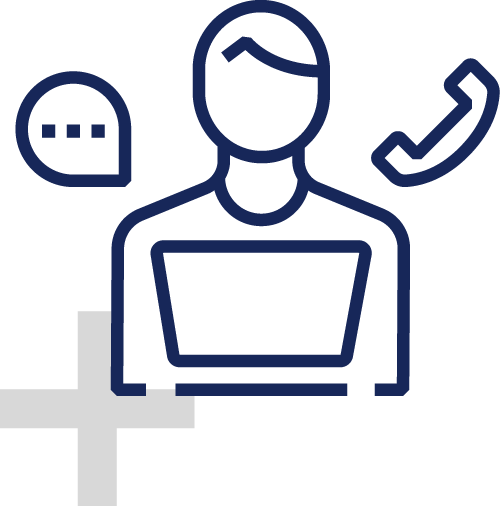 Dedicated account manager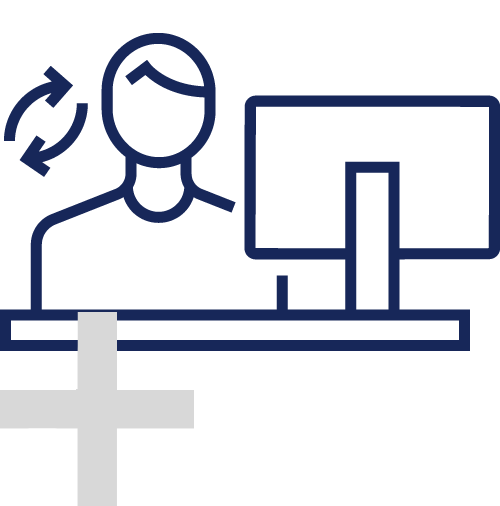 Safe access to online accounting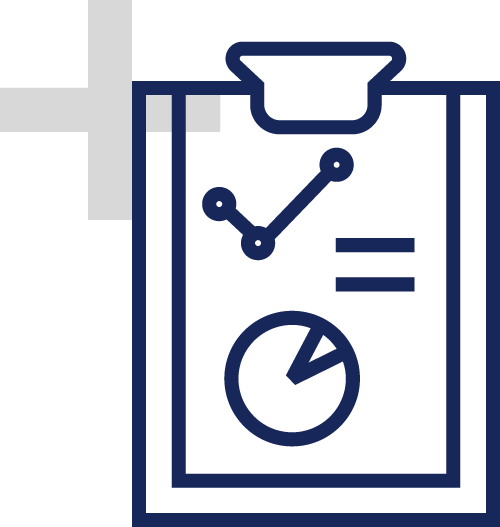 Personalized management reports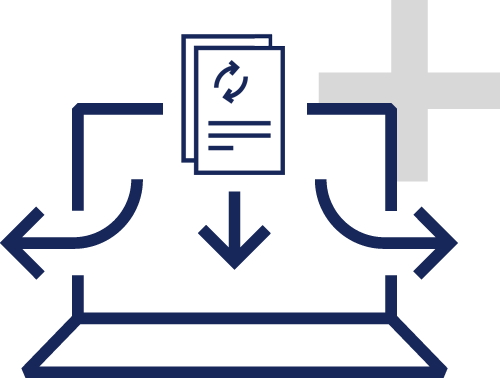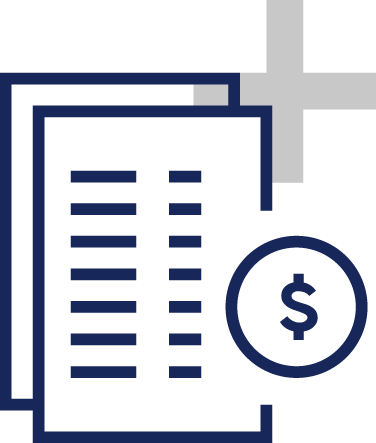 High value liability insurance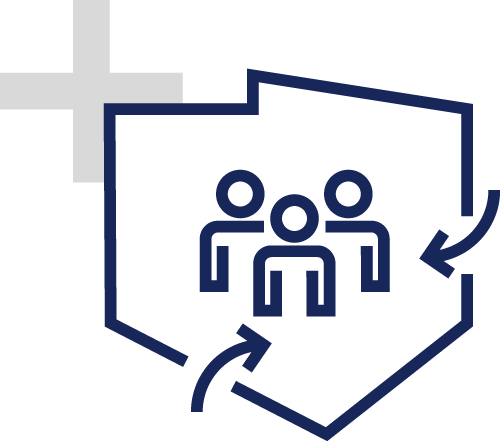 Accounting for clients from Poland and all EU countries
See for yourself that comprehensive accounting support at the highest level is worth its weight in gold!
If you are looking for a professional, committed and versatile accounting office, Starlit is at your service! We promise that we will go above and beyond, so that you can focus on your business and stop worrying about accounting!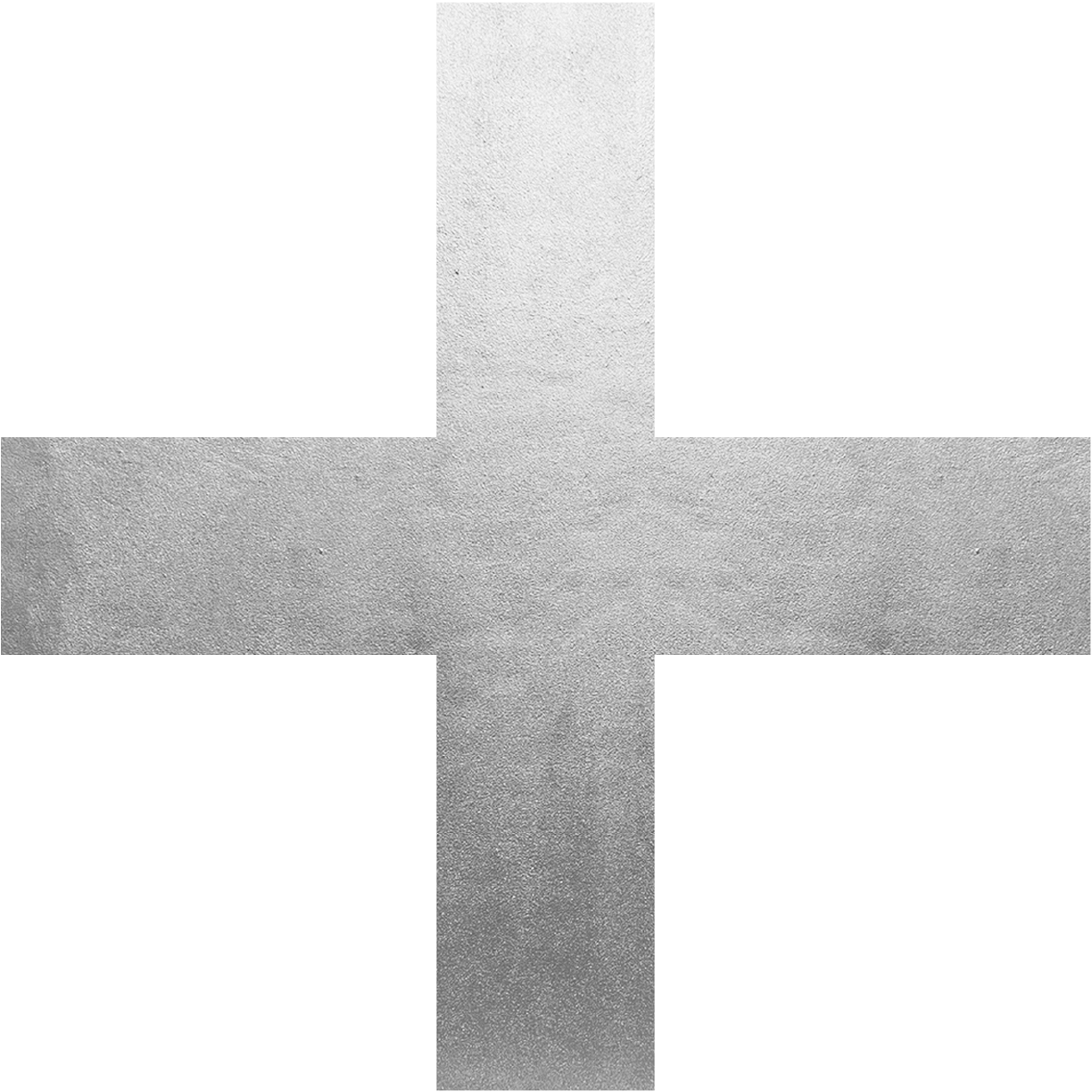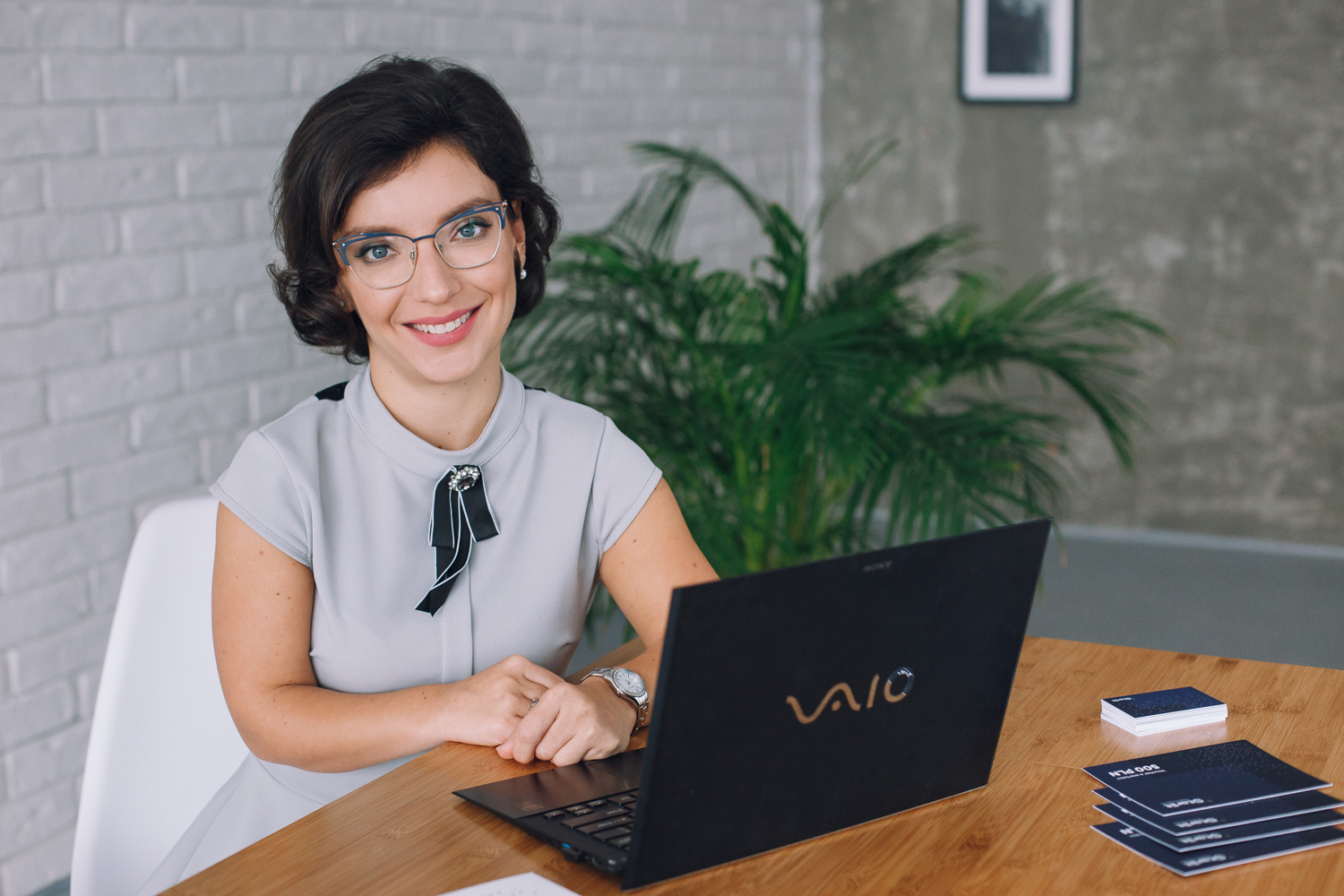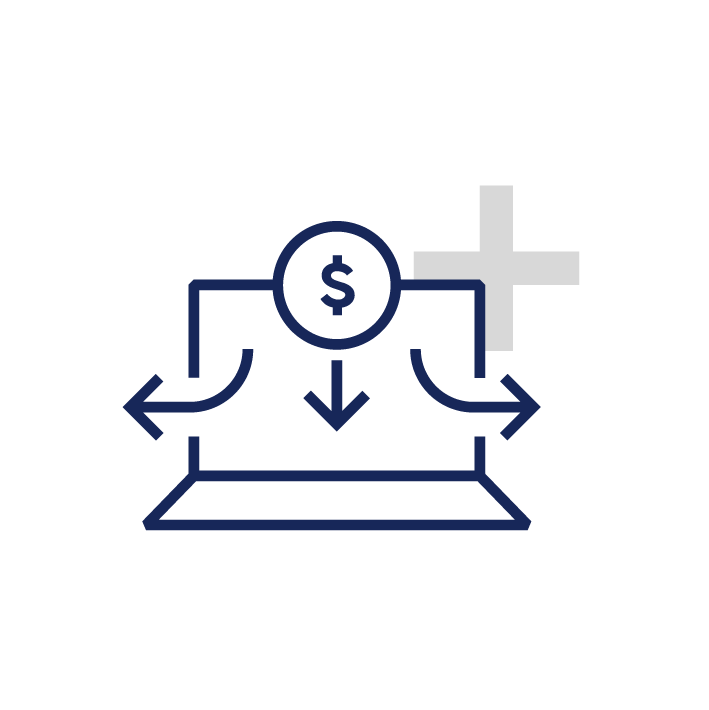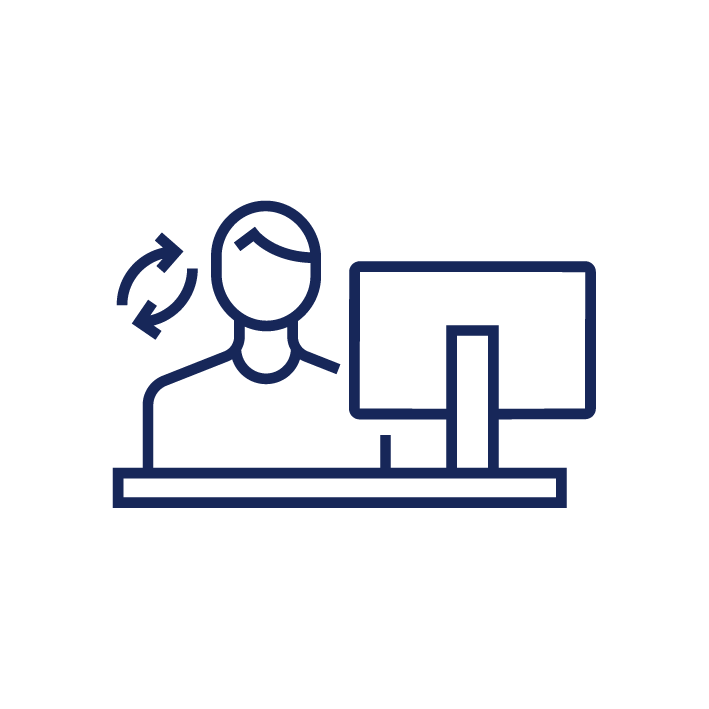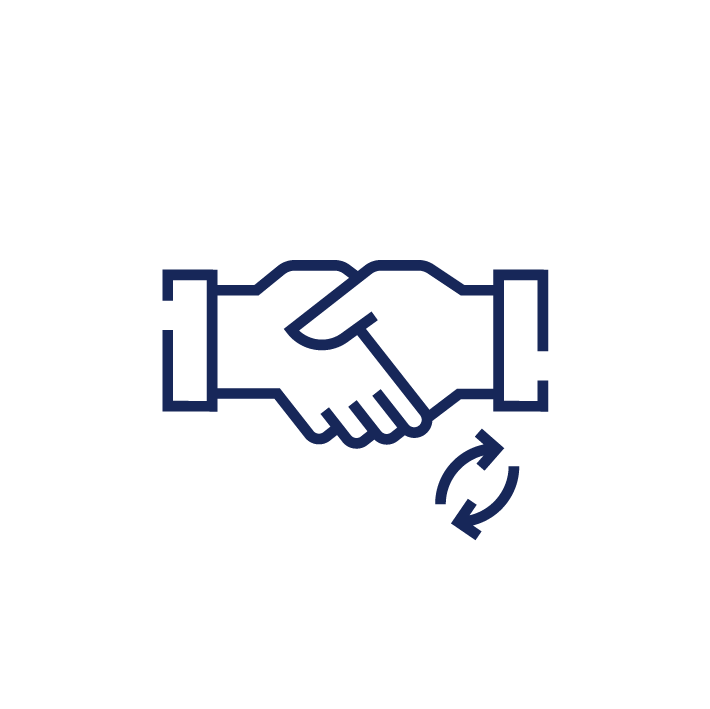 Accounting
for trading companies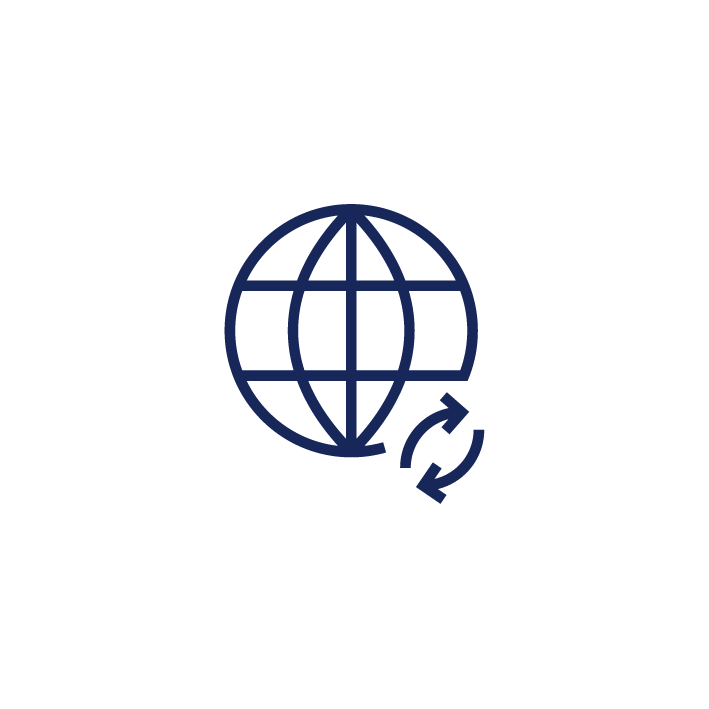 Associations
and charities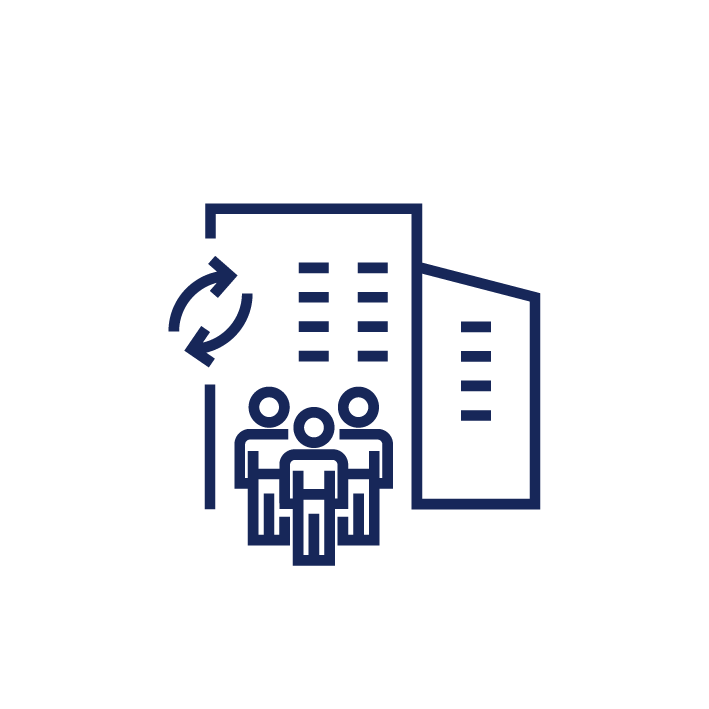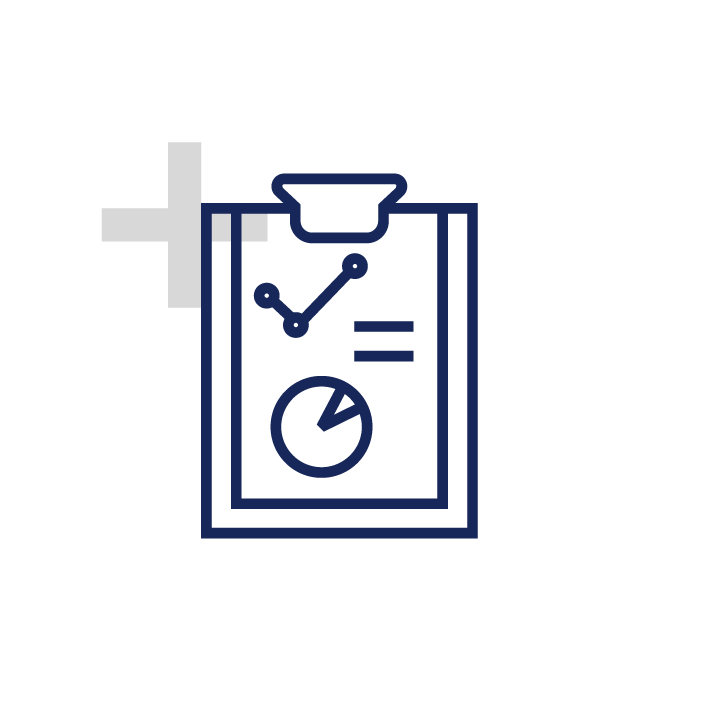 Management accounting and controlling