Starlit
Intelligent accounting.
Smart choice.


We care for your peace of mind and safety!
By entrusting us with your company's accounting, you can be sure that it will be in good hands!
Here at Starlit, we use secure data storage software. We are covered with a high value liability insurance (much higher than required) and we provide comprehensive accounting care at every stage of the business management process.
This allows you to focus on what is most important in your business, without worrying about calculations, declarations and formalities.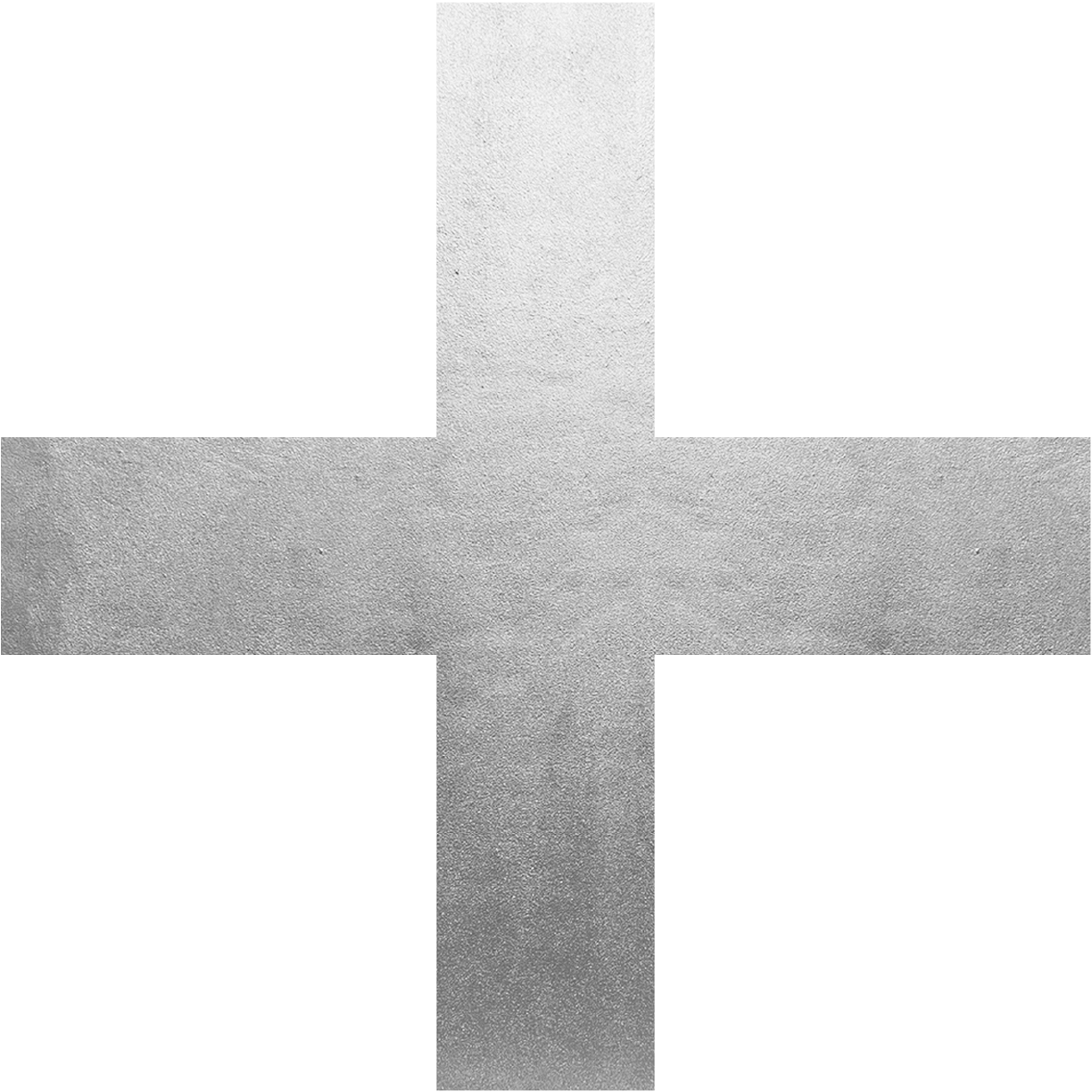 Cooperating with Starlit gives you a package of benefits!
Here at Starlit, we offer usually surcharged services as part of "a package"! Check out our rich offer and see for yourself that cooperating with professionals simply pays off!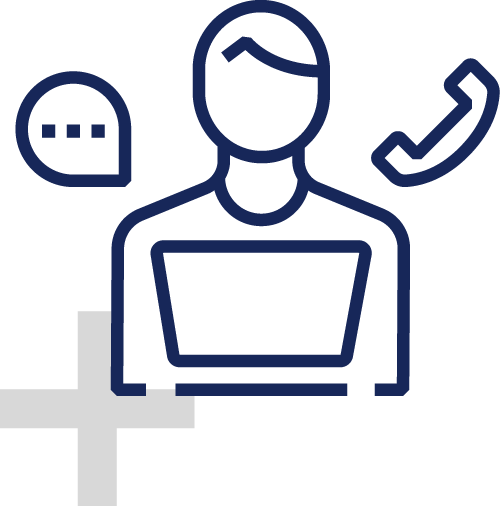 Dedicated account manager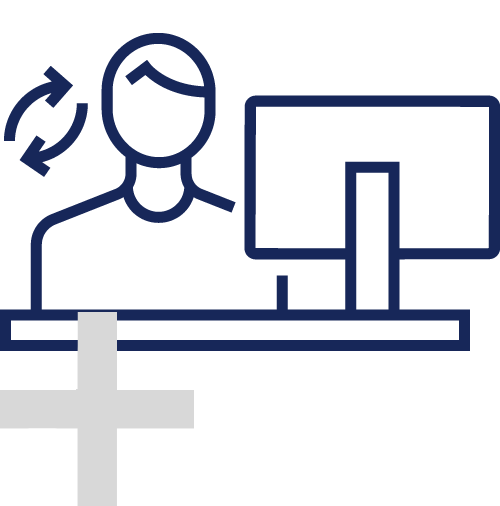 Safe access to online accounting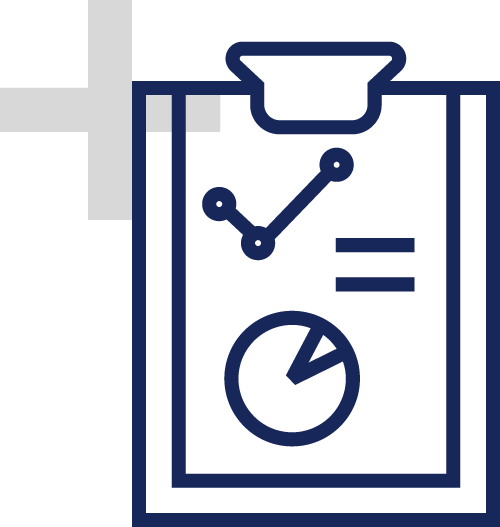 Personalized management reports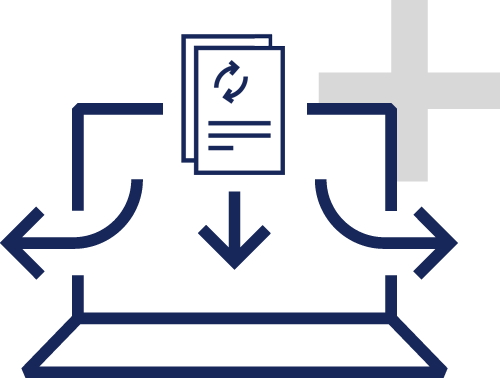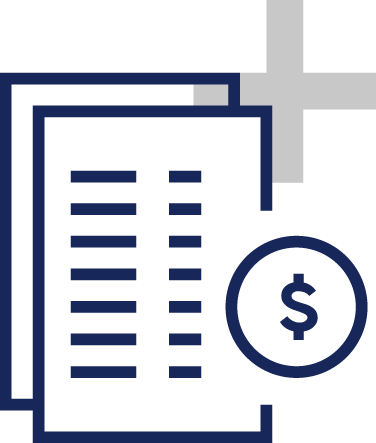 High value liability insurance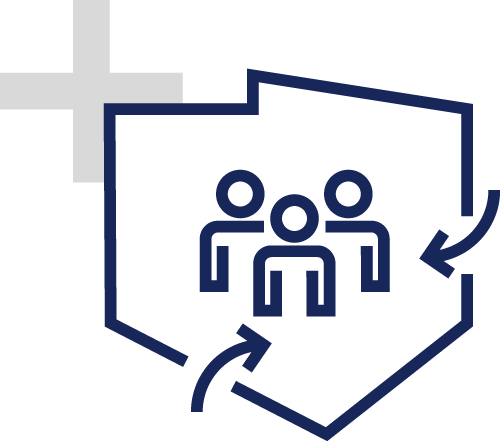 Accounting for clients from Poland and all EU countries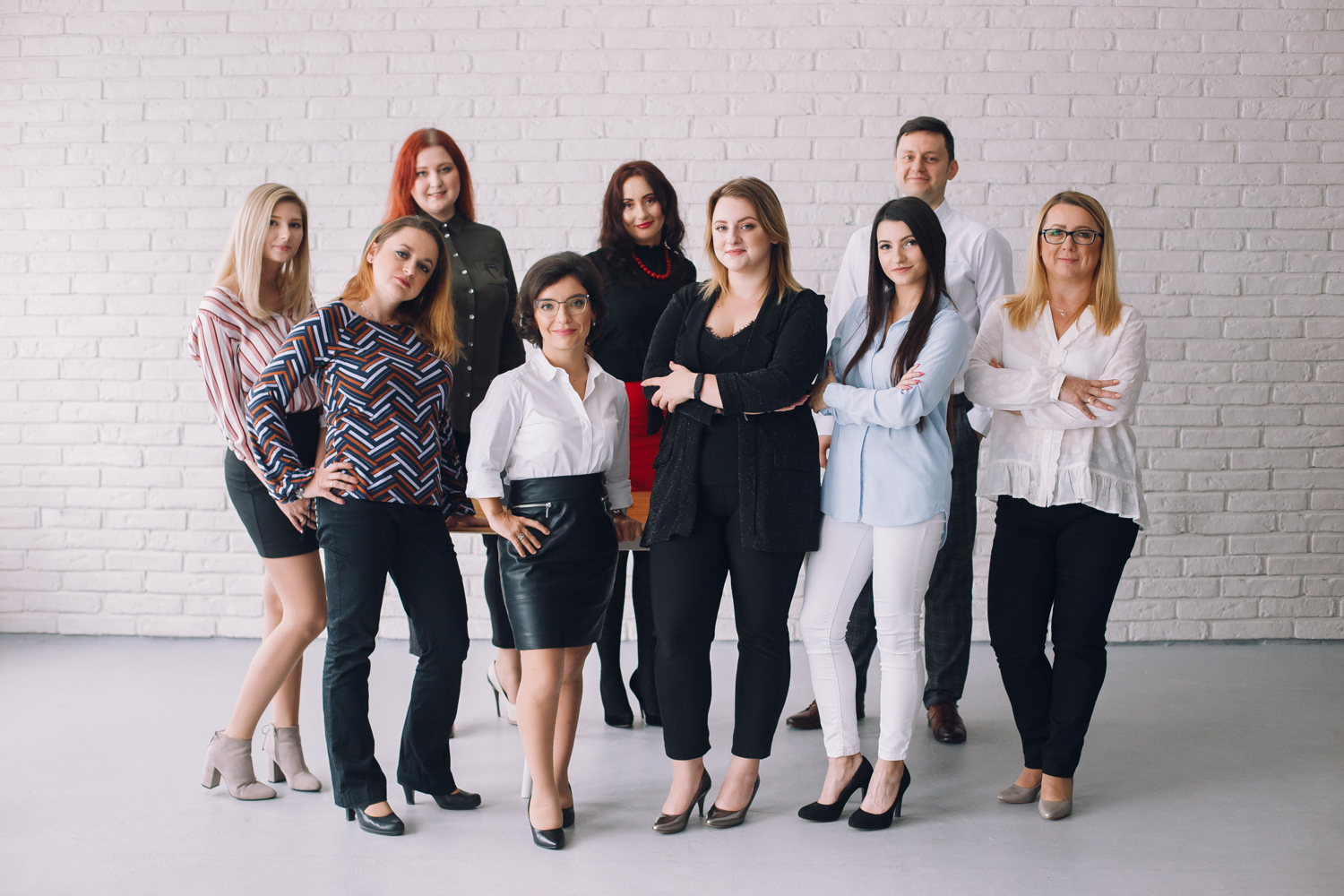 The Starlit team of experts supports all legal forms of running a business!
Are you a sole trader or maybe you run a company, charity or association …? Regardless of the type of business, we can support you in bookkeeping, HR and payroll services, management accounting and controlling.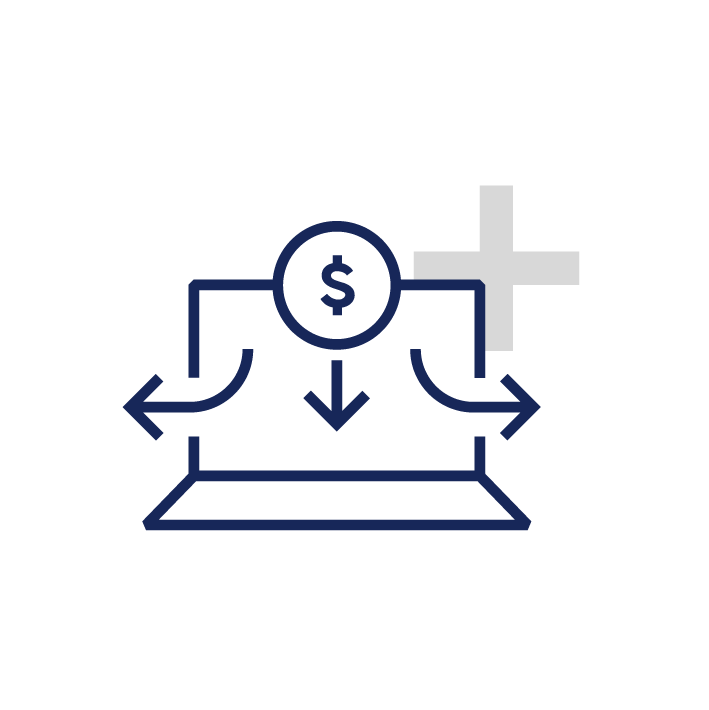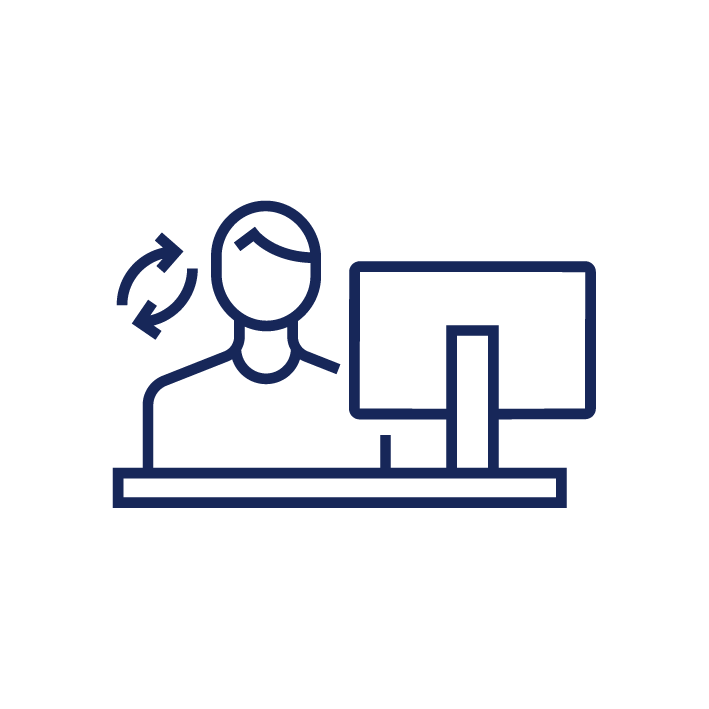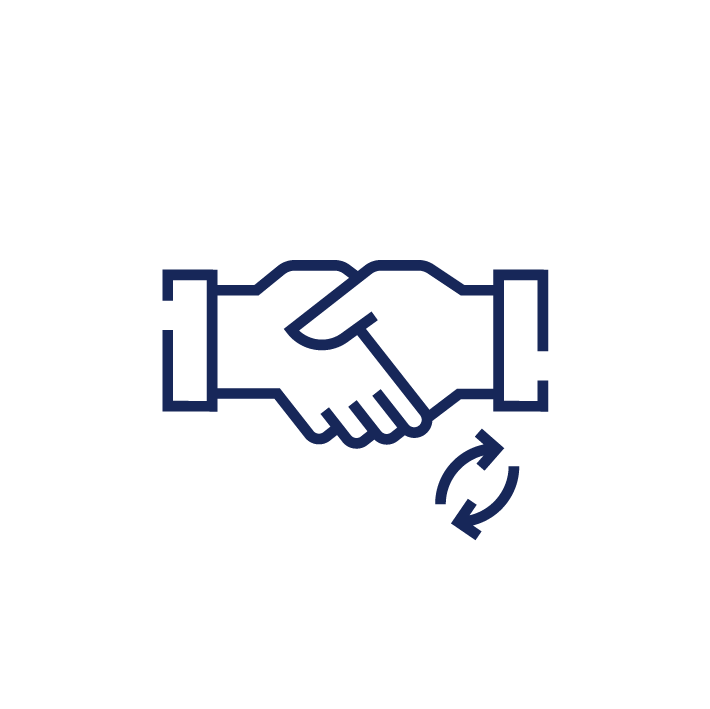 Accounting
for trading companies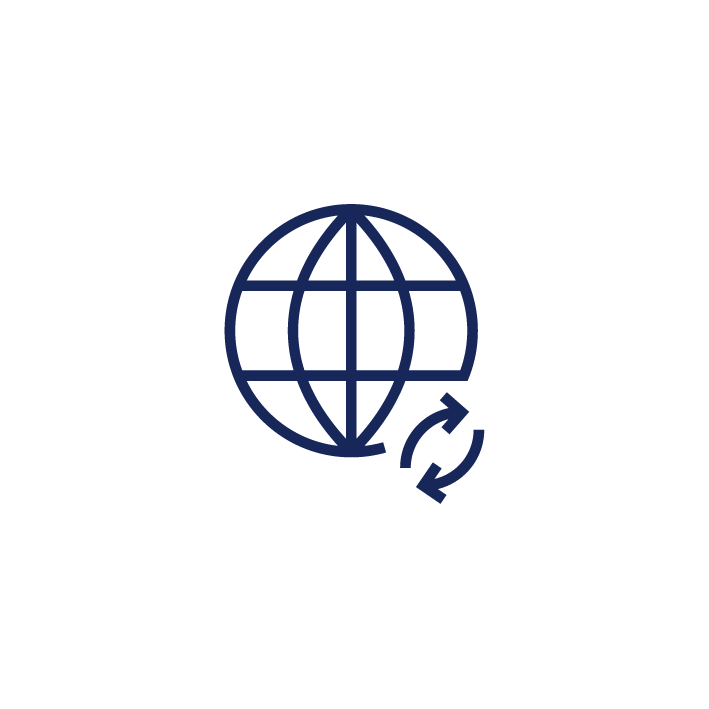 Associations
and charities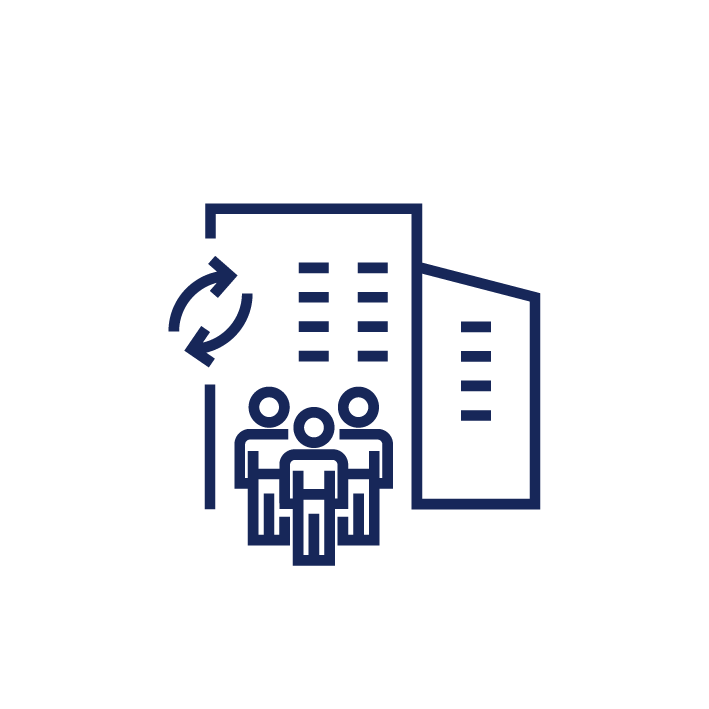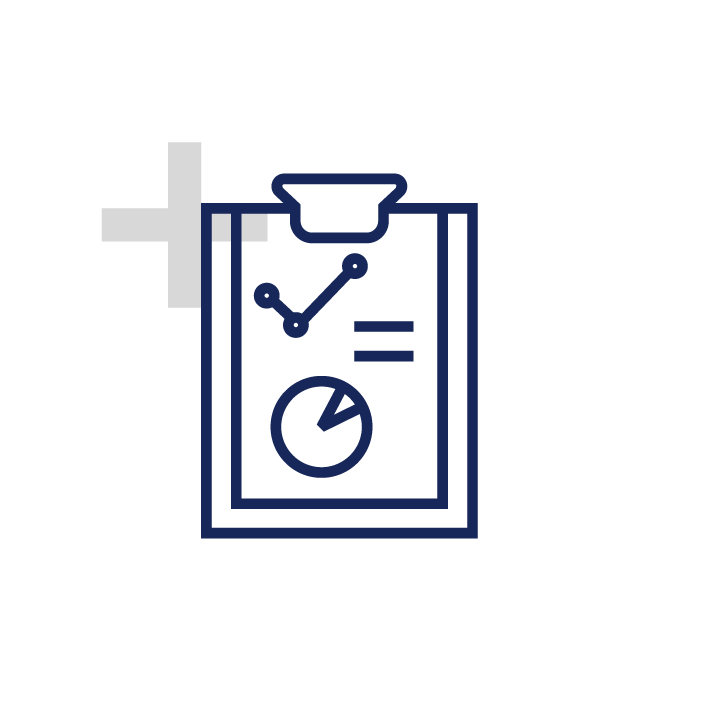 Management accounting and controlling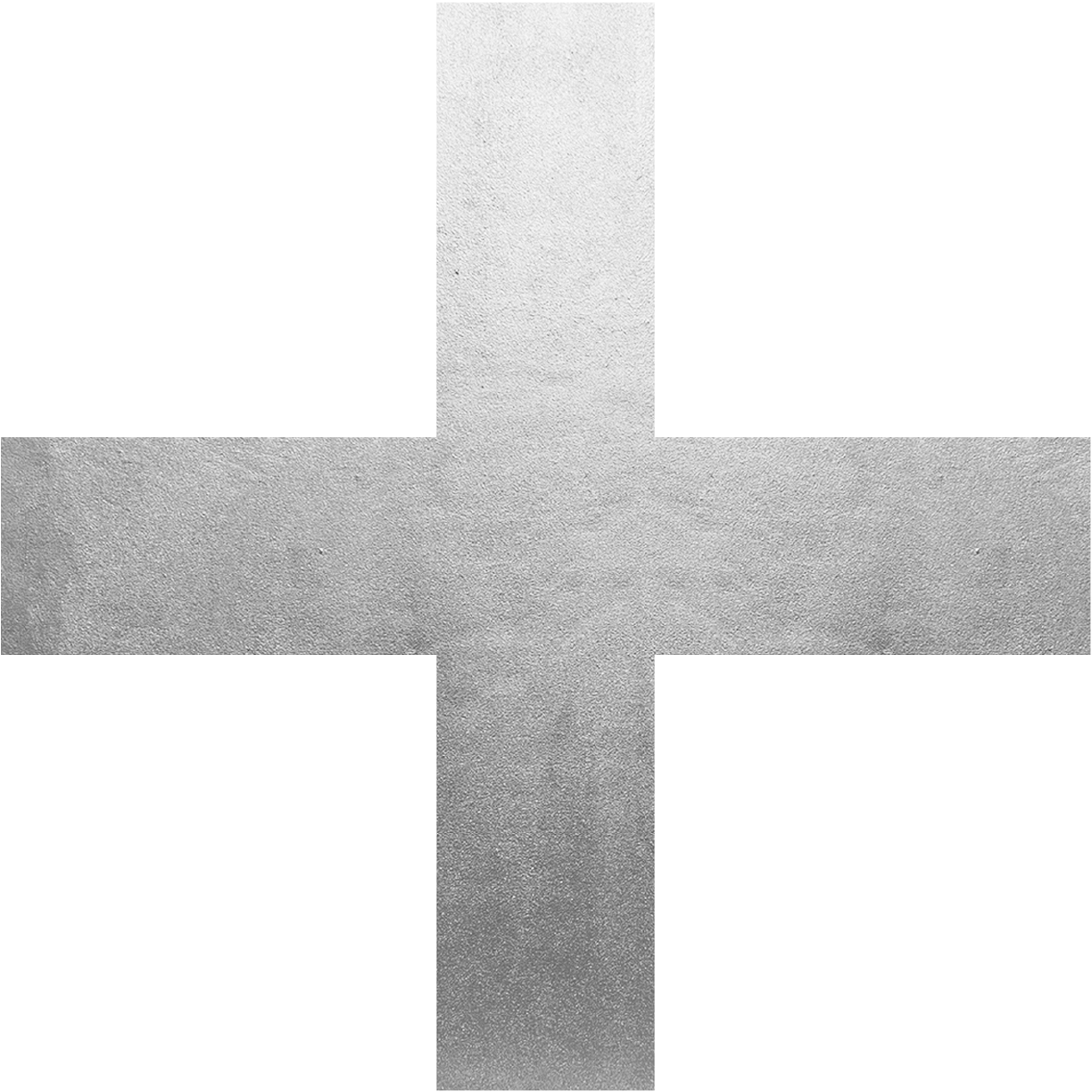 Intelligent solutions are our specialty, and commitment, full personalization of services and timeliness are our advantages. Get to know us!
people in the Starlit team
They have already trusted us. It's time for you!
WILCZYNSKY Sp. z o.o.
Bardzo pomocni pracownicy cechujący się wysoką kulturą osobistą i ogromną wiedzą zawsze służą pomocą, są na bieżąco z aktualnymi przepisami prawa. Do napotkanych przeszkód podchodzą z należytym zaangażowaniem a nietypowe problemy są zawsze błyskawicznie rozwiązywane.
Współpraca z Starlit zawsze przebiegała płynnie oraz bez zakłóceń dlatego oceniam Starlit jako solidnego i godnego polecenia partnera do prowadzenia księgowości.
Tomasz Wilczyński – Prezes Zarządu
Stowarzyszenie OTWARTE KLATKI
Rozpoczęliśmy współpracę ze Starlit Accounting sp. z o. o. w ważnym momencie dla dalszego rozwoju naszej inicjatywy. Wsparcie księgowe, którego udzieliła nam firma, było natychmiastowe, kompleksowe i w pełni rzetelne. Dzięki Starlit wdrożyliśmy też nowoczesny ERP enova, który wspiera m.in. działania naszego sklepu internetowego.
Paweł Rawicki – Wiceprezes Stowarzyszenia
WEBINI Sp. z o.o.
Nasze platformy internetowe to dynamika, zmiany i ciągła nauka. Do tematów księgowych szukaliśmy więc firmy, która za nami nadąży. Stąd w 2016 roku wybór Starlit.
Firma Starlit, przez ostatnie trzy lata, pomogła nam: gasić sytuacje kryzysowe, przeprowadzać nawet trudne procesy, realizować bieżące tematy. Starlit nie musiał nas długo przekonywać do zalet programu enova365. Dzięki niemu na bieżąco wprowadzamy do systemu faktury kosztowe i wystawiamy te sprzedażowe. Oprogramowanie enova pozwala na podgląd tego, co dzieje się w firmie od strony kosztów, spłat i zapłat za faktury.
Damian Maślej — Prezes Zarządu
Jednoosobowa działalność gospodarcza
Chciałbym podziękować firmie STARLIT za profesjonalną i bardzo szybką obsługę w zakresie wsparcia przy błędach w rozliczeniu podatku dochodowego przed Urzędem Skarbowym w Warszawie. Po kontakcie z firmą Starlit otrzymałem natychmiastowe wsparcie i pomoc. (…) Bez zbędnych pytań, długiego oczekiwania, a koszt jak na taką usługę – poniżej oczekiwań.
Jakub Jarzyński — Właściciel firmy
MH GLOBAL s.r.o
They are in charge of accounting services for the ltd company, helped us with polish documents. They also verified our books from previous years and also helped us with finding a lawyer.
The most important strength of Starlit Acc. sp. z o.o. include excellent ability to organize time, loyalty, creativity and systematic. Written records led to a high level. Thanks to their precision we have on the accuracy of the documents could always rely on.
Mr. An Keun Kim — Prezes Zarządu
Spółka z ograniczoną odpowiedzialnością
Współpracuję z firmą Starlit ledwie parę miesięcy, już teraz zdecydowanie polecam ze względu na:
Wielką zaletą jest terminowość i dostępność w razie problemów z dokumentami.
Jak chcecie gospodarniej zarządzać swoimi finansami, to firma Wam doradzi jak to zrobić (w tym z wykorzystaniem międzynarodowych rozwiązań).
Skorygowali mi wiele błędów za poprzedni rok, z czasów kiedy miałem księgowość w innej firmie.
Kacper Górski — Prezes Zarządu
PMTH Sp. z o. o.
Po trwającej już ponad półtora roku współpracy możemy potwierdzić, że Starlit to rzetelny partner biznesowy. Firmę cechuje terminowość i elastyczność działania. W przypadku naszego sektora jest to nieocenionym atutem.
Codzienna współpraca ze Starlit obejmuje newralgiczne obszary działania PMTH. Firma obsługuje audyty, świadczy usługi w zakresie emisji obligacji i weksli, tworzy system statystyki handlu towarami – INTRASTAT, rozlicza import i eksport towarów, a także transakcje wielowalutowe.
Roman Cisek — Prezes Zarządu
Stowarzyszenie OLYMPIC WROCŁAW
Starlit współpracuje z nami w zakresie kompleksowej obsługi księgowej i obsługi kadrowo-płacowej. Usługi realizowane są rzetelnie i terminowo. Profesjonalna obsługa, miła atmosfera współpracy i prowadzenie dokumentacji z najwyższą starannością powodują, że możemy polecić Firmę Starlit jako rzetelnego partnera w zakresie usług księgowych.
Konrad Łągiewczyk — Wiceprezes Zarządu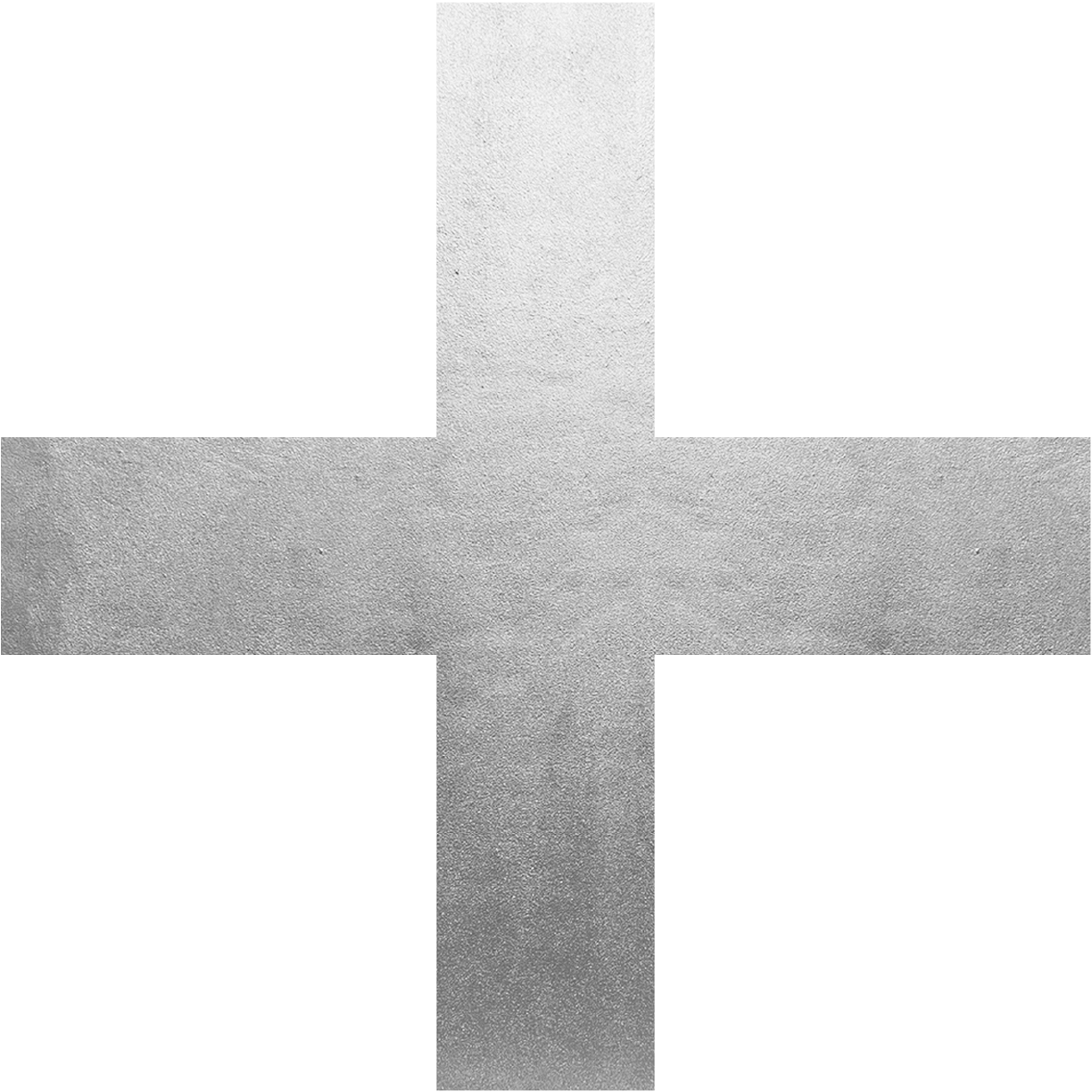 Check how much your accounting will cost!