Starlit
Intelligent accounting.
Smart choice.


We care for your peace of mind and safety!
By entrusting us with your company's accounting, you can be sure that it will be in good hands!
Here at Starlit, we use secure data storage software. We are covered with a high value liability insurance (much higher than required) and we provide comprehensive accounting care at every stage of the business management process.
This allows you to focus on what is most important in your business, without worrying about calculations, declarations and formalities.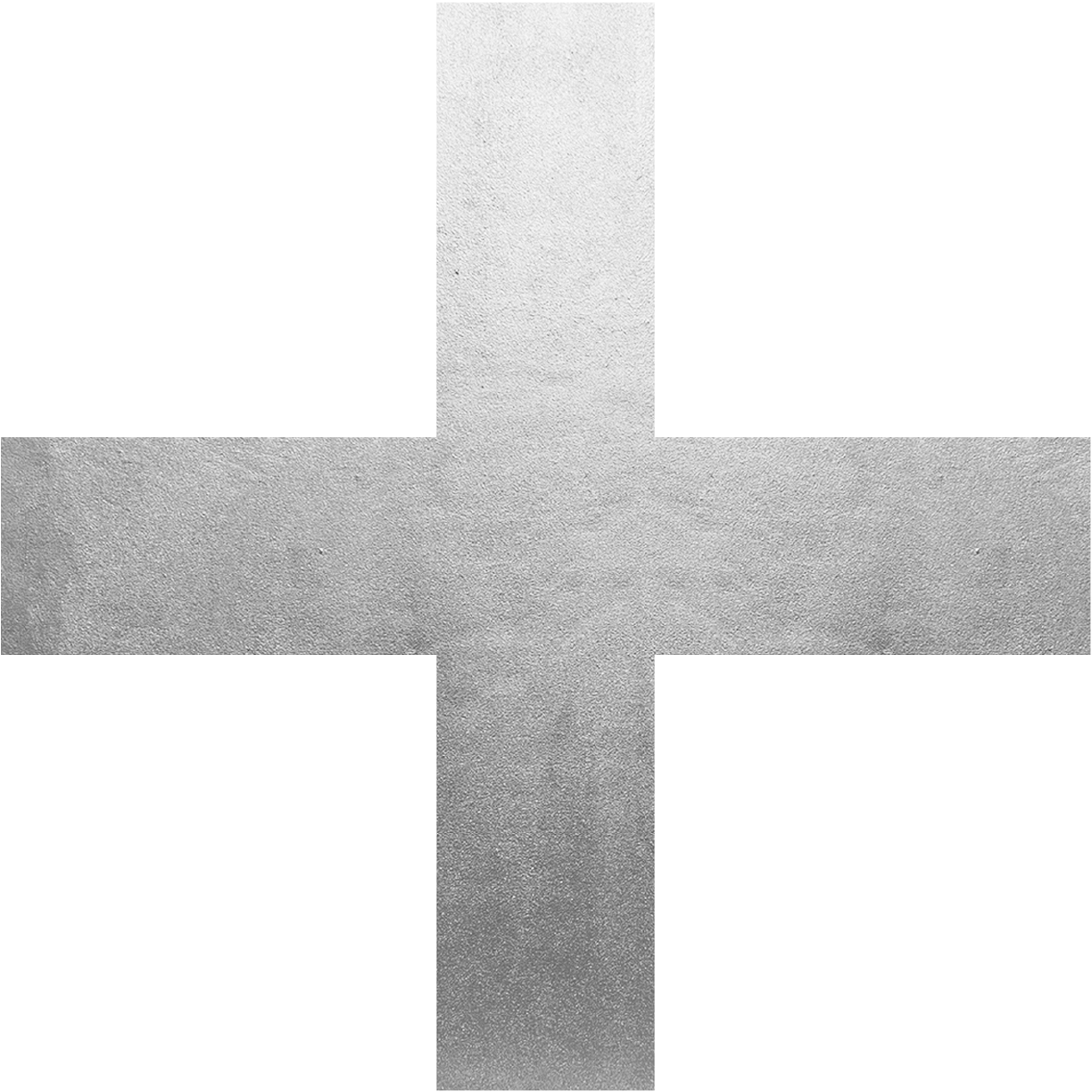 Cooperating with Starlit gives you a package of benefits!
Here at Starlit, we offer usually surcharged services as part of "a package"! Check out our rich offer and see for yourself that cooperating with professionals simply pays off!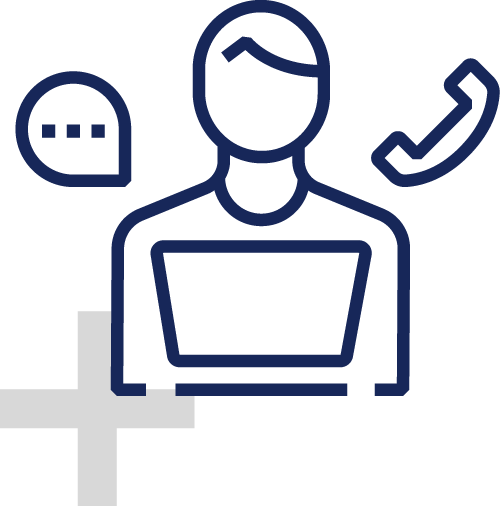 Dedicated account manager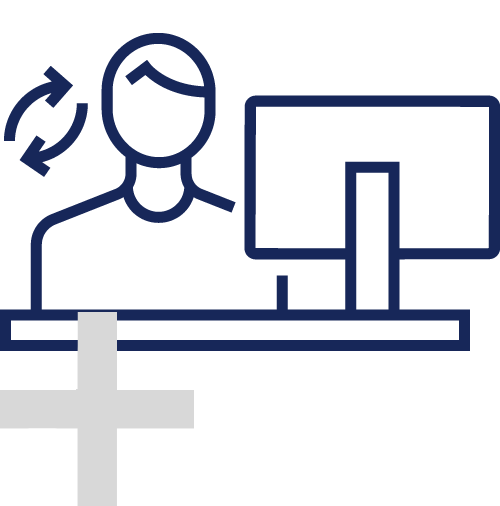 Safe access to online accounting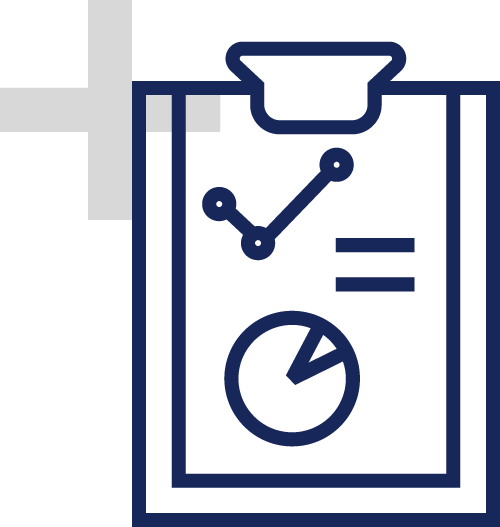 Personalized management reports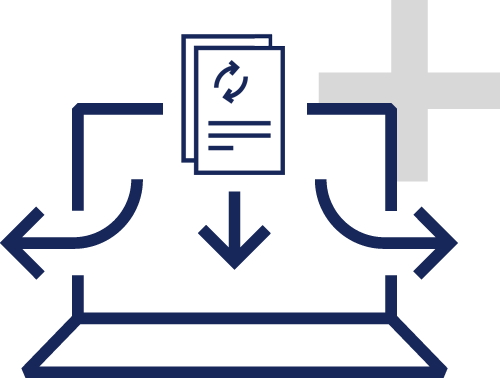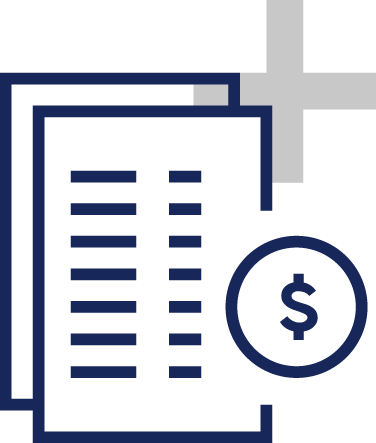 High value liability insurance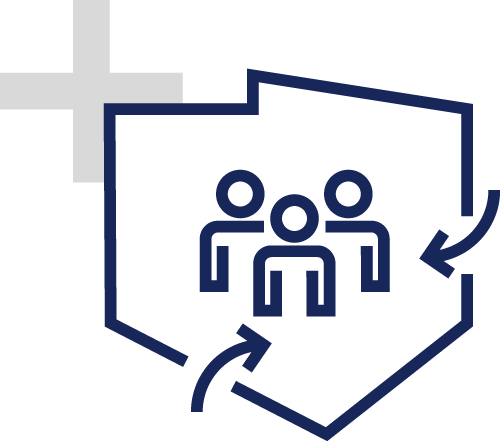 Accounting for clients from Poland and all EU countries
The Starlit team of experts supports all legal forms of running a business!
Are you a sole trader or maybe you run a company, charity or association …? Regardless of the type of business, we can support you in bookkeeping, HR and payroll services, management accounting and controlling.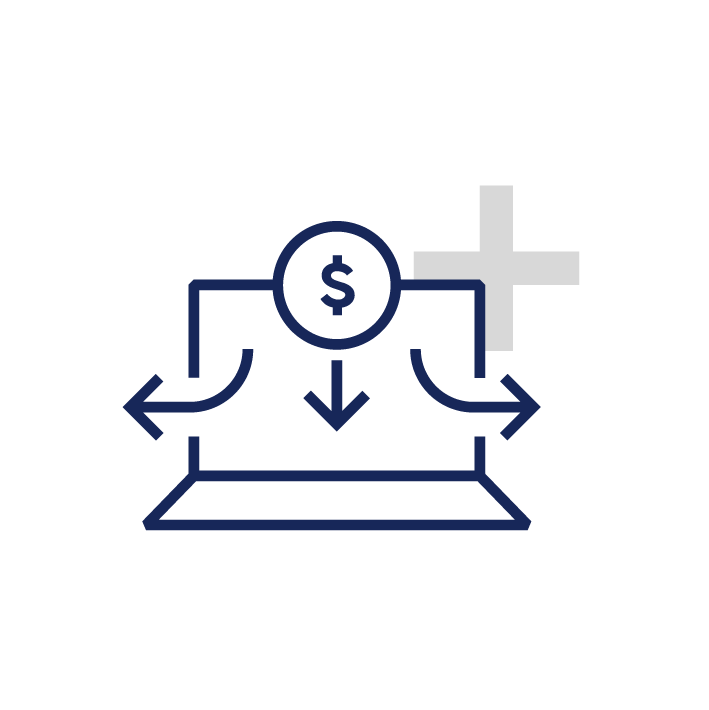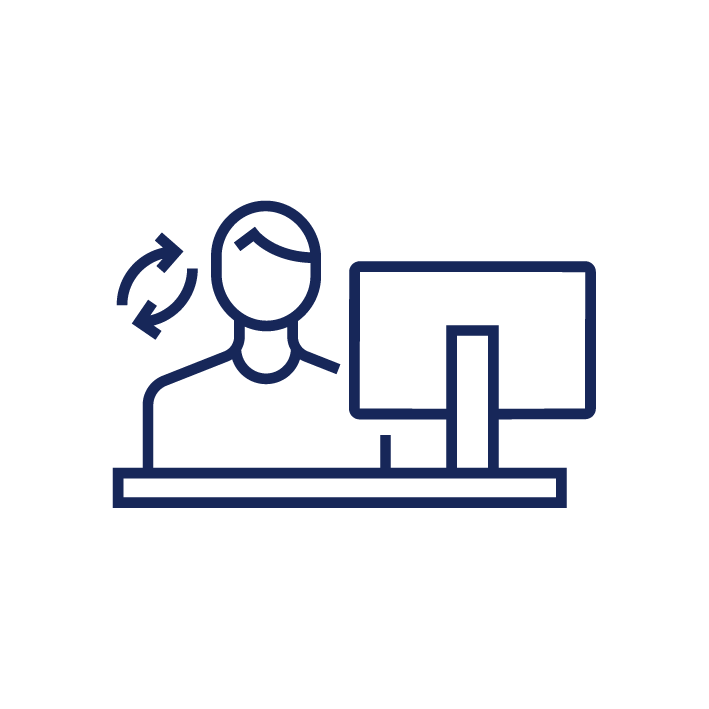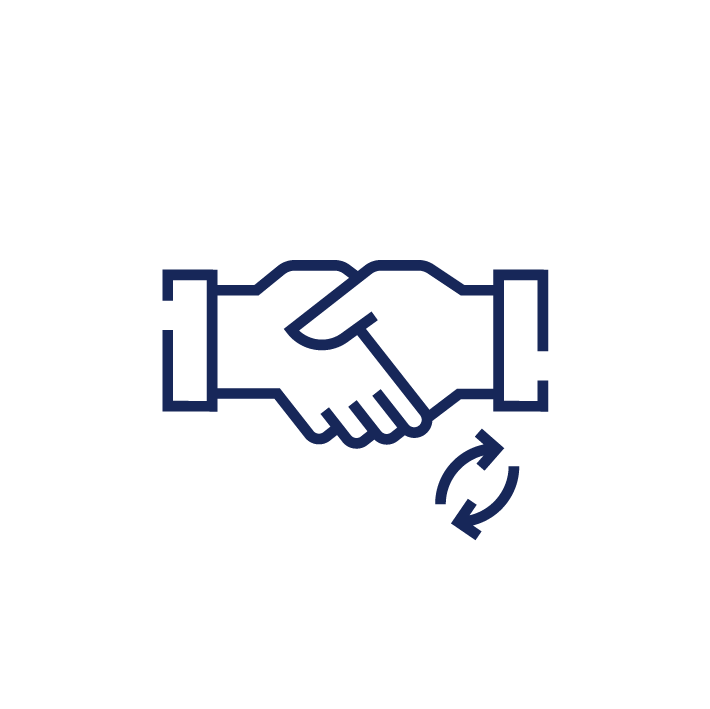 Accounting
for trading companies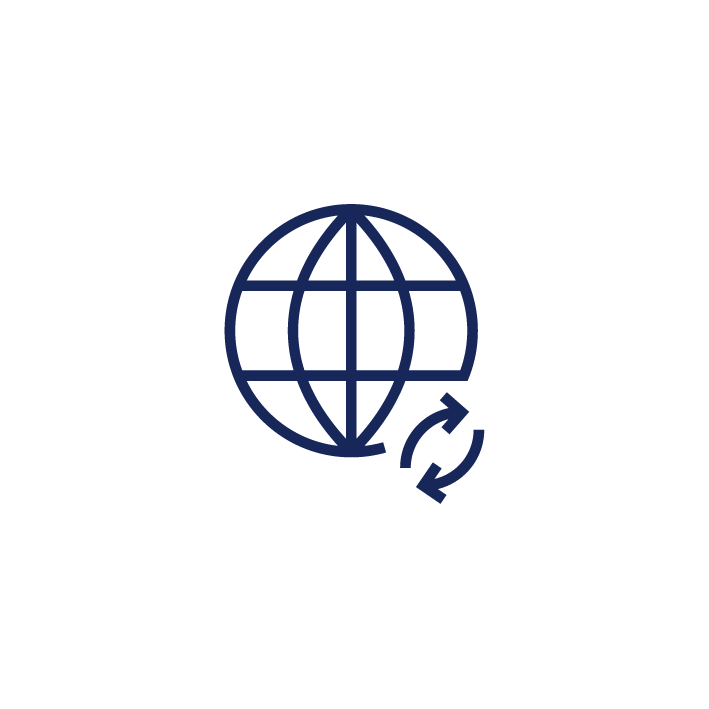 Associations
and charities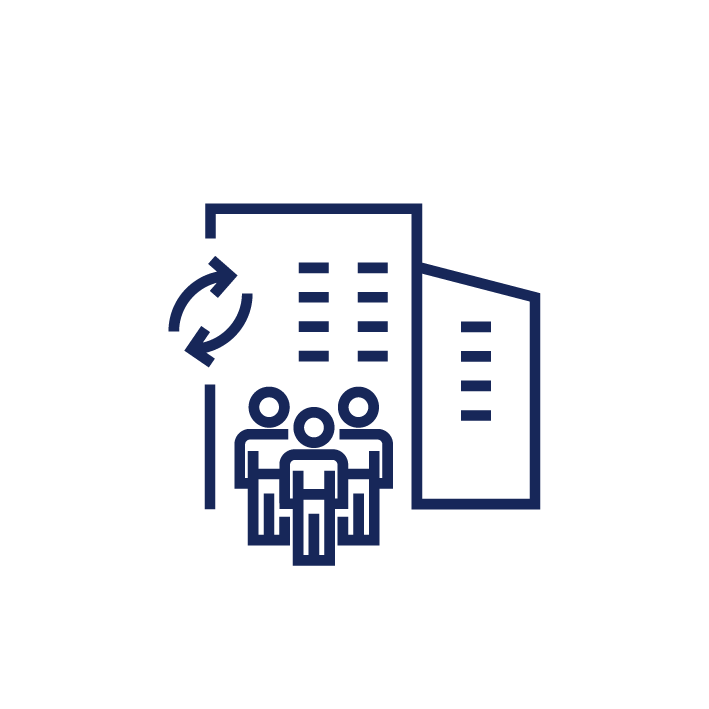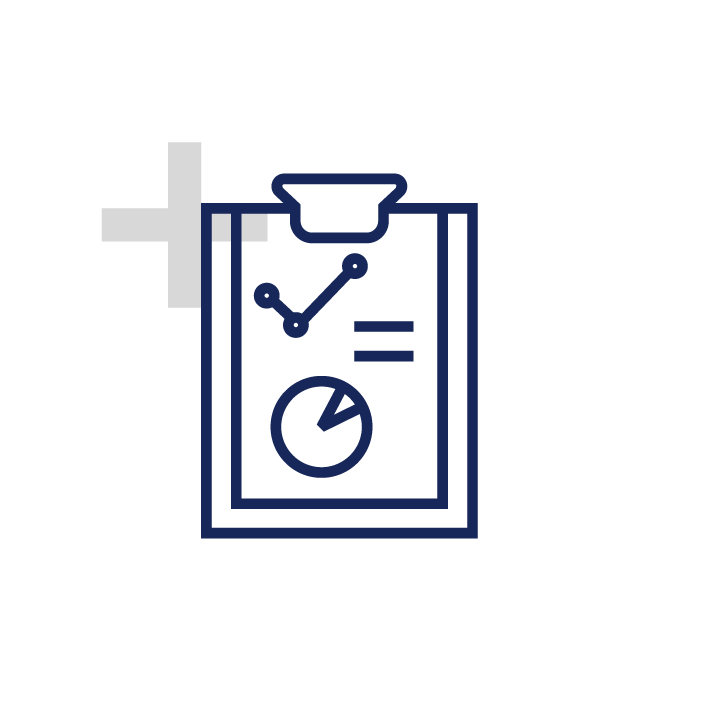 Management accounting and controlling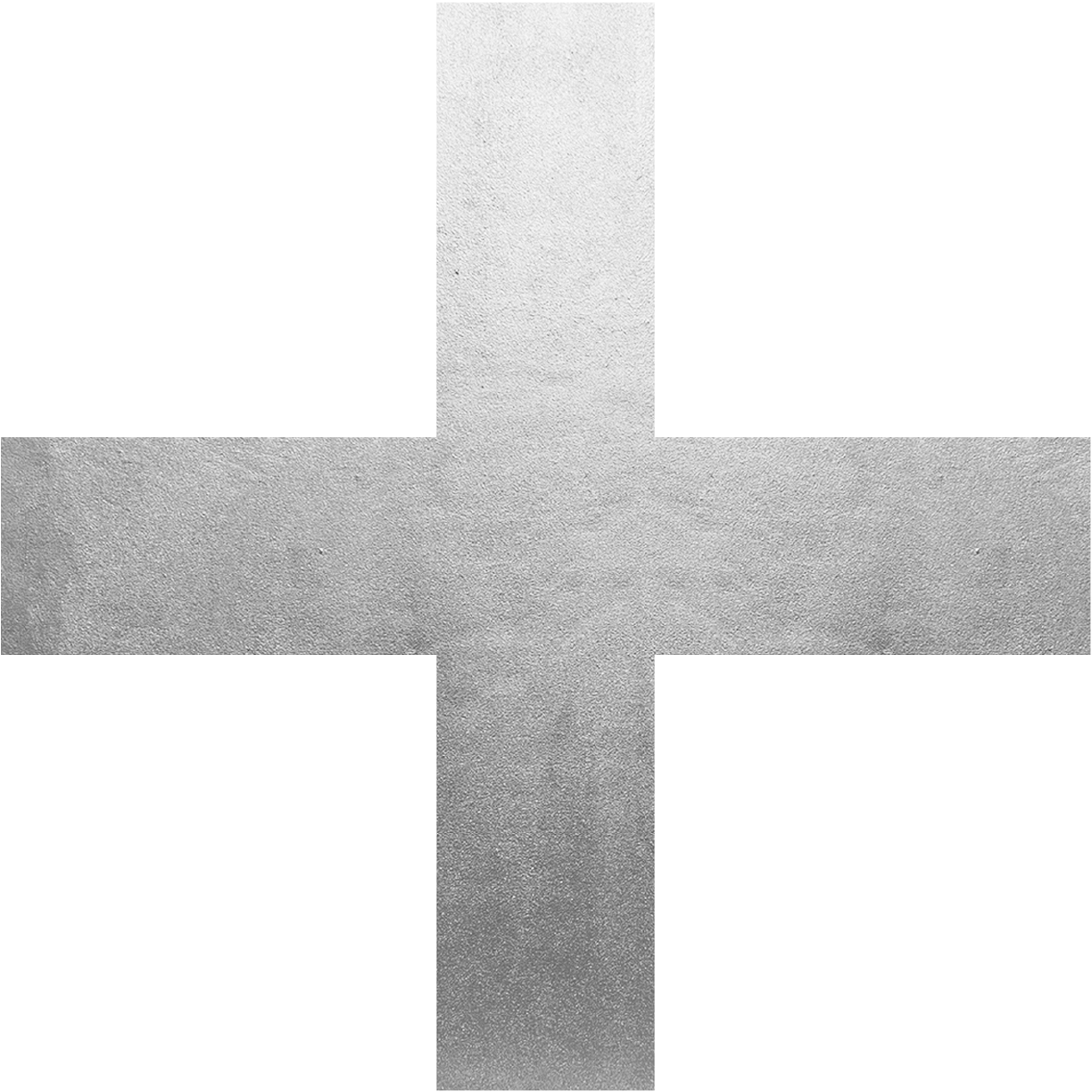 Intelligent solutions are our specialty, and commitment, full personalization of services and timeliness are our advantages. Get to know us!
people in the Starlit team
They have already trusted us. It's time for you!
WILCZYNSKY Sp. z o.o.
Very helpful employees characterized by high personal culture and extensive knowledge are always ready to help, they are up to date with current legal regulations. They approach the encountered obstacles with due commitment and unusual problems are always quickly solved. Cooperation with Starlit has always been smooth and trouble-free, which is why I consider Starlit to be a reliable and recommendable partner for accounting.
Tomasz Wilczyński - CEO
Stowarzyszenie OTWARTE KLATKI
We started cooperation with Starlit Accounting sp. z o. o. at an important moment for the further development of our initiative. The accounting support provided by the company was immediate, comprehensive and fully reliable. Thanks to Starlit, we have also implemented a modern ERP enova, which supports e.g. operation of our online store.
Paweł Rawicki – vice-chairman of Organisation
WEBINI Sp. z o.o.
Our online platforms are dynamic, changing and constantly learning. For accounting topics, we were looking for a company that could keep up with us and finally we found Starlit.
Over the last three years, Starlit has helped us: put out crisis situations, carry out even difficult processes, and implement current topics. It didn't take long for Starlit to convince us of the advantages of enova365. Thanks to it, we enter cost invoices into the system on an ongoing basis and issue sales invoices. The enova software allows you to view what is happening in the company in terms of costs, repayments and invoice payments.
Damian Maślej - CEO
Sole proprietor
I would like to thank the STARLIT company for professional and very quick service in the field of support in the event of errors in the income tax settlement before the Tax Office in Warsaw. After contacting Starlit, I received immediate support and help. (…) No unnecessary questions, long waiting times, and the cost for such a service is below expectations.
Jakub Jarzyński
MH GLOBAL s.r.o
They are in charge of accounting services for the ltd company, helped us with polish documents. They also verified our books from previous years and also helped us with finding a lawyer.
The most important strength of Starlit Acc. sp. z o.o. include excellent ability to organize time, loyalty, creativity and systematic. Written records led to a high level. Thanks to their precision we have on the accuracy of the documents could always rely on.
Mr. An Keun Kim — CEO
Limited Liability Company
I have been cooperating with Starlit for only a few months, and I strongly recommend it. 
The great advantage of cooperation is timeliness and availability in case of problems with documents. If you want to manage your finances more economically, the company will advise you on how to do it (including using international solutions). Starlit corrected me many mistakes from the previous year, from the time when I had accounting in another company.
Kacper Górski - CEO
PMTH Sp. z o. o.
I can definitely say that Starlit is a reliable business partner. The company is characterized by punctuality and flexibility of operation. In the case of our sector, this is an invaluable asset.
Day-to-day cooperation with Starlit covers the critical areas of PMTH's operation. The company handles audits, provides services in the field of bonds and bills of exchange, creates a system of statistics on trade in goods - INTRASTAT, settles the import and export of goods, as well as multi-currency transactions.
Roman Cisek - CEO
Stowarzyszenie OLYMPIC WROCŁAW
Starlit współpracuje z nami w zakresie kompleksowej obsługi księgowej i obsługi kadrowo-płacowej. Usługi realizowane są rzetelnie i terminowo. Profesjonalna obsługa, miła atmosfera współpracy i prowadzenie dokumentacji z najwyższą starannością powodują, że możemy polecić Firmę Starlit jako rzetelnego partnera w zakresie usług księgowych.
Konrad Łągiewczyk — Wiceprezes Zarządu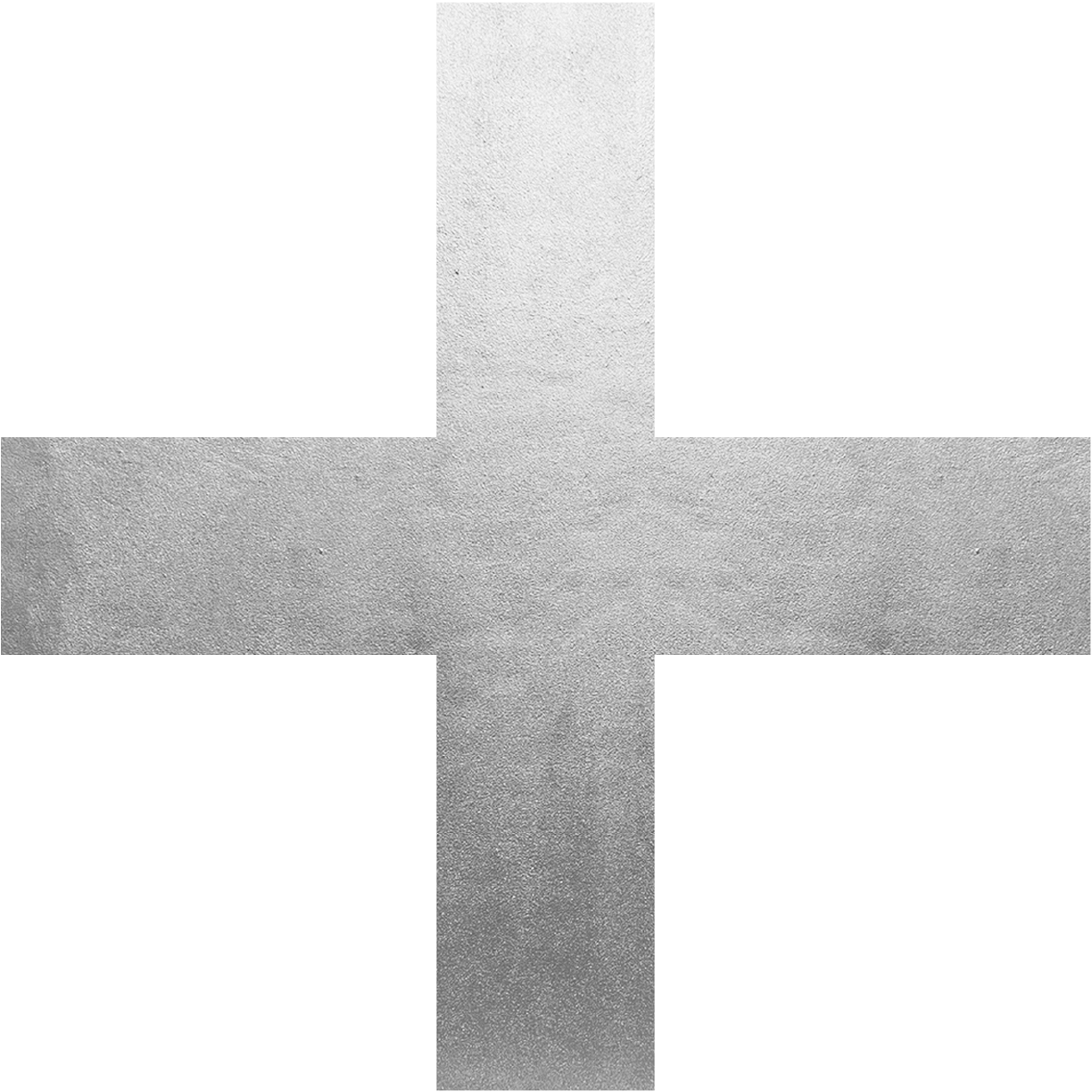 Check how much your accounting will cost!