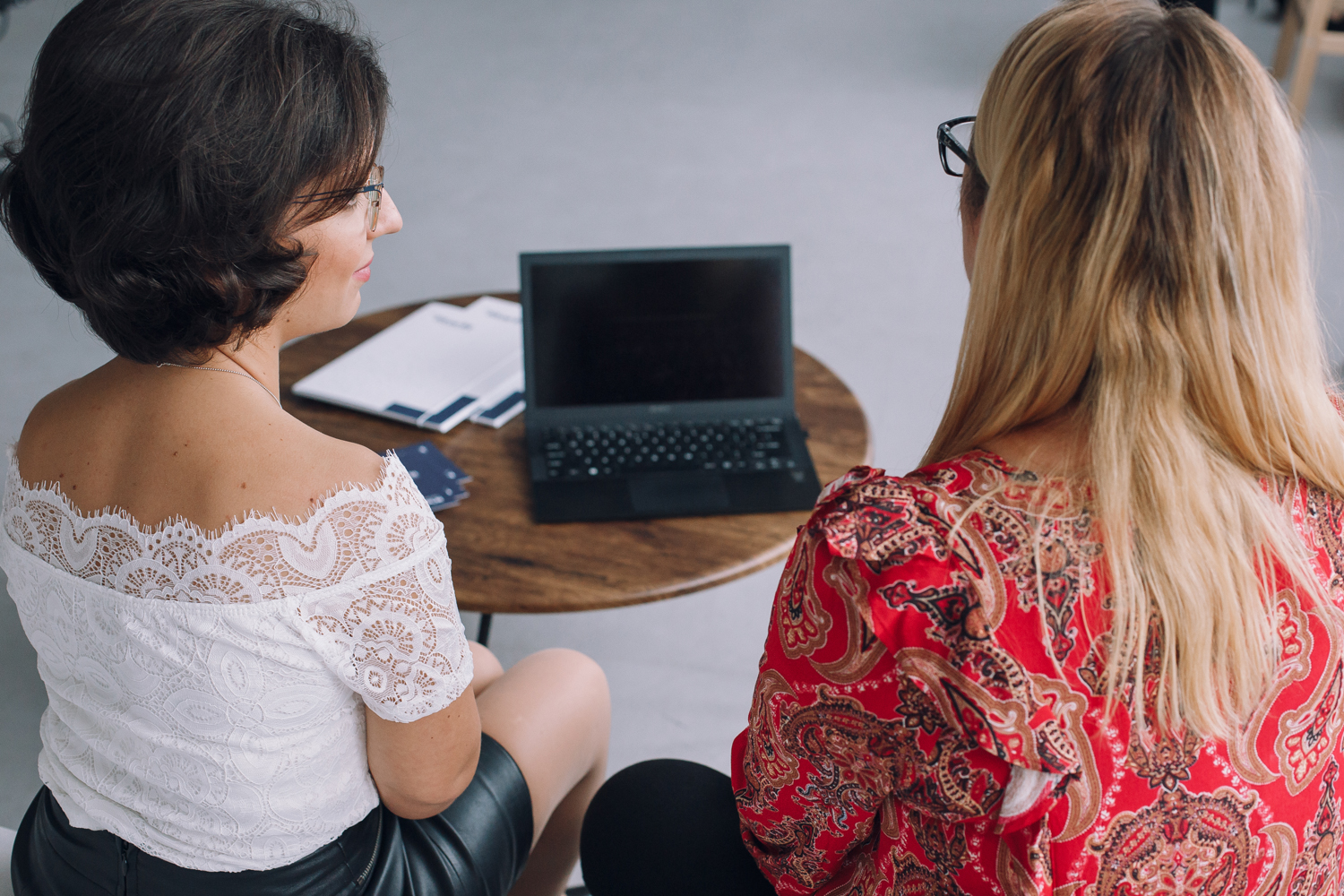 Here at
Starlit
we ALWAYS adapt our services to the expectations of our clients. We know each company we work with perfectly well and as a result we know its requirements like the back of our hand. We are proud that
our Clientsappreciate this
and tell us at every step that they are satisfied with our support.

The realities of running a business have changed significantly over the past few years. Entrepreneurs are more and more mobile and cooperate with companies that provide remote services more willingly.
We have also adapted to the requirements of the changing market and offer online accounting services. Although our registered office is in Wrocław, we support clients from all over Poland (and not only)!
Remote accounting services provided by Starlit include: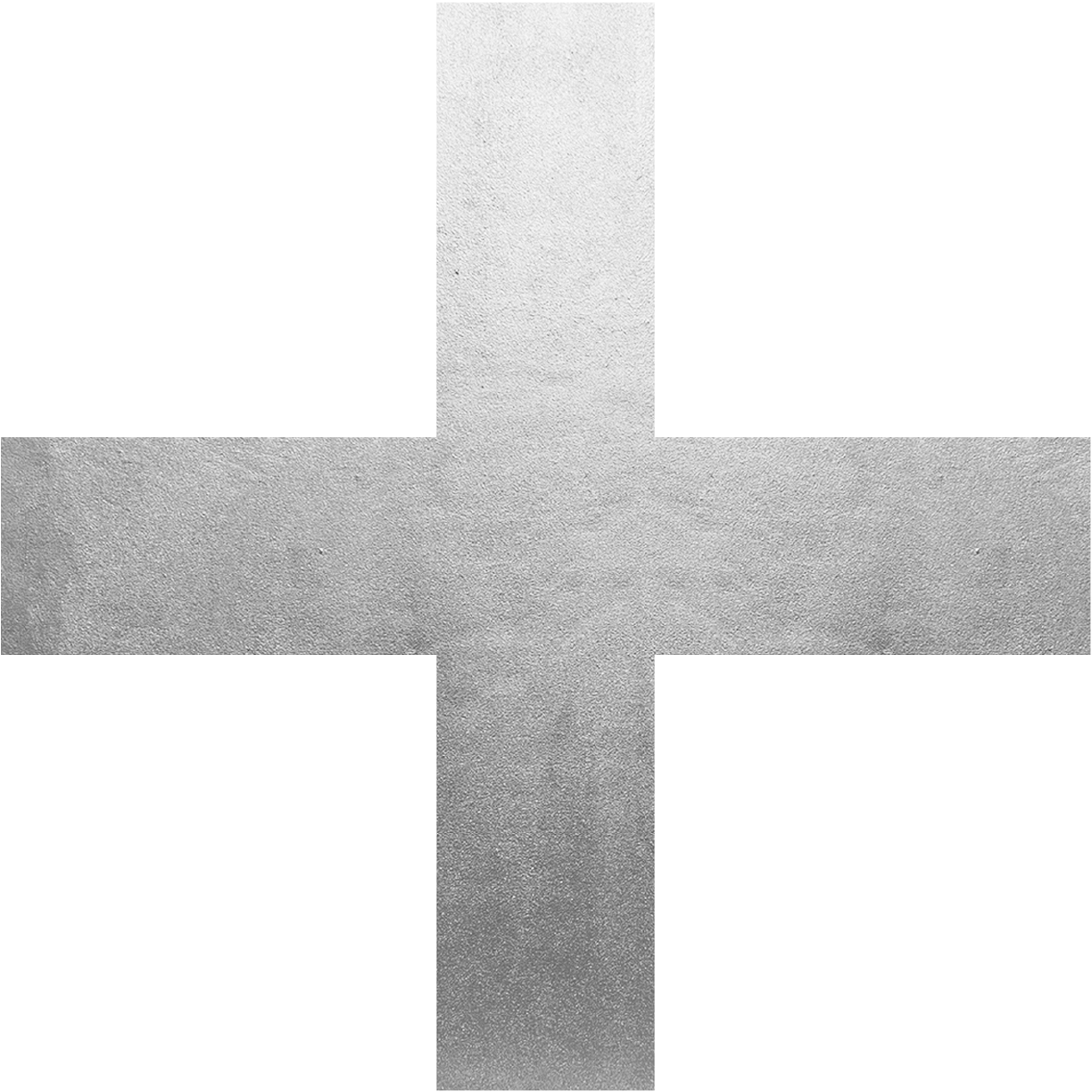 keeping accounts on the client's system – ENOVA,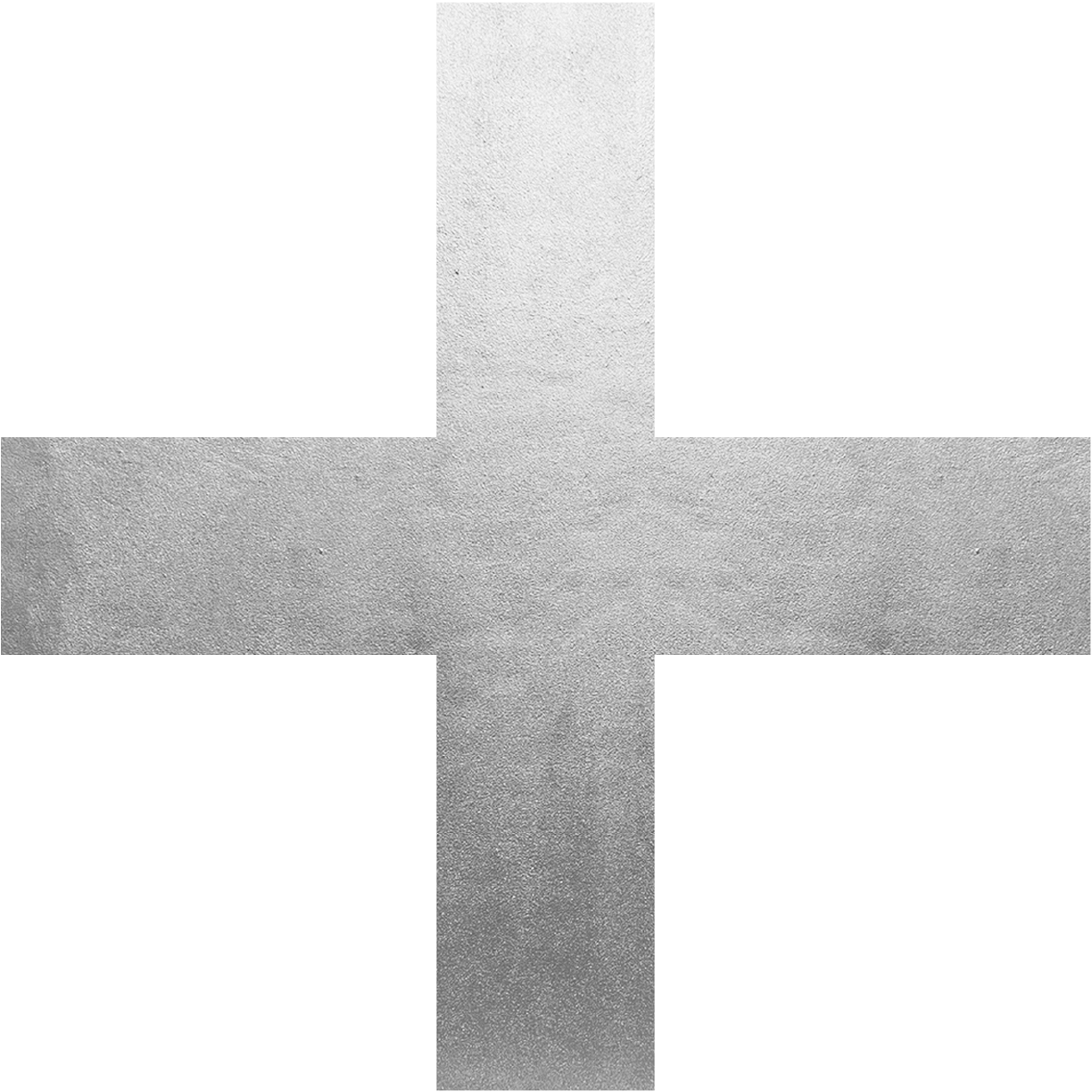 remote book keeping of employee documentation (e-files and employee personal files),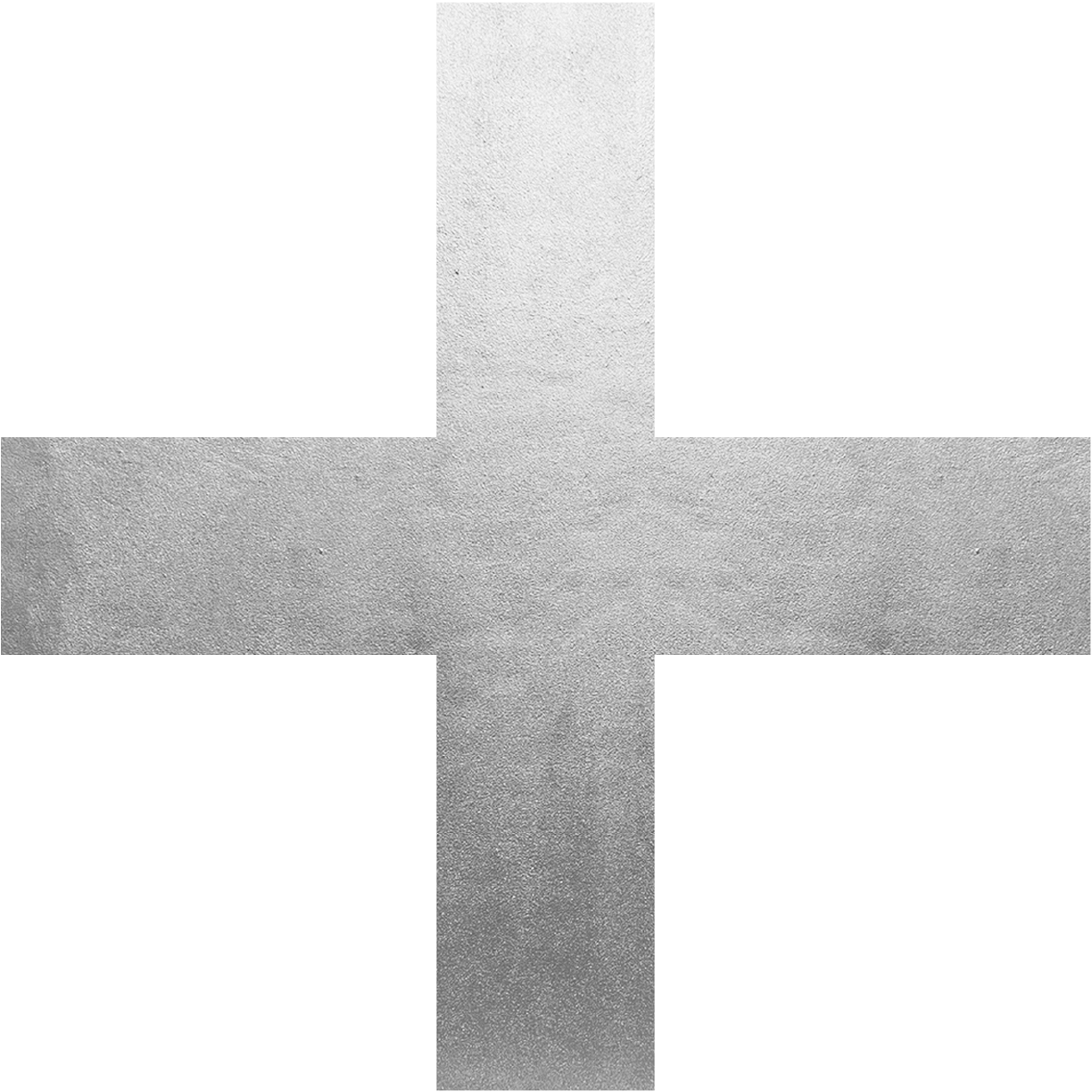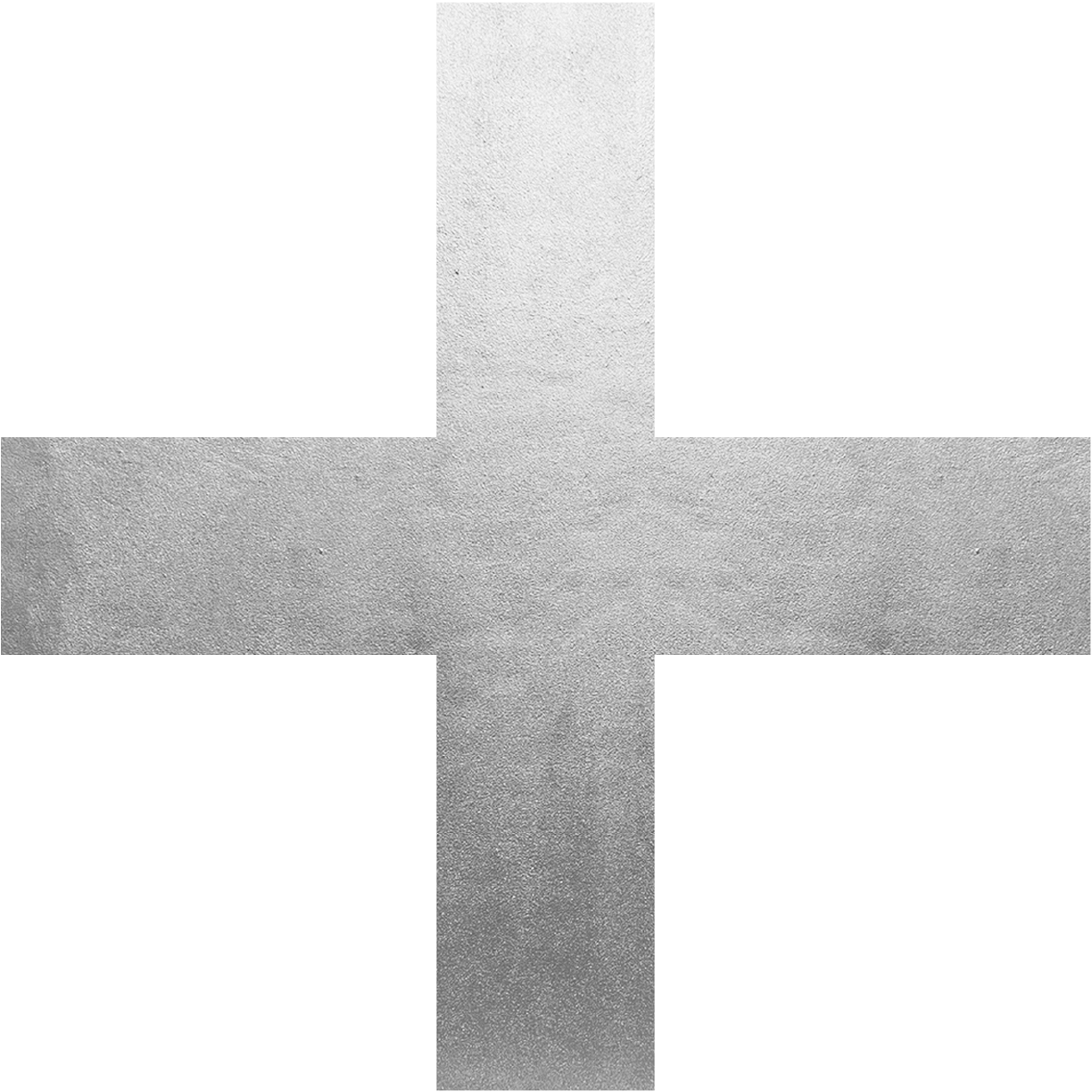 electronic flow of employee applications, requests and forms,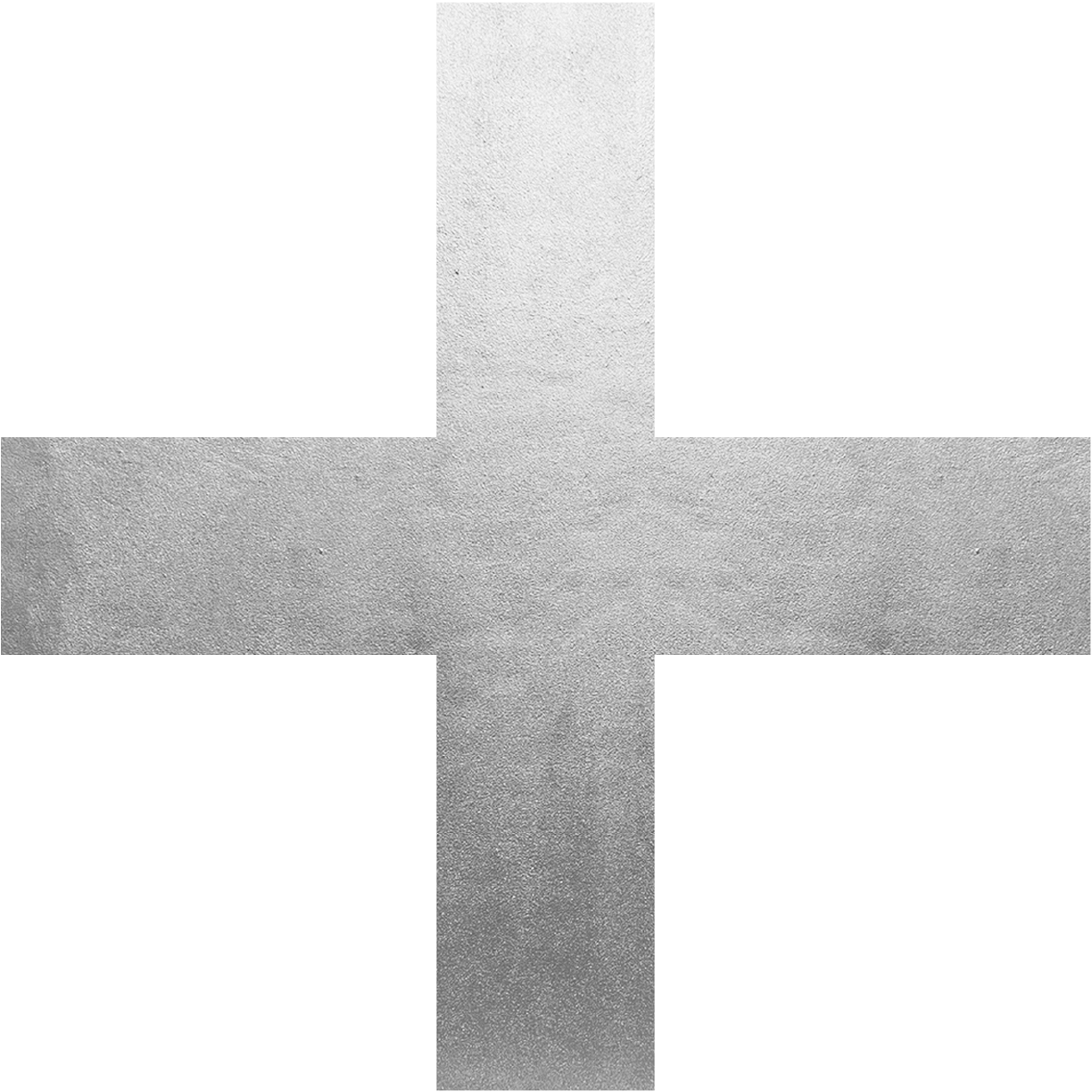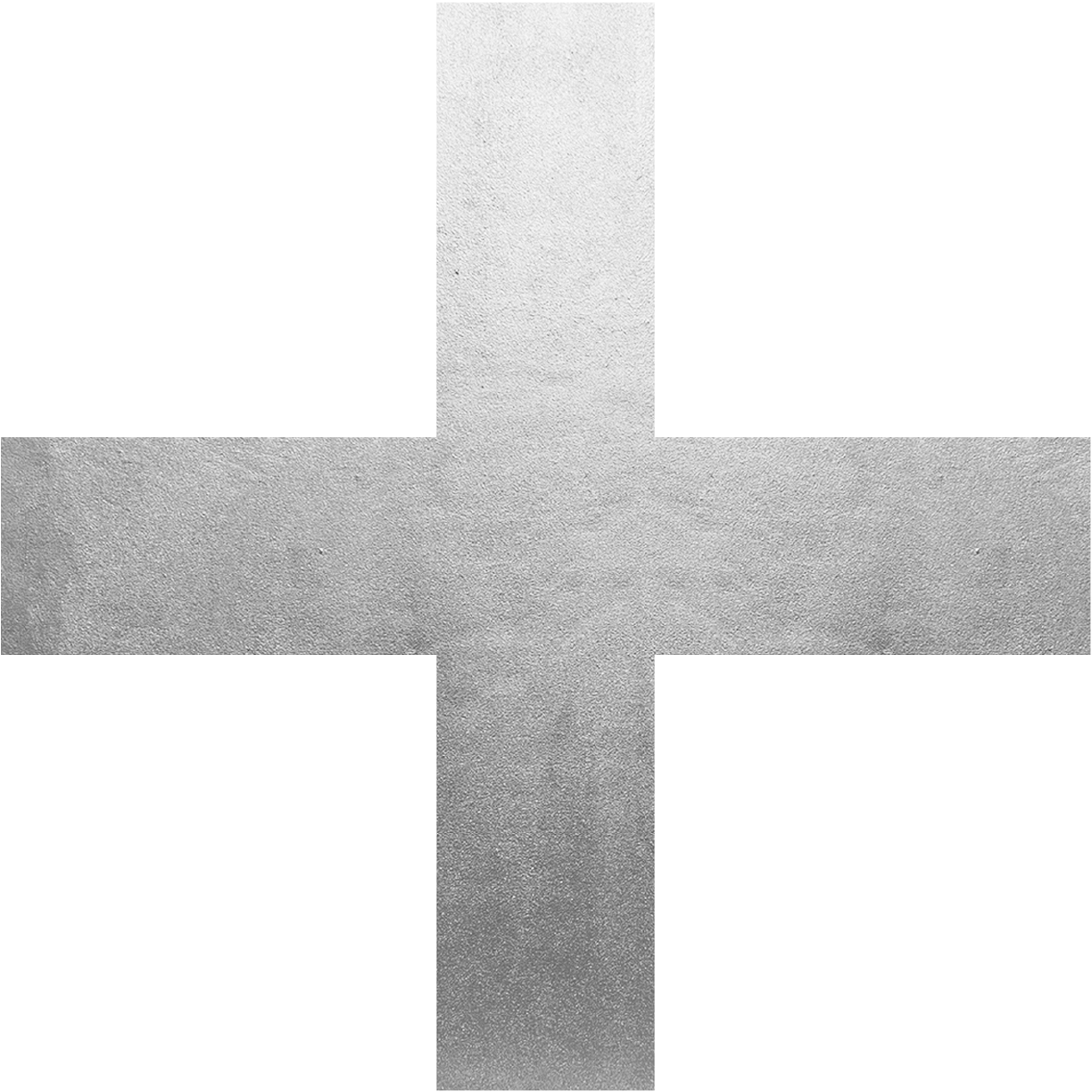 accounting of business travel expenses
The accounting system we work with – ENOVA365, also allows us to: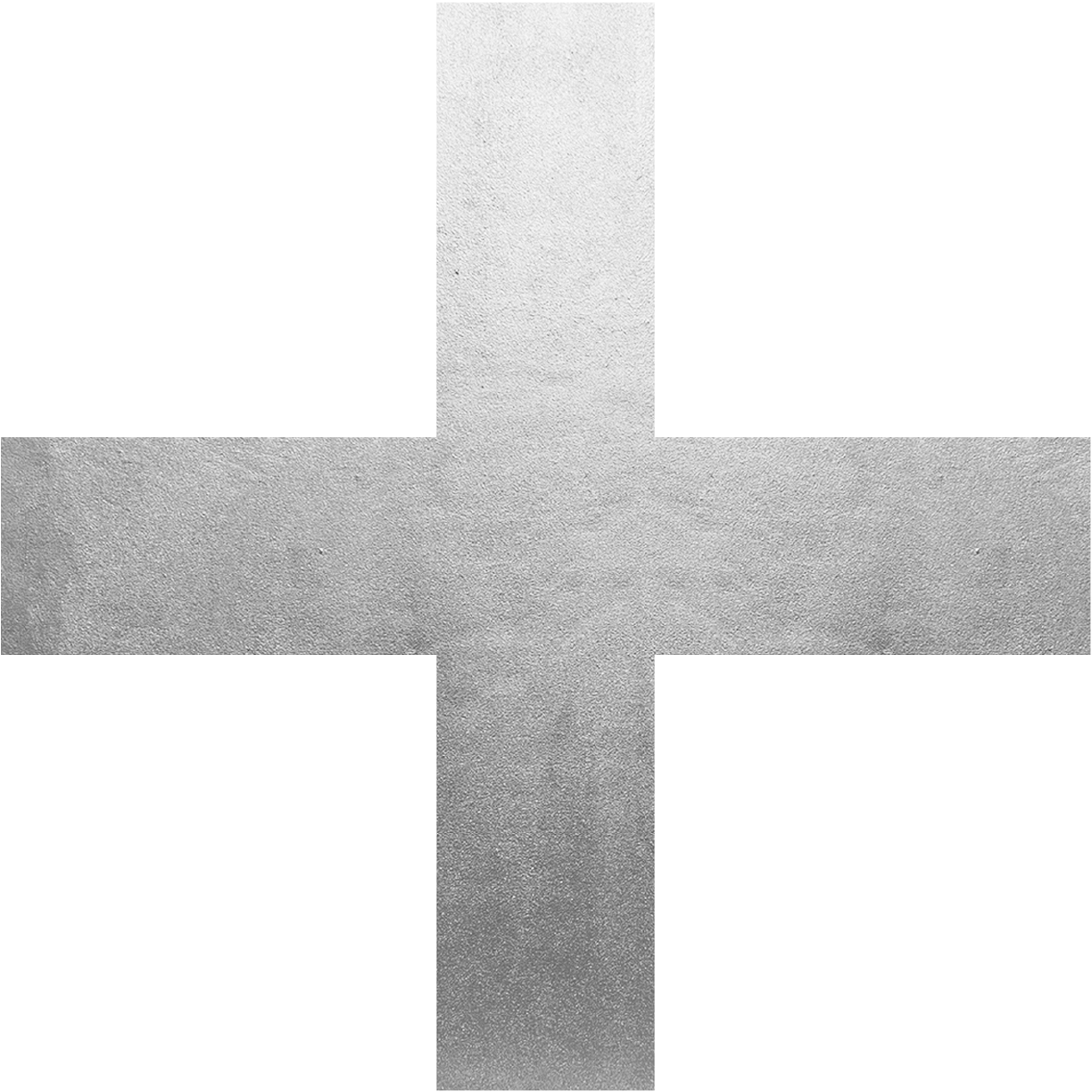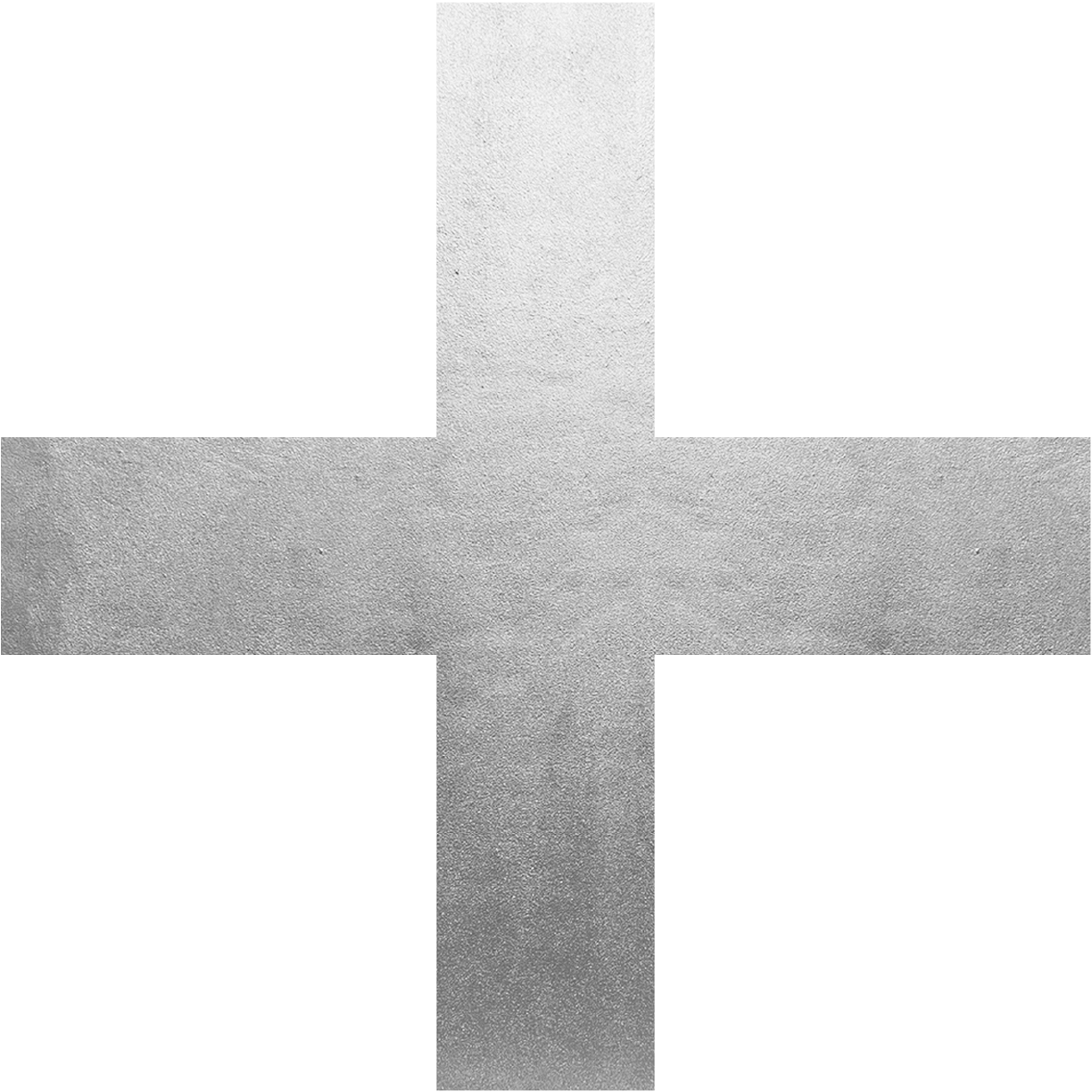 access the warehouse management system remotely,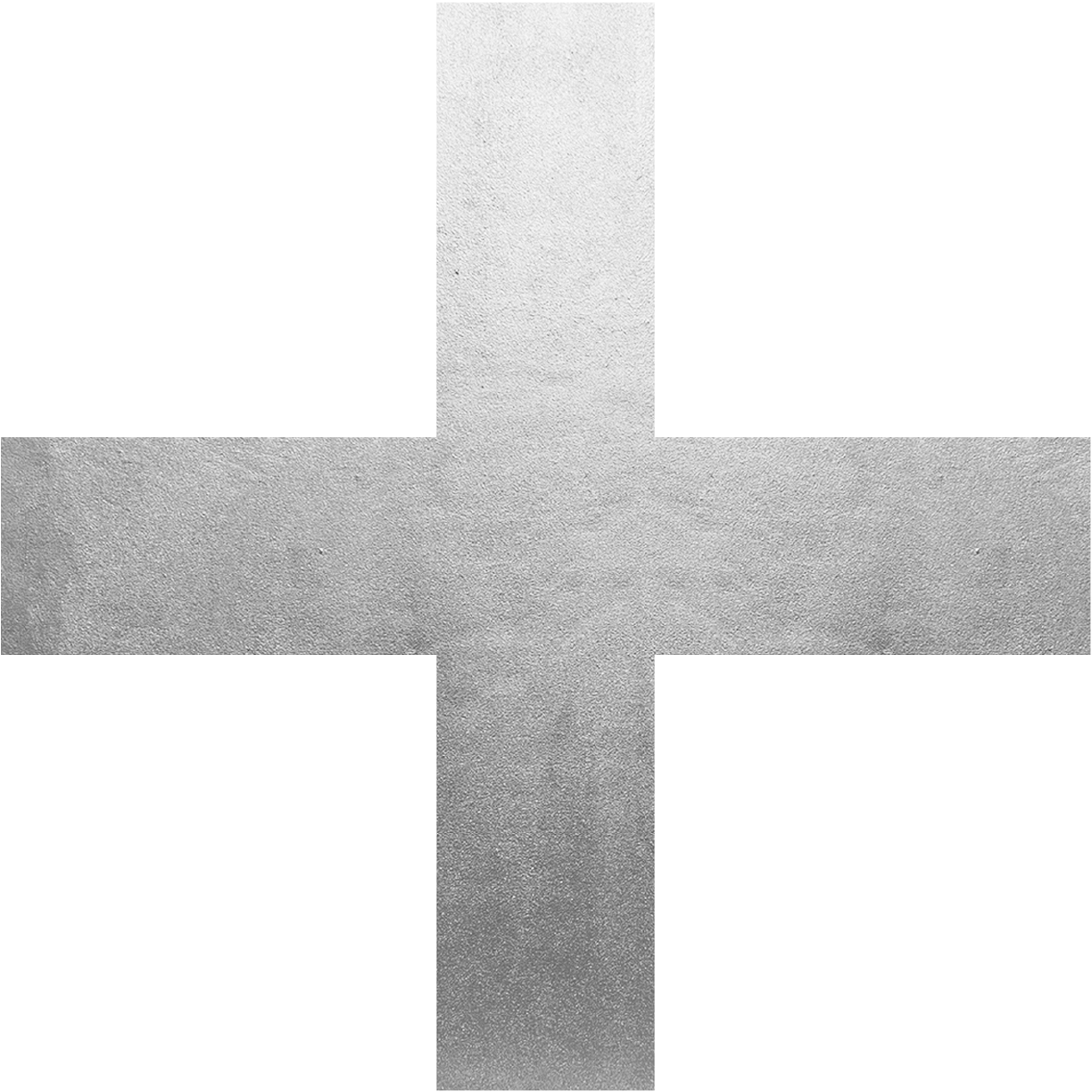 access bank accounts directly in the ERP system via Web Service,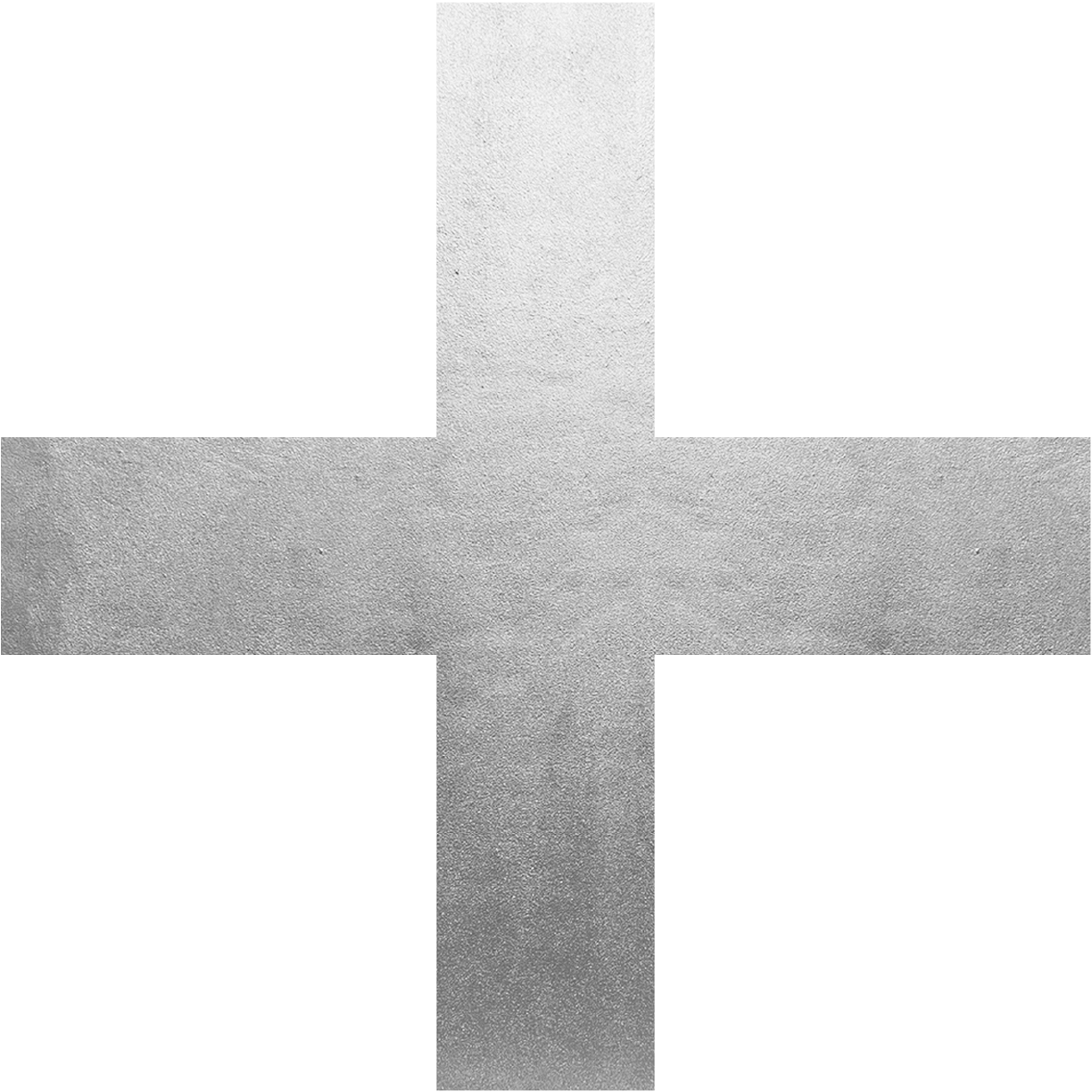 configure reports based on existing data.
Cooperation with Starlit translates into saving time which can be spent on activities that are at the core of your business.
Are you afraid that online accounting results in worse communication with the accounting office…?
Just look at our references and you will find that the support of a dedicated account manager is something that our clients truly appreciate.
Put your trust in us! Choose modern accounting – choose Starlit!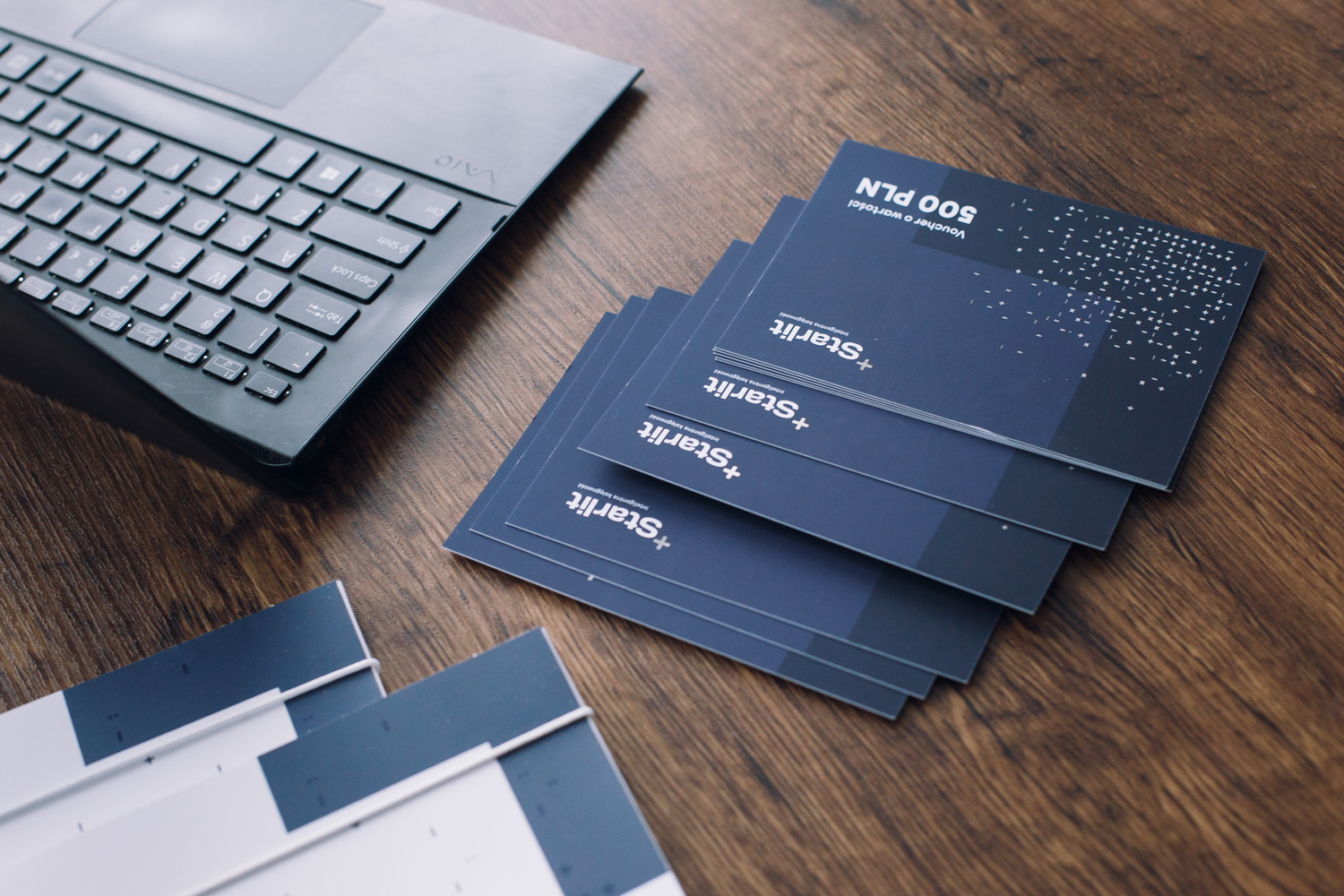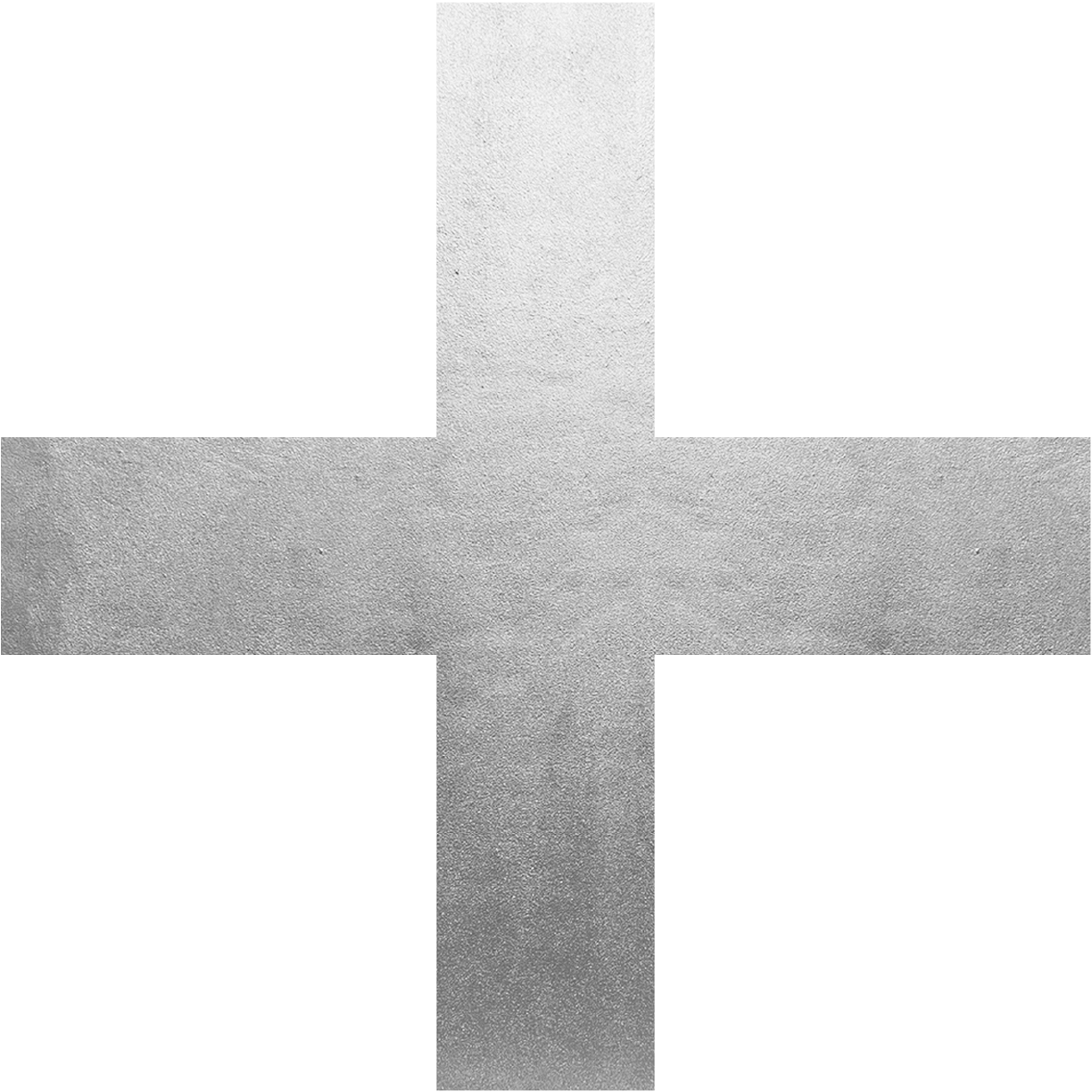 Cooperating with Starlit gives you a package of benefits!
Here at Starlit, we offer usually surcharged services as part of "a package"! Check out our rich offer and see for yourself that cooperating with professionals simply pays off!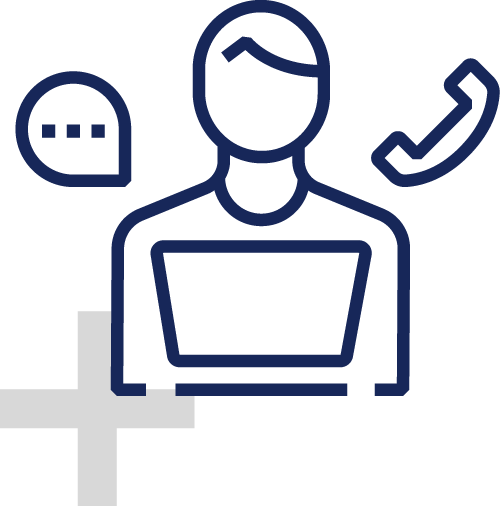 Dedicated account manager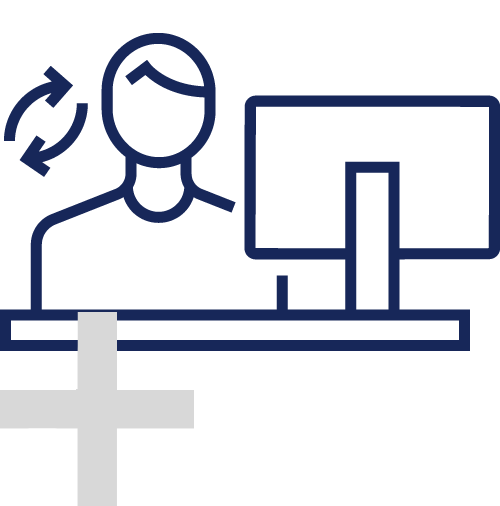 Safe access to online accounting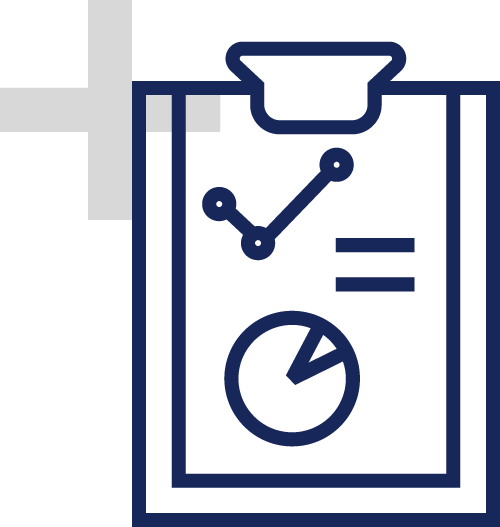 Personalized management reports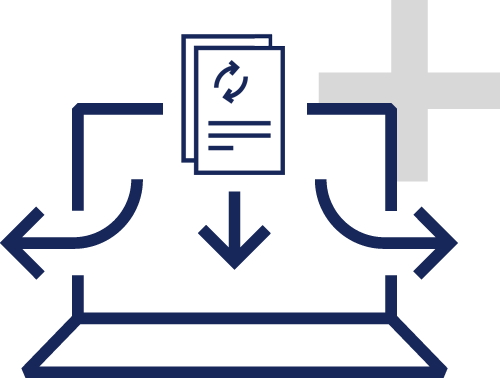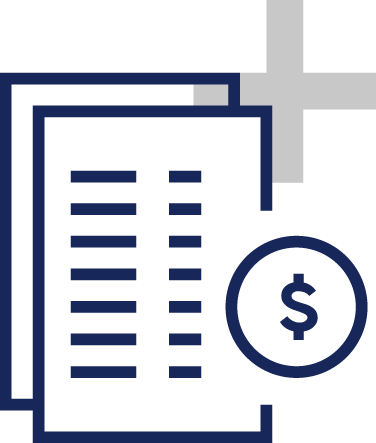 High value liability insurance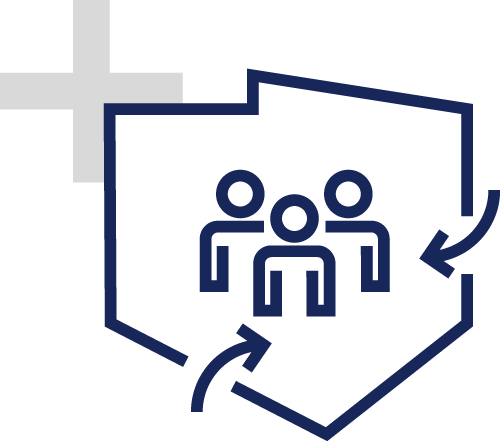 Accounting for clients from Poland and all EU countries
See for yourself that comprehensive accounting support at the highest level is worth its weight in gold!
If you are looking for a professional, committed and versatile accounting office, Starlit is at your service! We promise that we will go above and beyond, so that you can focus on your business and stop worrying about accounting!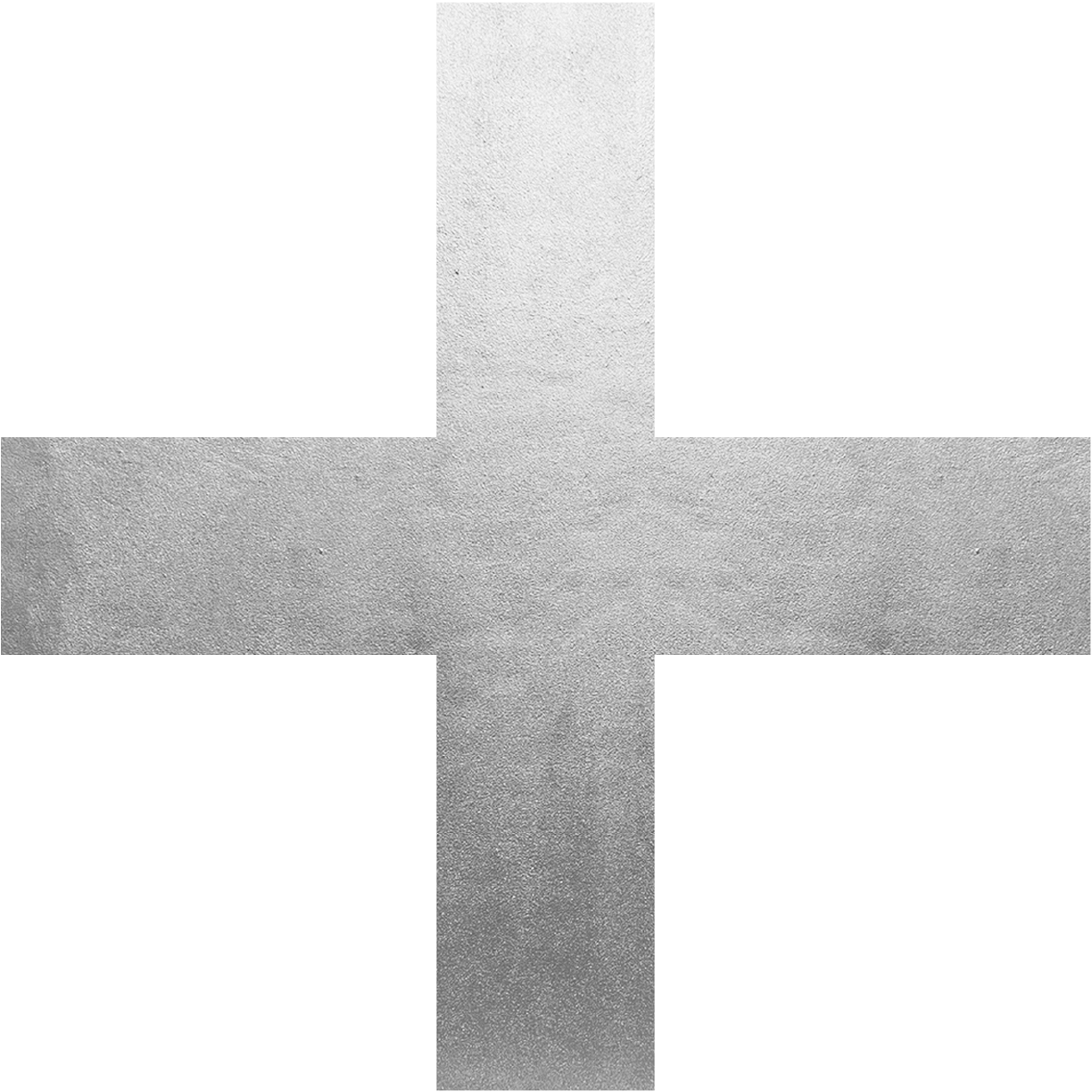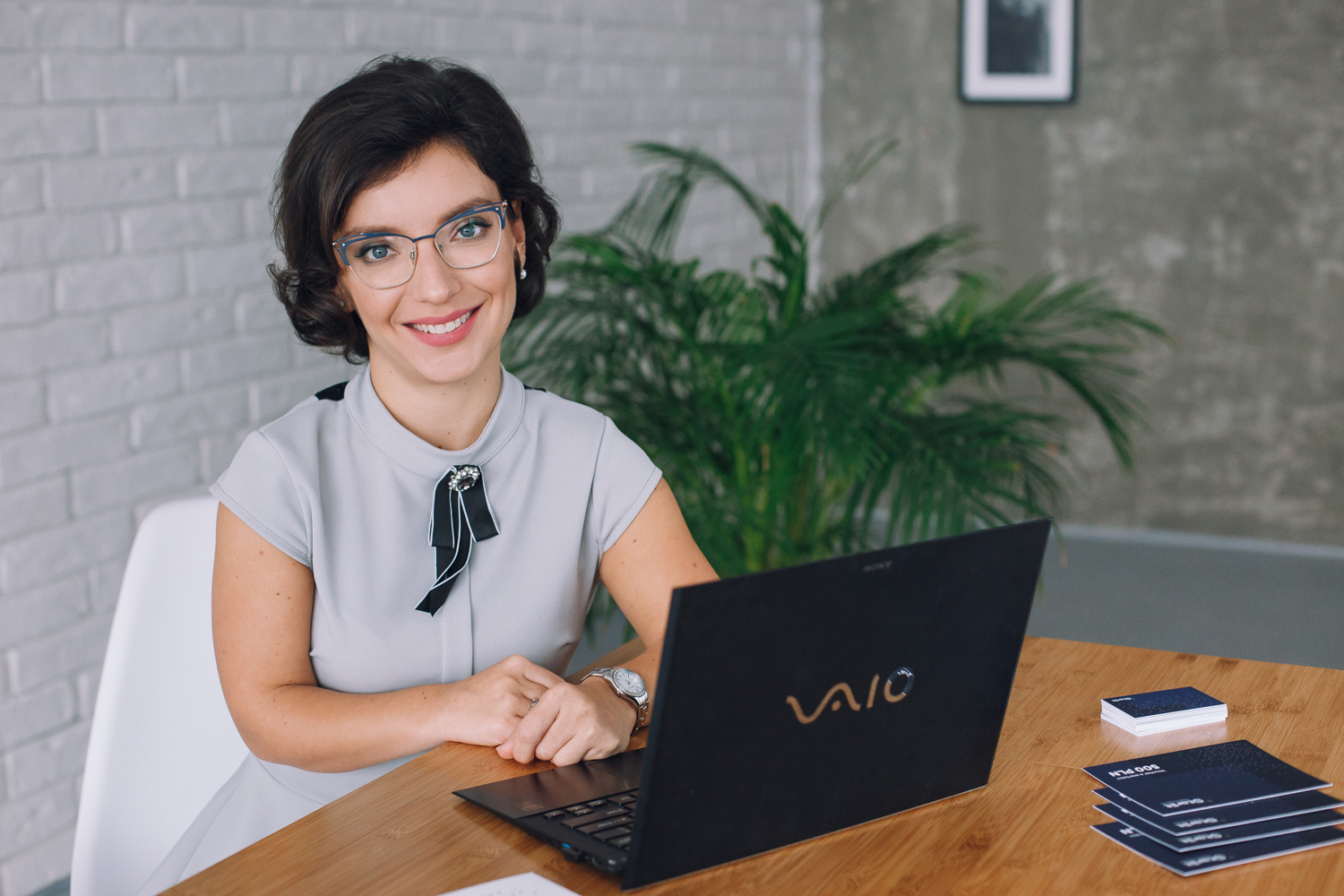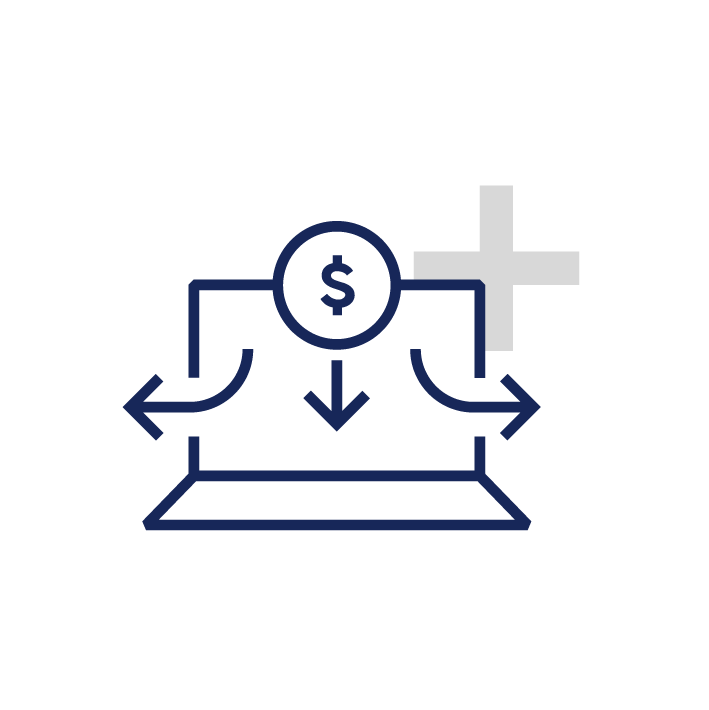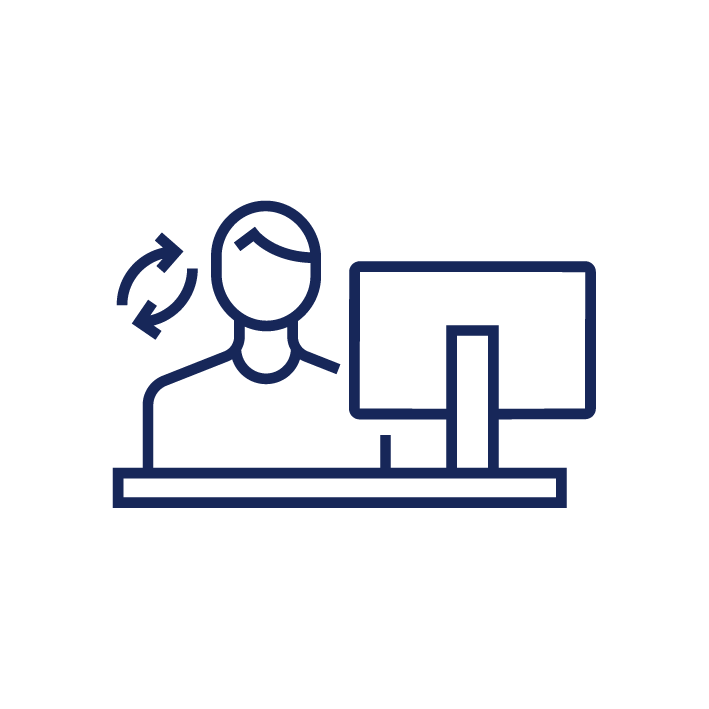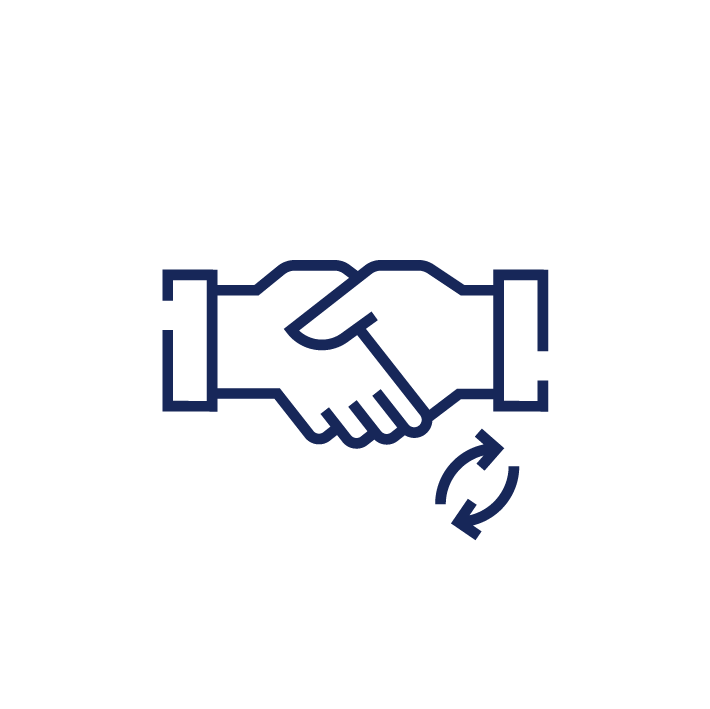 Accounting
for trading companies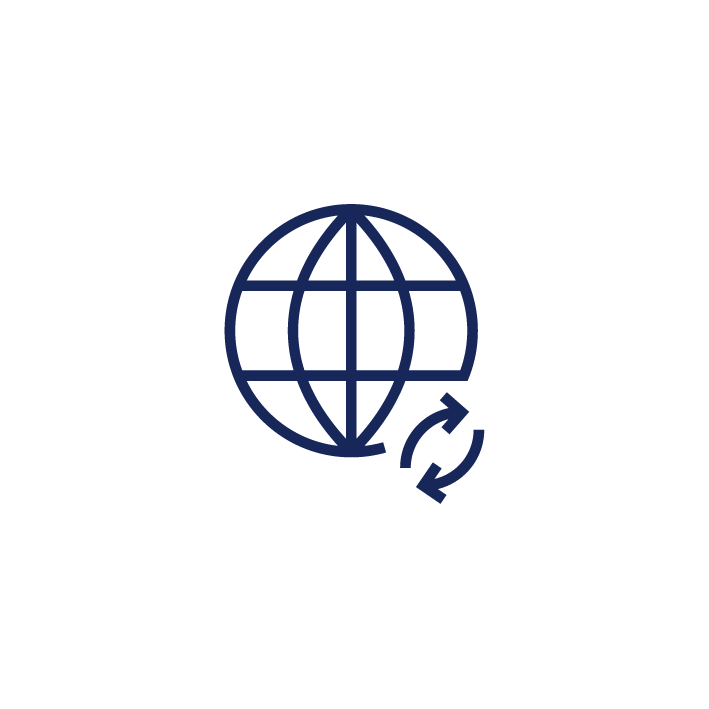 Associations
and charities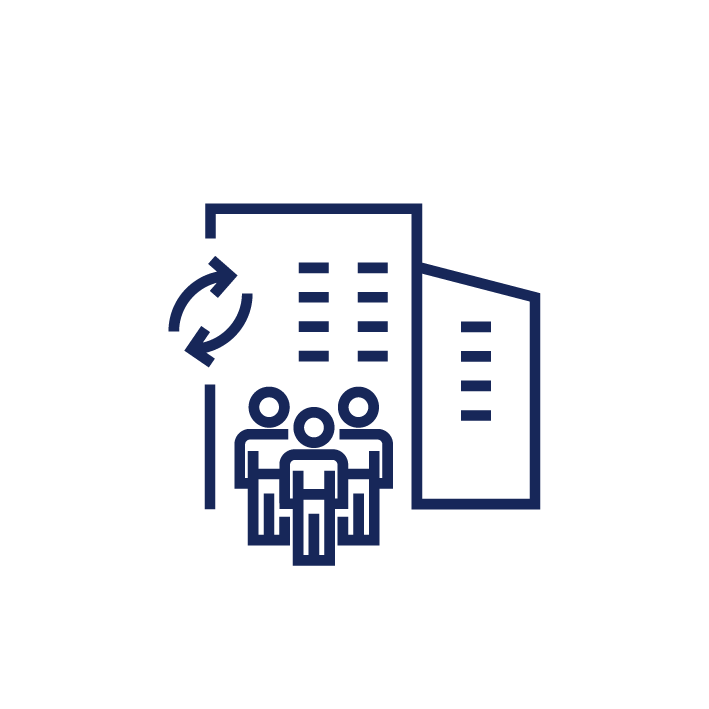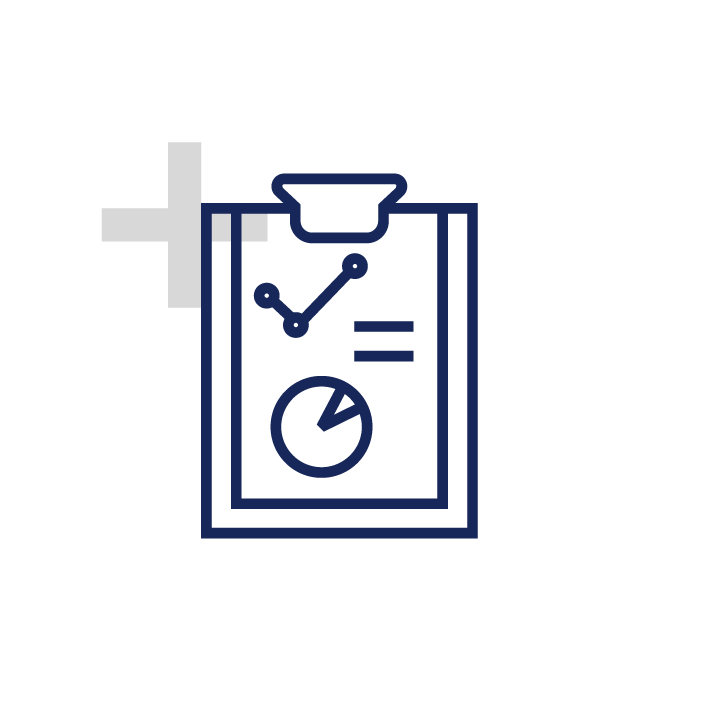 Management accounting and controlling